Favorite Brands
Favorite Brands
Must have!
Kawaii Toys & Squishies
Must have!
Kawaii Toys & Squishies
From the arcades and game centers of Japan, YumeTwins brings you collectible keychains, squishy toys, mini-mascot plushies, and novelty items to add a smile to your day! Decorate your room, backpack, or desk area with kawaii collectible charms featuring your favorite characters!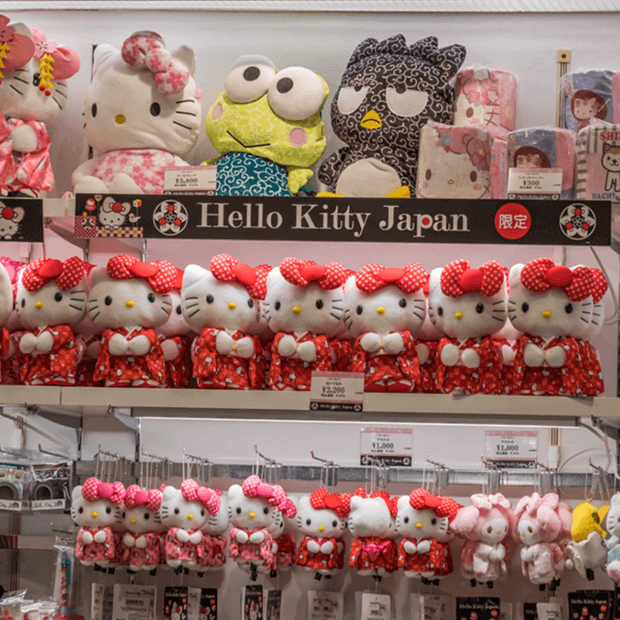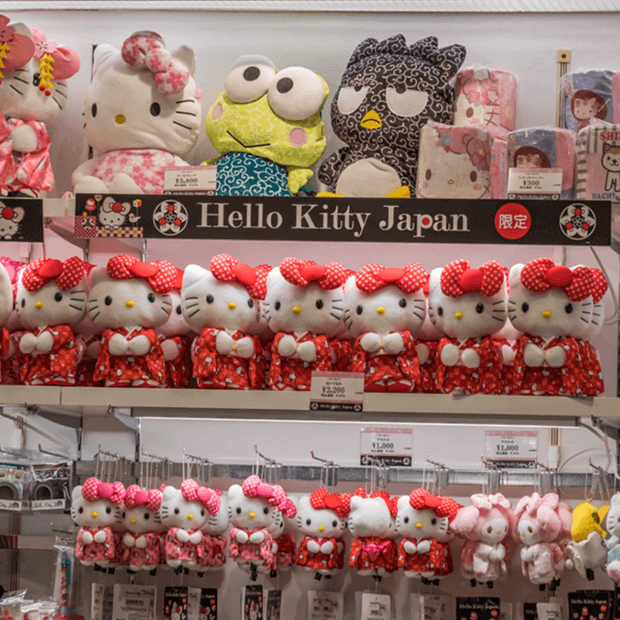 Did you know?
One thing Japan is well-known for is that it's a paradise for collectors! Whatever kind of characters, series, or genres of pop-culture, you can find a whole network of dedicated shops selling the most specific and rare of curiosities new and old to add to and to personalize your collections!
See our latest box?
Explore Toys & Squishies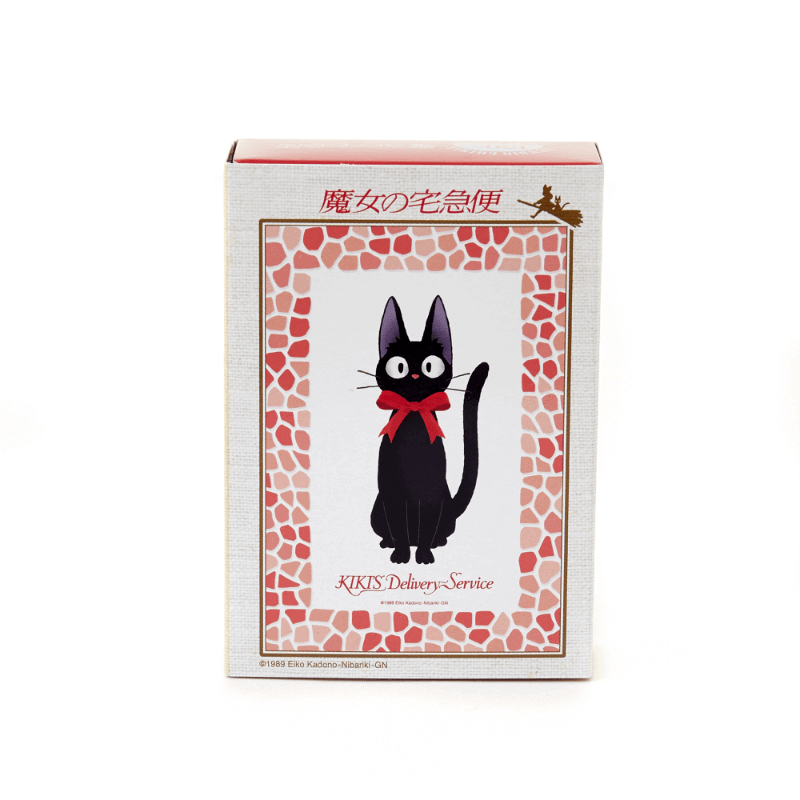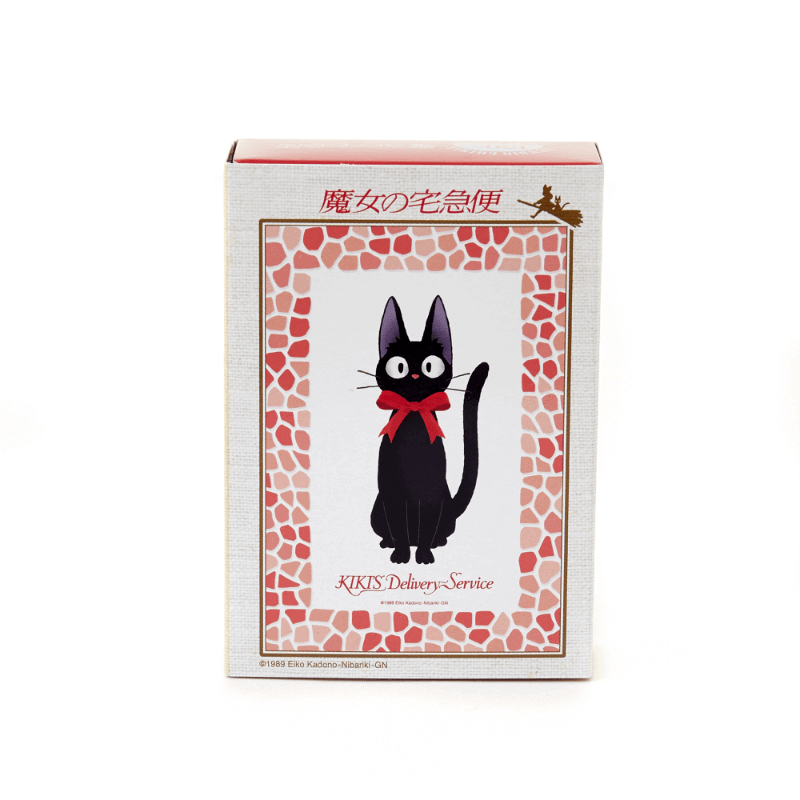 Kiki's Delivery Service - Jiji Puzzle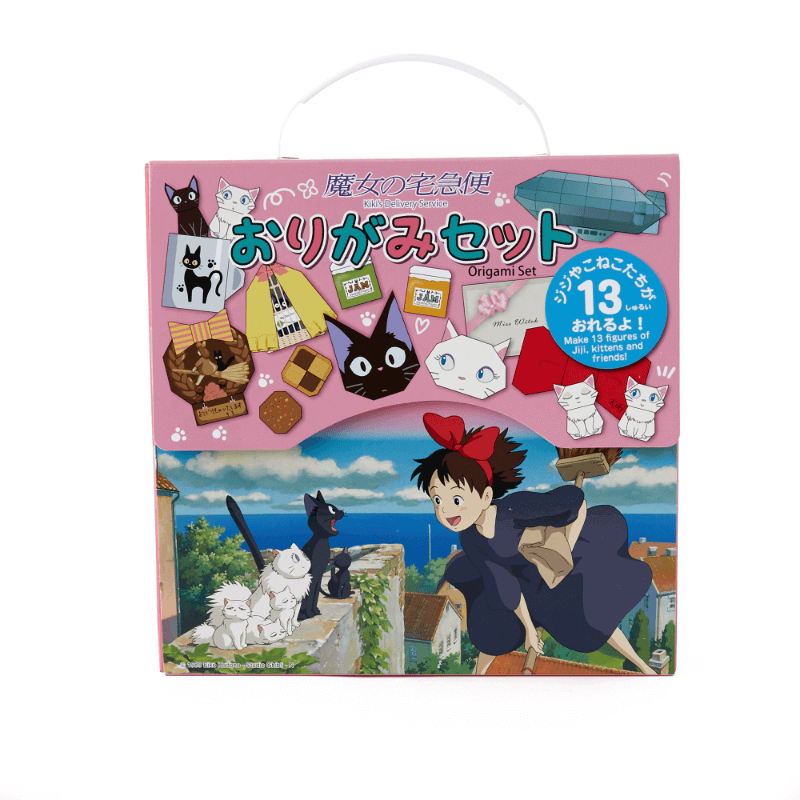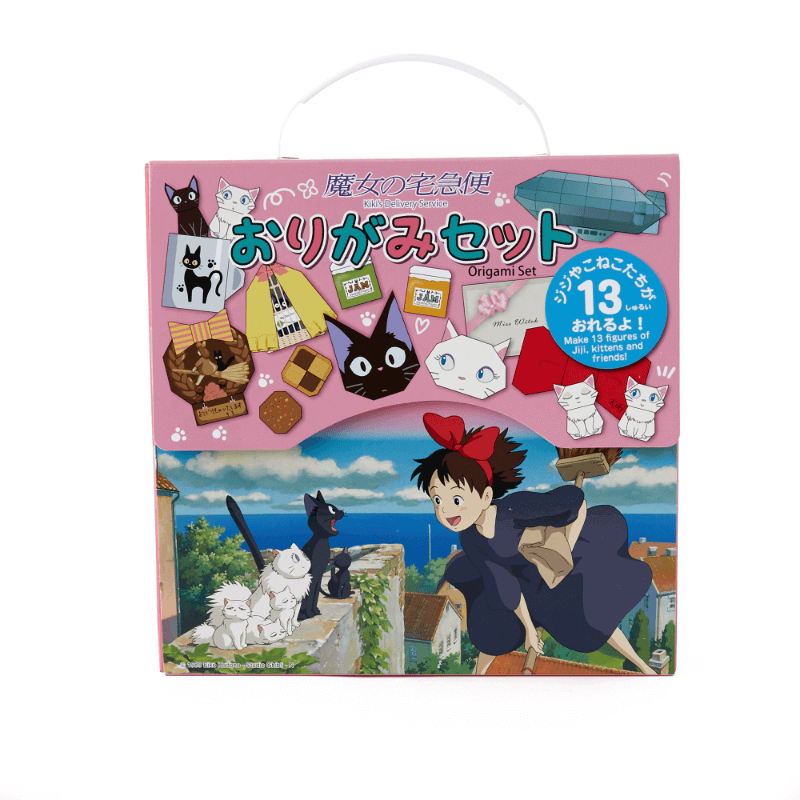 Kiki's Delivery Service Origami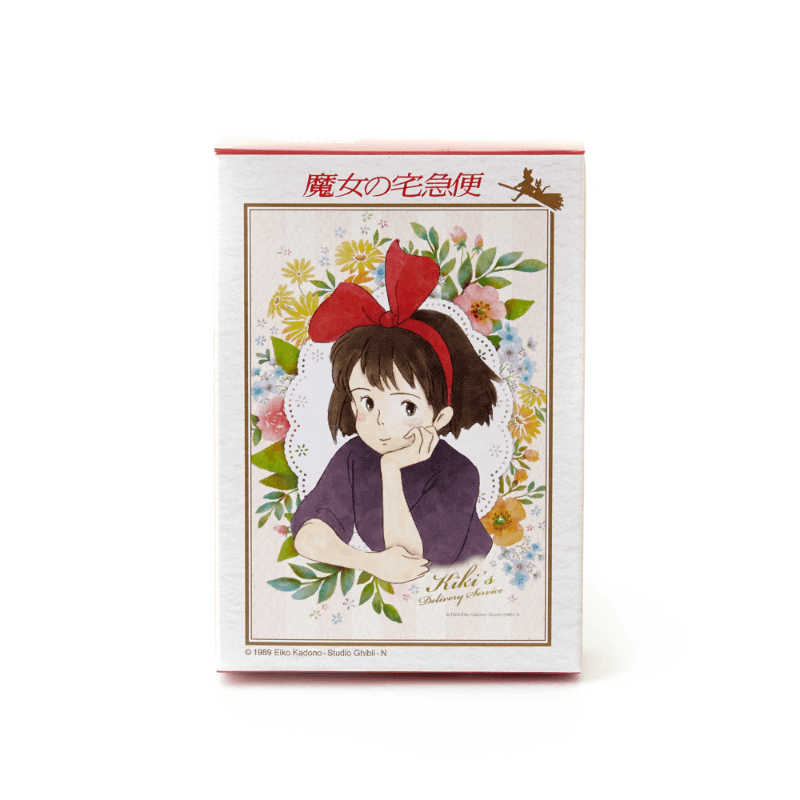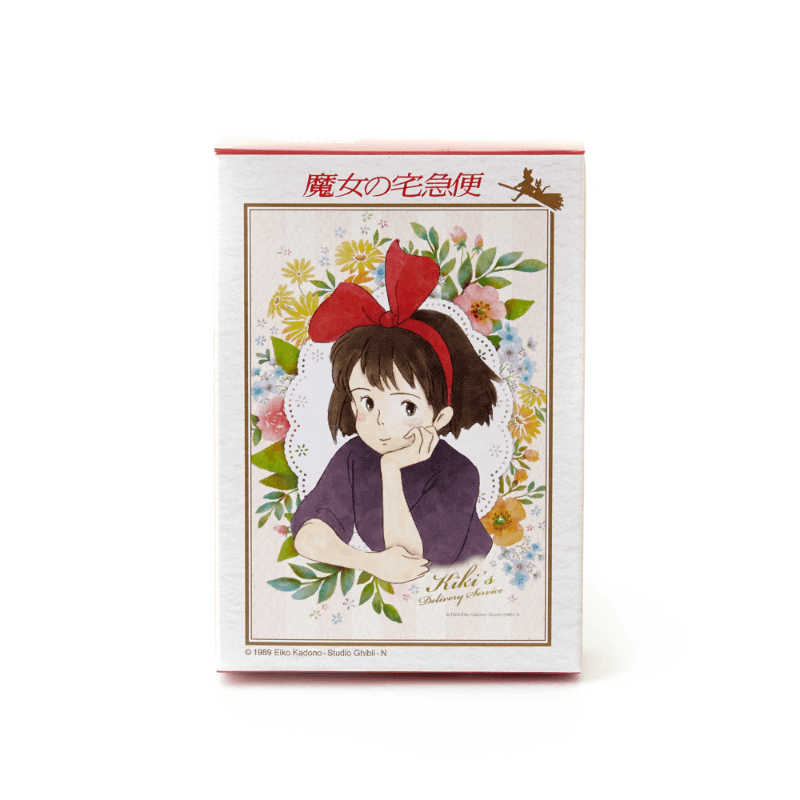 Kiki's Delivery Service Puzzle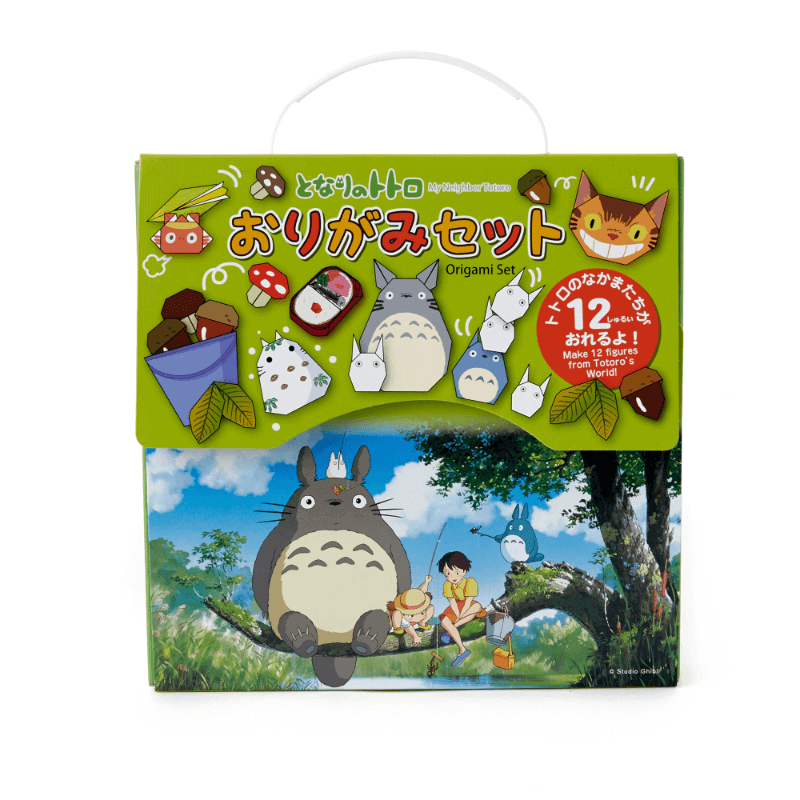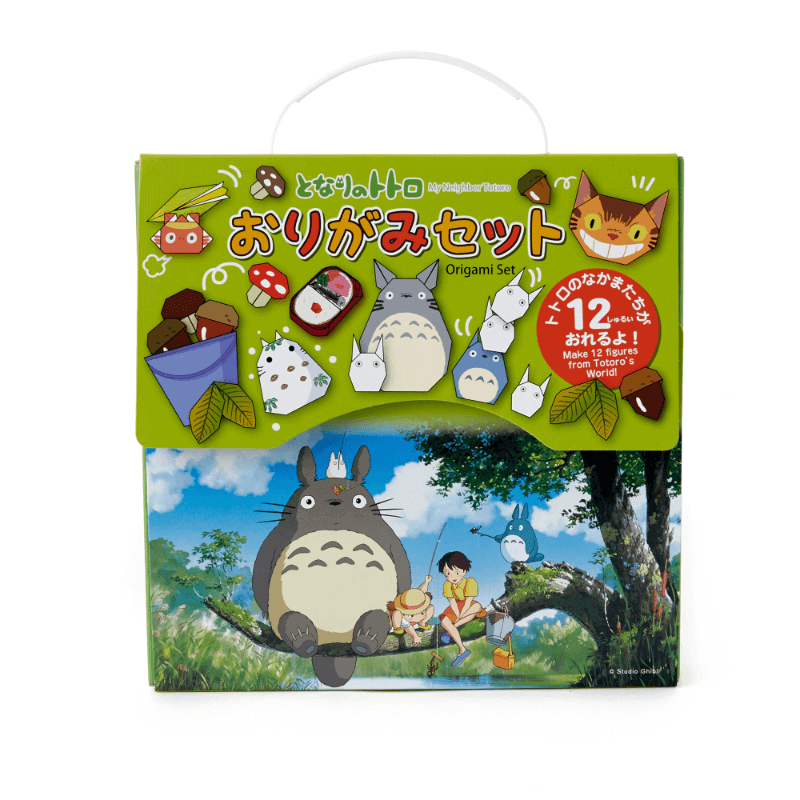 My Neighbor Totoro Origami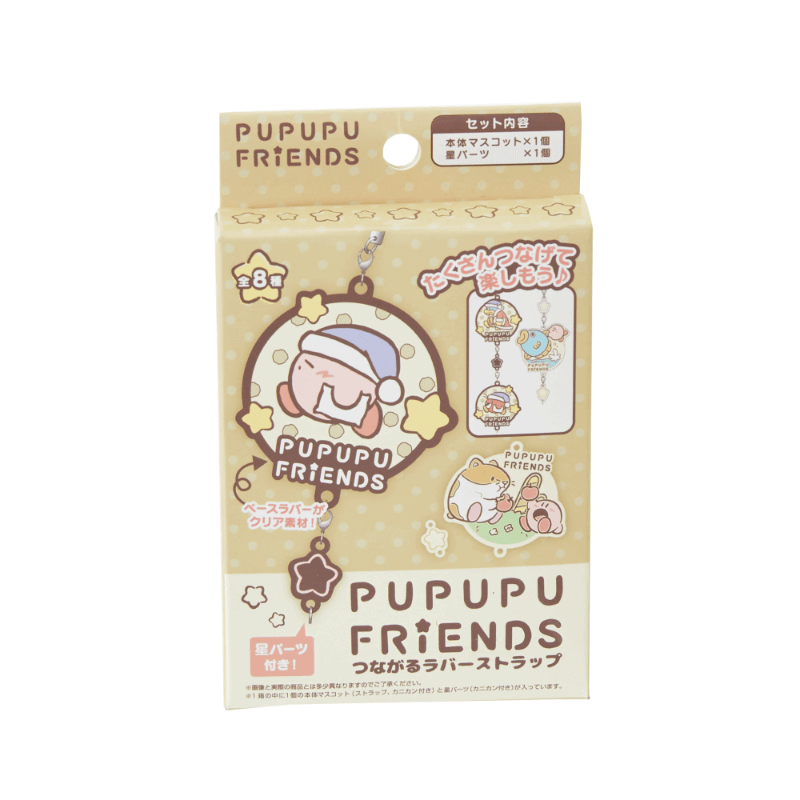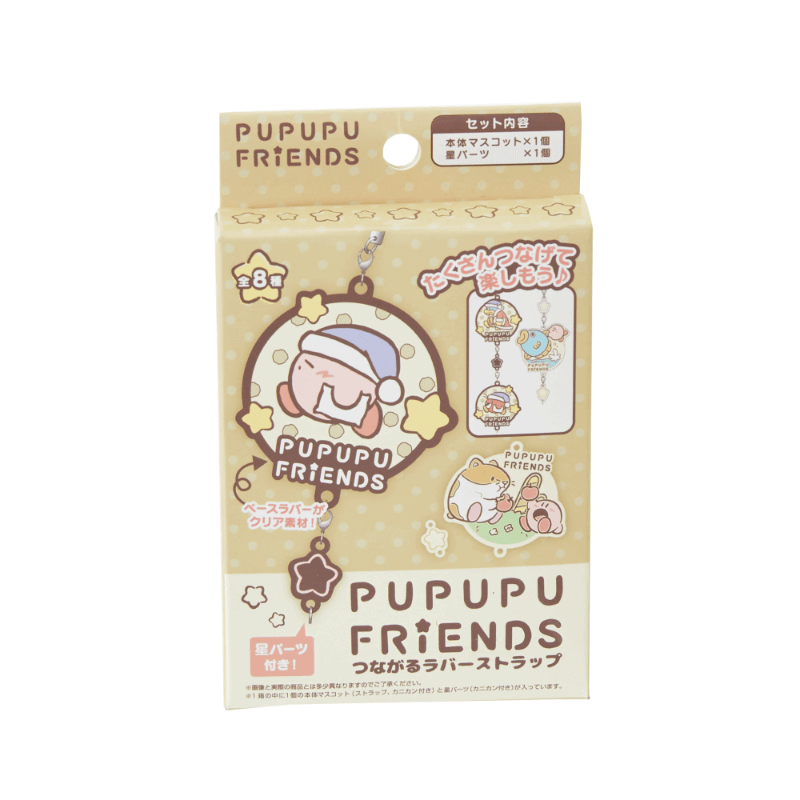 Nintendo Kirby Keychain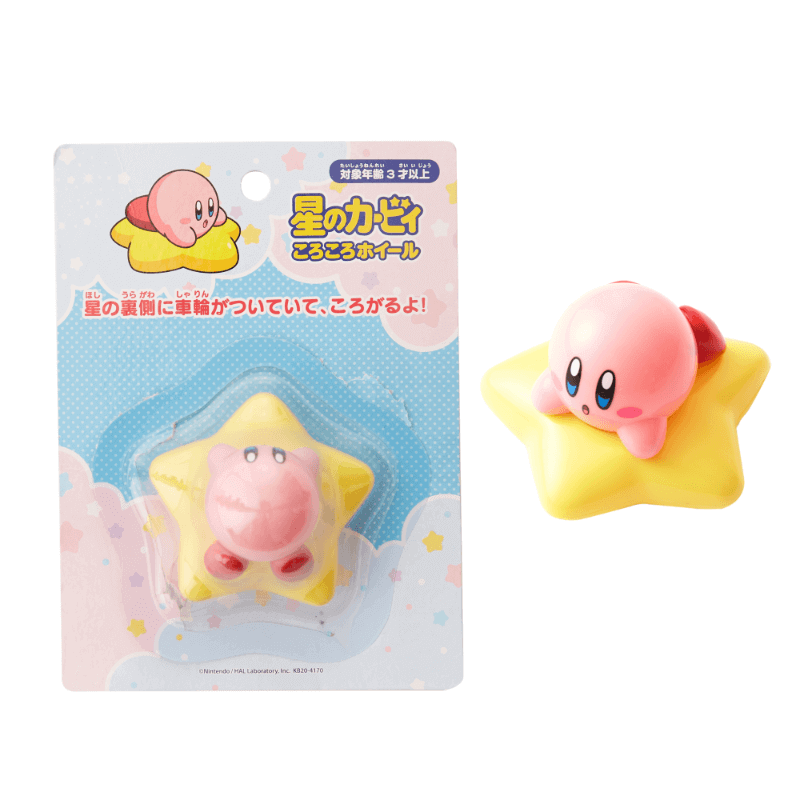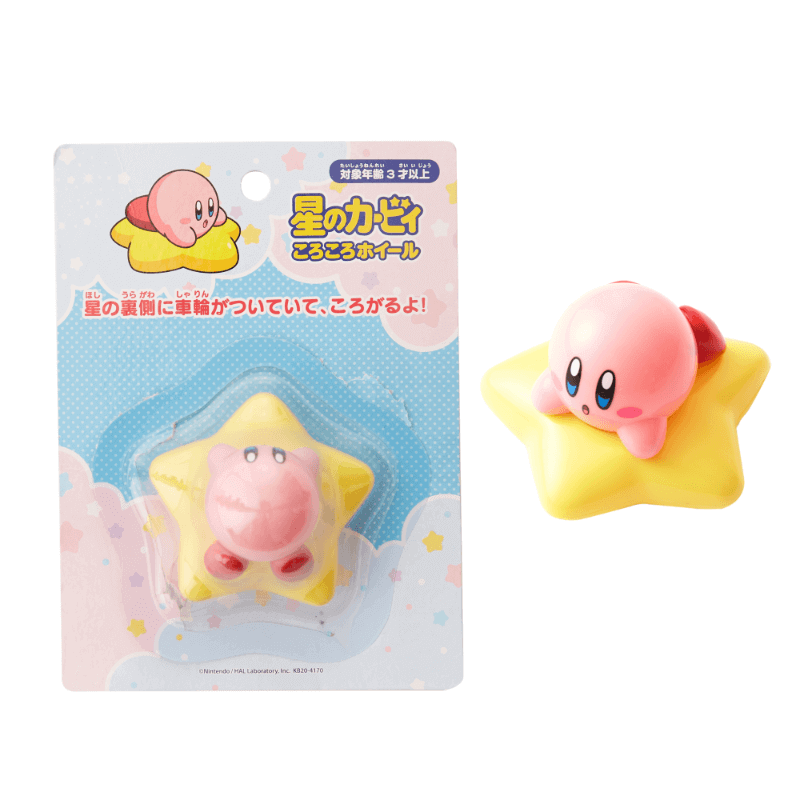 Nintendo Kirby Star Toy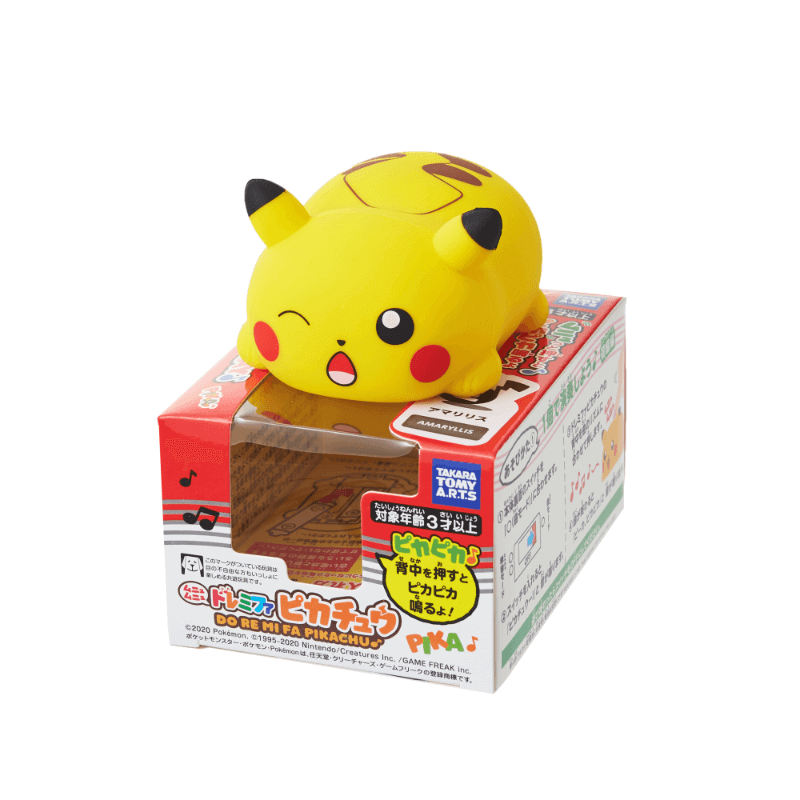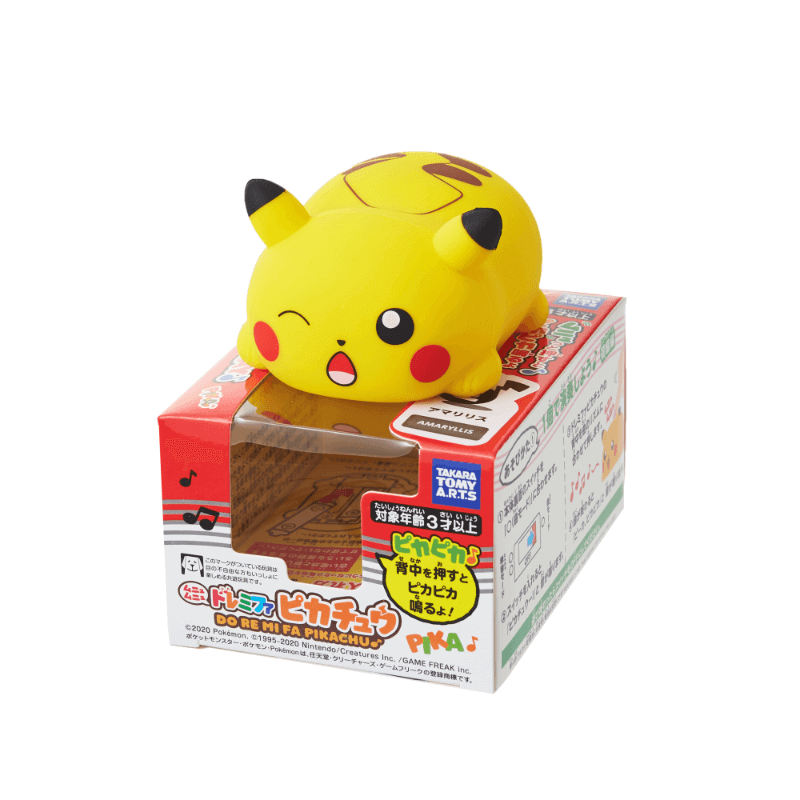 Pokemon Pikachu Musical Toy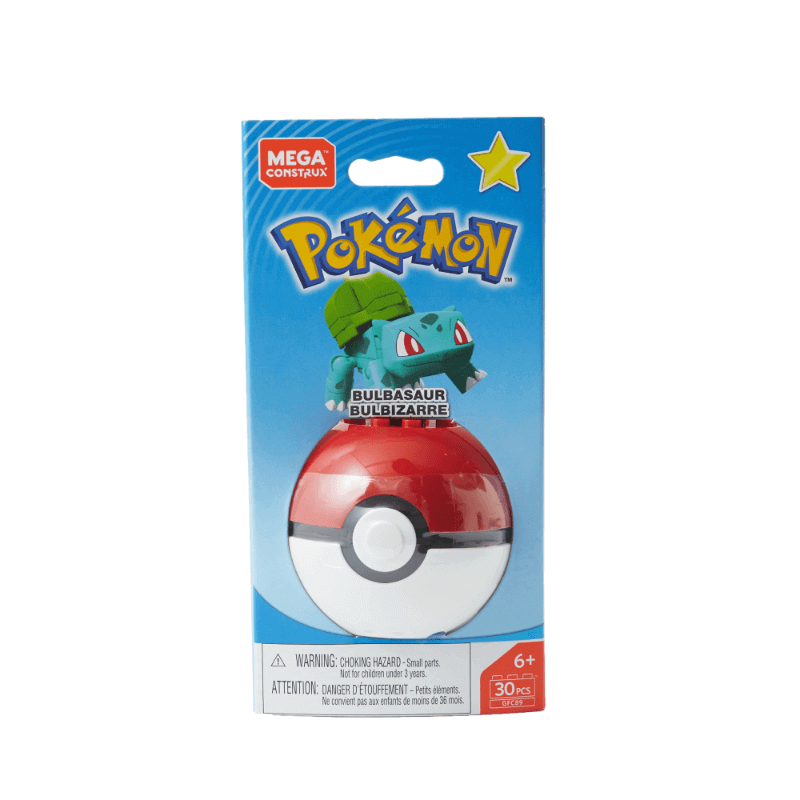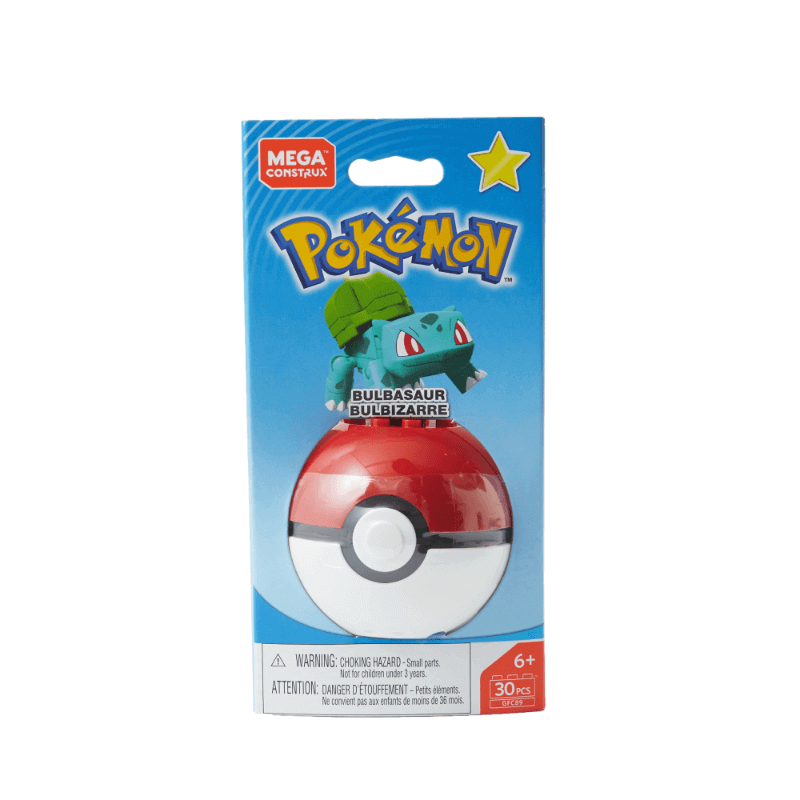 Pokemon Poke-Ball Bulbasaur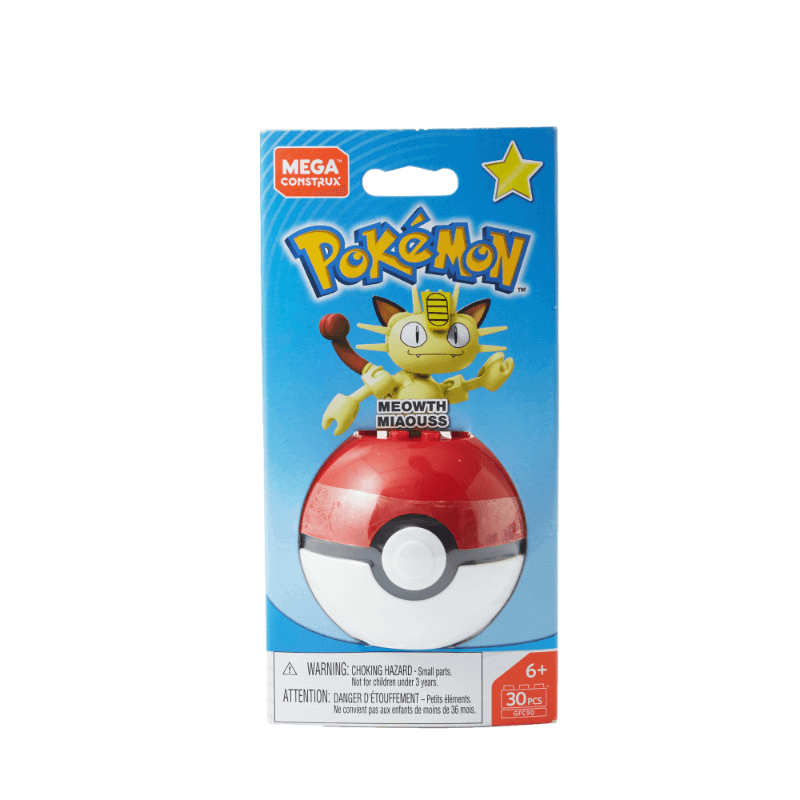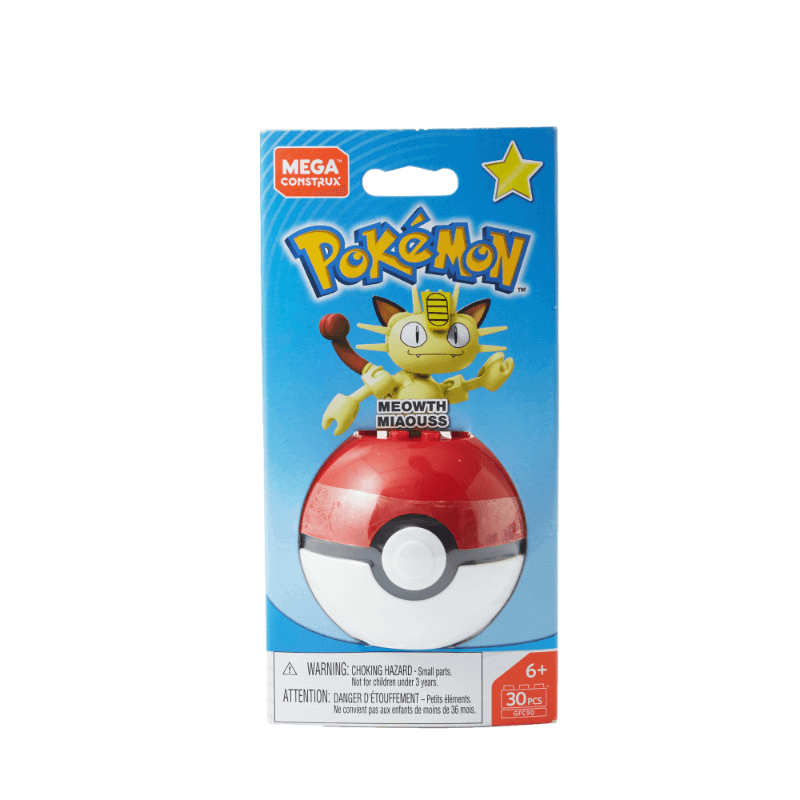 Pokemon Poke-Ball Meowth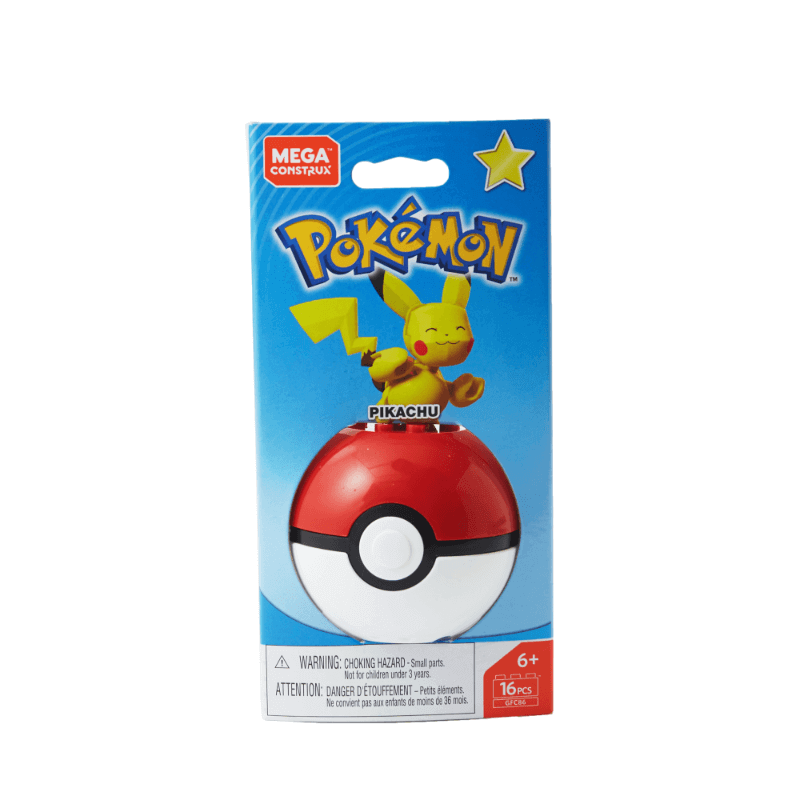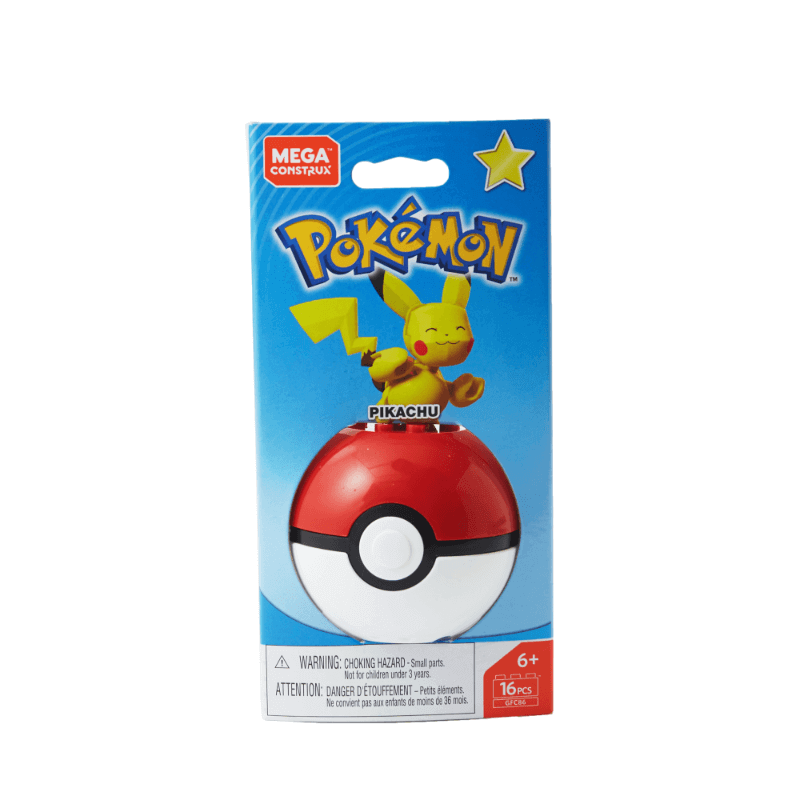 Pokemon Poke-Ball Pikachu