Favorite Brands
Favorite Brands
Must have!
Kawaii Bags & Pouches
Must have!
Kawaii Bags & Pouches
Keep it practical & convenient, but make it kawaii! With YumeTwins collection of cute bags & backpacks, pouches, containers, and storage items, you'll always have a fun way to stay organized and store or display your favorite accessories. Plus, you can reduce waste from plastic bags and keep your daily carrying eco-friendly.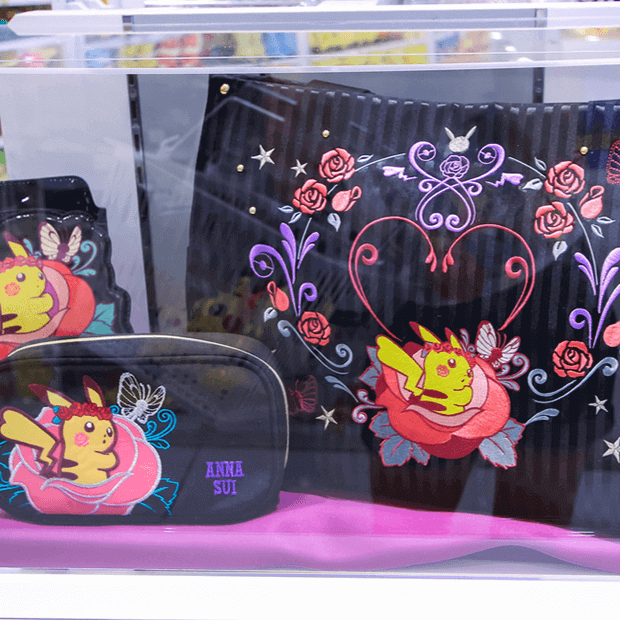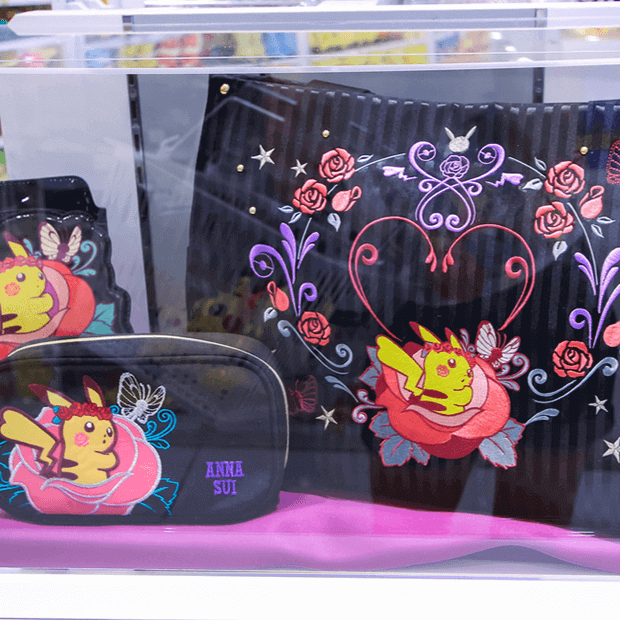 Did you know?
Eco-bags are a popular choice in Japan and shoppers love to have their favorite ones on them at all times! They're an earth friendly way to reduce the usage of disposable bags, as well as being an outlet for sharing your personality with ones that have designs featuring your favorite kawaii characters! Next time you go shopping why not use a reusable tote bag from YumeTwins to meet your carrying needs!
See our latest box?
Explore Bags & Pouches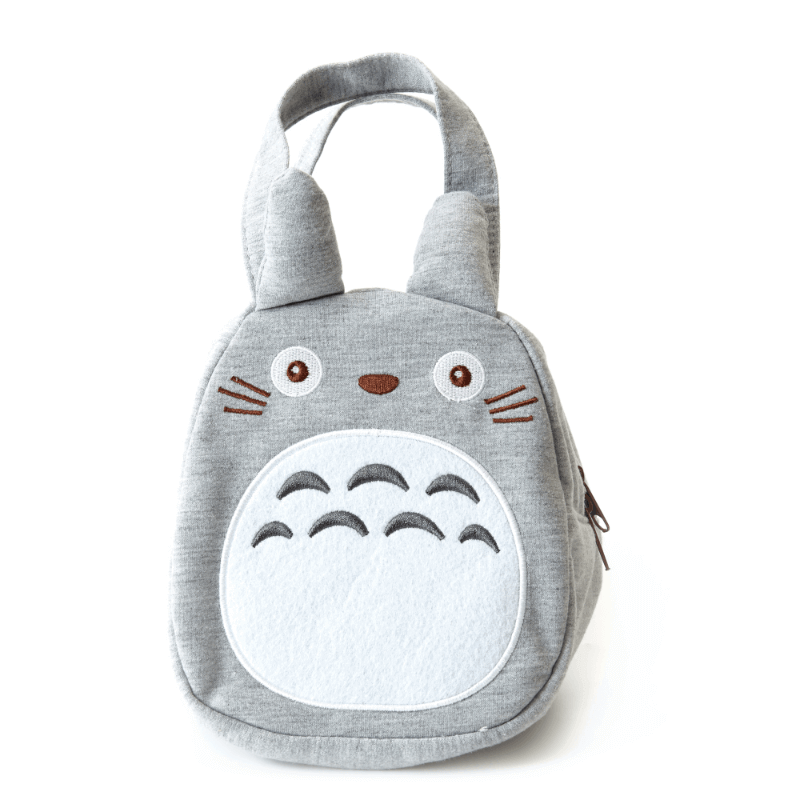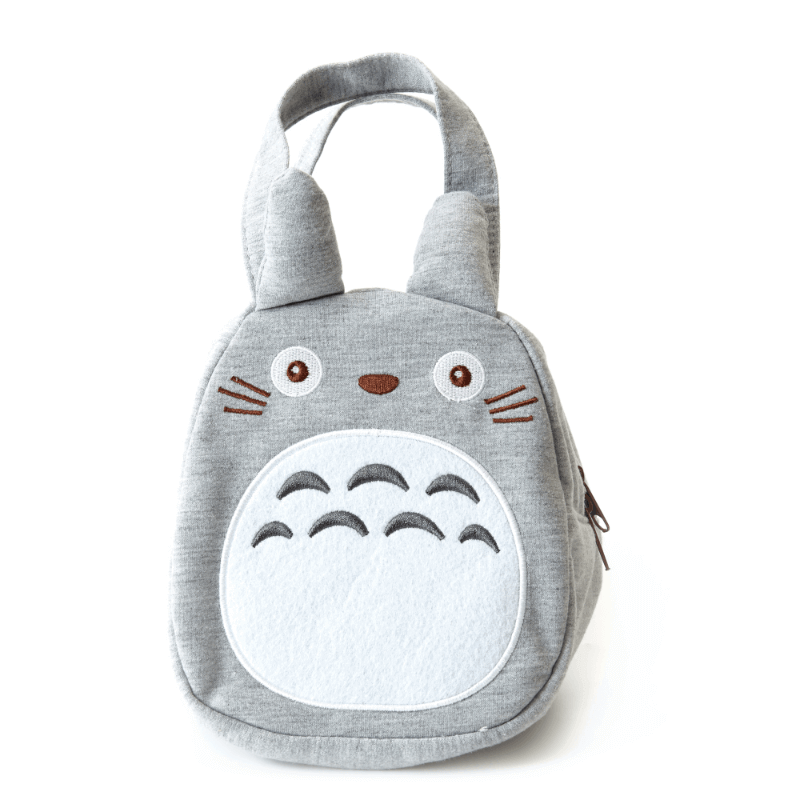 Ghibli Totoro Handbag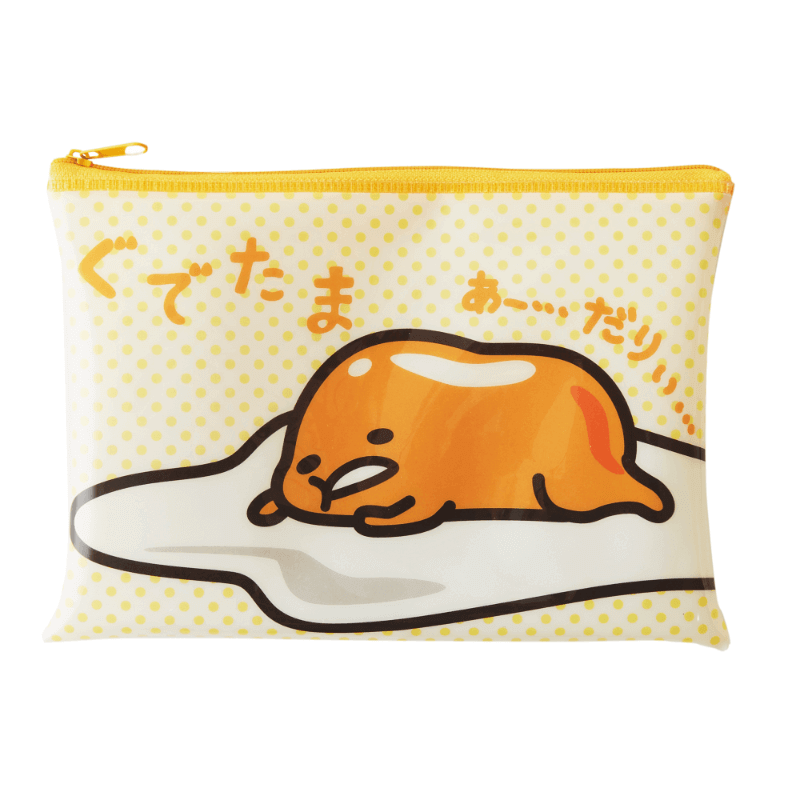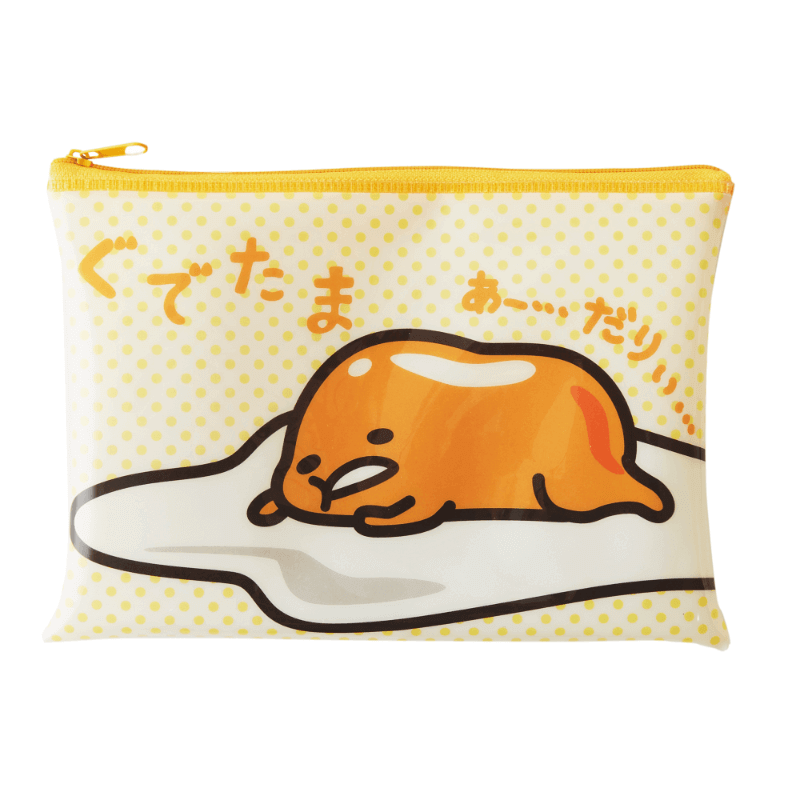 Gudetama Pouch
Kawaii Zip Pouch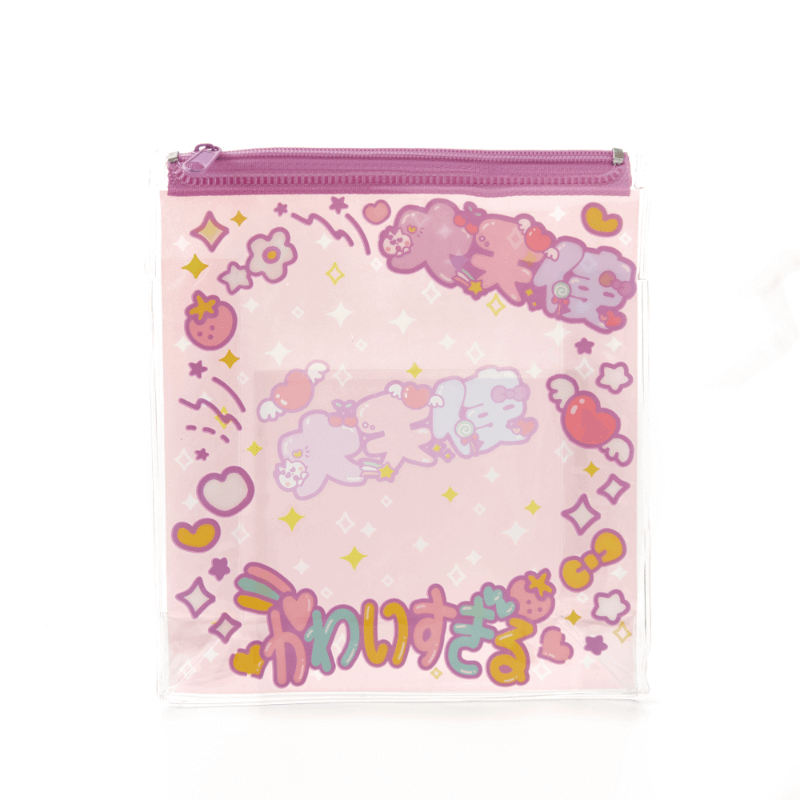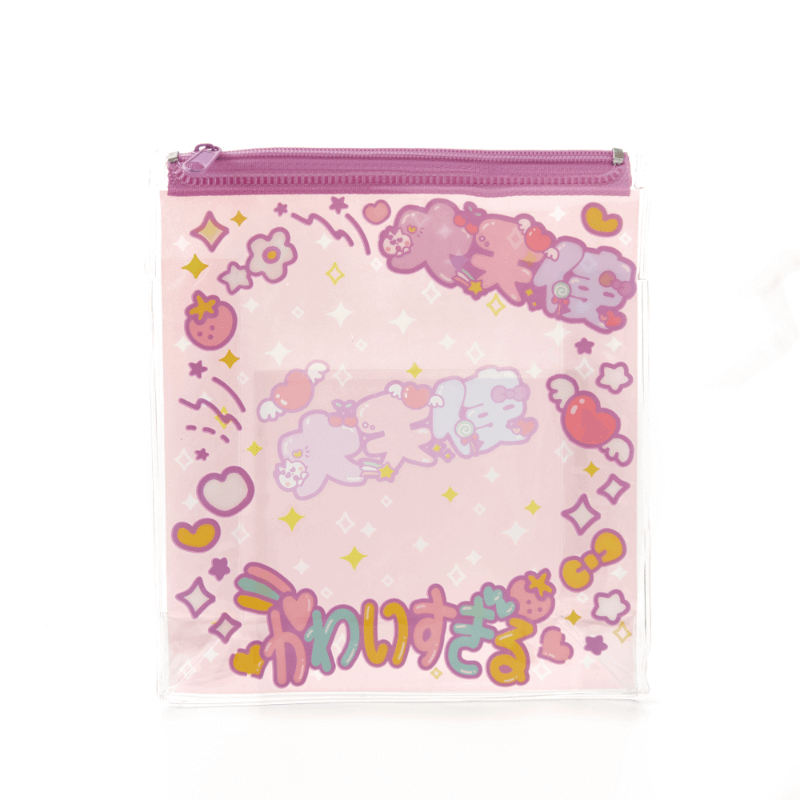 Kawaii Zip Pouch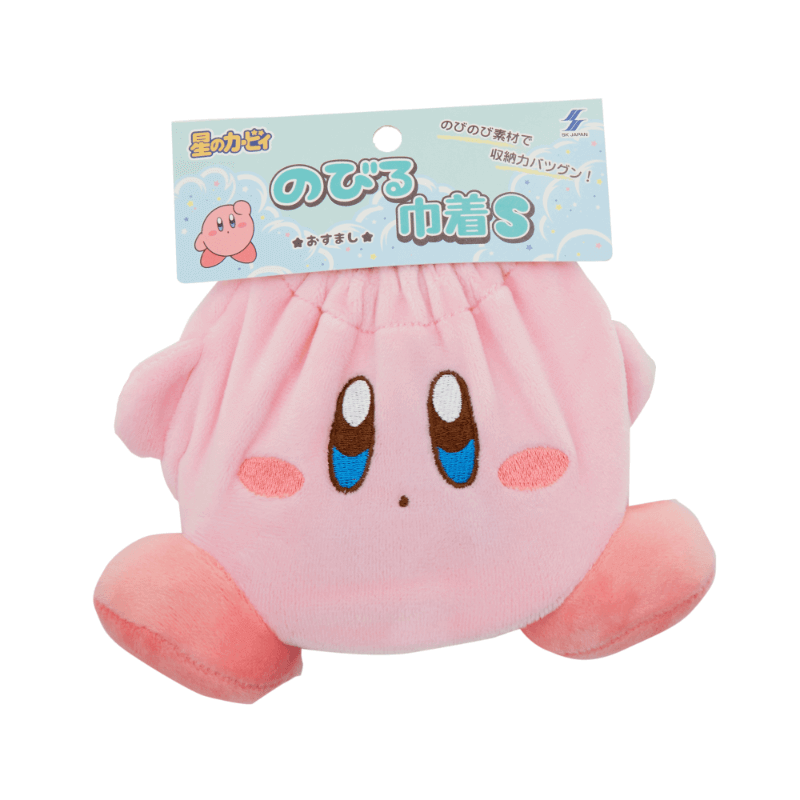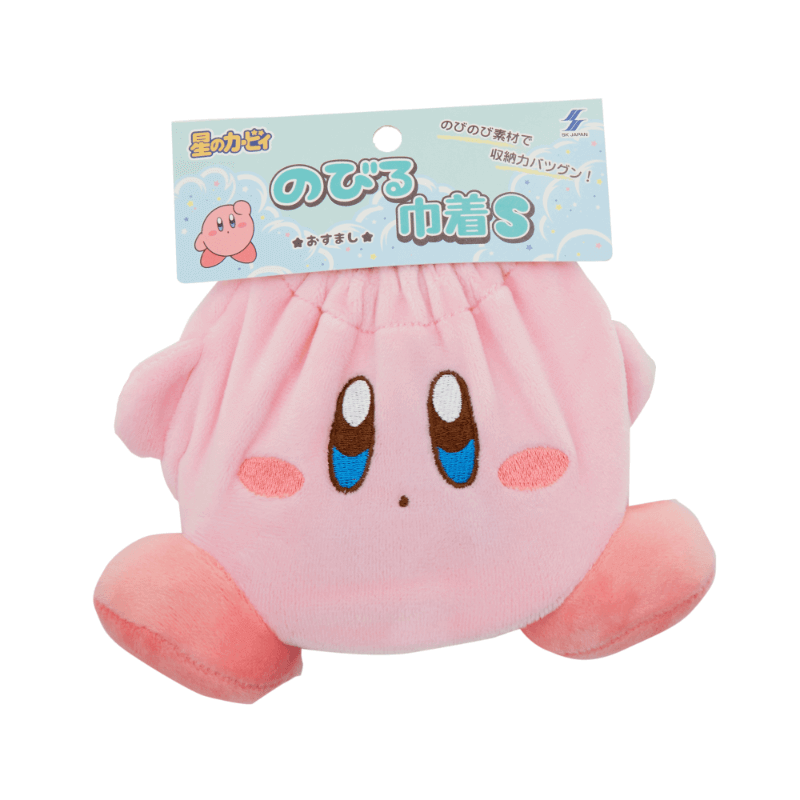 Kirby Drawstring Pouch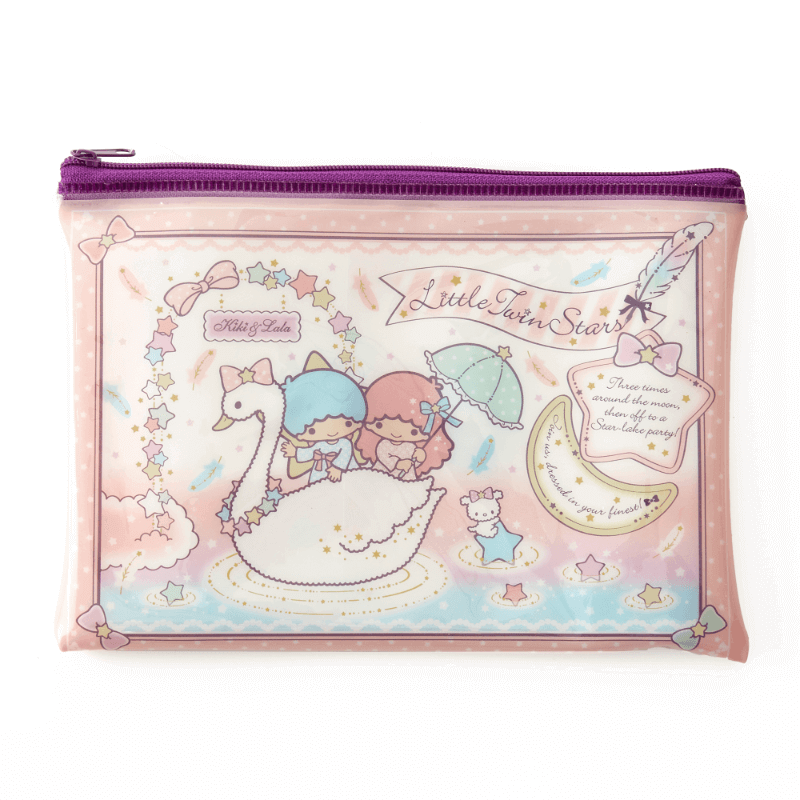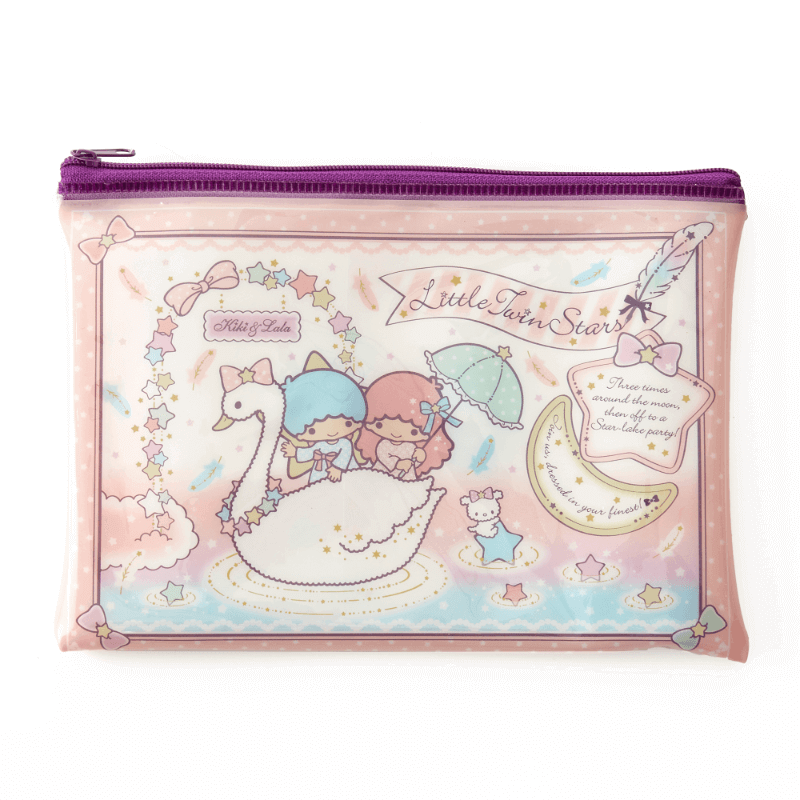 Little Twin Stars Pouch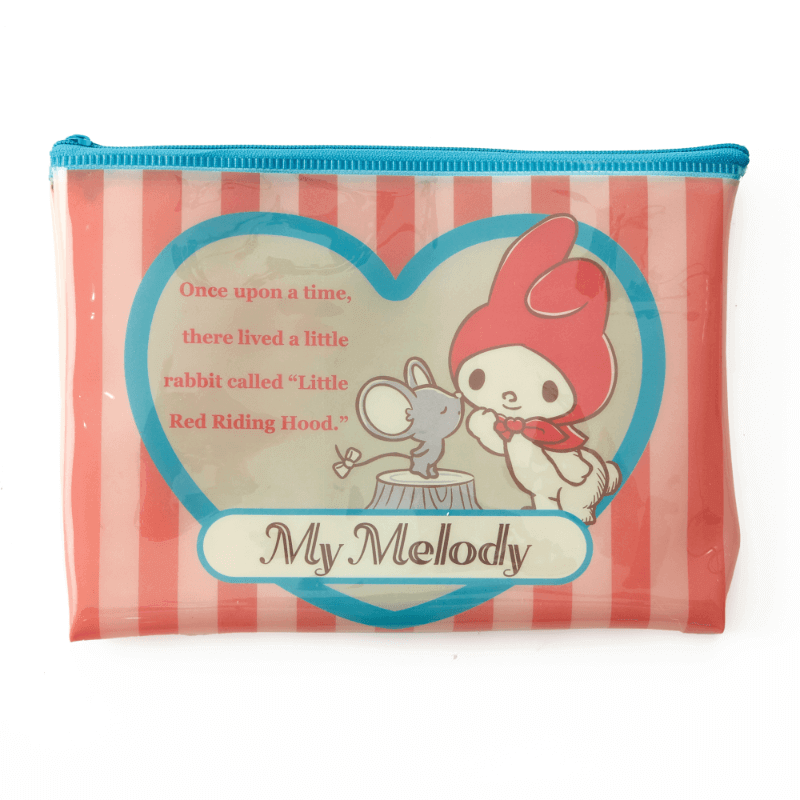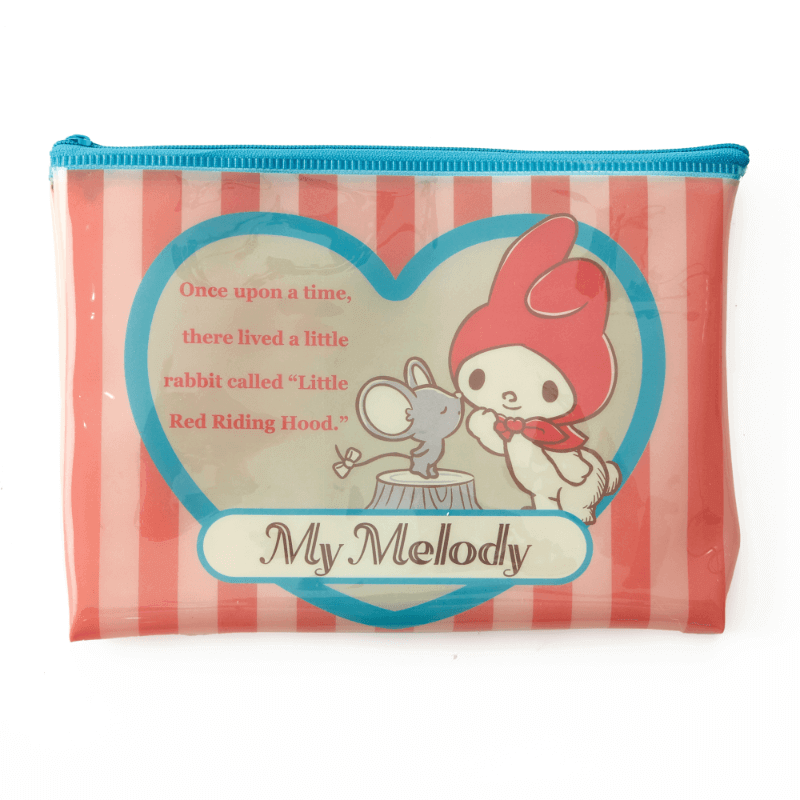 My Melody Pouch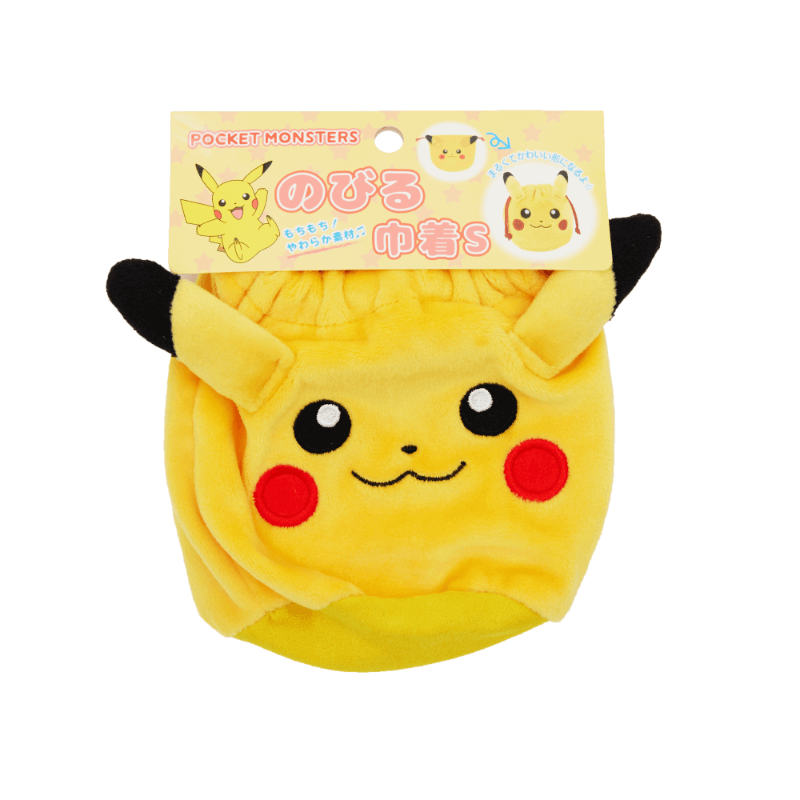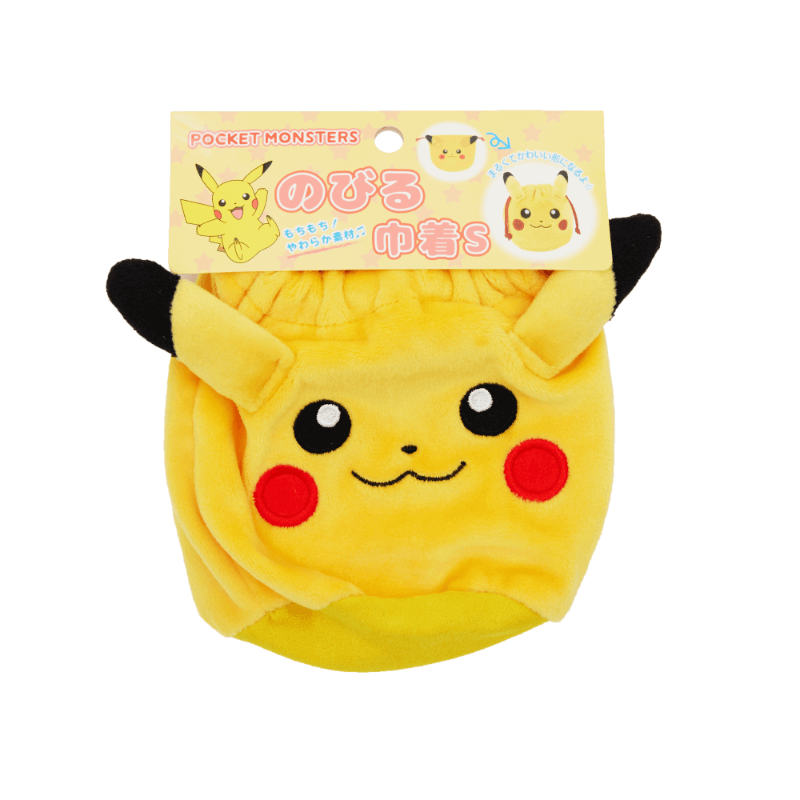 Pikachu Drawstring Pouch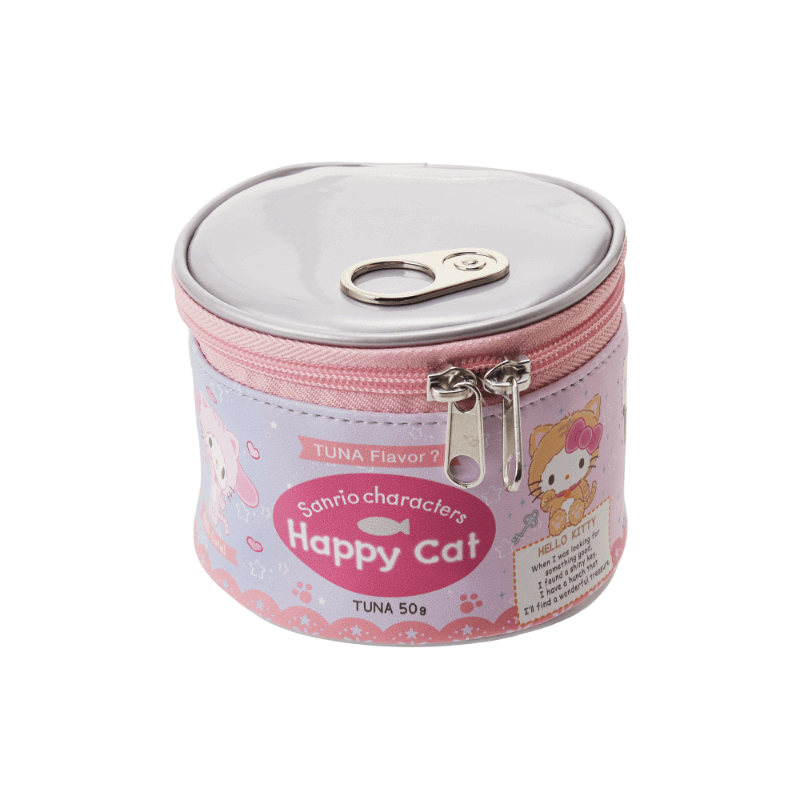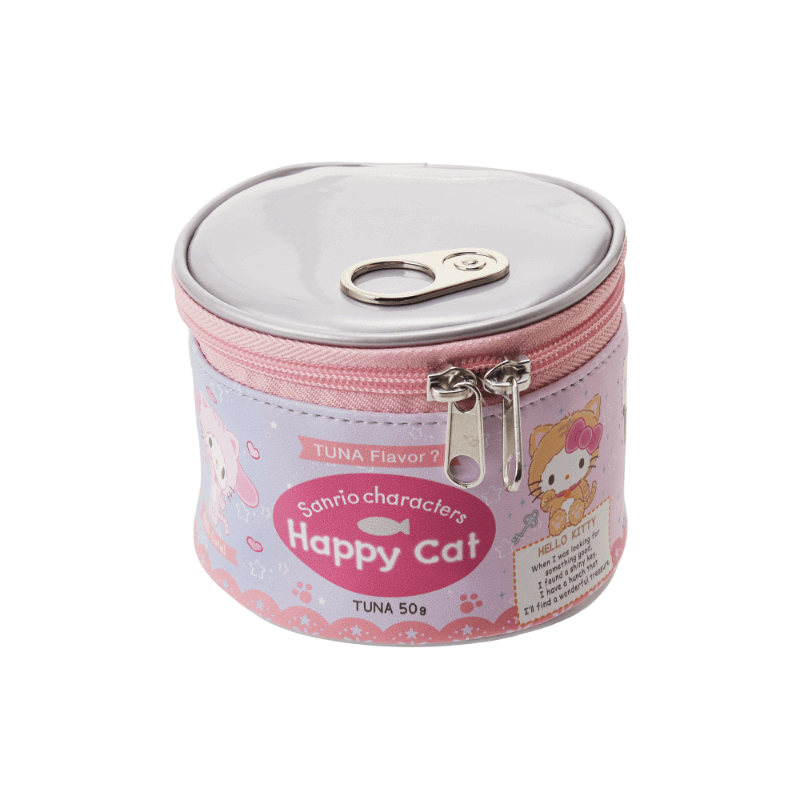 Sanrio Kitty Pouch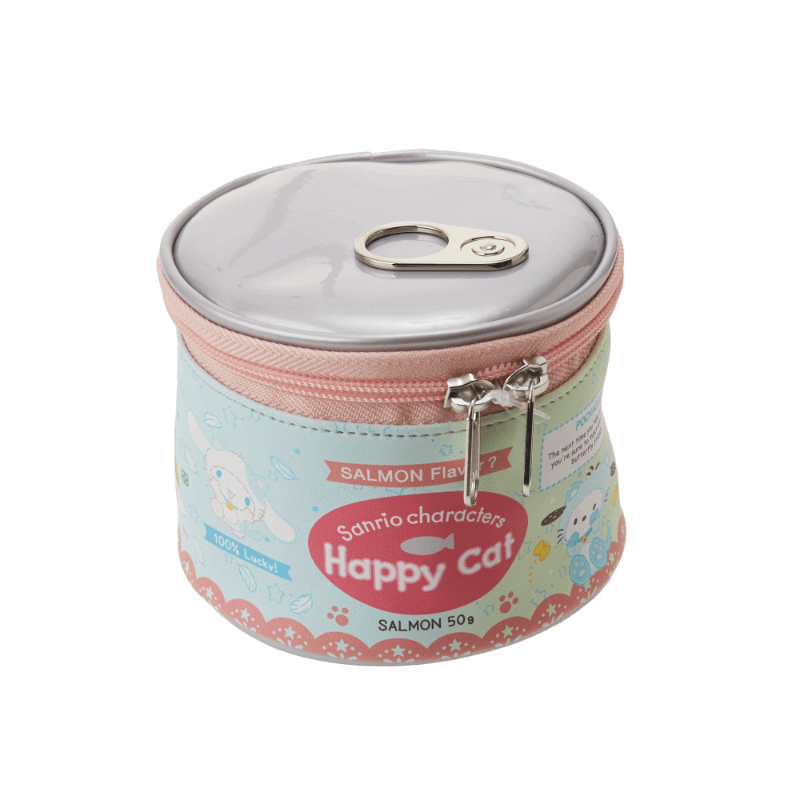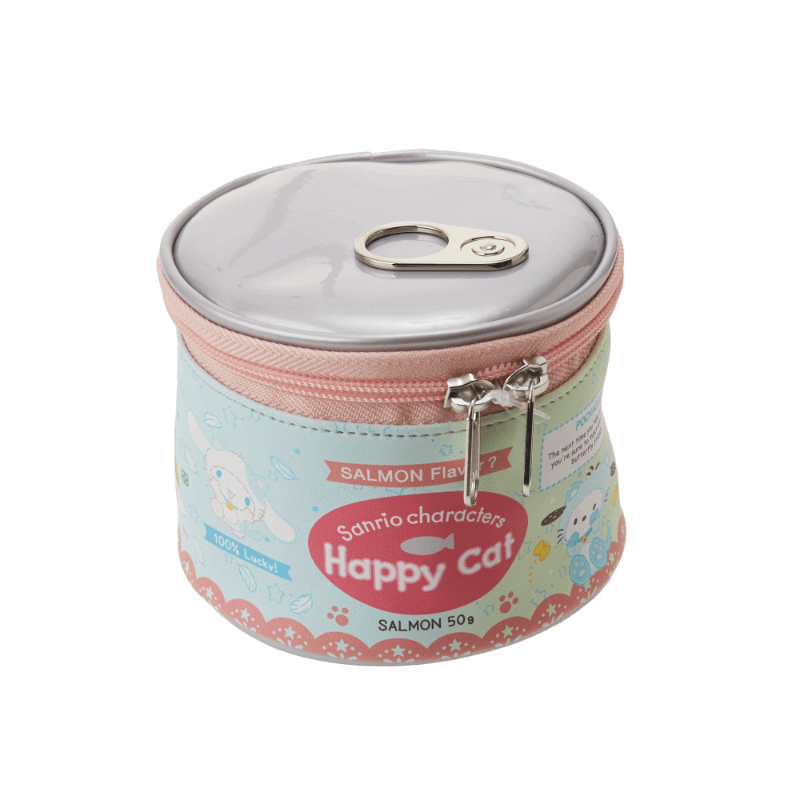 Sanrio Kitty Pouch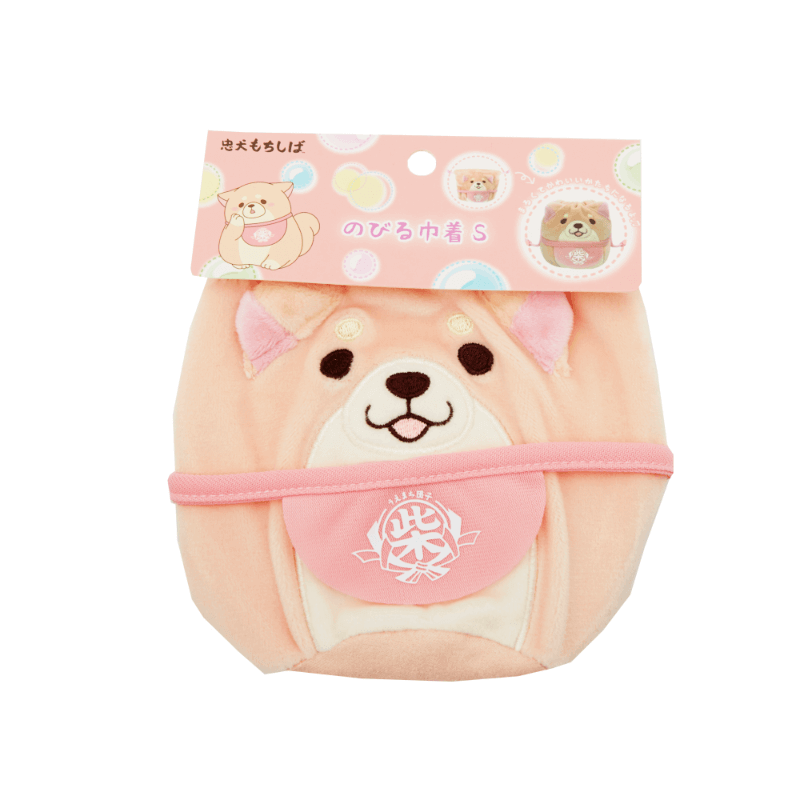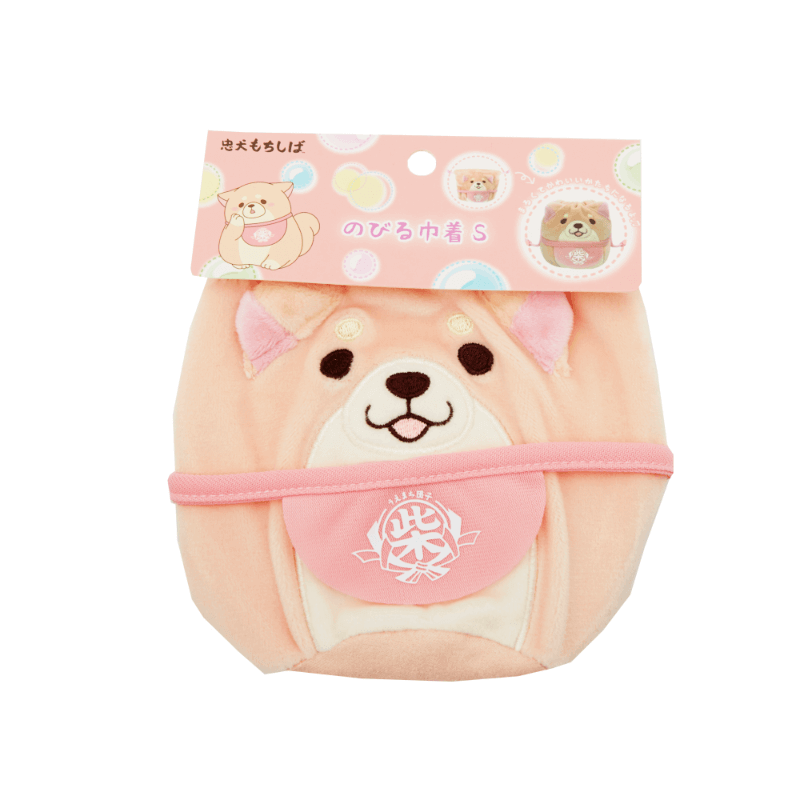 Shiba Drawstring Pouch