Join the YumeTwins Family
Be a part of the worldwide community of YumeTwins fans!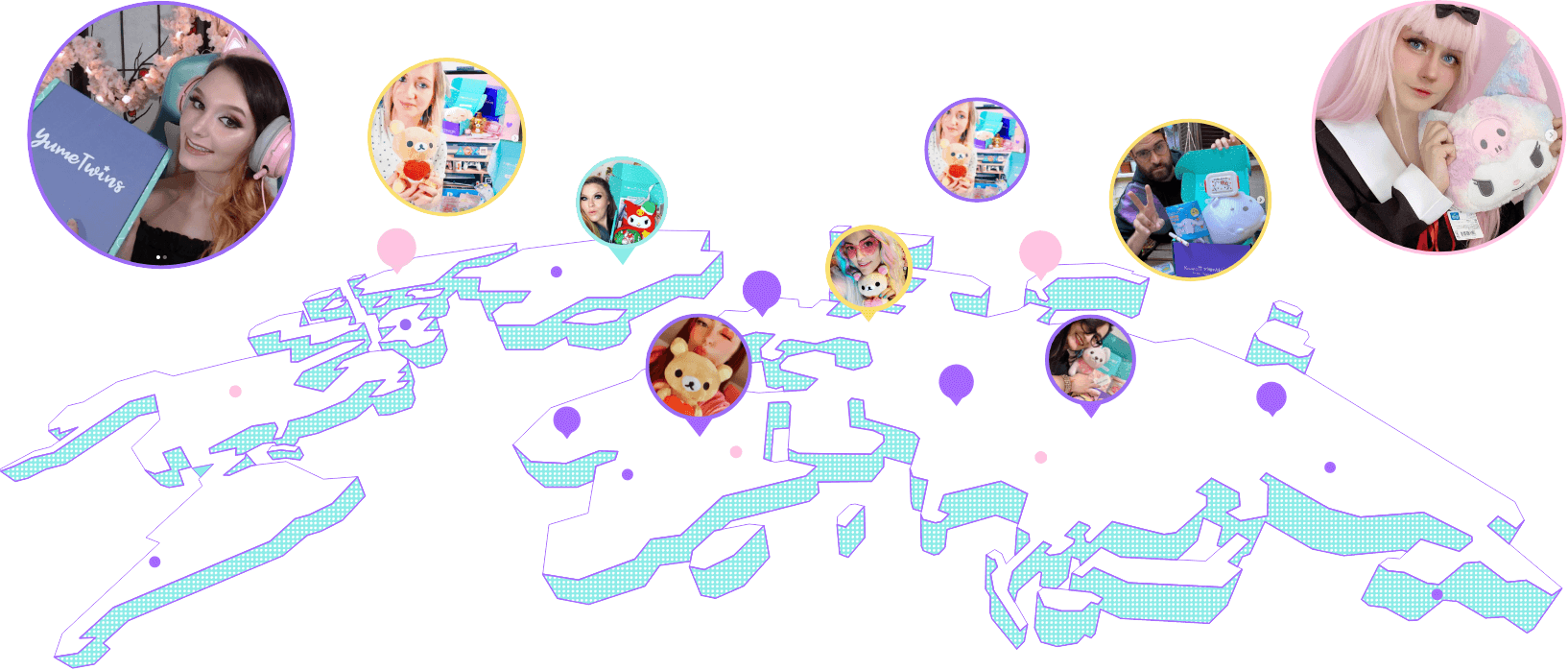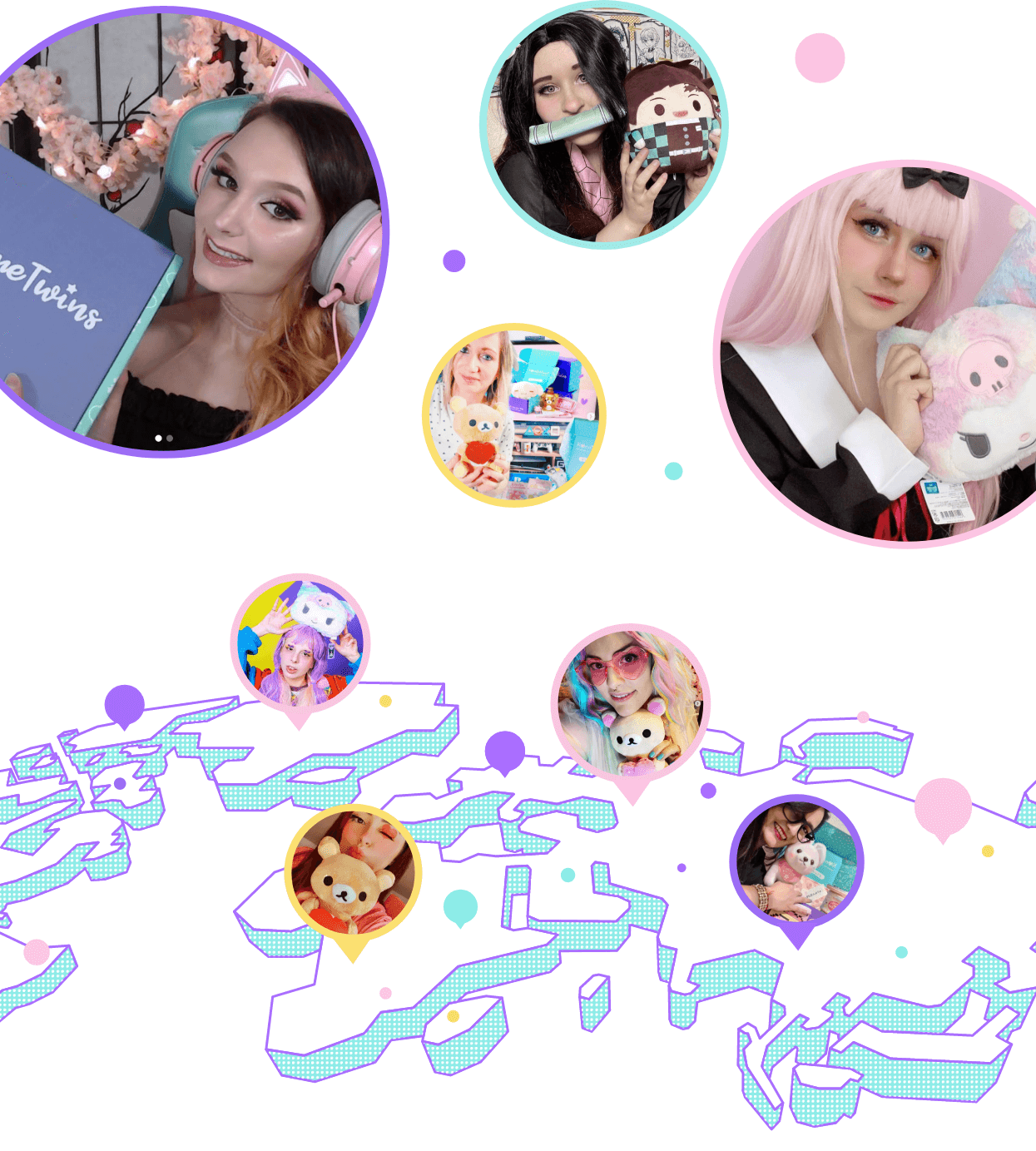 Member Spotlight
See what YumeTwins fans have to say about their favorite kawaii box!
See all our member stories here!
Team #YumeTwins
See what our worldwide subscribers are saying about their kawaii monthly box.
BEST thing in a subscription box ever?!?! YumeTwins July 2019
Love it! Post it! Tag it!
Love your kawaii monthly box? Let the world know! Tag us with #yumetwins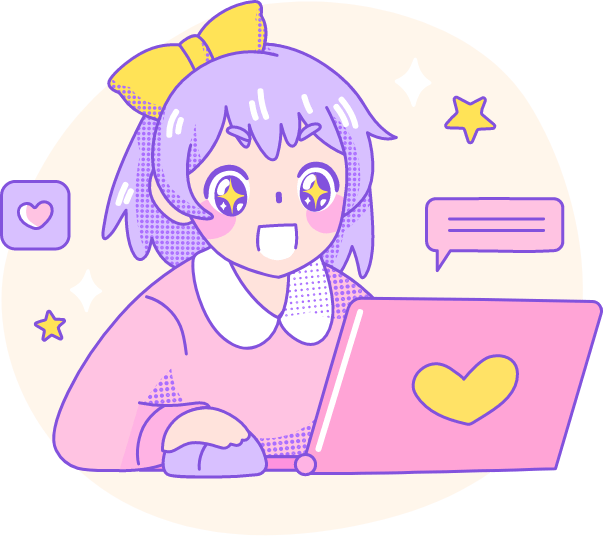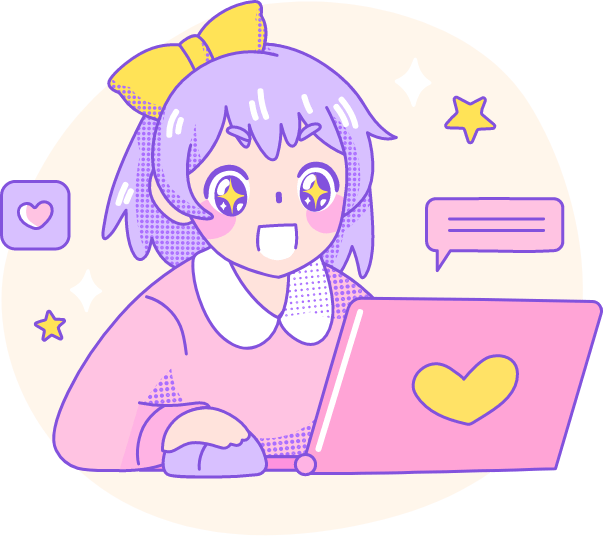 Join our amazing YumeTwins community!
Connect with members who love Japan as much as you do. Share tips, box faves, swap items and get achievement badges!
Subscribe Now