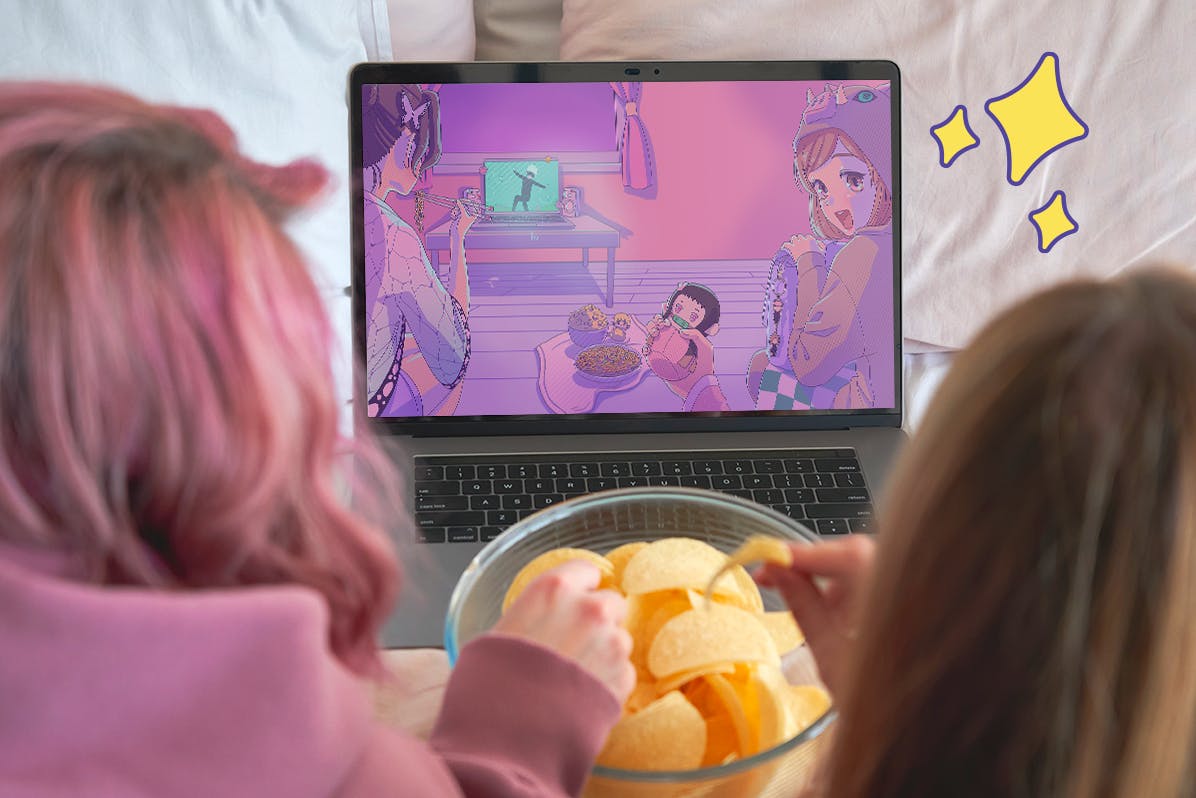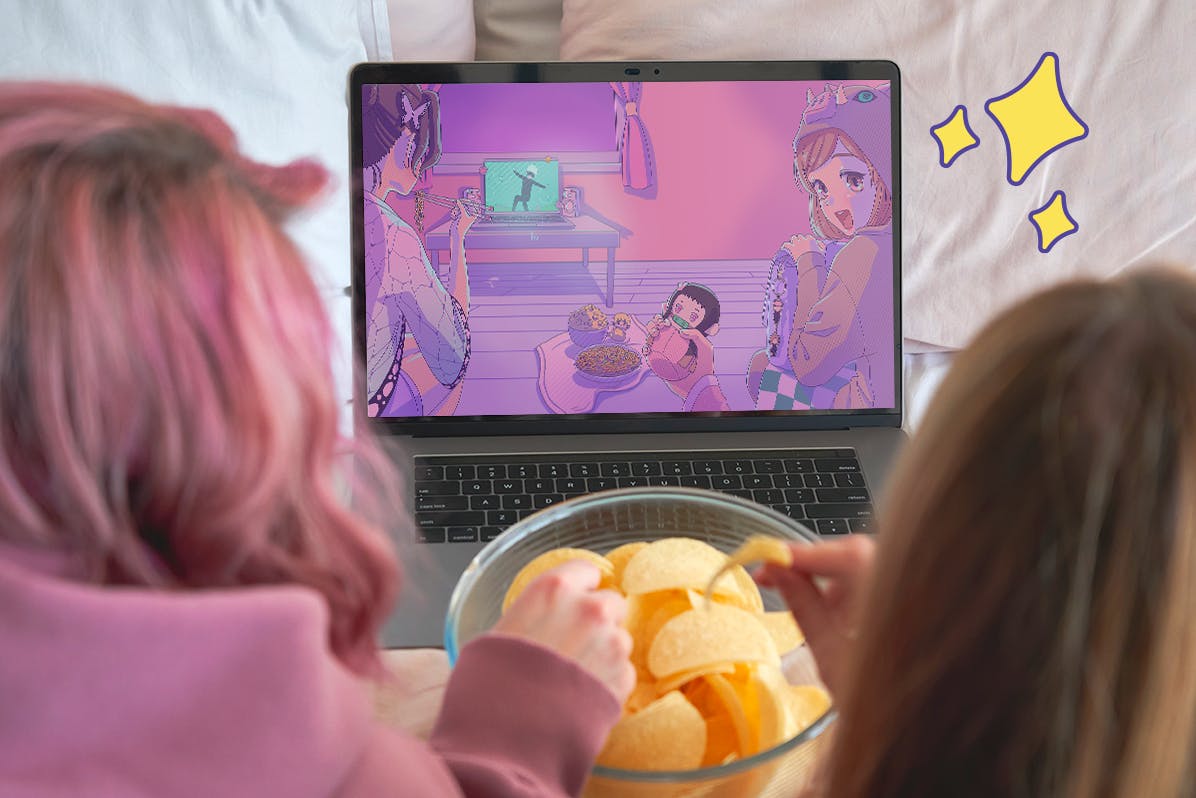 Welcome to our "Anime Watch Party"
The heat is reaching its highest point in Japan but with the hot weather also comes the season of anime! With new series and seasons released in the summer as well as Comiket and other popular anime conventions, the summer is the time to nerd out. 
This month YumeTwins is celebrating the season of anime with an Anime Watch Party box. Explore the world of Demon Slayer, Jujutsu Kaisen, and even Ghibli! So, put on your favorite beach day anime episode and grab some popcorn because we have a lot to watch!
Can't wait to see you there!
Get YumeTwins
This Month's Box
Box Overview
Item Details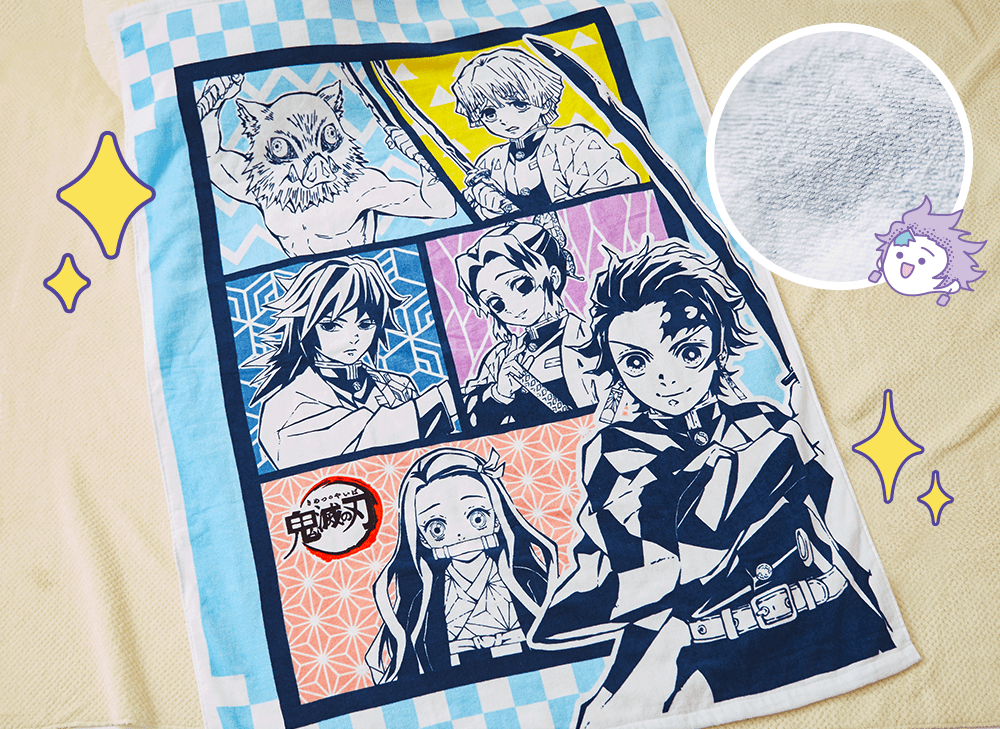 Demon Slayer Summer Blanket Towel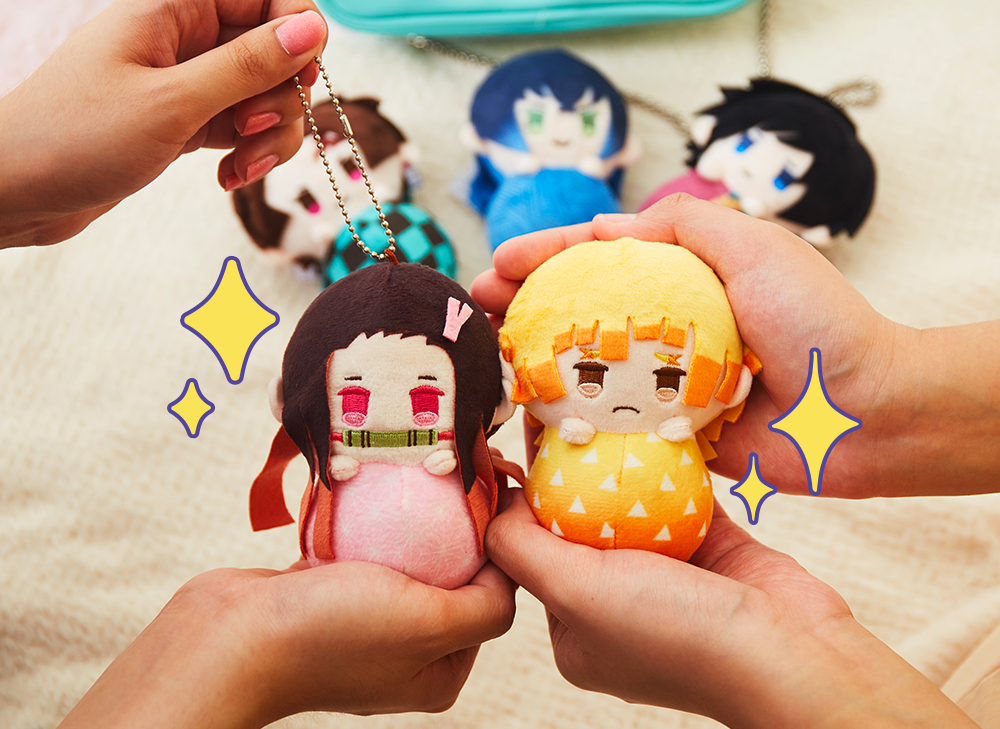 Demon Slayer Chibi Plushie Keychain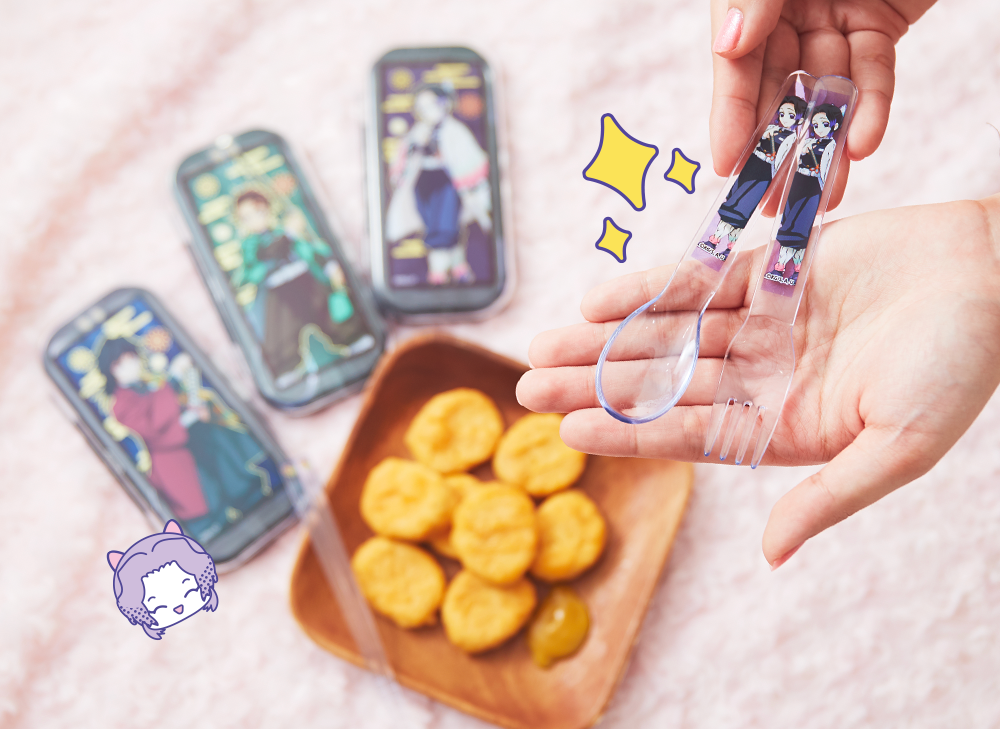 Demon Slayer Clear Cutlery Set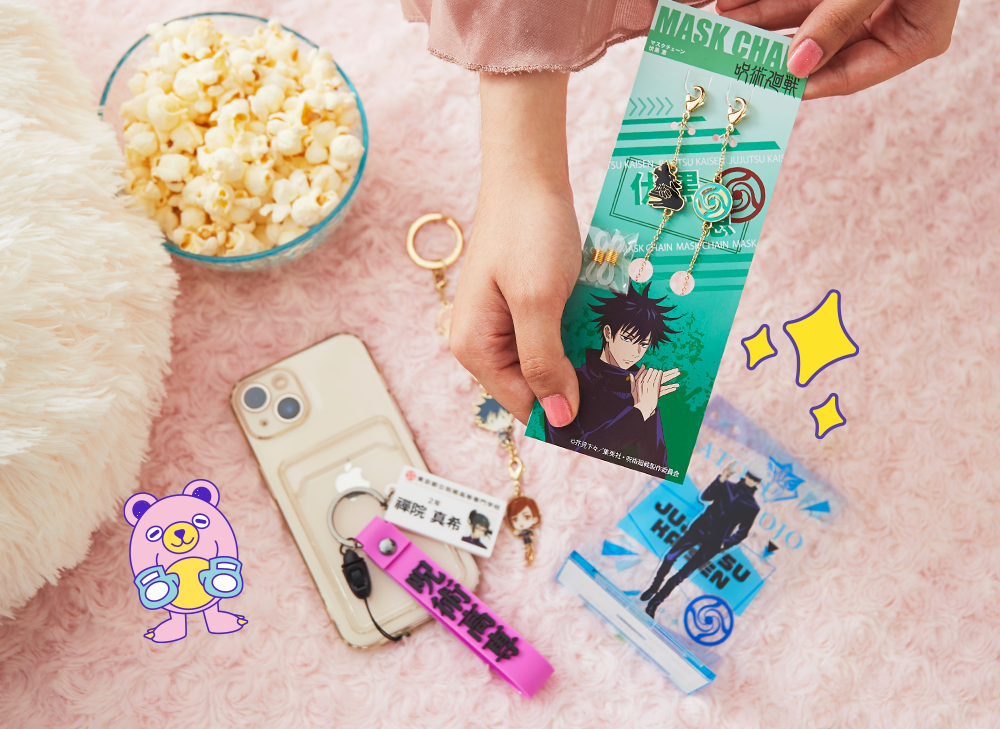 Jujutsu Kaisen Accessory Assortment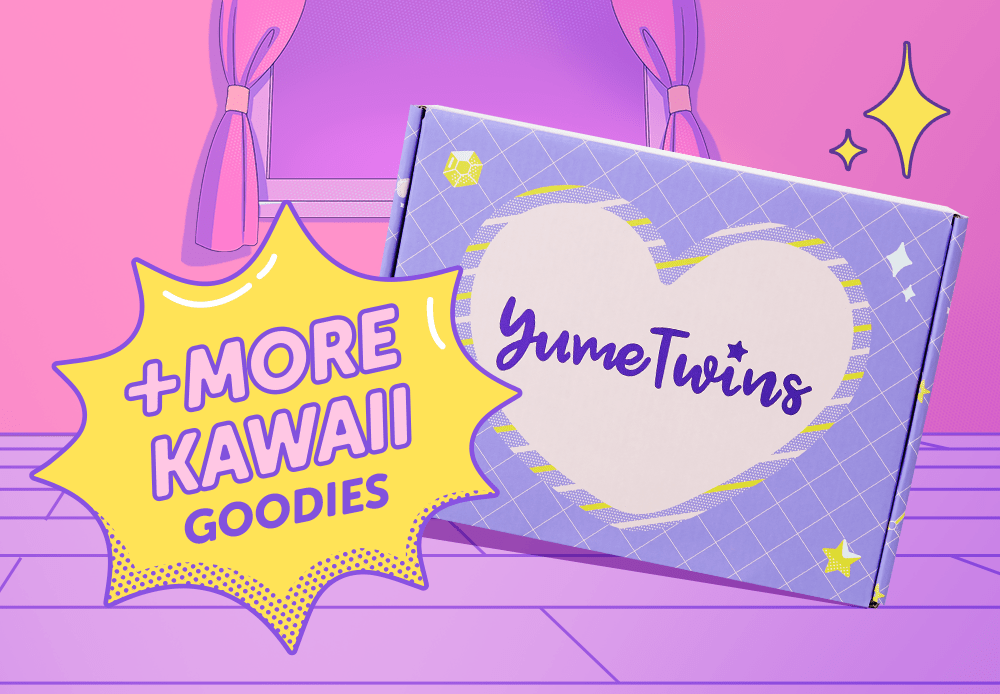 + More Kawaii Items!
See what our subscribers are saying...