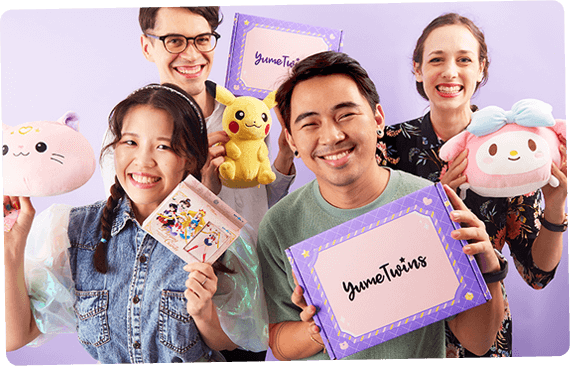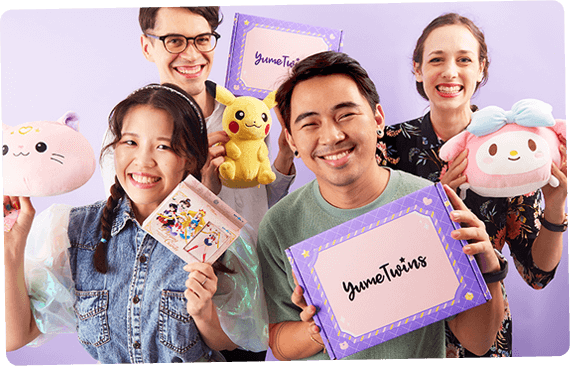 Level-Up with YumeTwins!
Magical girl anime have been a favorite anime genre both in Japan and the world for decades. Starting in the mid-60's with Sally the Witch, countless other magical girls have been born in their wake.
From Kiki (Kiki's Delivery Service) in the 80's and Sailor Moon in the 90's to more recent versions like the heroines Pretty Cure, these young girls have provided hope and inspiration to generations of kids and adults alike. With the theme of transformation, we couldn't think of anything more fitting for this, our first renewal box, than to honor these pop culture heroines!
Get YumeTwins
This month's box
Box Overview
Item Details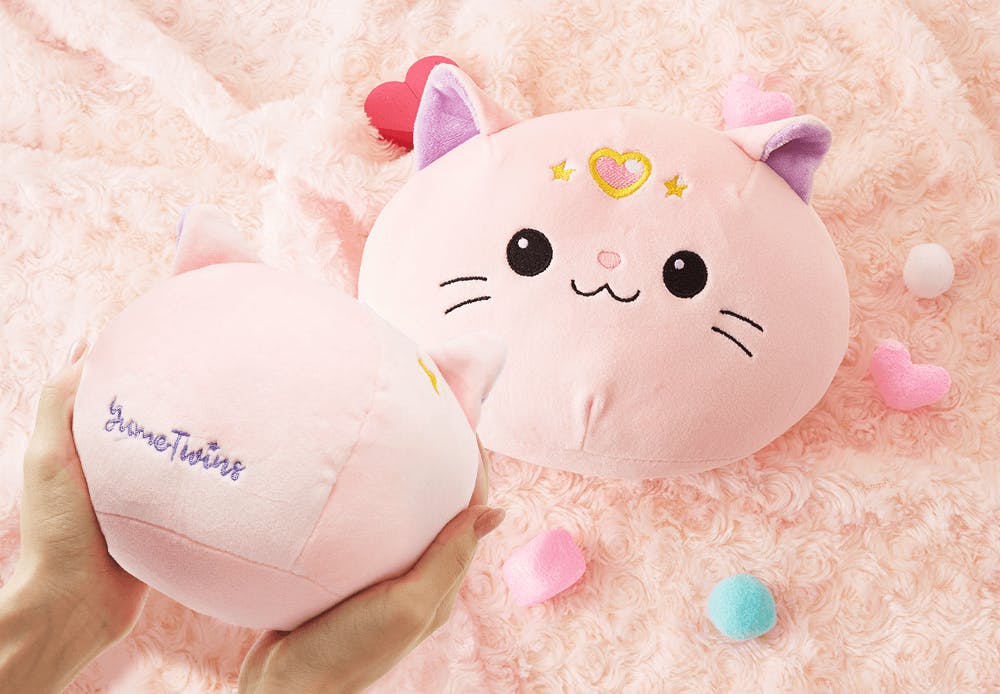 YumeTwins Original Magical Nyan Nyan Plushie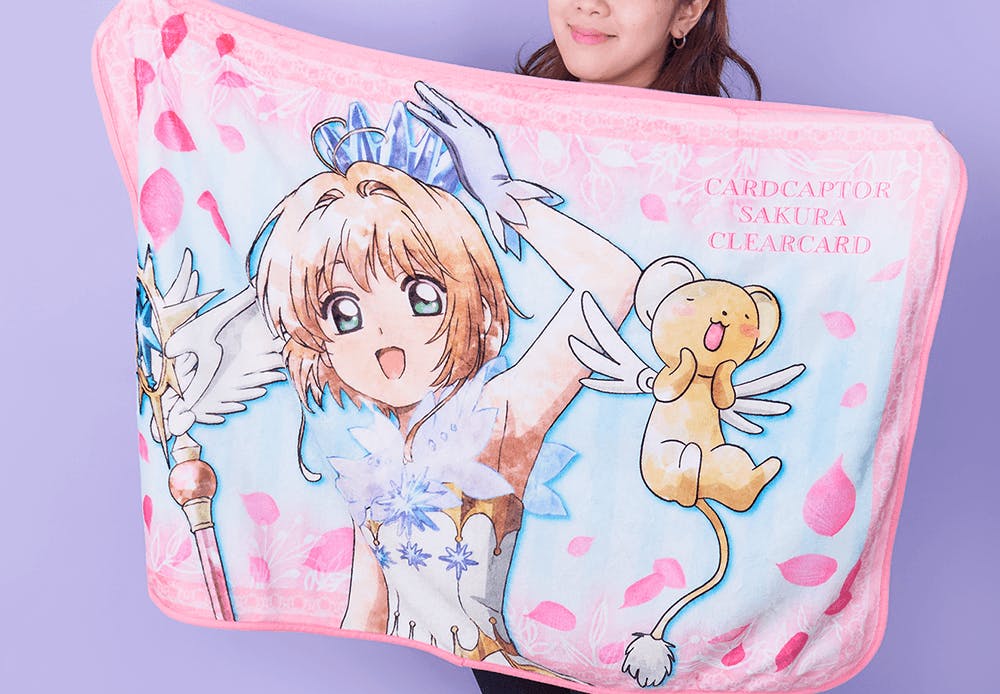 YumeTwins Exclusive Cardcaptor Sakura Blanket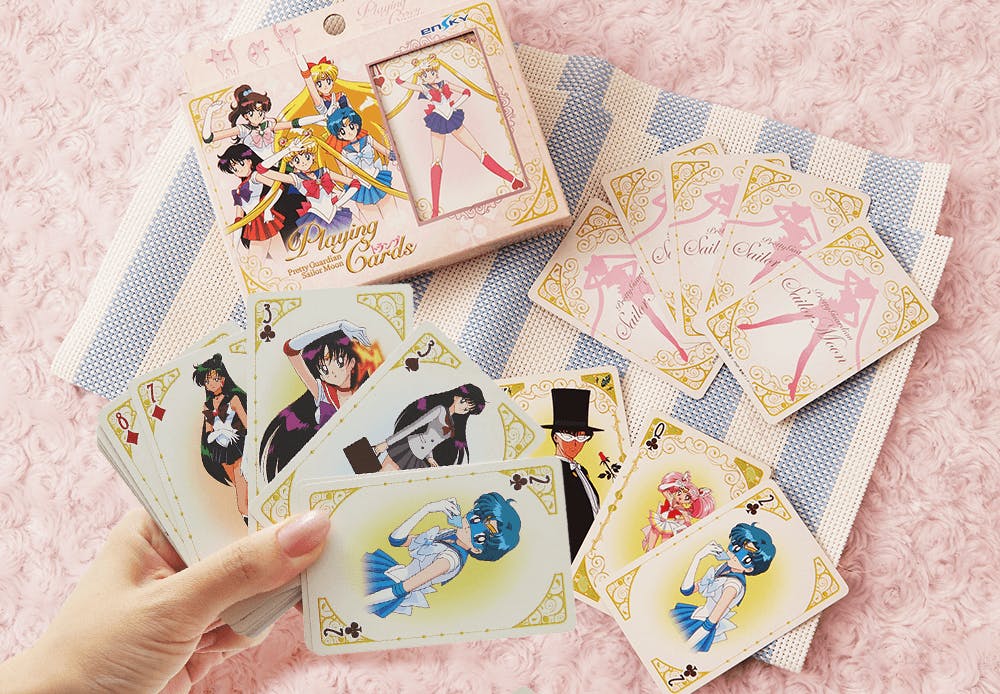 Sailor Moon Playing Cards +2 Surprise Items!
See what our subscribers are saying...