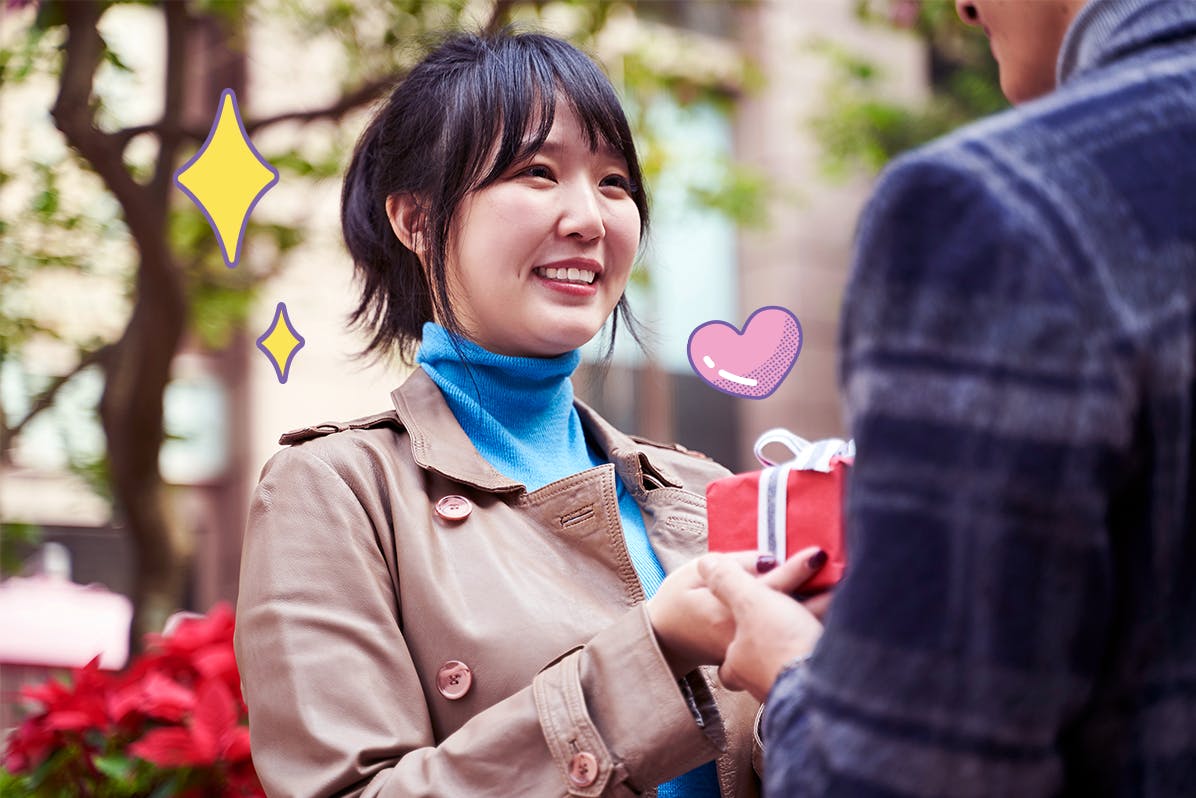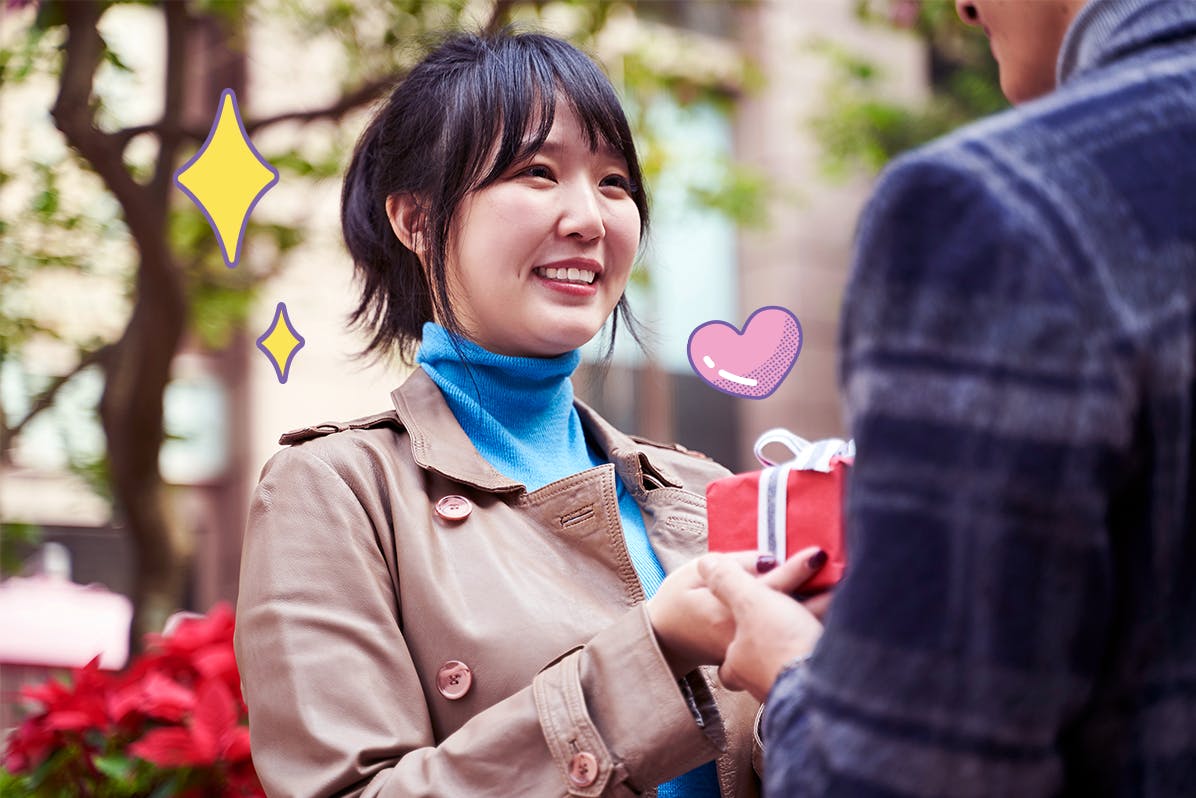 Create Your Own "Valentine's Love Story" with YumeTwins
Welcome to the season of Love!
Many here in Japan are preparing for the special day by stocking up on adorably decorated chocolate or gearing up to try and make their own for a special someone. Since chocolate is the currency of love for this holiday, it can determine the outcome of your love story.
We here at YumeTwins want to help make your heart go "doki doki'' with this Valentine's Love Story box! We have everything you need from a Magical Cupid sidekick to a mysterious ring box. Get transported into your favorite shojo manga this Valentine's Day with YumeTwins.
Get YumeTwins
This Month's Box
Box Overview
Item Details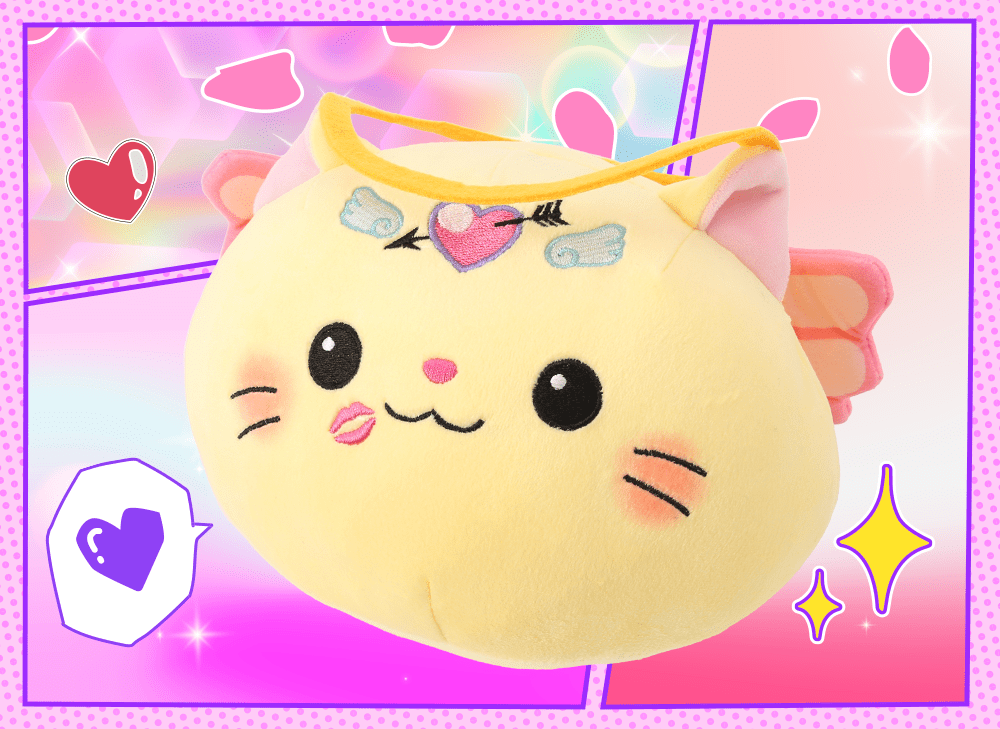 YumeTwins Original Magical Nyan Nyan Cupid Plushie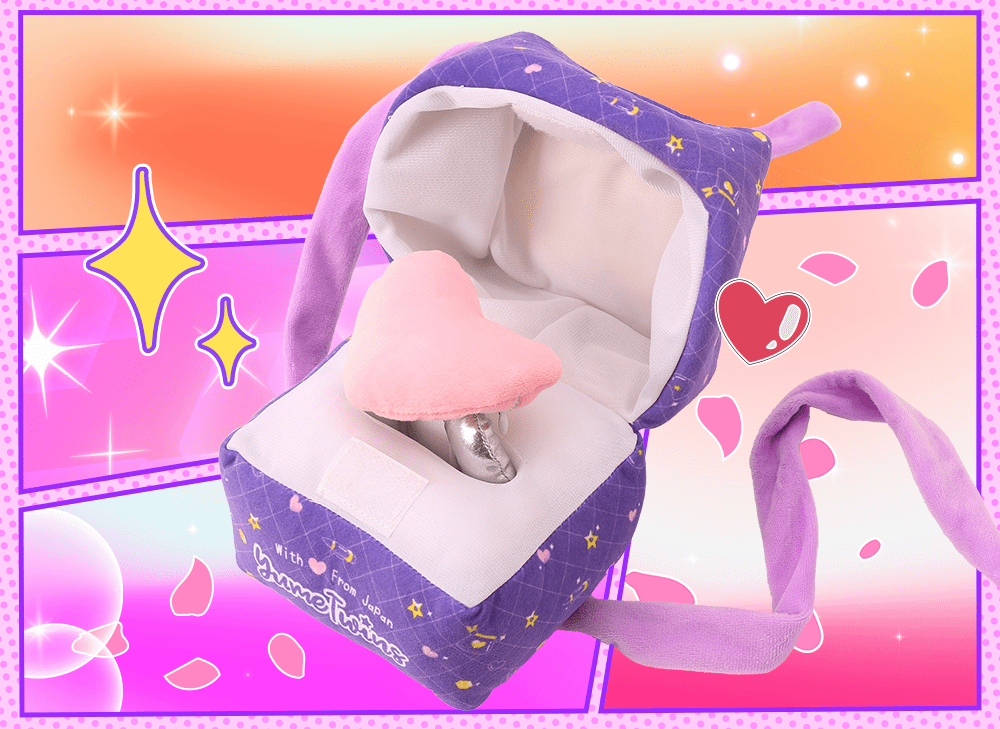 YumeTwins Original Engagement Ring Box Phone Stand Cushion Set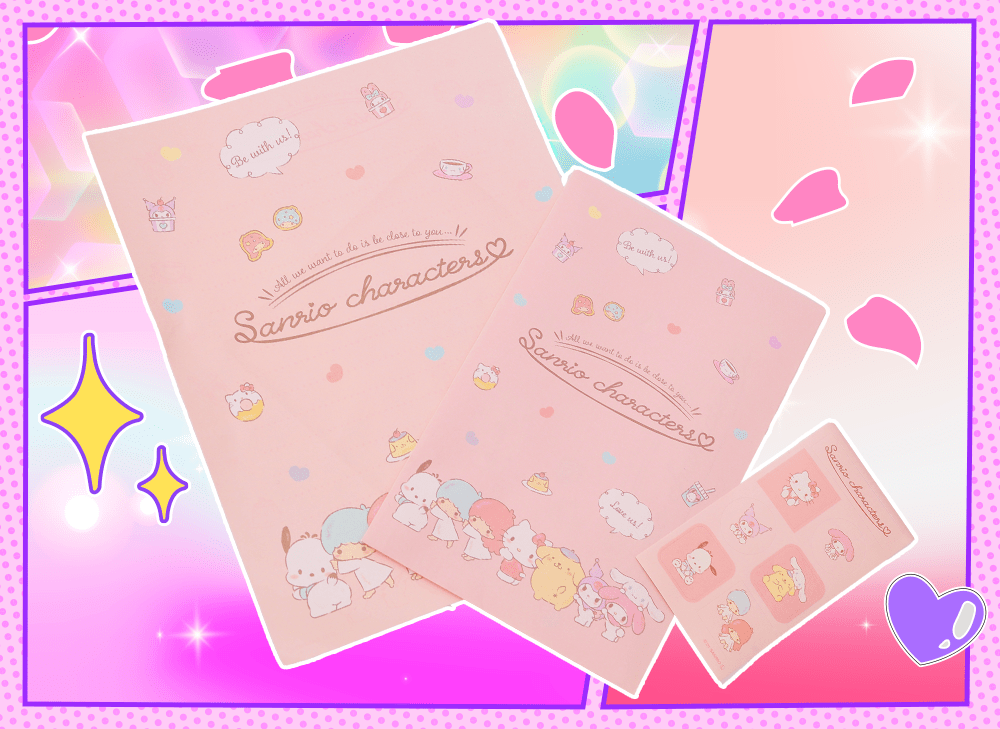 Sanrio Letter Set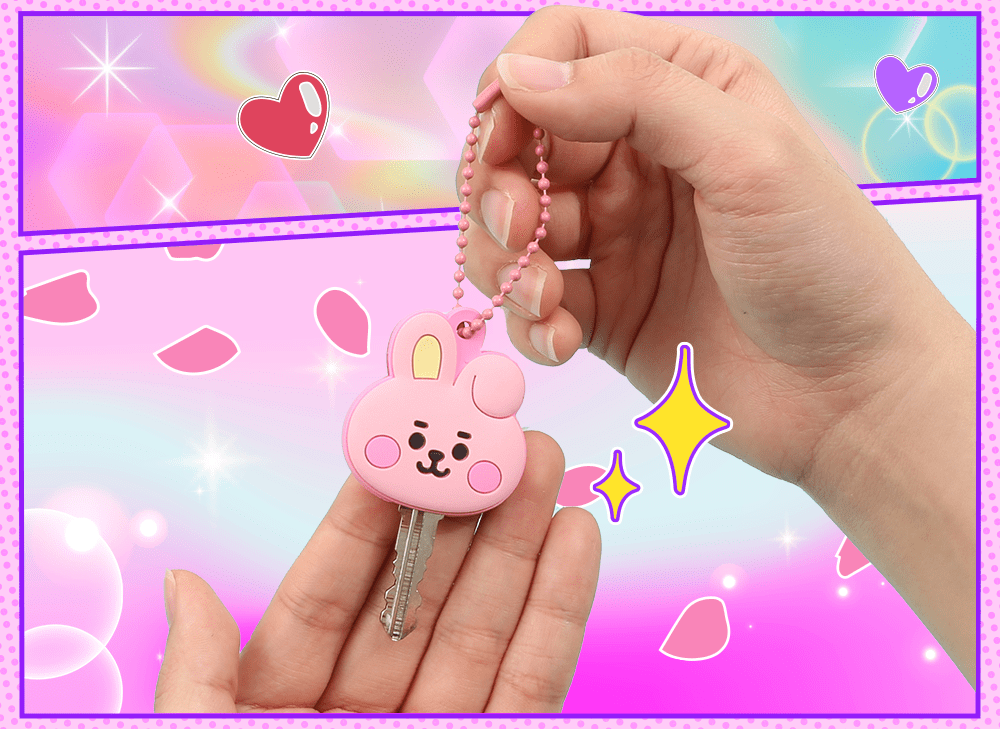 BT21 Key Cover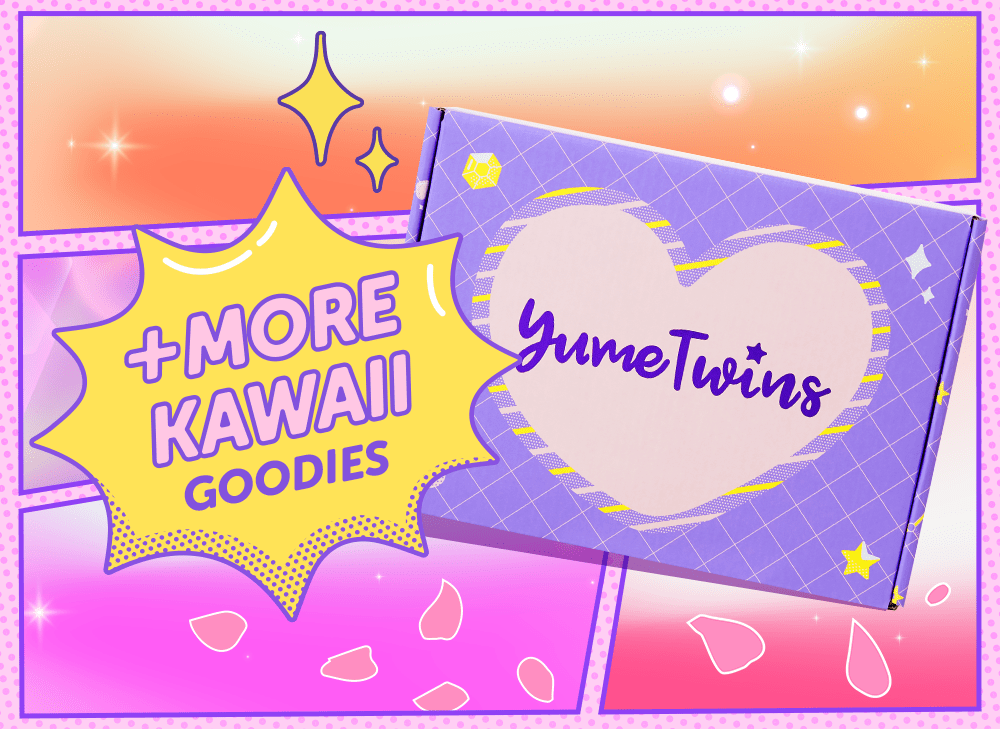 + More Kawaii Items!
See what our subscribers are saying...