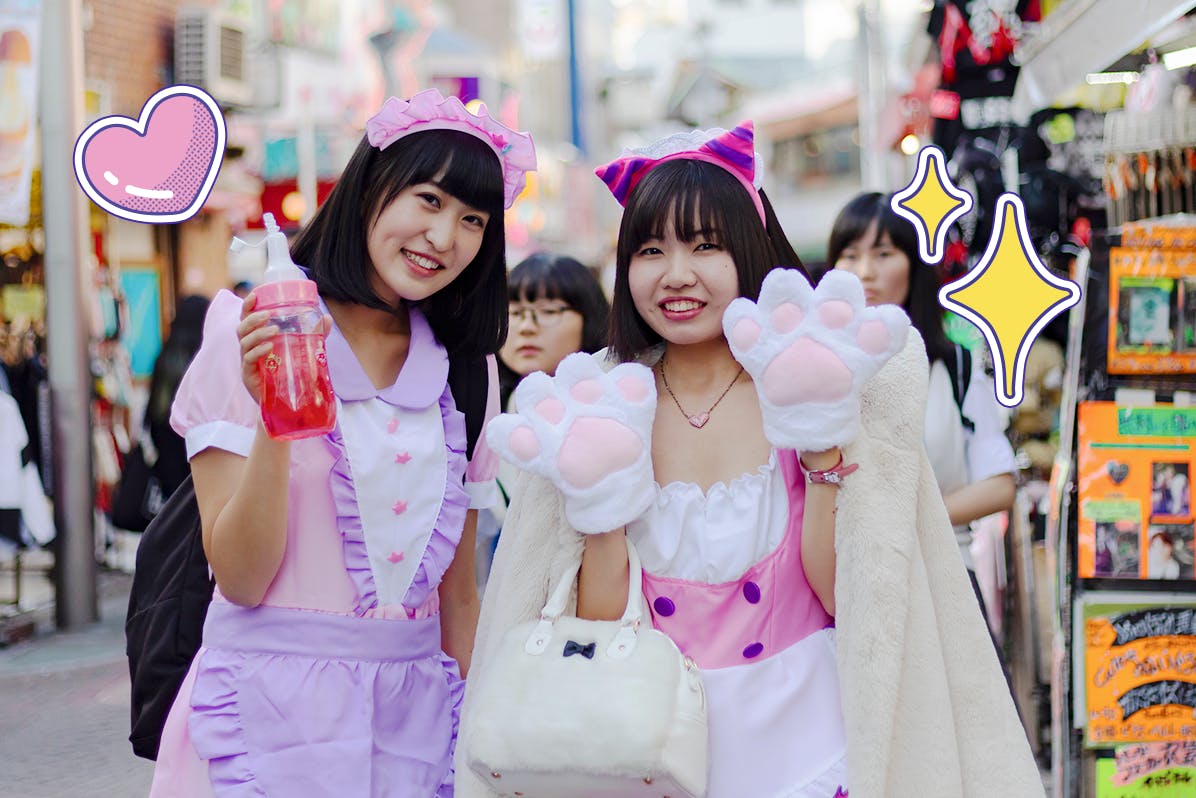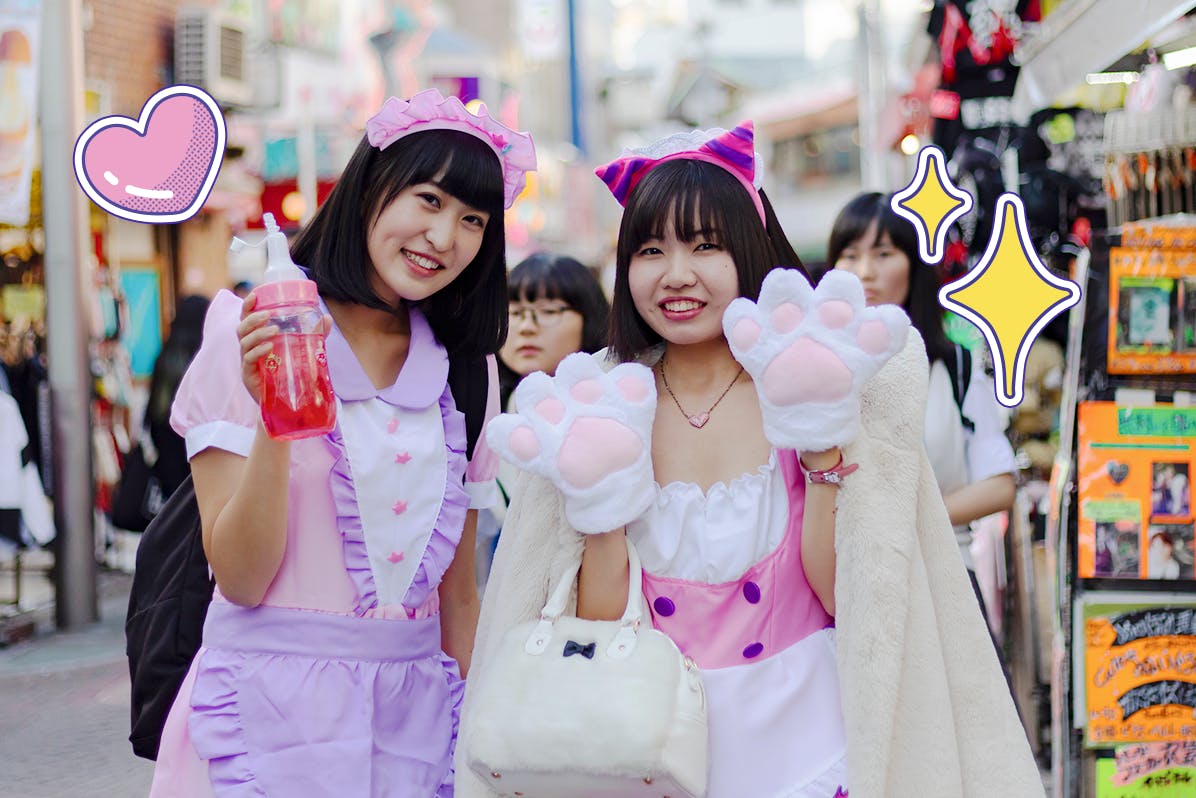 Step Right Up Kawaii Friends!
Your greatest prize awaits inside the Kawaii Halloween Carnival box! This October, embrace a world of dress-up delight as we offer you numerous prize items from our kawaii carnival.
First up on the docket is the Kuromi Face Pouch, a prized item among Sanrio fans who want to add an extra sense of kawaii fun to their costume. The Kuromi Glow-in-the-Dark Bath Bomb is another fan favorite. Toss it in the water and reveal your special light up surprise. Sumikko Gurashi Spa Hairband is a fun touch for an evening of style and makeup. Use it at home for a night in or add it to your Halloween costume for a night out.
With the Kawaii Halloween Carnival box, you'll be able to keep the Halloween festivities going and the carnival lights shining all month long. So throw on your most kawaii costume and let the trick-or-treating fun begin! 
Get YumeTwins
This Month's Box
Box Overview
Item Details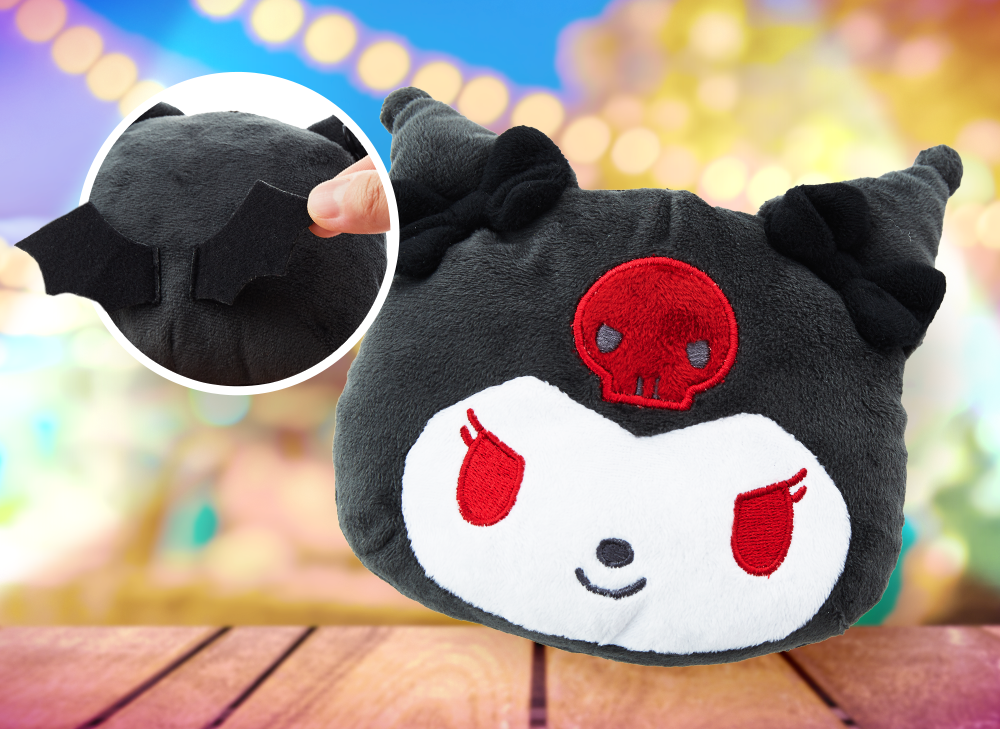 Kuromi Face Pouch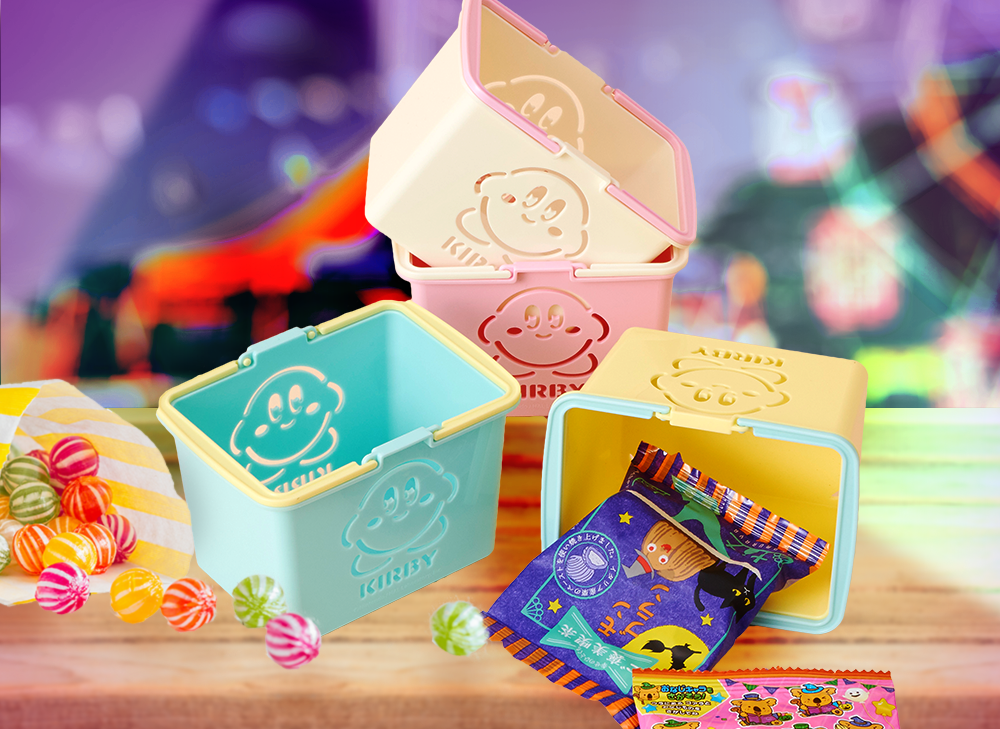 Mini Kirby Basket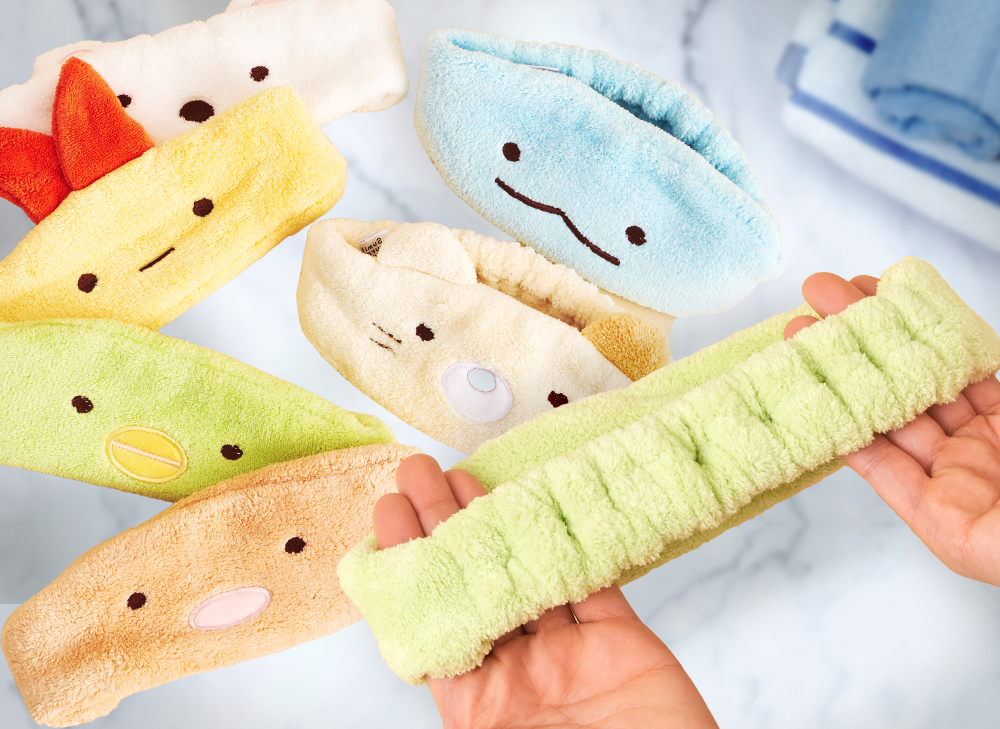 Sumikko Gurashi Spa Hair Band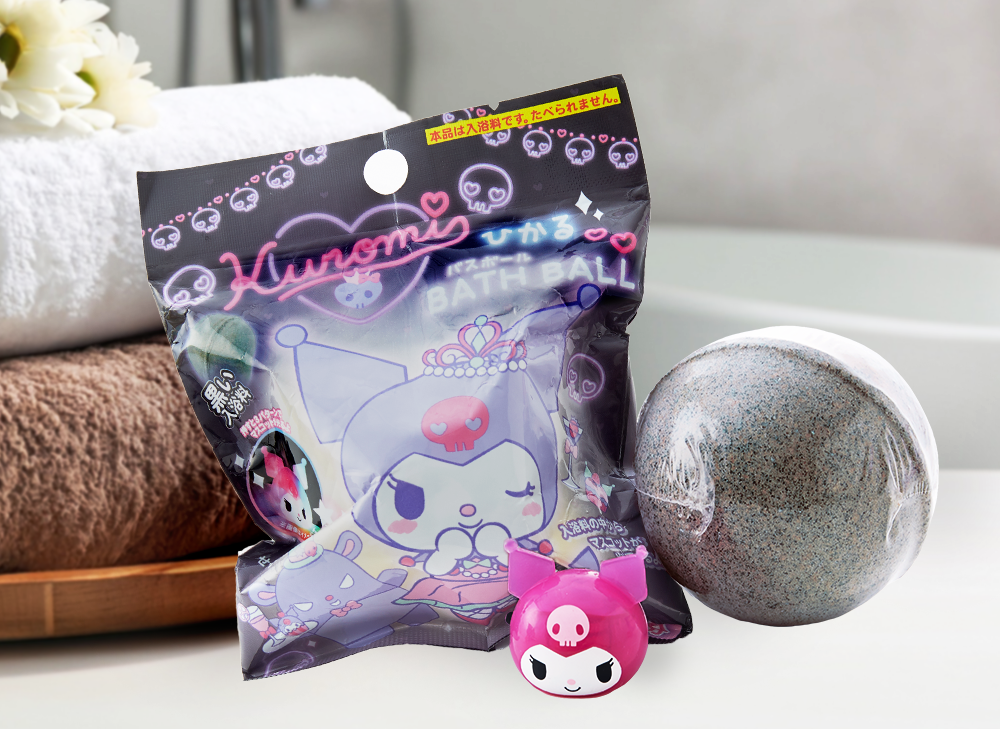 Kuromi Glow-in-the-Dark Bath Bomb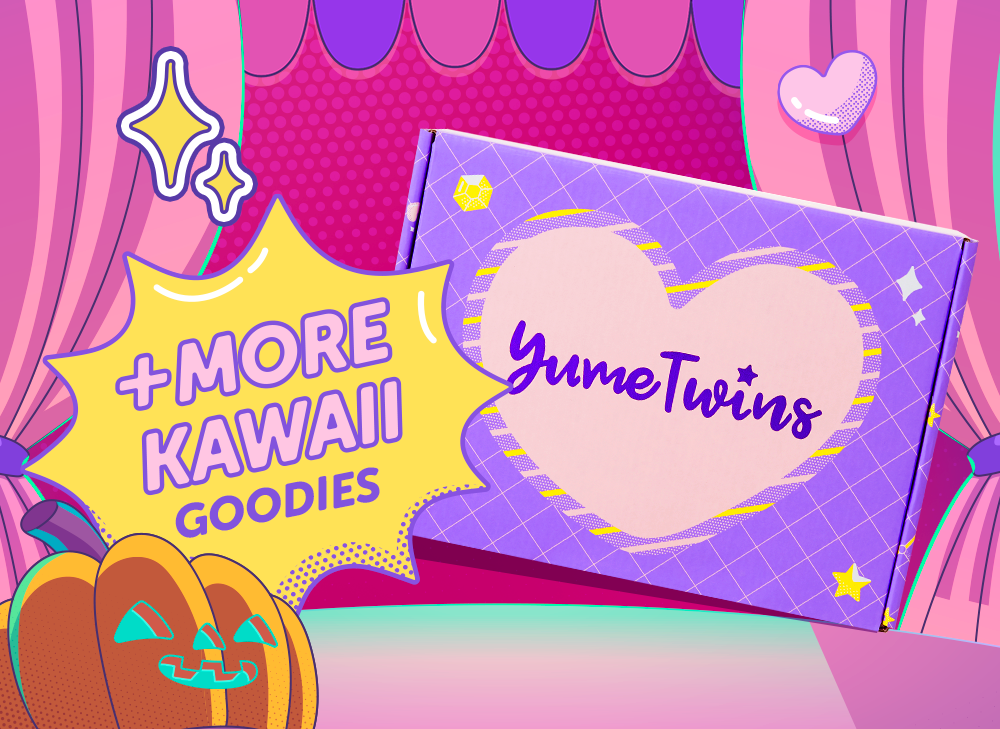 + More Kawaii Items!
See what our subscribers are saying...