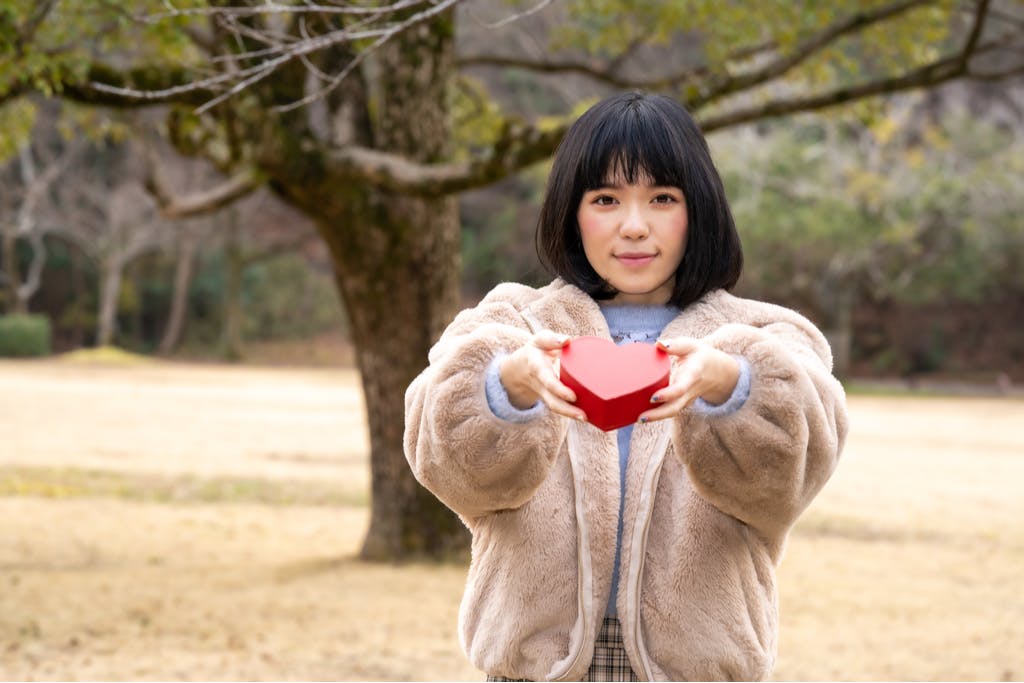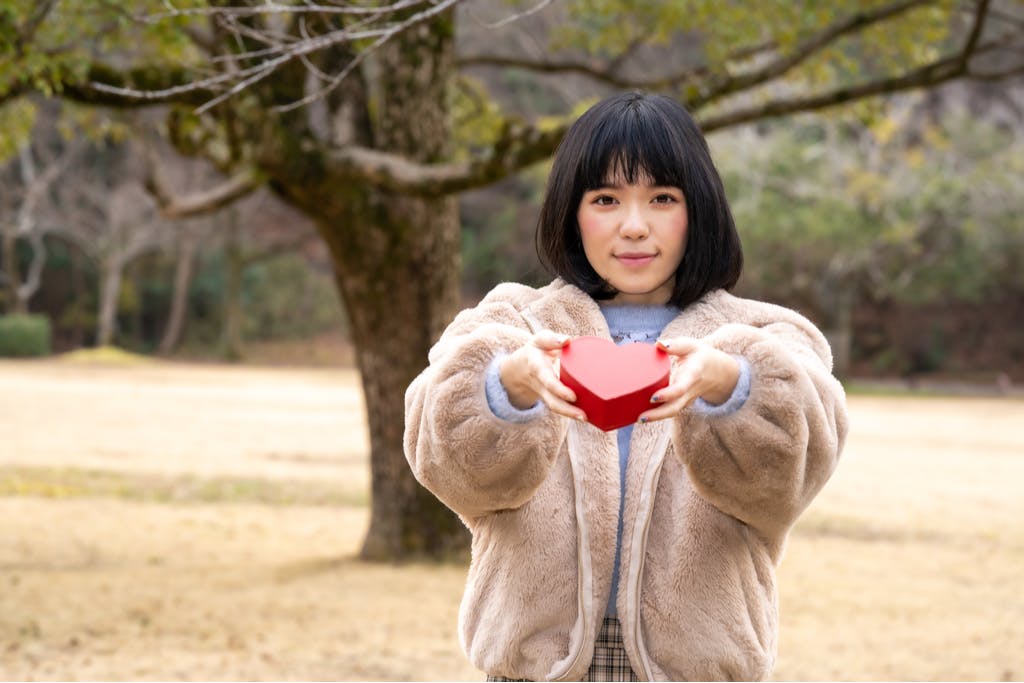 Happy Valentine's!
In Japan, Valentine's Day is a popular celebration although it was added to the calendar just a few decades ago. There are many unique aspects of the holiday found only in Japan, like special 'rules' regarding who should be given what kinds of chocolate, for instance.
This year, whether you're the type to spend a nice day at home or if you'd rather have an exciting date outside, our Valentine's Me-Time box will give you a taste of Japan's Valentine's Day traditions that'll easily fit your style. Enjoy!
Get YumeTwins
This month's box
Box Overview
Item Details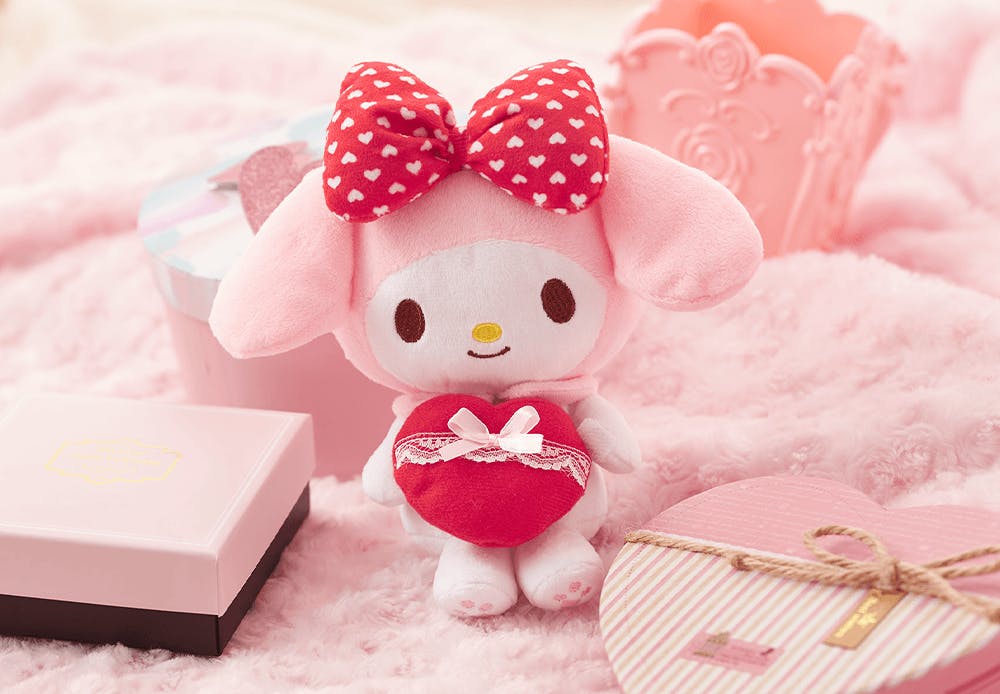 YumeTwins Exclusive My Melody Heart Plushie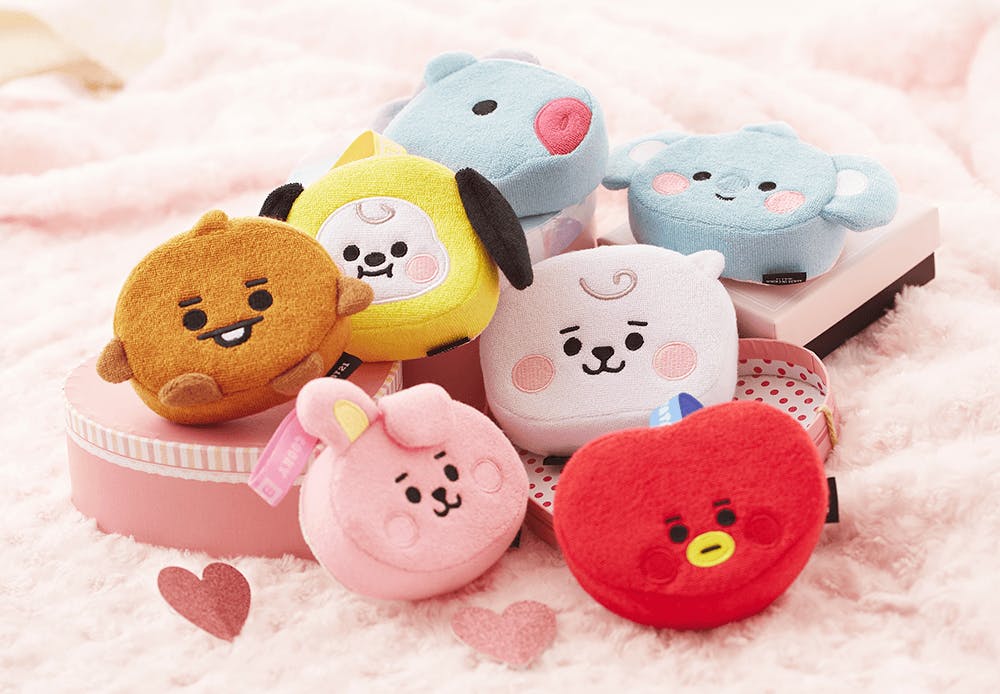 BT21 Shower Sponge
YumeTwins Original Cubic Timer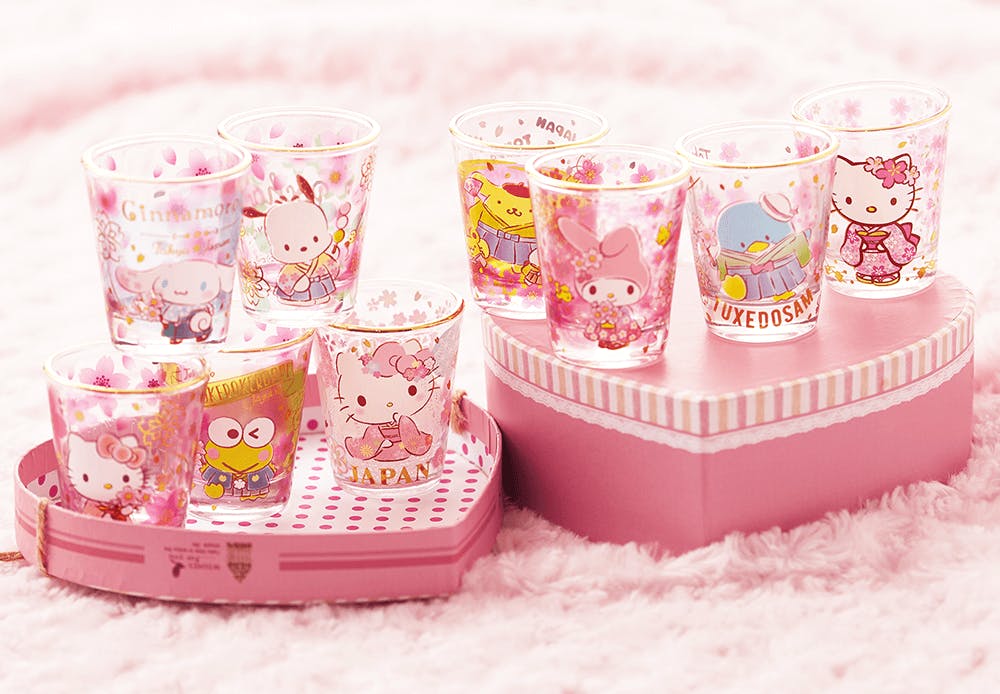 Sanrio Sakura Kimono Glass
See what our subscribers are saying...