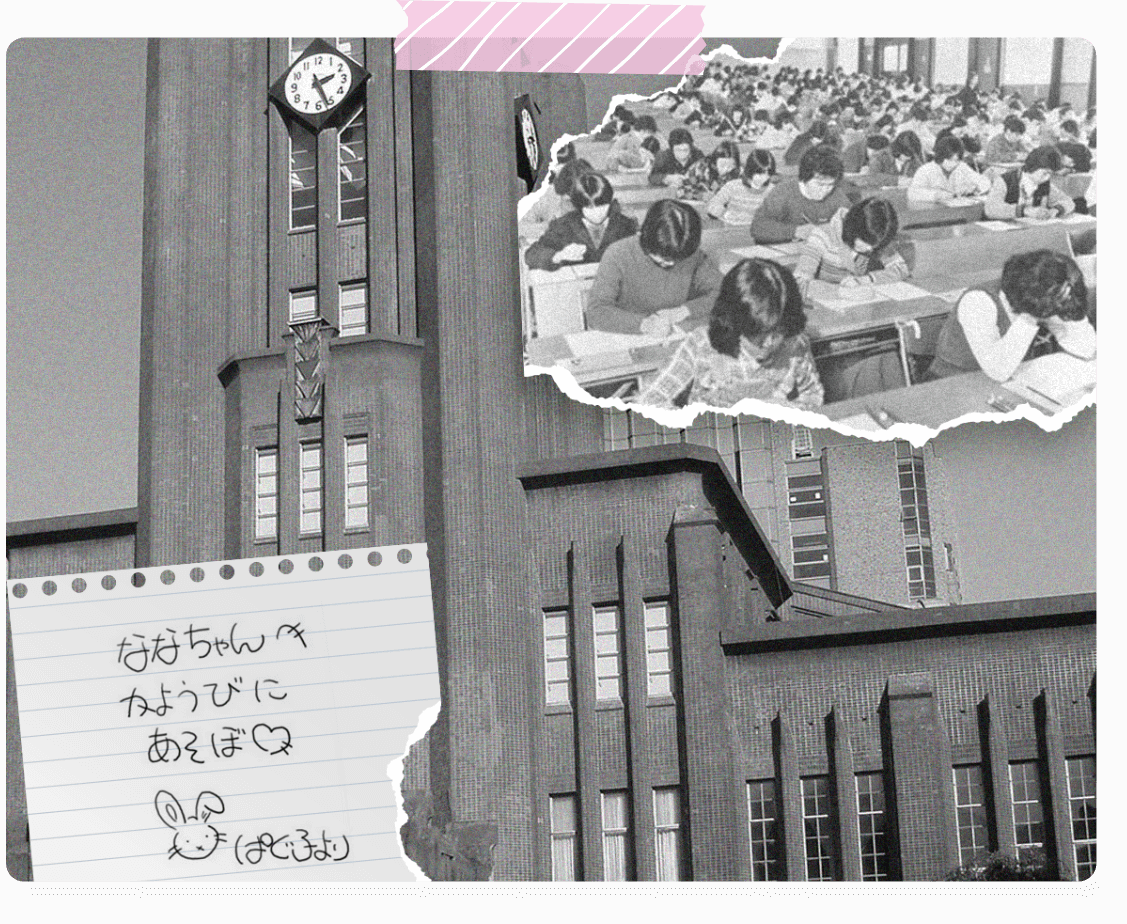 How 'Kawaii' Got its Start
In the 1960's, just like today, young trendsetters led the way. Japanese high schoolers started creating individual & artistic handwriting styles to show off their personalities at school. This was their way to prove to older generations that they were unique.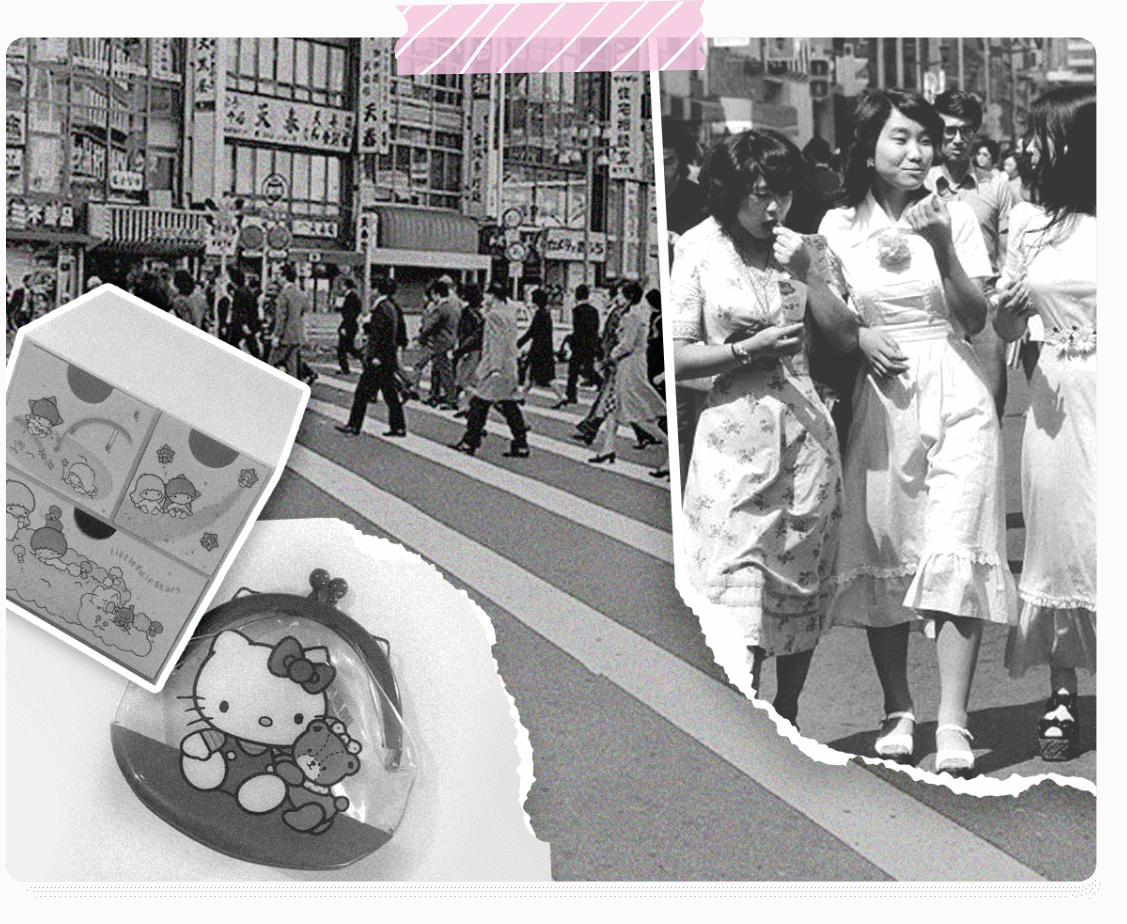 Evolution of Kawaii
Clothing brands began experimenting with cute, colorful styles to help people to try new playful designs to match with their personalities.
Sanrio, originally a sandal making company, began to make cuter character-oriented goods.

Hello Kitty, the unofficial mascot of kawaii, made her first debut on a coin purse in 1975.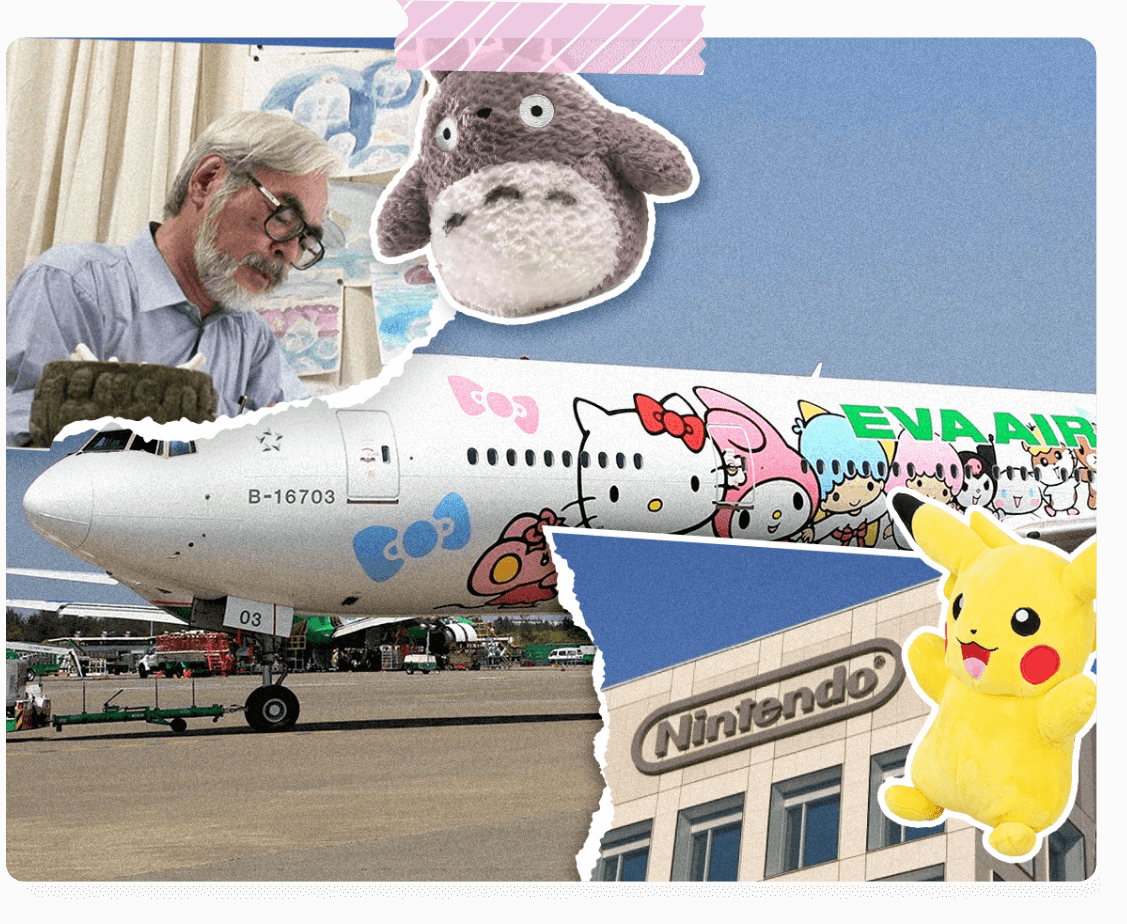 Kawaii, it's What the People Want!
The 1990s was when big brands realized that cuteness is what the people wanted! Media giants, toy companies, and even airlines boosted their appeal with kawaii mascots and the cutest 'must-have' characters!
The release of 'My Neighbor Totoro'  introduced the world to Studio Ghibli's world of magic.

Pokemon, was released in 1996 by Nintendo pitched by Satoshi Tajiri with an idea for Pocket Monsters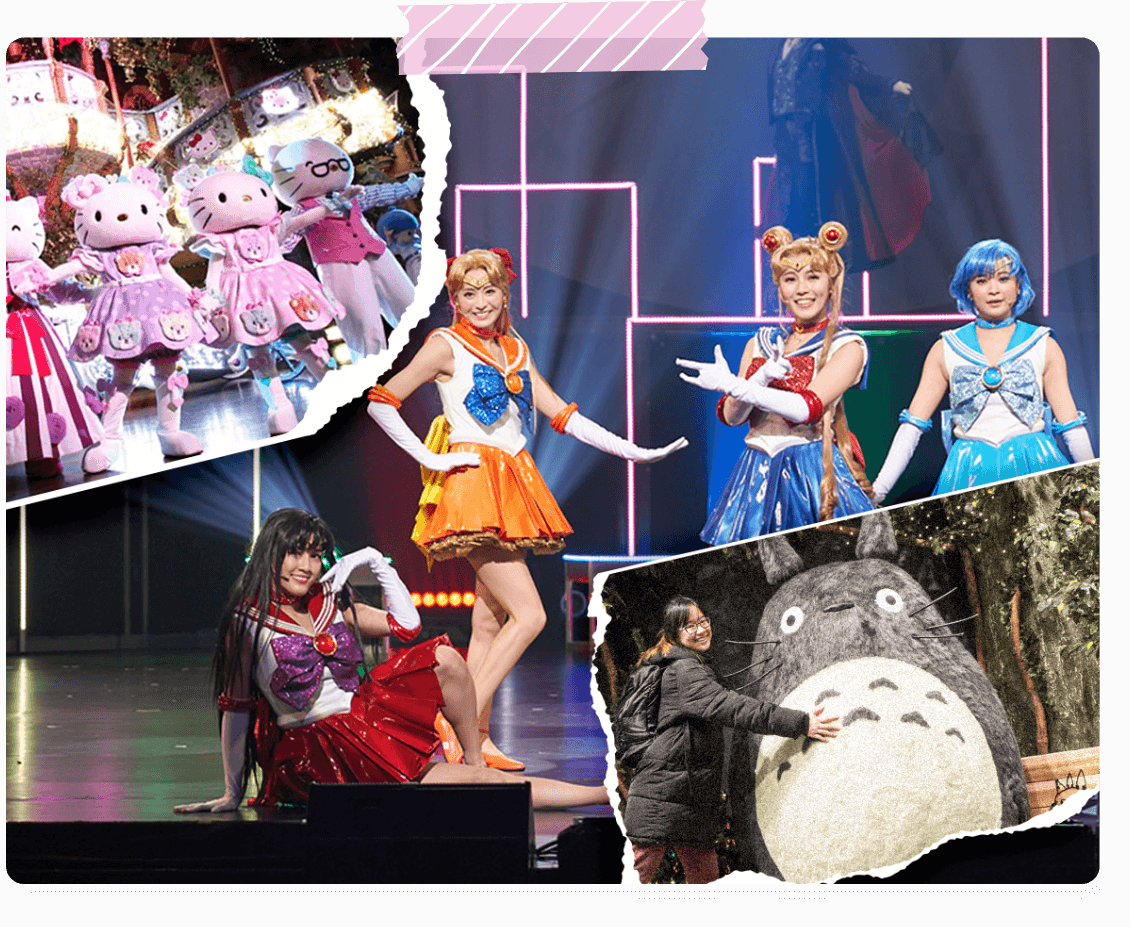 Step into Kawaii
What's more inviting than a kawaii reality you can step into and enjoy firsthand? Shareable experiences dedicated to the love of everything kawaii, like stage productions & museums, brought beloved characters & stories to life!
Ghibli Museum, is opened in Tokyo, bringing Studio Ghibli movies to life.

Sanrio Puroland, an indoor Mecca of kawaii goodness, welcomes record number of visitors year on year.

Sailor Moon, musical stage productions renew interest in the beloved series.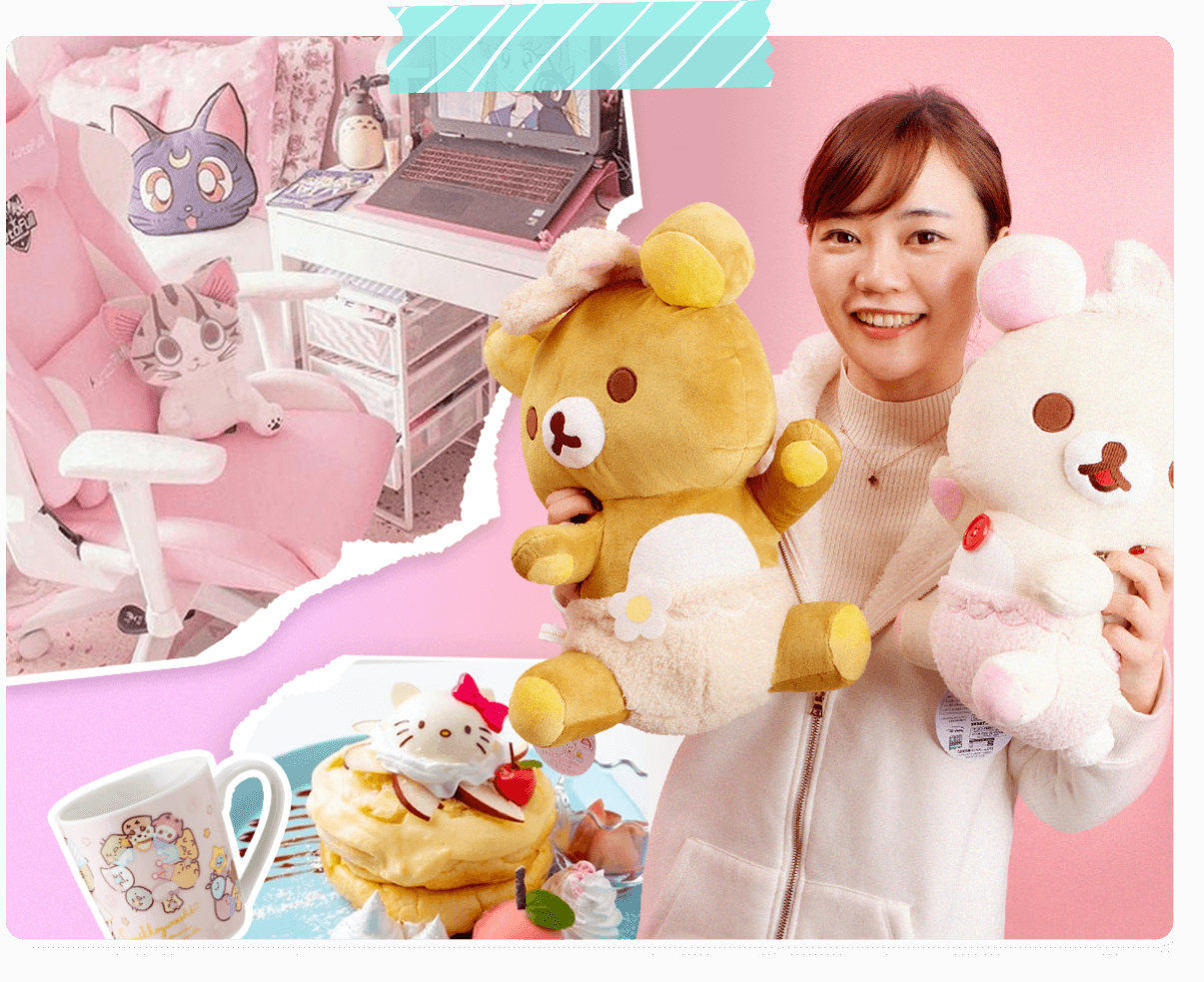 The Kawaii World is Your Canvas
The story behind the world's best loved kawaii brands, characters, and trends is all about people like you! Living a kawaii life is all about expressing your personality creatively through what brings you joy!
Not only pink, kawaii fashion runs the color spectrum and is defined by adding a personal touch to clothes.

Instagram feeds are full of inspiration! Kawaii-lovers share their fun spaces filled with their favorite merch!

From stationery decorated with adorable stickers, to snacking on cute desserts, it's about making everyday kawaii!

YumeTwins was invented to support fans of kawaii with curated boxes of Japan's newest kawaii finds!