Click here to  
see our Latest Box
Past Boxes
Take a peek into some of our most-loved past boxes and see what our subscribers received recently!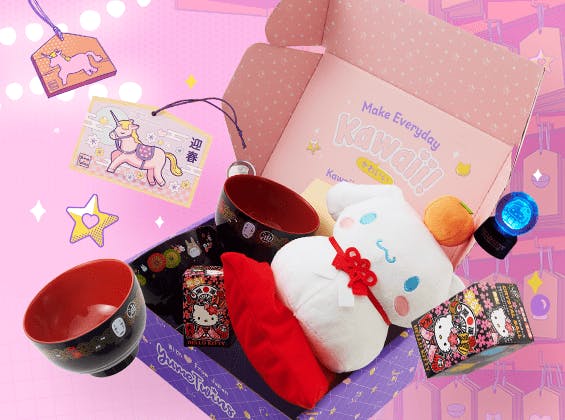 January 2022
New Year's Wish
Start 2022 with a Japanese style New Year's celebration and set your goals for the upcoming year!
Read more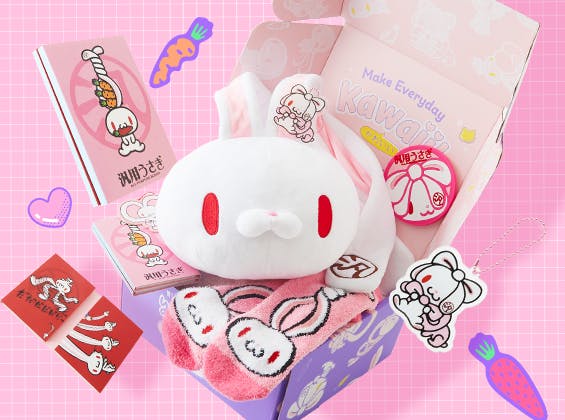 December 2021
I ♥ All Purpose Bunny
Enjoy a less-explored side of kawaii with our exclusive All Purpose Bunny collab box!
Read more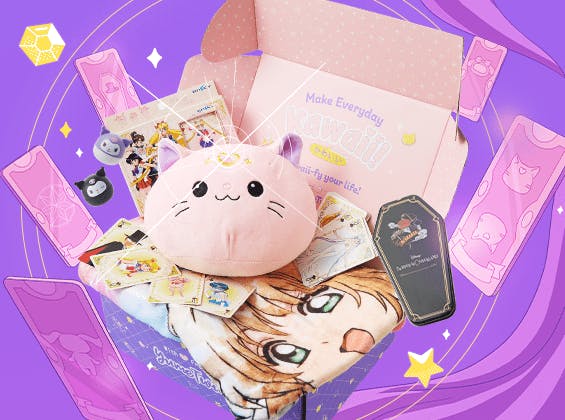 November 2021
Magical Level-Up
Celebrate a whole new YumeTwins experience with this magical line-up! Featuring Sailor Moon, Cardcaptor Sakura + more!
Read more
+ View More
Subscriber's Fave Box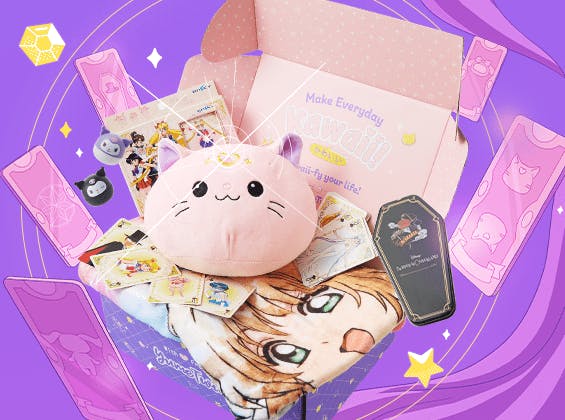 Magical Level-Up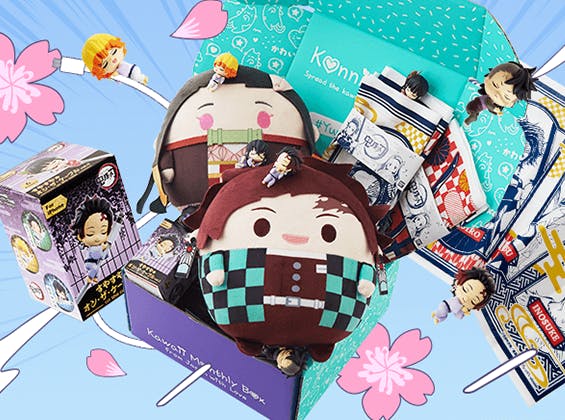 Yume Slayer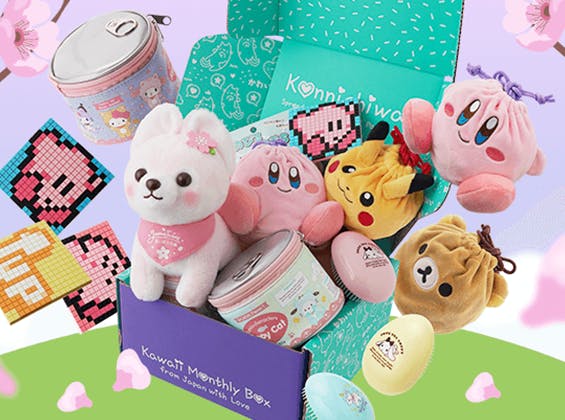 Sakura Wonderland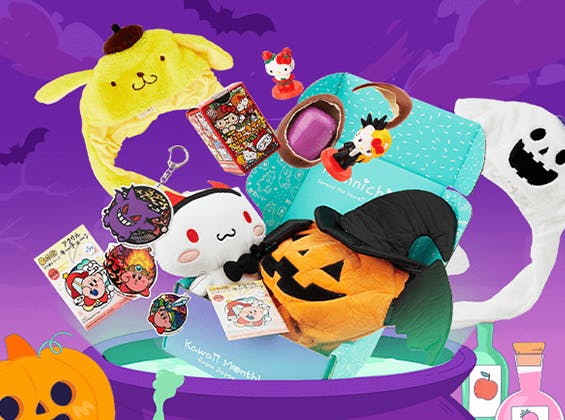 Happy Halloween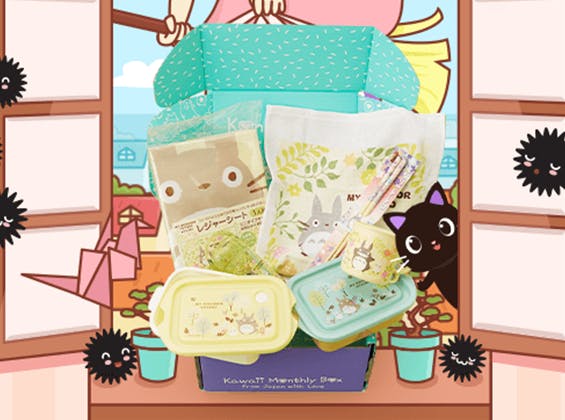 Ghibli's Delivery Service