Click here to  
see our Latest Box
Past Boxes
Take a peek into some of our most-loved past boxes and see what our subscribers received recently!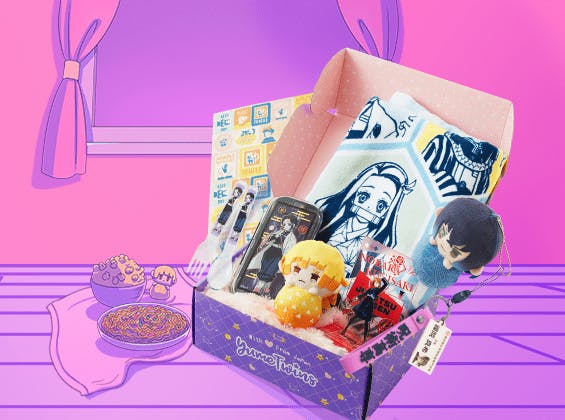 August 2022
Anime Watch Party
A kawaii Anime Watch Party has just started!
YumeTwins is here to Kawaii-fy your anime watching nights with an Anime Watch Party box!
We have carefully chosen anime goodies from Demon Slayer, Jujutsu Kaisen, and Studio Ghibli, perfect for any dedicated fan or for those who just want to hang out and have fun!
Make sure to bring the popcorn because we have a lot to watch!
Read more
July 2022
My Ghibli Home
Redesign your own, My Ghibli Home!
YumeTwins is here to kawaii-fy and Ghibli-fy your space with our 'My Ghibli Home' box.
With Japan exclusive merchandise, Totoro, Kiki, Howl, Chihiro, and more are here to transform your home into a Studio Ghibli wonderland.
Read more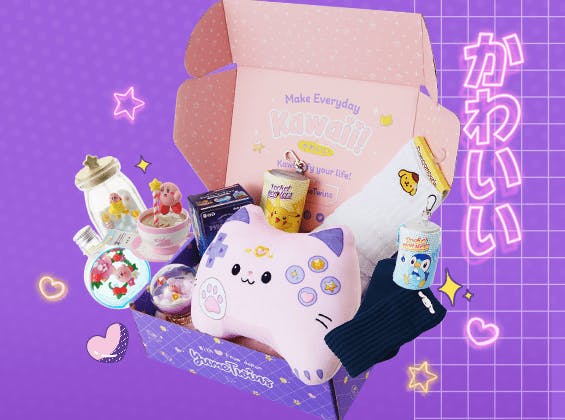 June 2022
Kawaii Game Night
Join our Kawaii Game Night!
Enjoy a stay-cation at home with friends and family with a game night!
We have a box full of fun accessories to kawaii-fy your gaming setup!
Button masher or sharp shooter, card game connoisseur or board game battler, play whatever makes you happy! All skill levels are welcome at our Kawaii Game Night!
Read more
+ View More
Subscriber's Fave Box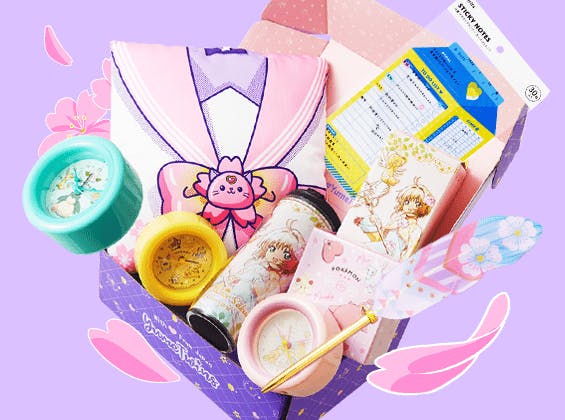 Sweet Sakura Morning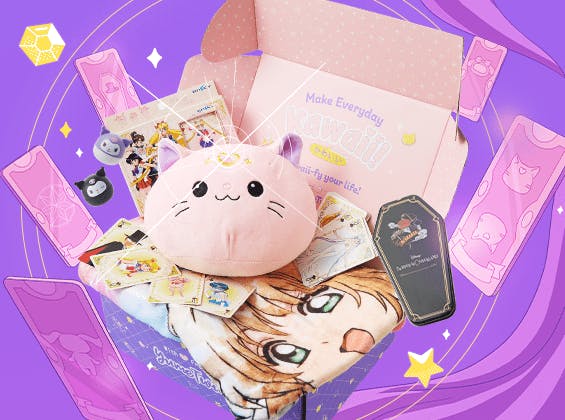 Magical Level-Up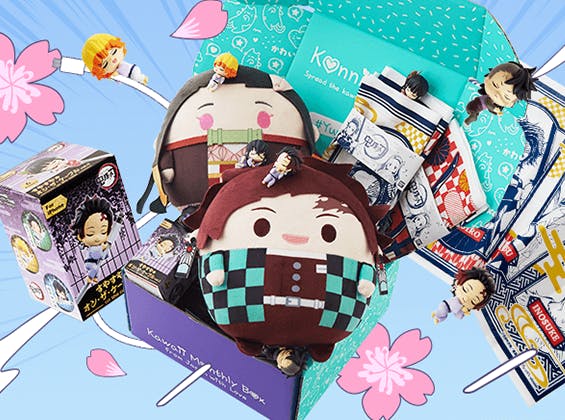 Yume Slayer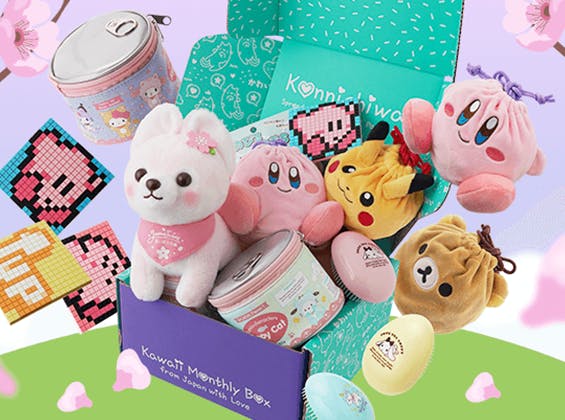 Sakura Wonderland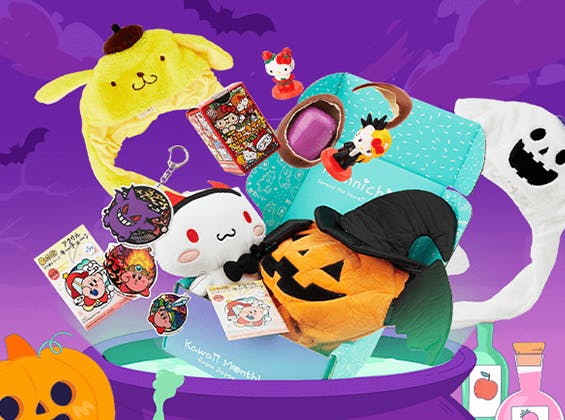 Happy Halloween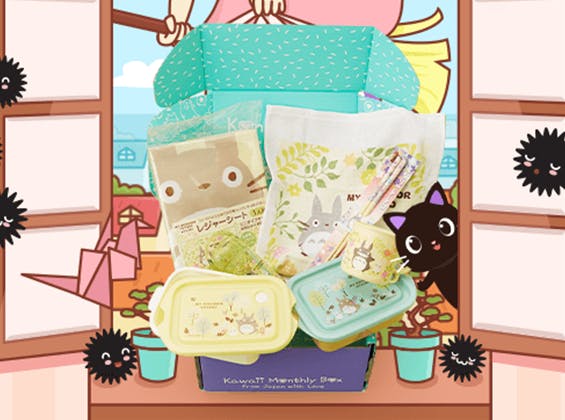 Ghibli's Delivery Service