Click here to  
see our Latest Box
Past Boxes
Take a peek into some of our most-loved past boxes and see what our subscribers received recently!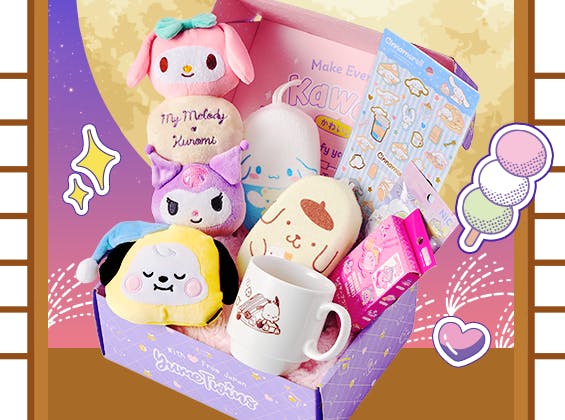 September 2023
Harvest Moon Magic
Bring in the magic of the full moon with the Harvest Moon Magic box! Featuring exclusive kawaii items to help bring the beauty of Harvest Moon Festival into your home featuring adorable plushies, cute cups and more.
Read more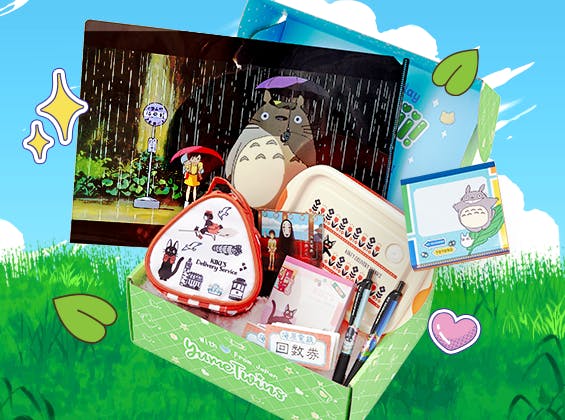 August 2023
My Ghibli Adventure
Experience the magical world of Studio Ghibli with this My Ghibli Adventure box! This box is all you need to get started on your own whimsical adventure from kawaii lunch accessories, amazing clear files and more. This My Ghibli Adventure box is perfect for the ultimate kawaii journey.
Read more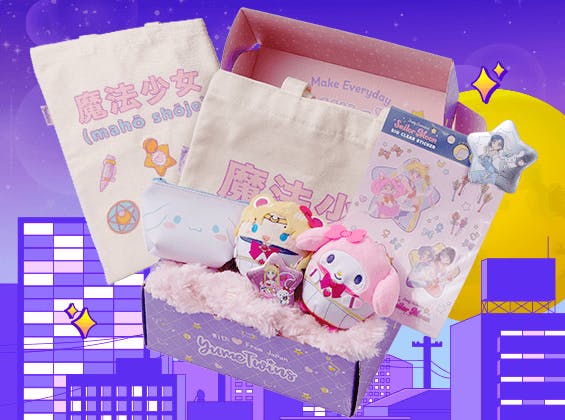 July 2023
Moonlight Prism Party
Pop on over to a magical world of Sailor Sanrio Guardians with this Sailor Moon X Sanrio box! This box has all you need to up your magical girl game from kawaii plushie keychains, pins, tote bags, and more! This Moonlight Prism Party box is perfect for the ultimate kawaii magical girl!
Read more
+ View More
Subscriber's Fave Box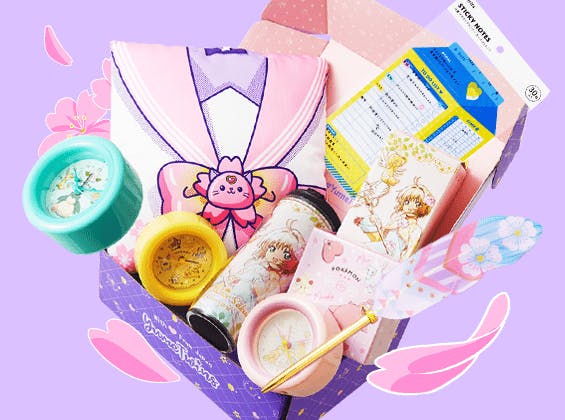 Sweet Sakura Morning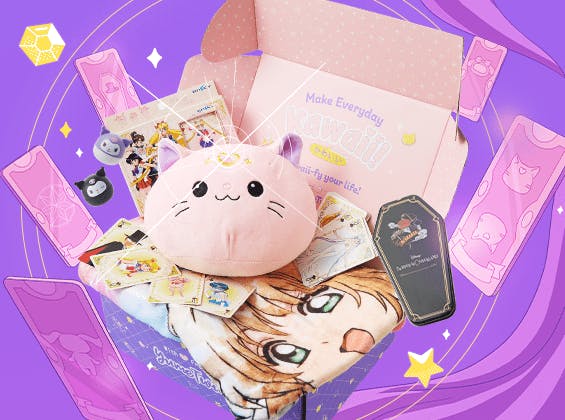 Magical Level-Up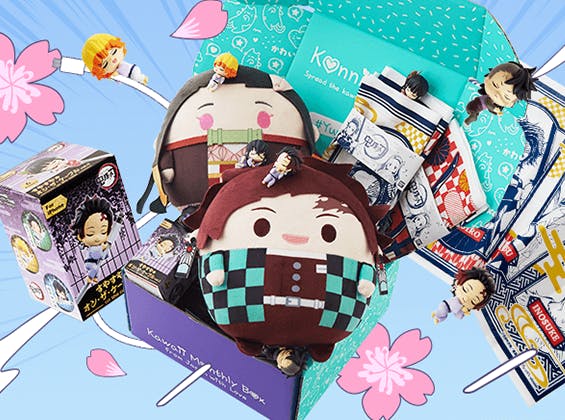 Yume Slayer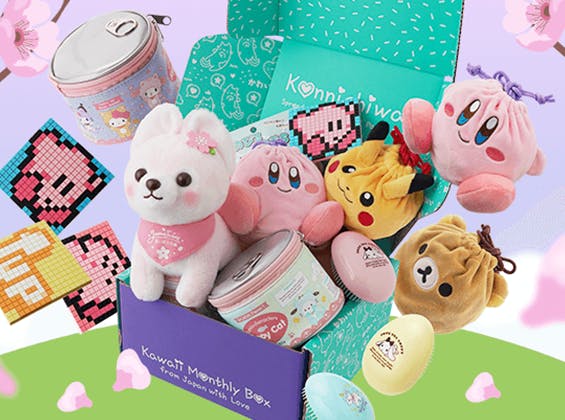 Sakura Wonderland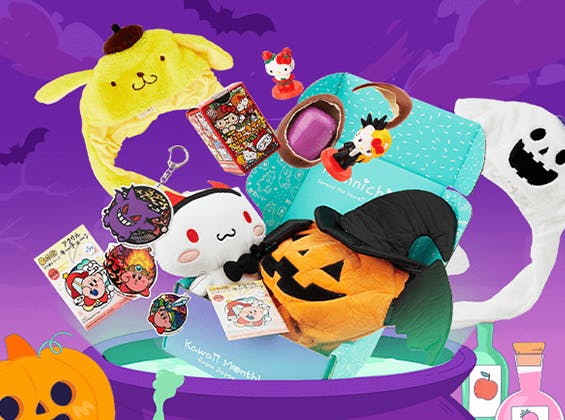 Happy Halloween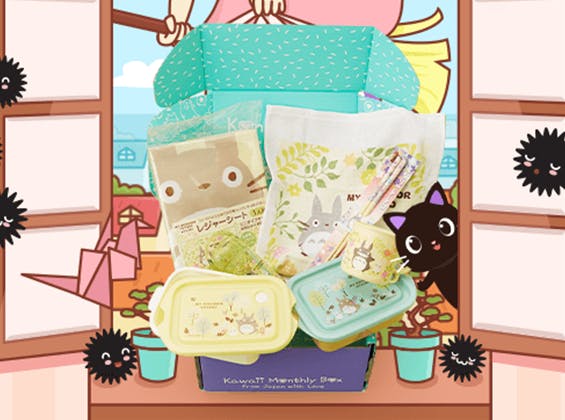 Ghibli's Delivery Service