Click here to  
see our Latest Box
Past Boxes
Take a peek into some of our most-loved past boxes and see what our subscribers received recently!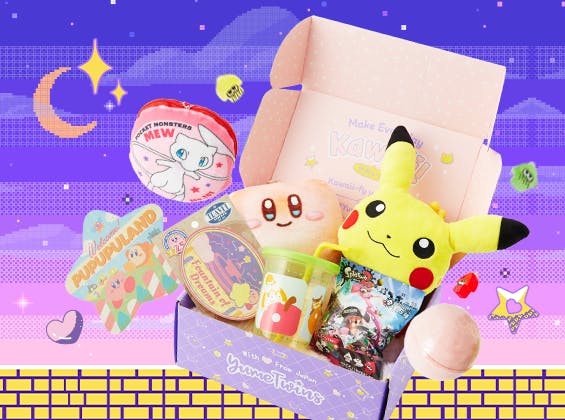 November 2022
Game Land Adventure
Go on a kawaii adventure with YumeTwins for this Game Land Adventure Box! Along the way you will run into both friends and foes. Fear not though because characters from Pokémon, Kirby, Animal Crossing, and Splatoon will help you along the way!
Read more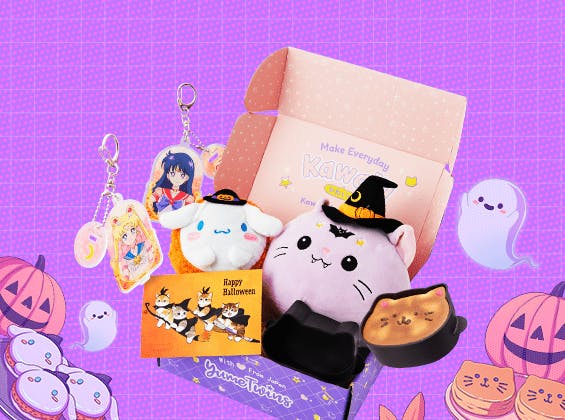 October 2022
Kawaii Halloween Party
YumeTwins is celebrating the spooky season with a Kawaii Halloween Party! Get costume ready because Sailor Moon and the Super Sailor Guardians, Cinnamoroll, and our very own YumeTwins mascot Magical Nyan Nyan, are all joining in on the fun!
Read more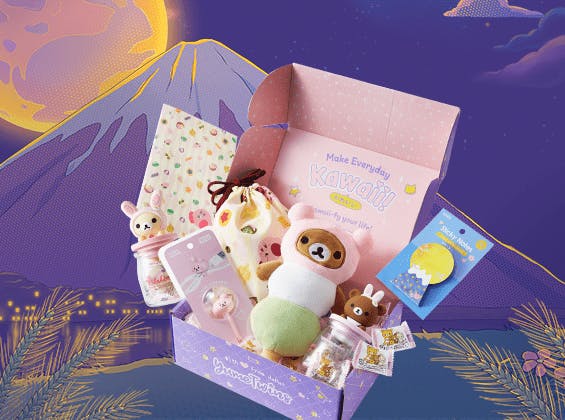 September 2022
Magical Moon Festival
It is Moon Viewing Season!
Celebrate the magic of the Moon Viewing Festival, known as Tsukimi in Japan, with YumeTwins!
We have a box jam-packed with kawaii Moon Viewing goodies. Rilakkuma and BT21's Cooky embody the rabbit from the Japanese tale of the Rabbit on the Moon, Tsuki no Usagi.
Read more
+ View More
Subscriber's Fave Box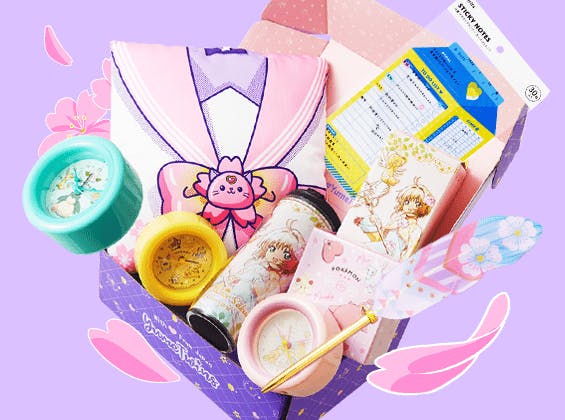 Sweet Sakura Morning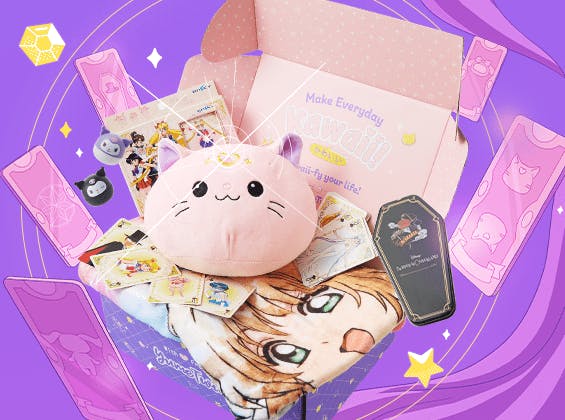 Magical Level-Up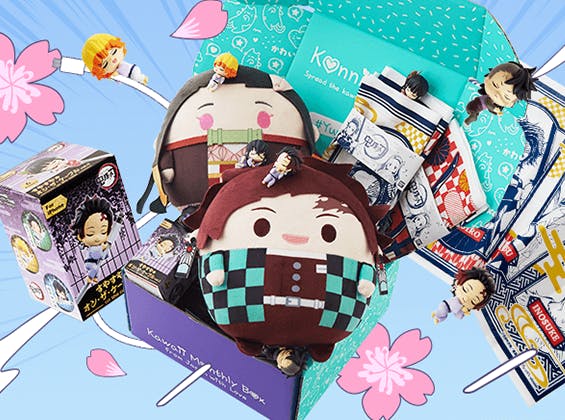 Yume Slayer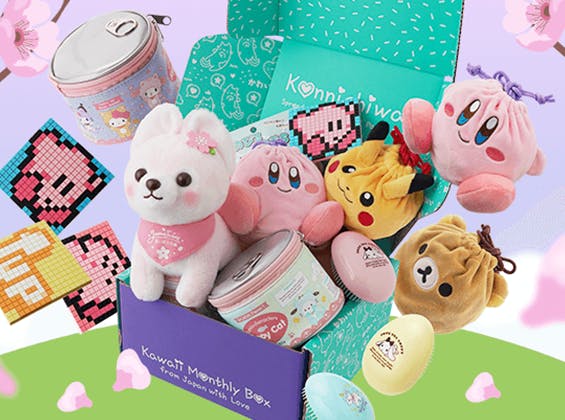 Sakura Wonderland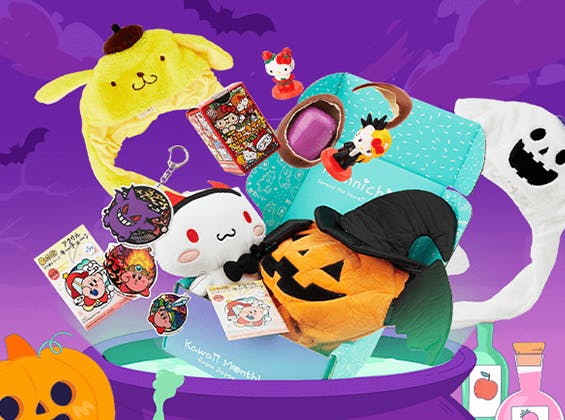 Happy Halloween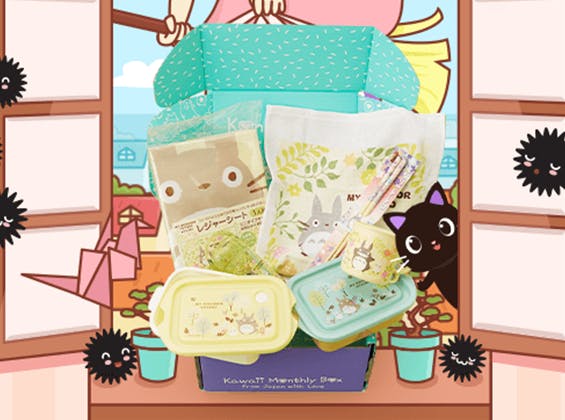 Ghibli's Delivery Service