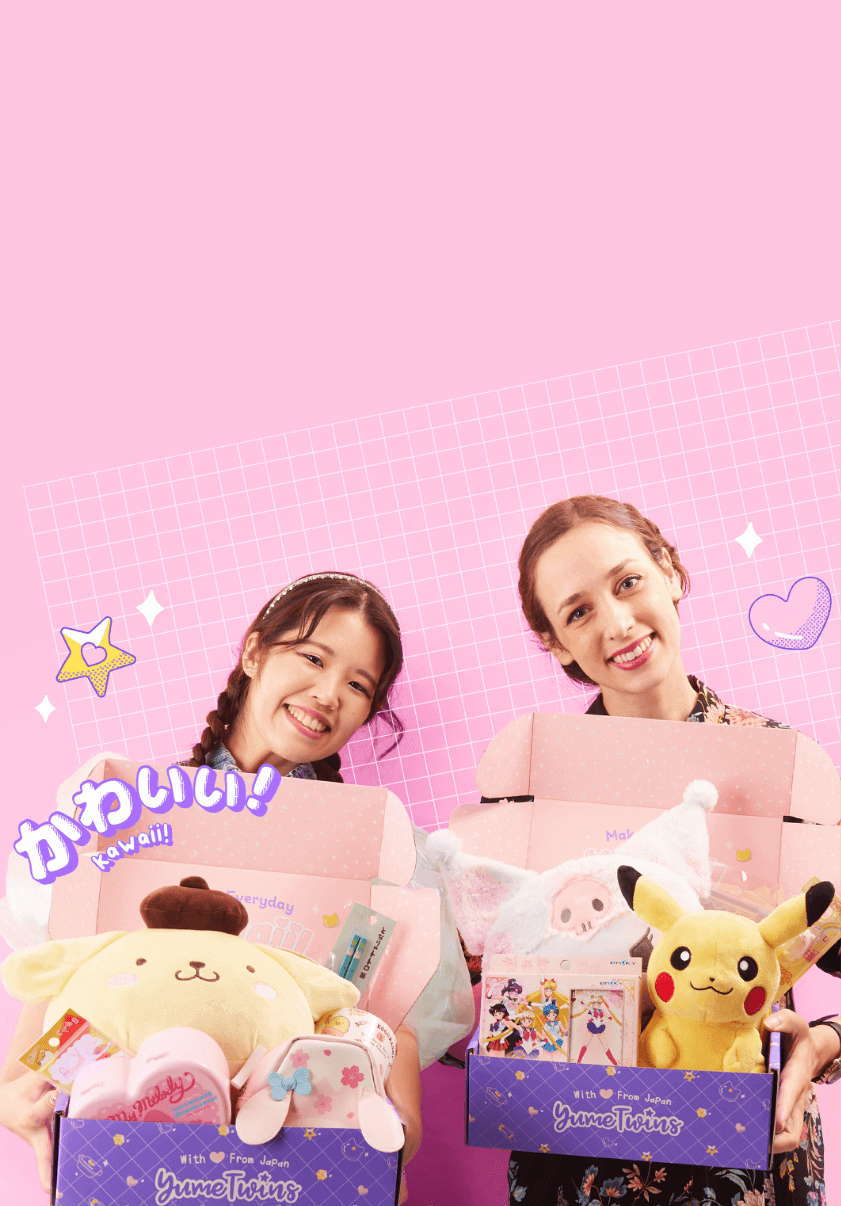 YumeTwins:
From one woman's vision to a kawaii revolution!
Our Story
Spreading Kawaii Culture All Over the World!
Tokyo native Ayumi loved sharing snacks with her friends overseas. Then she had an idea - to share Japanese snacks and her culture with the world! In 2015, she started TokyoTreat - a snack mystery box packed full of uniquely Japanese flavors and textures that represented Japan! But that was just the start.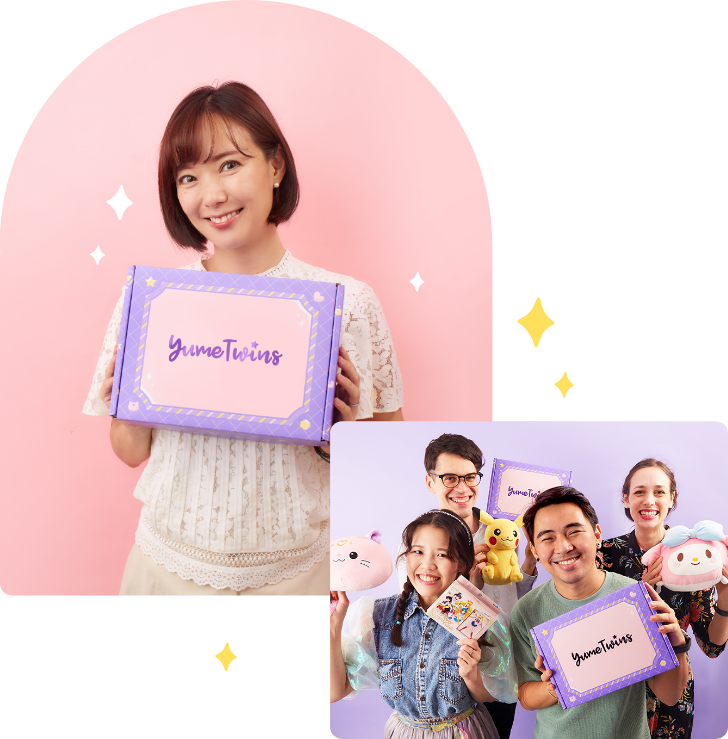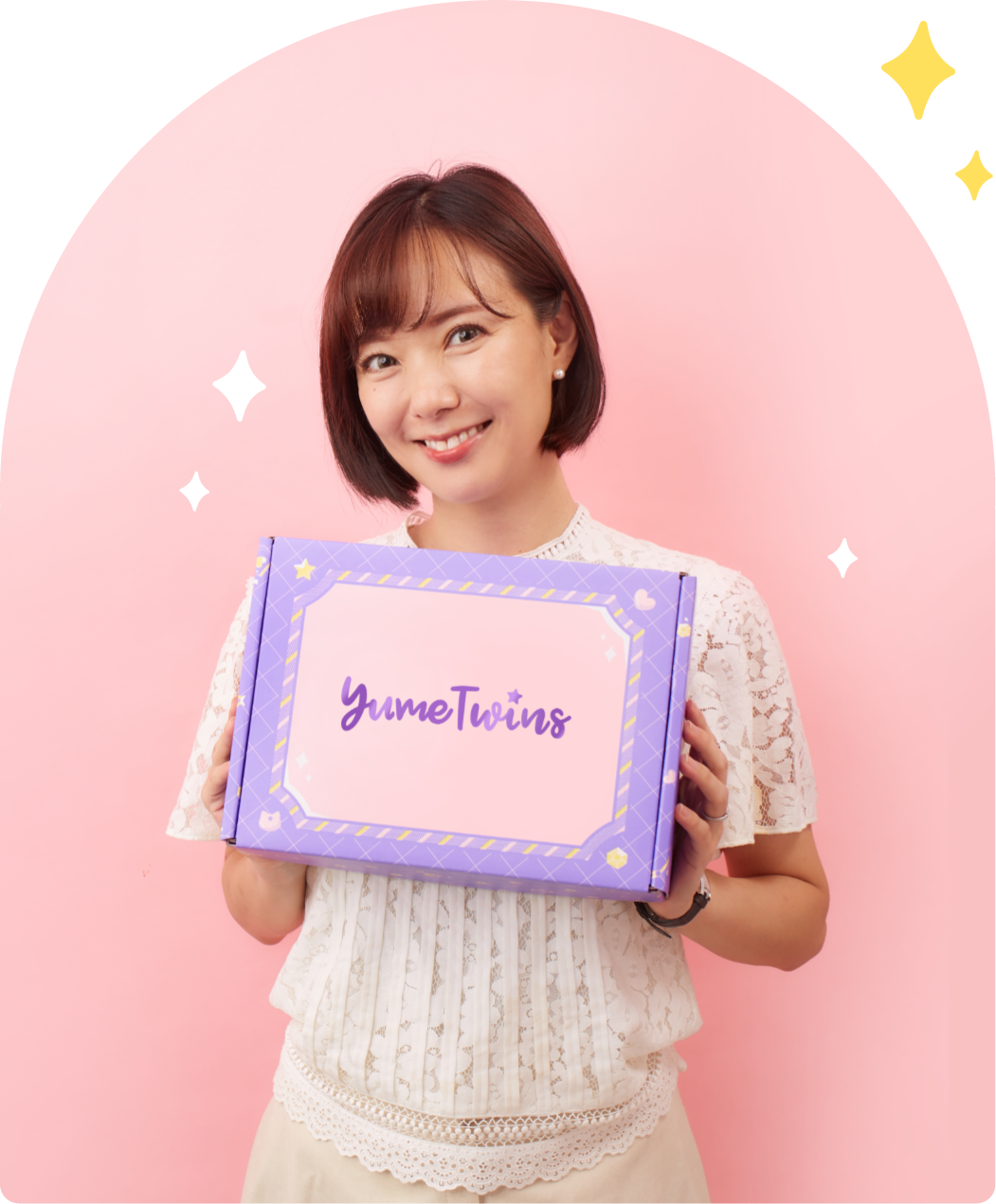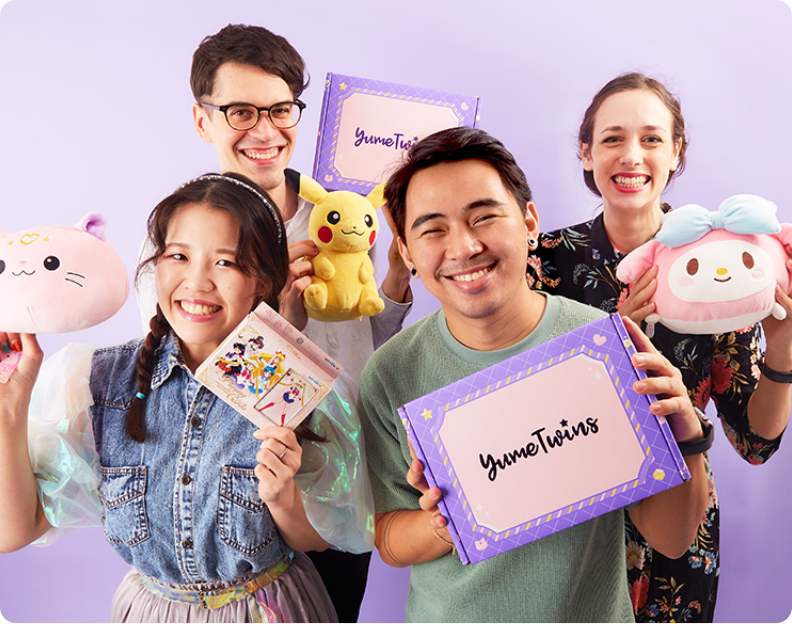 When friends would visit her in Japan, Ayumi learned that cutely designed everyday items just weren't that easy to find in other countries. Inspired to make kawaii culture available to people all over the globe, she launched a kawaii goods box featuring items often only sold within Japan.
From 2016, we were welcomed into the homes of so many Japanese kawaii culture fans across the world, more than Ayumi could have ever imagined. Now, with a small team of Tokyo-based kawaii experts by her side, her goal is to make everyday life kawaii continues, one YumeTwins box at a time.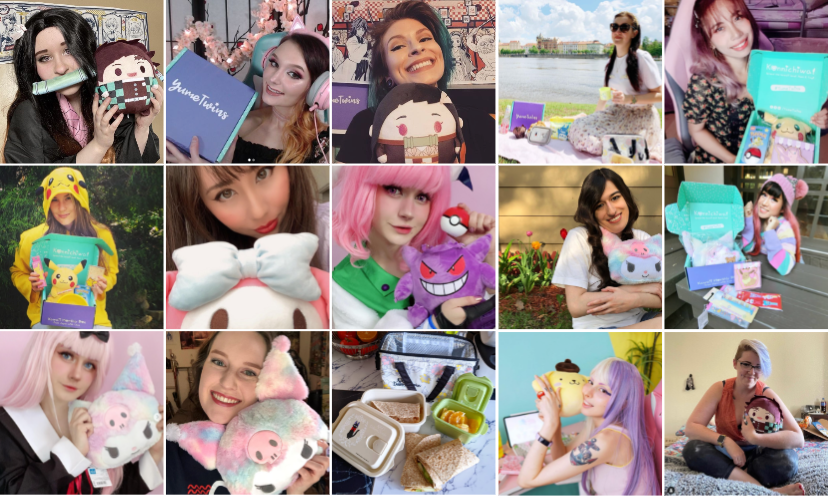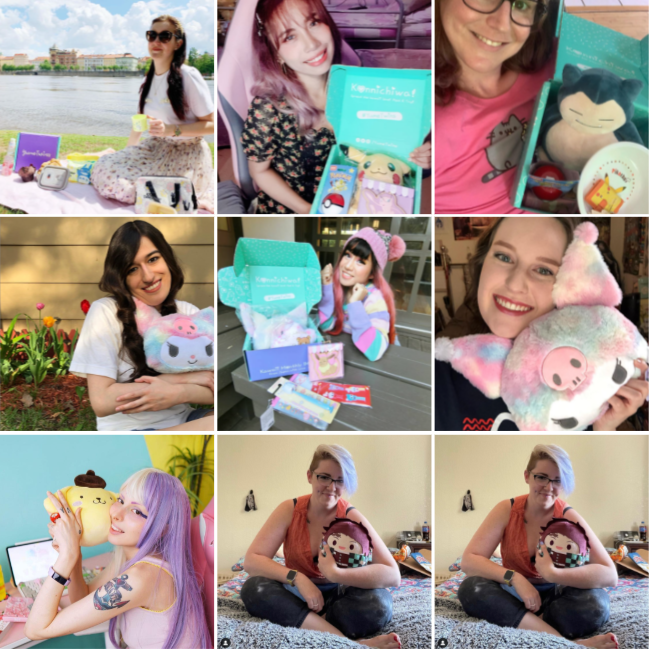 Kawaii culture brings a smile to the faces of millions, for many giving them a way to express their identity and find their unique style.
However, these items are not always easy to come across outside of Japan. It's our goal to make the experience of kawaii culture and discovery of this wonderful subculture not only easier to access, but also incredibly fun!"

Ayumi Chikamoto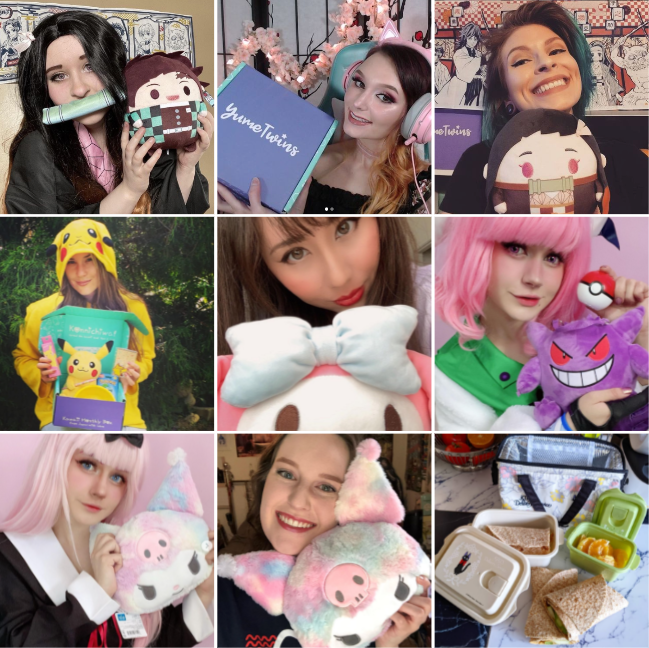 Our Commitment
With us - you'll never miss out on the kawaii culture experience!
From the very start, our subscribers and the wonderful support they give us has been a major source of inspiration to us. We will continue to provide this experience for as long as there are people who want to venture into the world of kawaii culture!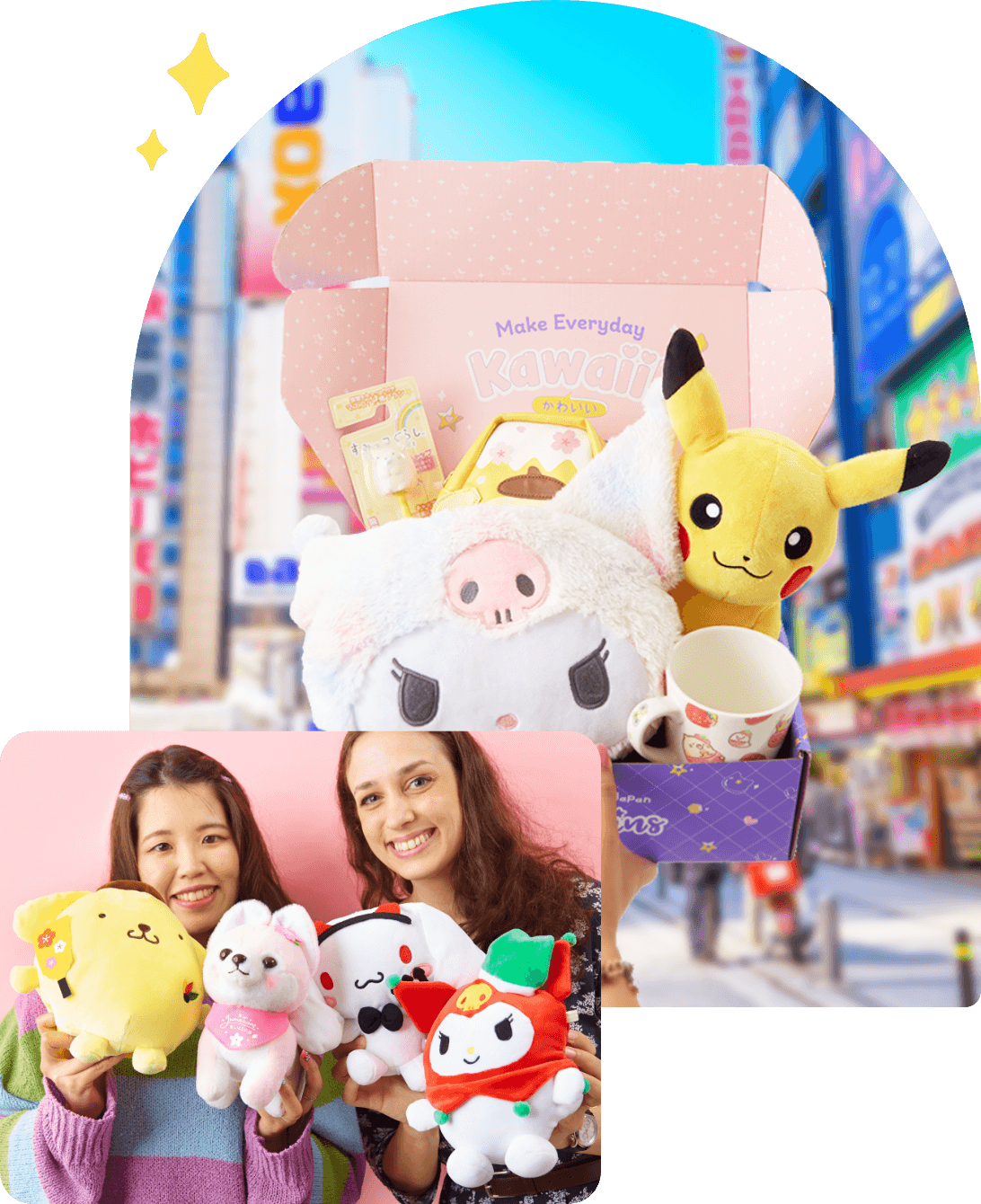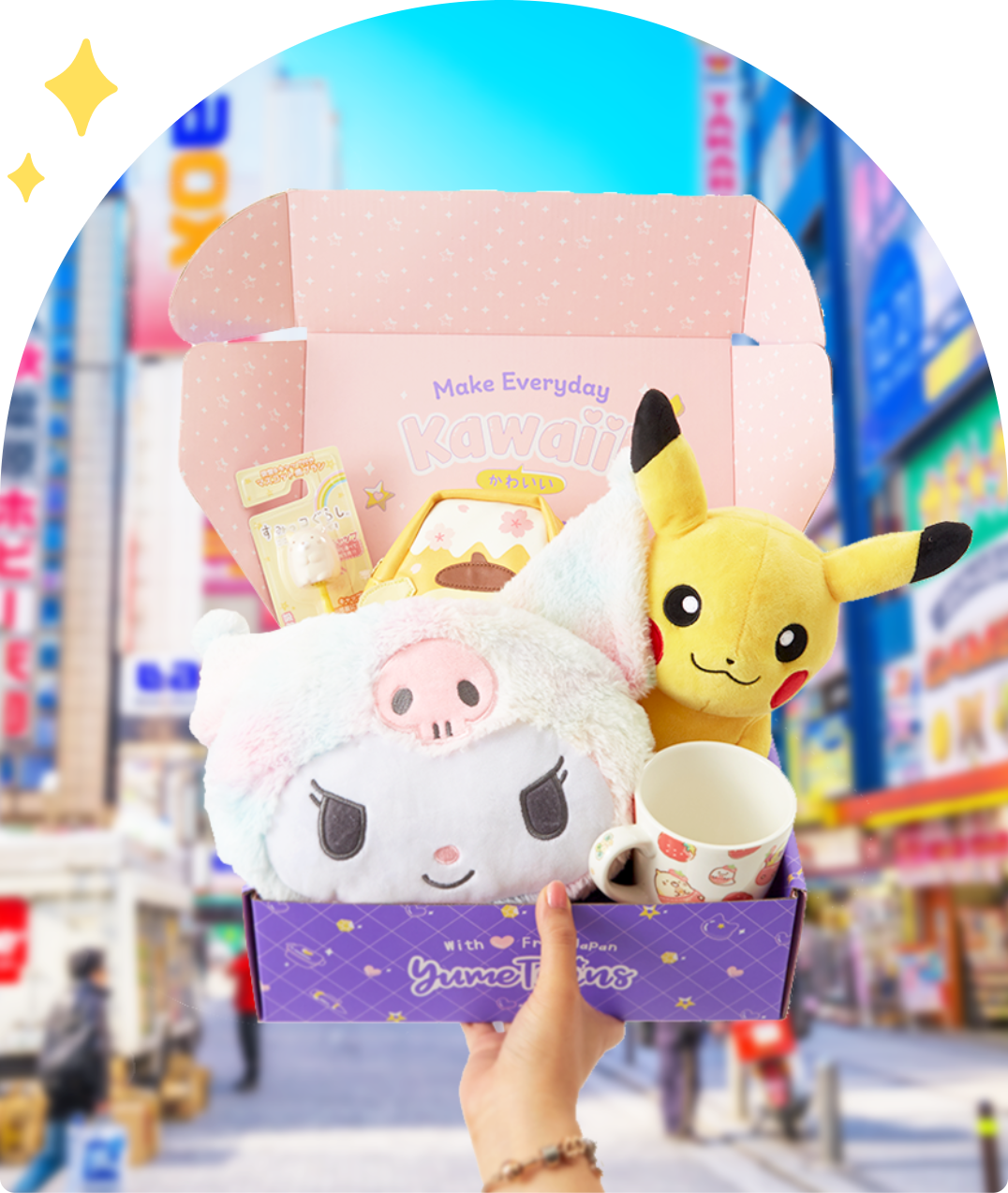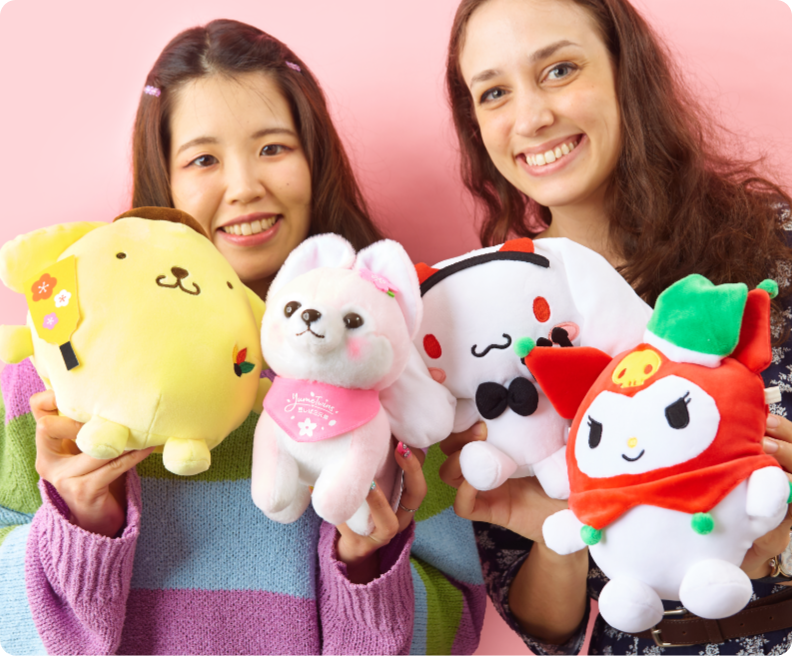 The YumeTwins team will give you exclusive access to Japan's best kawaii finds from top brands like Sailor Moon, Sanrio, Pokemon, Sumikko Gurashi and more, as well as original collabs you won't find anywhere else!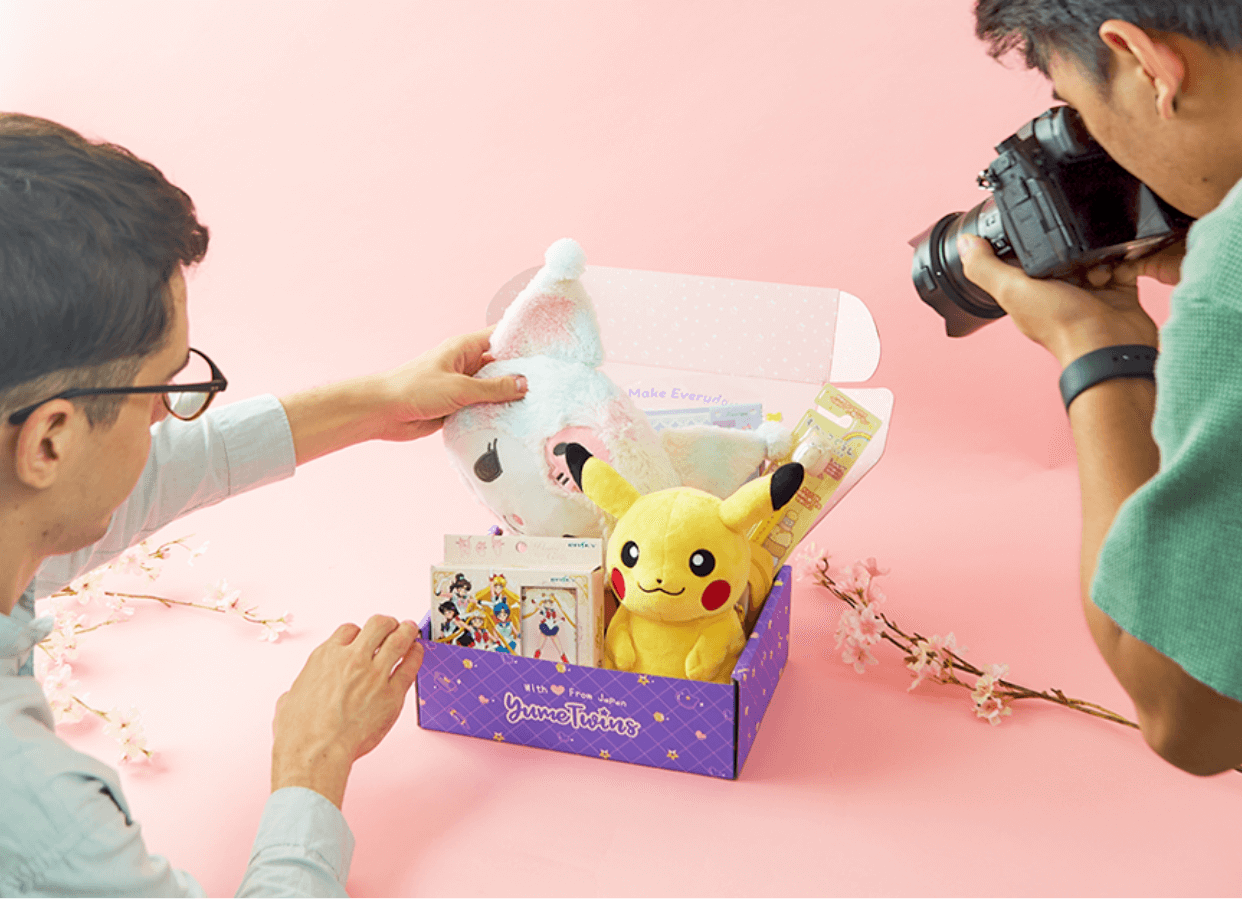 Behind The Scenes
We love making every day kawaii!
Our YumeTwins curation, design and marketing teams put all their heart into your YumeTwins box!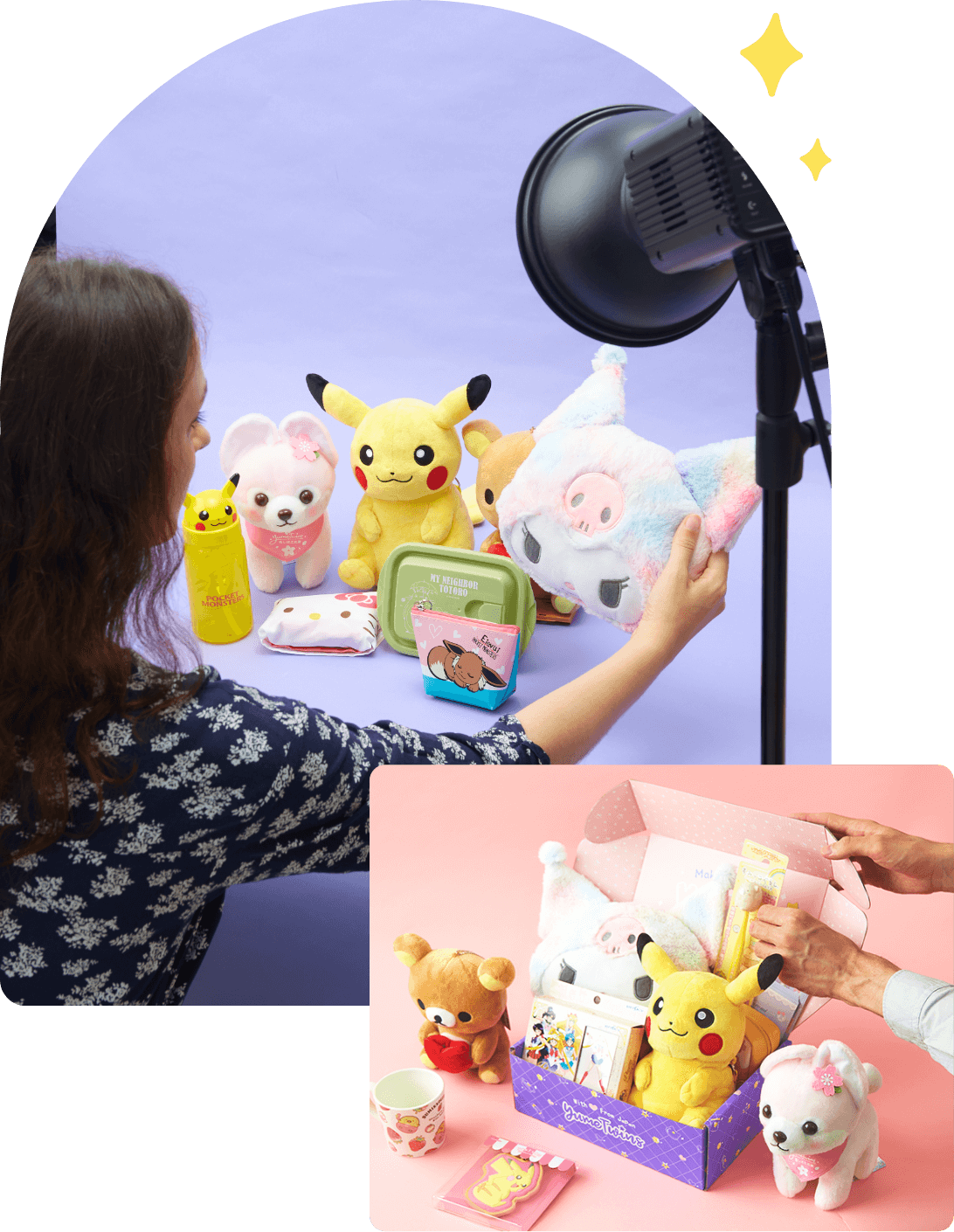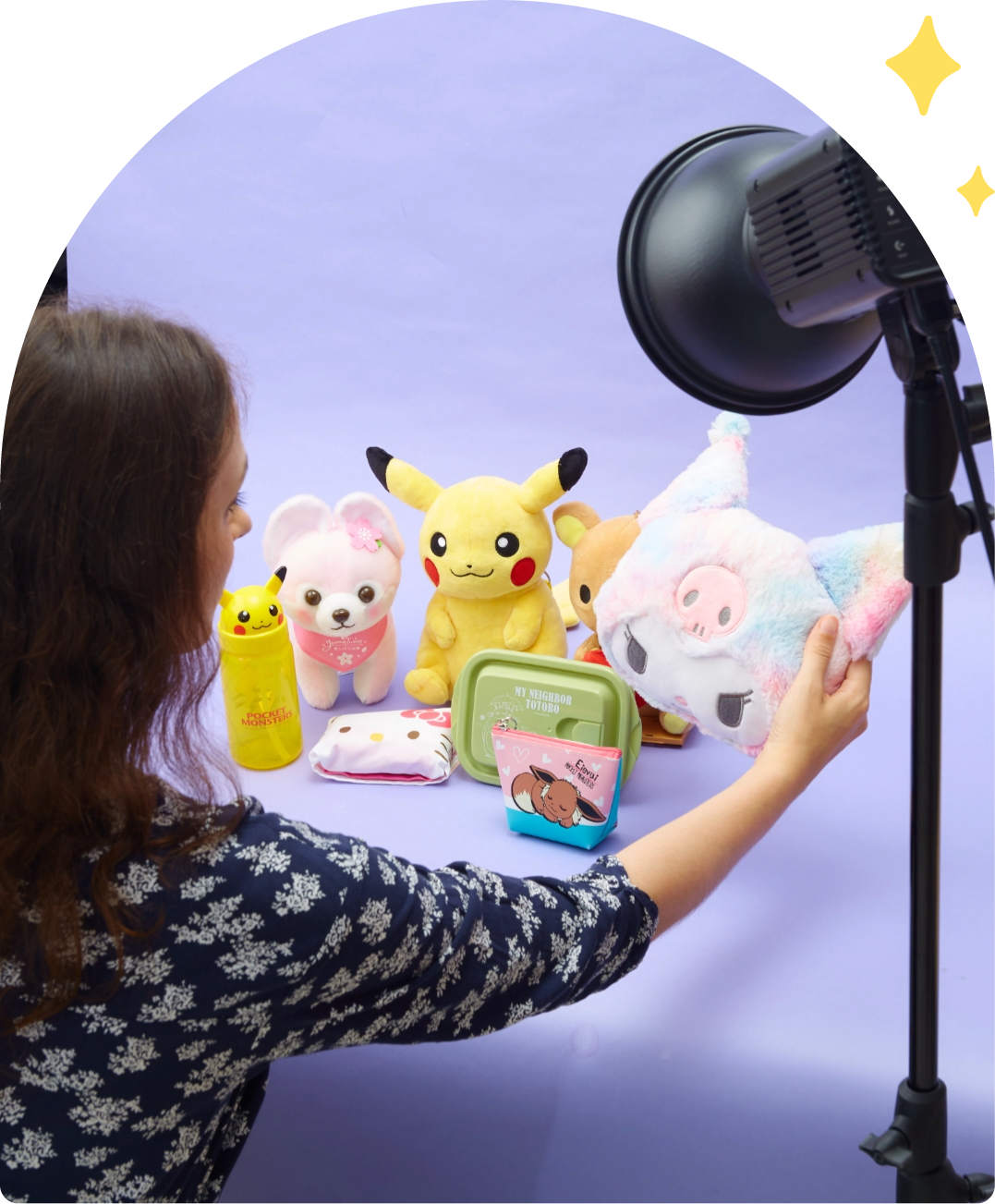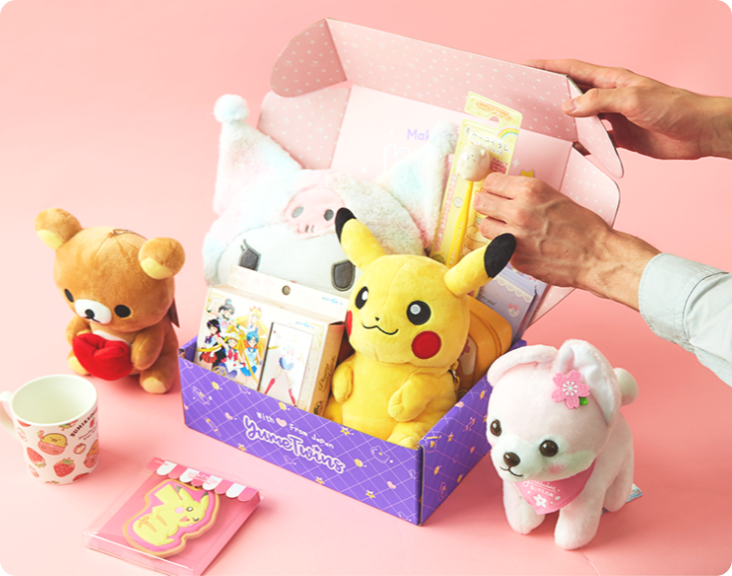 We carefully pick out a selection of plushies, homegoods, and more, create your kawaii culture guide, and share Japan with you through blogs and social media. Won't you come on a kawaii adventure with us?