See What's Coming!
Get 5~7 Japan-exclusive kawaii items every month! Shipped from Tokyo, delivered worldwide!
Coming Up:
Kawaii Game Night

!
Sign up by May 31st to join our Kawaii Game Night and get carefully chosen kawaii gaming items straight from Japan!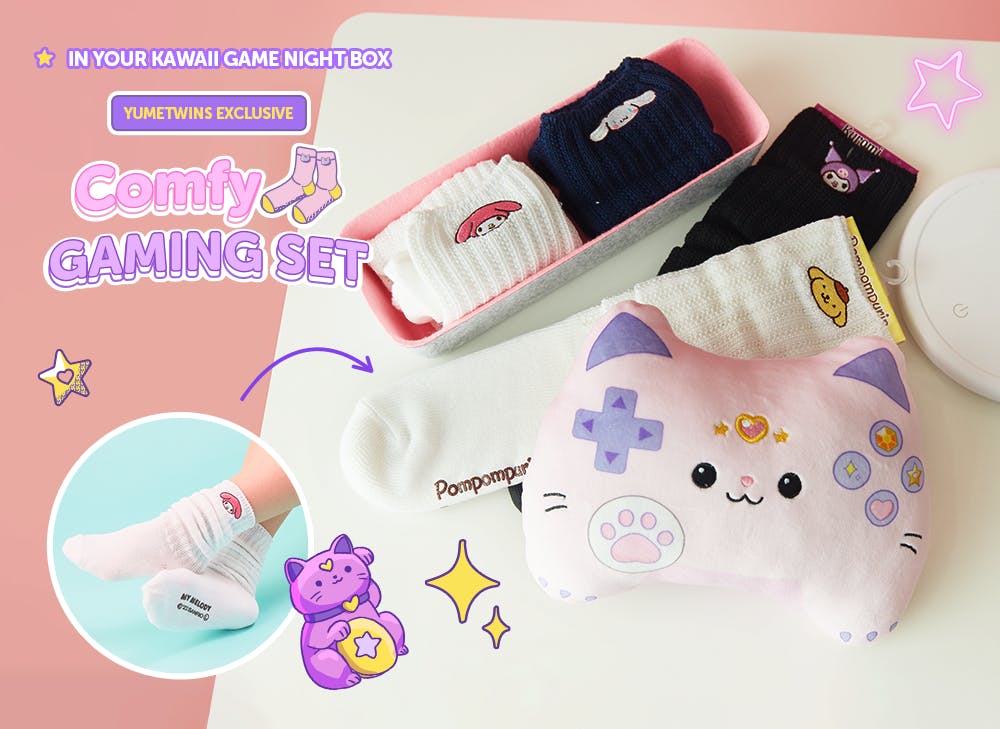 Get comfy and cozy with YT Exclusive gaming items for your Kawaii Game Night…even if that's every night.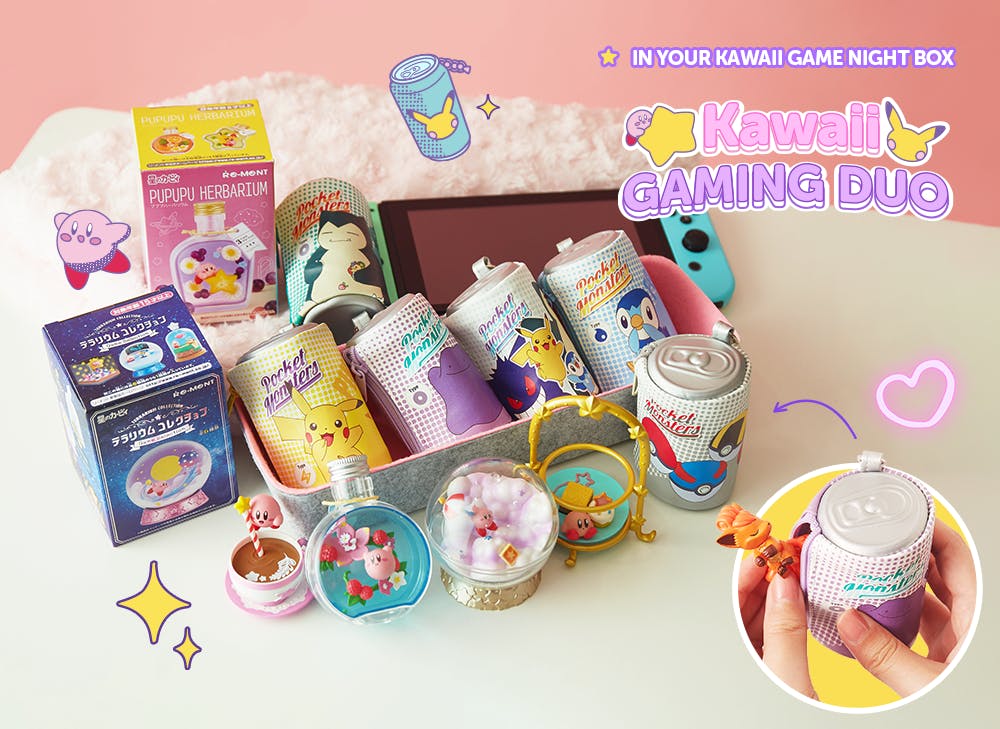 Kirby is teaming up with Pokemon to kawaii-fy your gaming setup!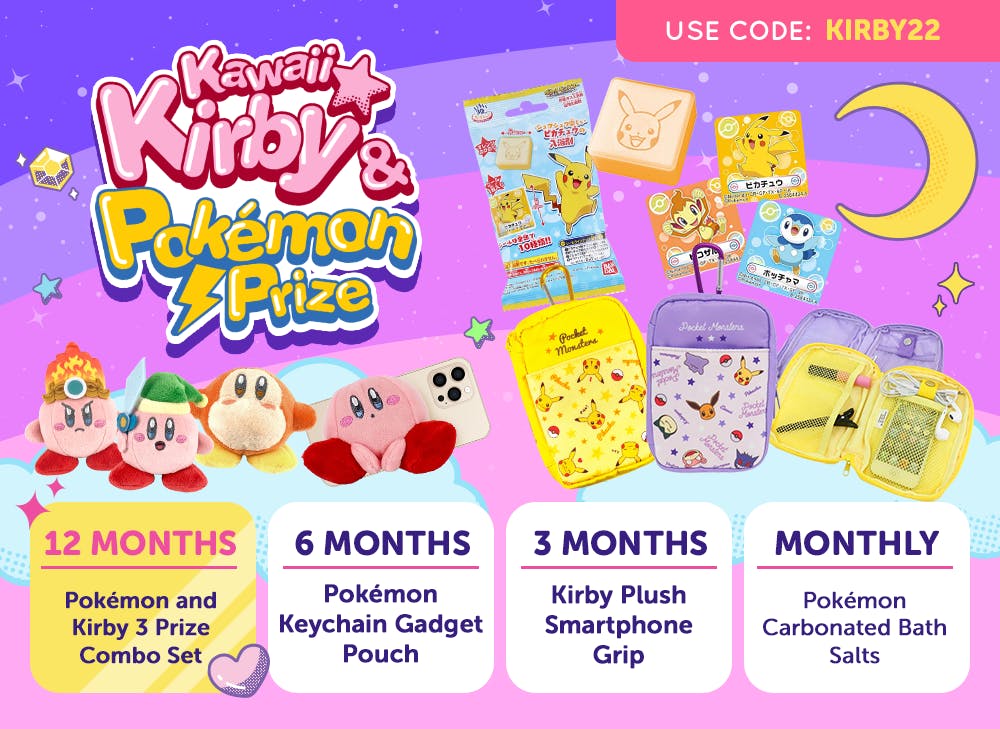 Sign up to YumeTwins with code KIRBY22 for FREE Japan-exclusive Kirby and Pokemon merch!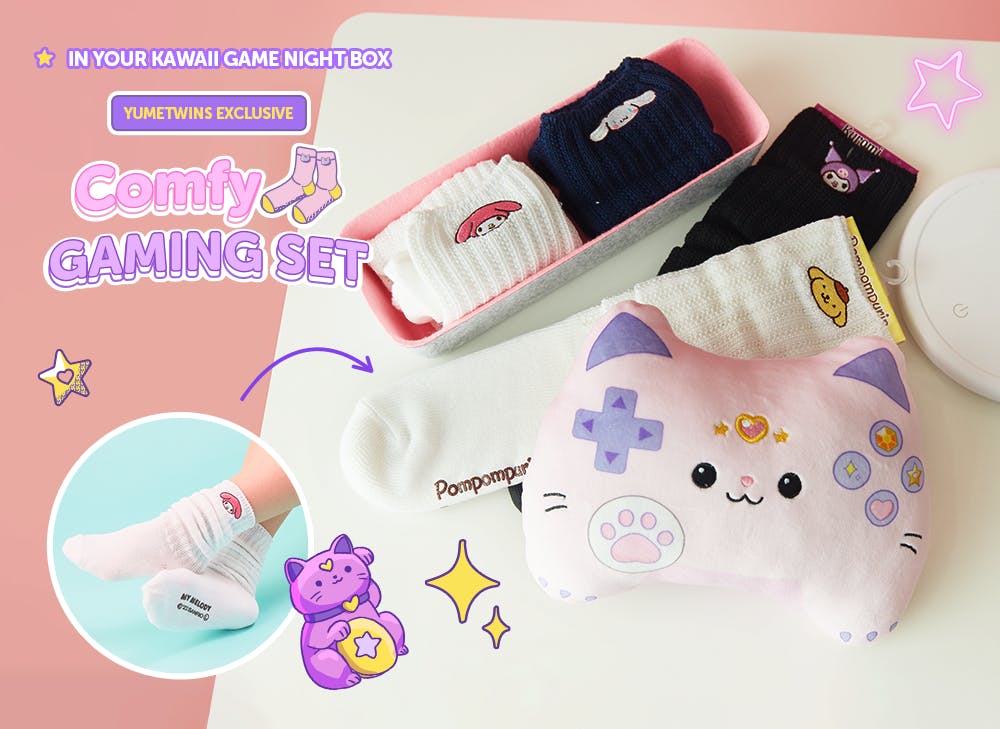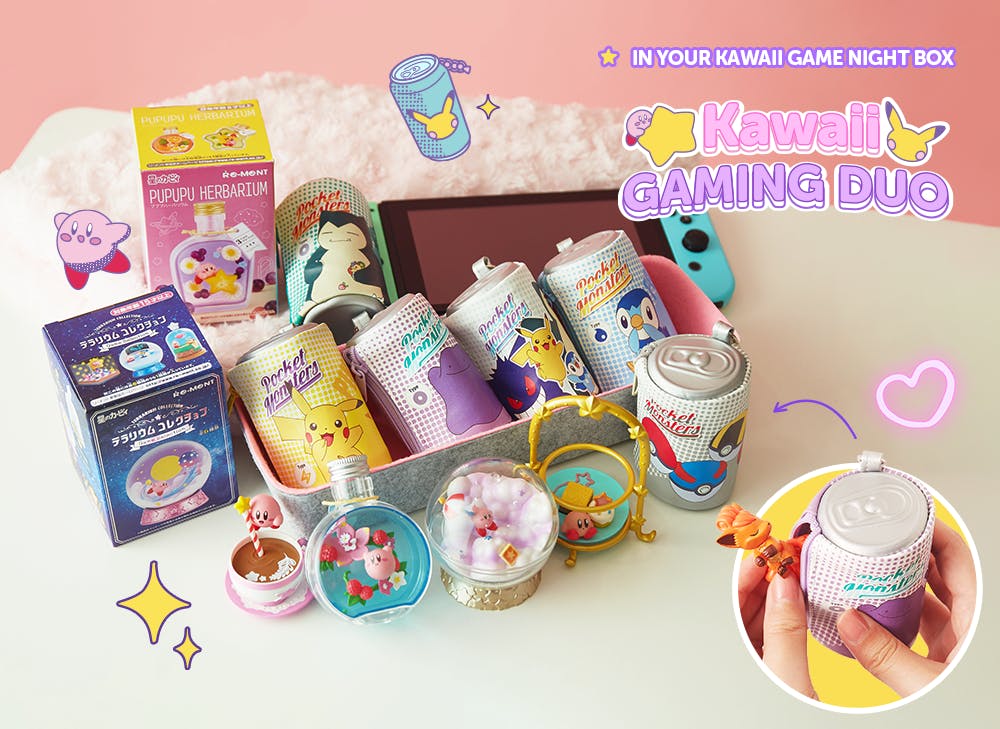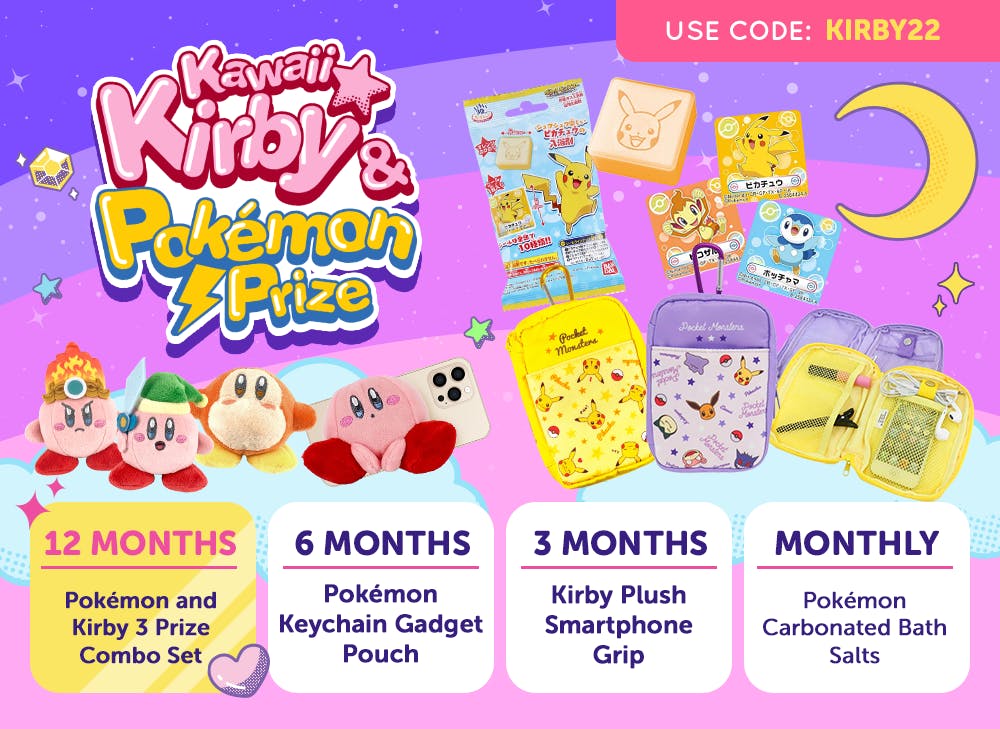 Choose Your Plan
Best Value

Popular



12 Month Subscription
$32.5/MO

Billed annually. Cancel anytime.
Checkout
Total Price:
$390.00
Total Savings: $60 USD
Billed annually. Cancel anytime.
Subscribe now
Take home 5~7 monthly must-haves including: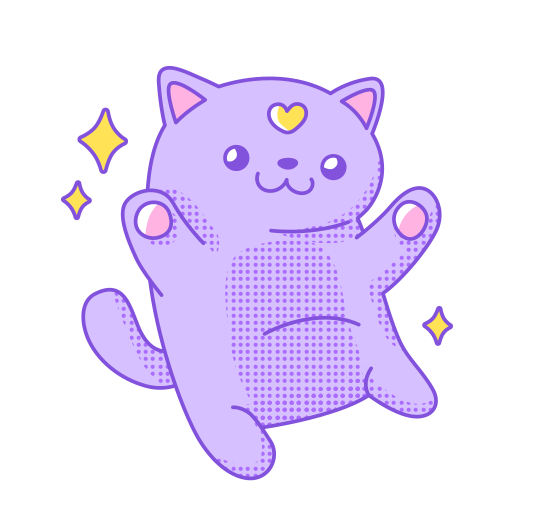 YumeTwins Original
Kawaii Goods
Designed by the kawaii-experts in our Tokyo Team - Just for you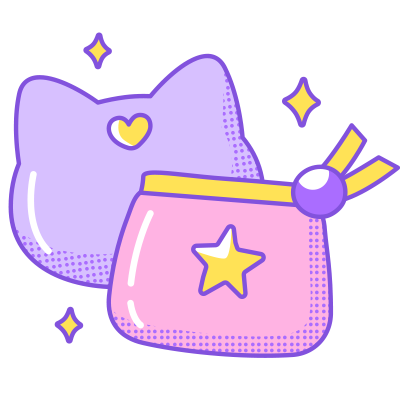 YumeTwins Exclusive Brand Collabs
Get Sanrio, Cardcaptor Sakura & more collabs exclusive to YumeTwins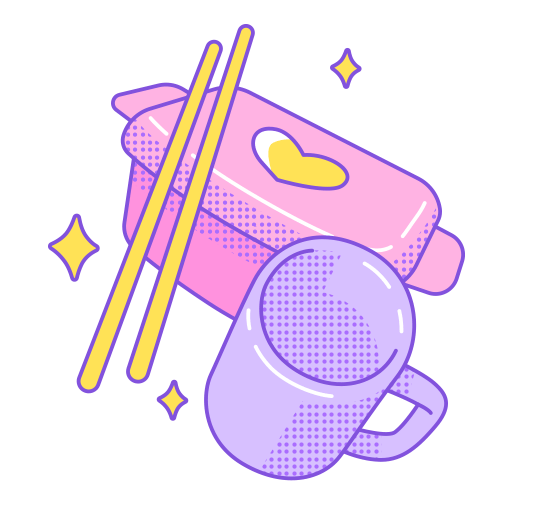 Famous Japanese Character Merch
Score must-haves from Ghibli, Sailor Moon, Pokemon & more