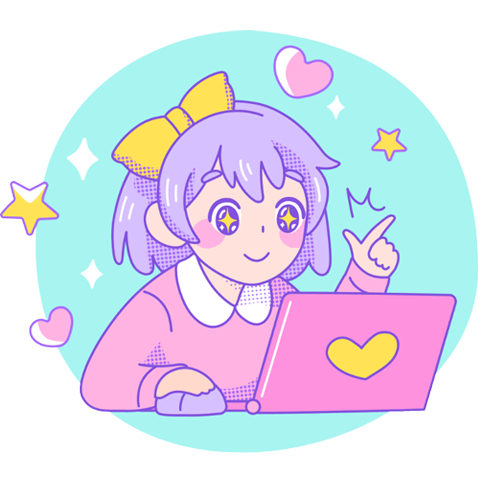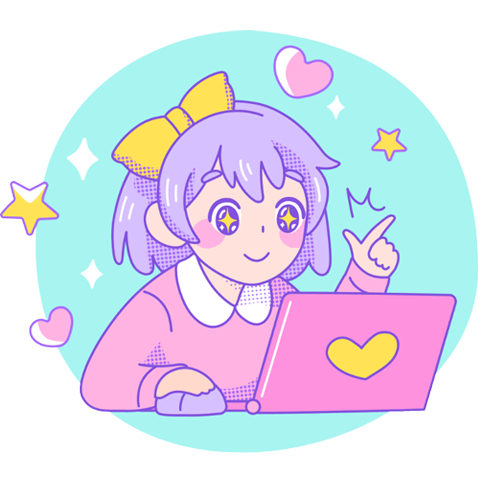 PERKS
Your Subscription,
Your Rewards
Make the most out of your YumeTwins subscription by taking advantage of YumeTwins's amazing member rewards.
Subscribe Now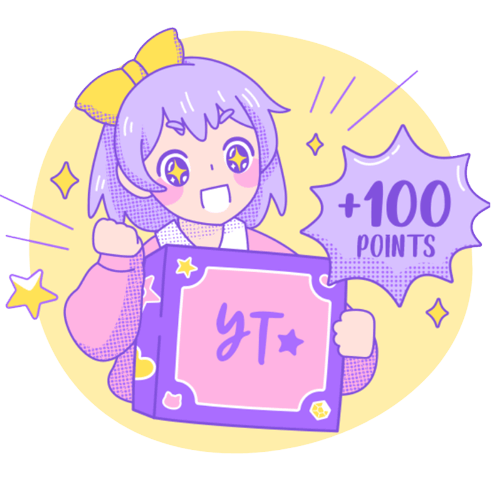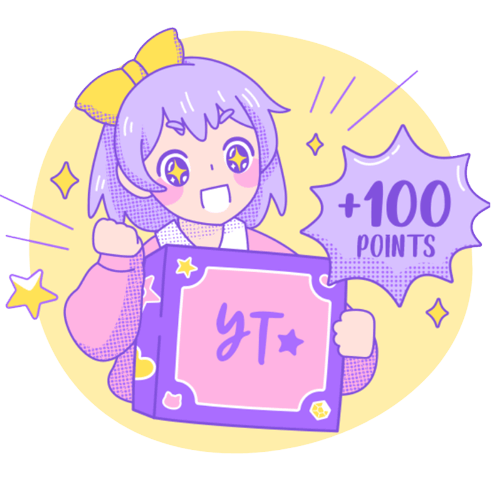 STREAKS
Build Your Streaks & Earn Fantastic Prizes
Use your streaks to get reward points, a lifetime discount, or bonus items!
Subscribe Now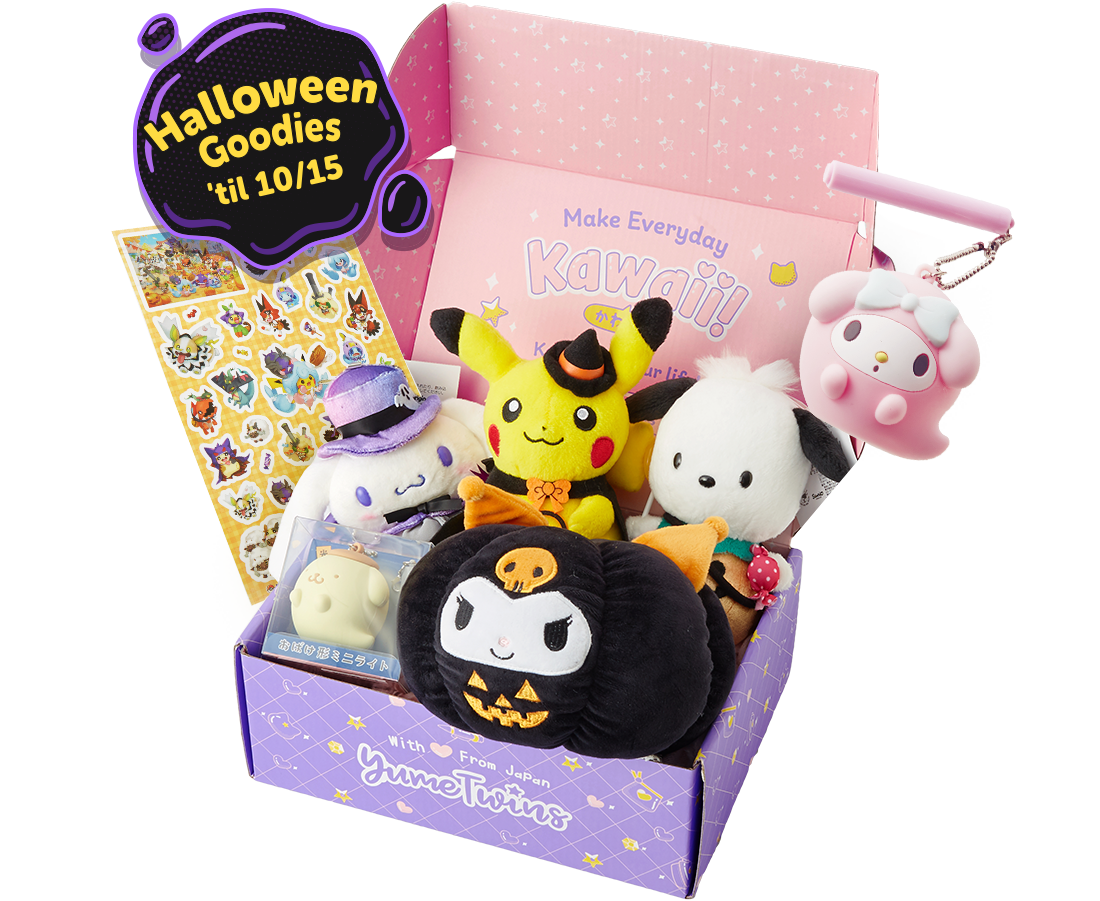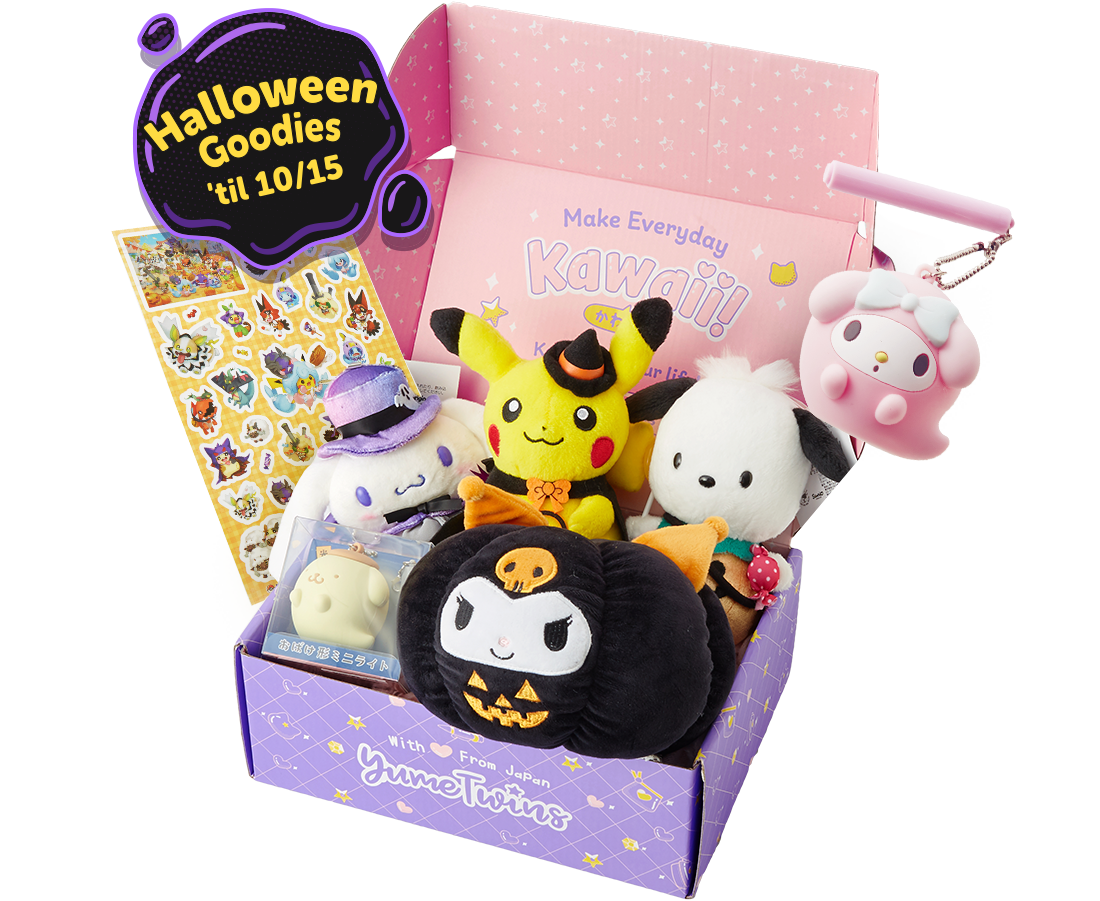 GET INVOLVED
Unmissable giveaways
Every month we run photo competitions, giveaways and more for our subscribers. You could win must have items you can't find outside of Japan.
Subscribe Now
MEMBER EXCLUSIVE
Community Talk
Join the YumeTwins community! Connect with your fellow subscribers around the world and share anything and everything!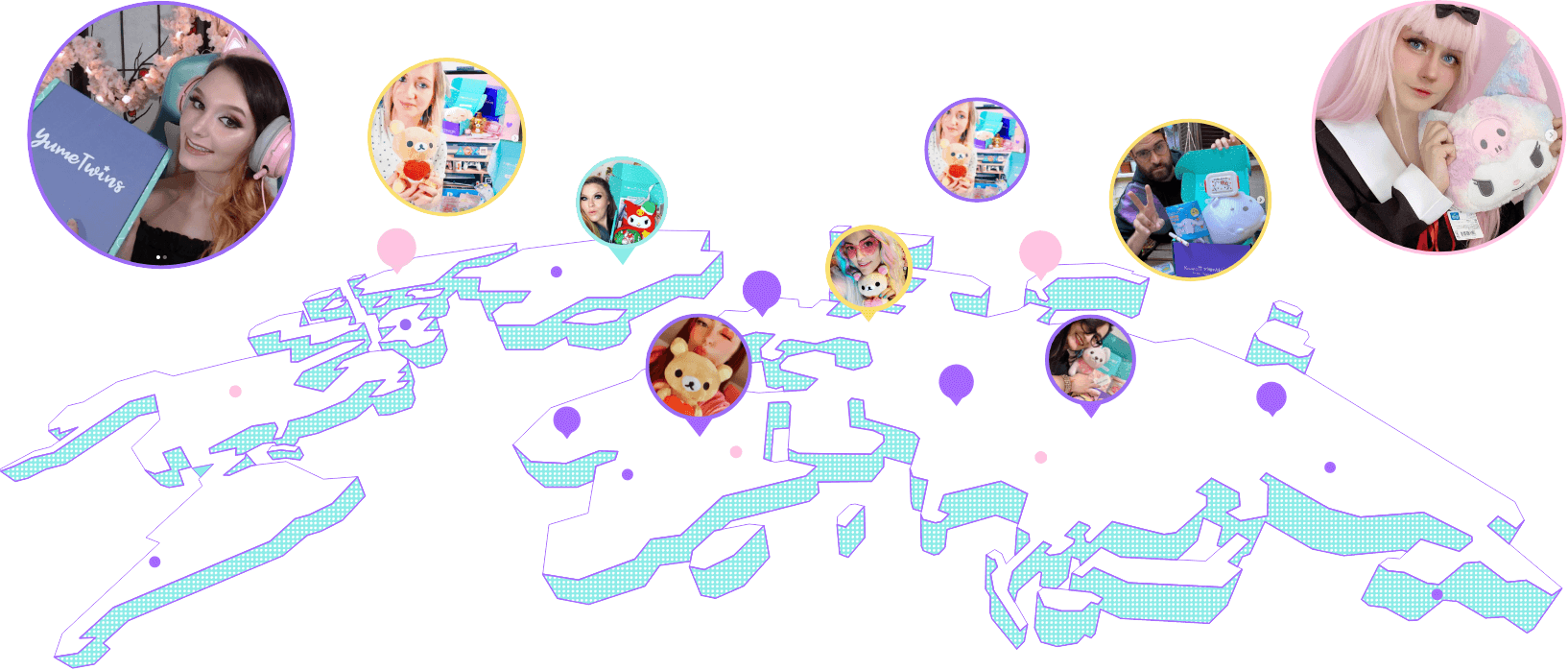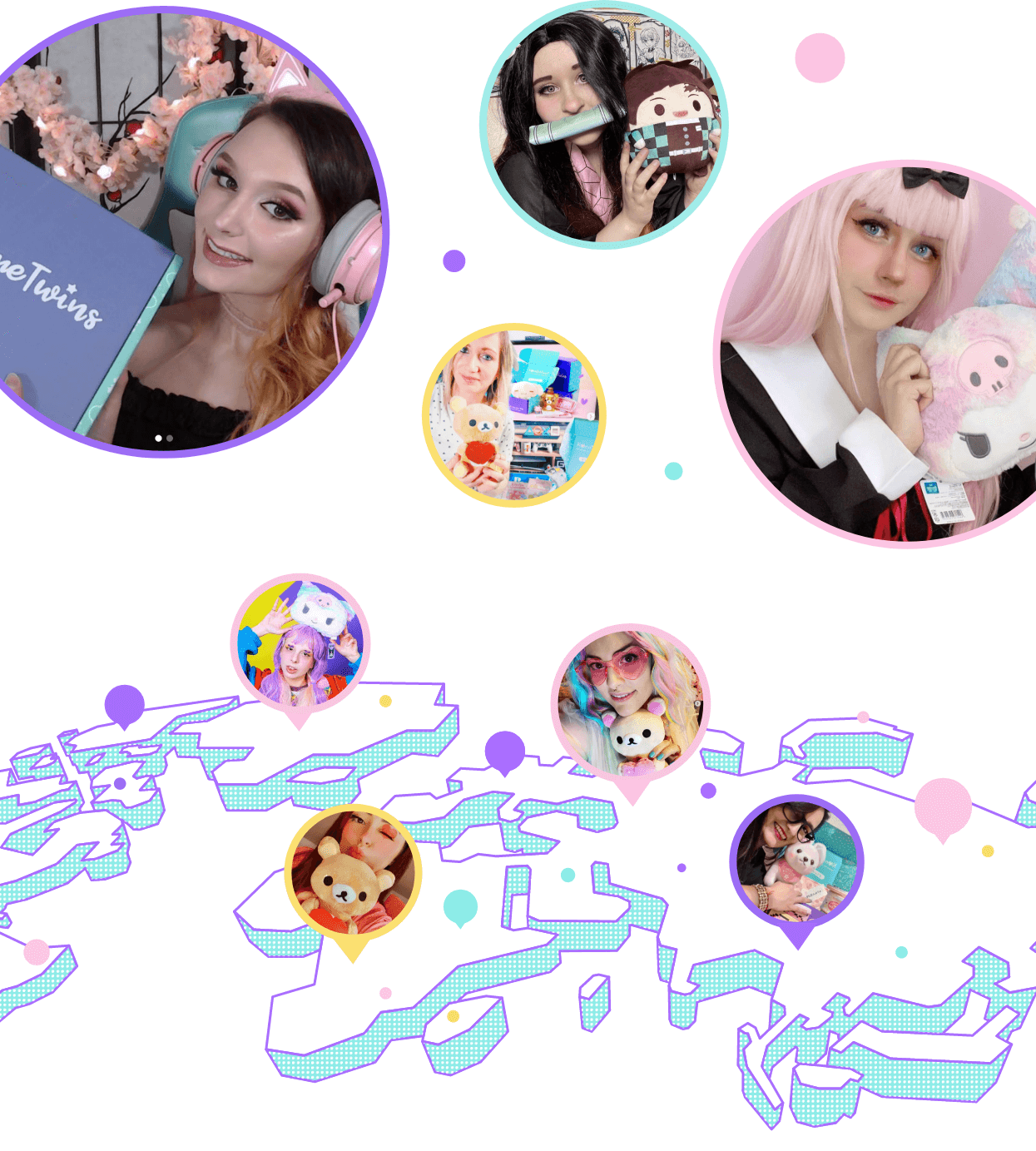 Don't miss out on the kawaii experience!