Favorite Brands
Favorite Brands
Must have!
Kawaii Personal Care Items
Must have!
Kawaii Personal Care Items
For both daily use & travel, YumeTwins is the source for useful and practical care products that help you to be your best self! Get your hands on kawaii toothbrushes, soap dispensers, travel care kits, towels, and even cleaning supplies for the cutest way to treat yourself and take care of your needs!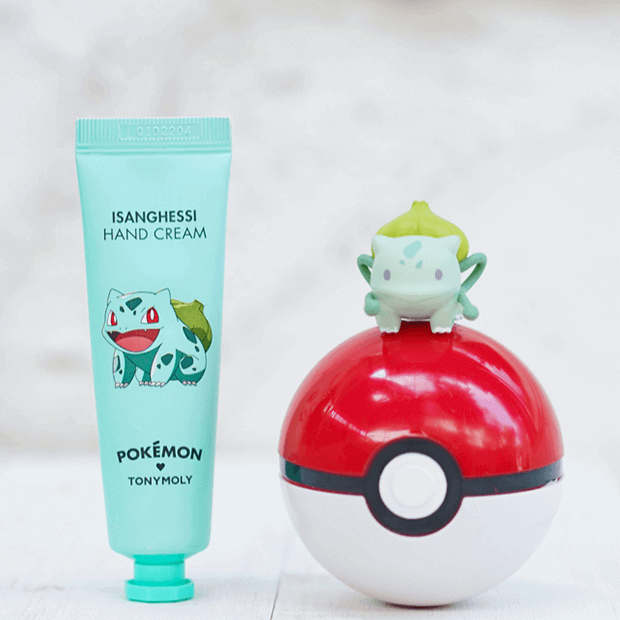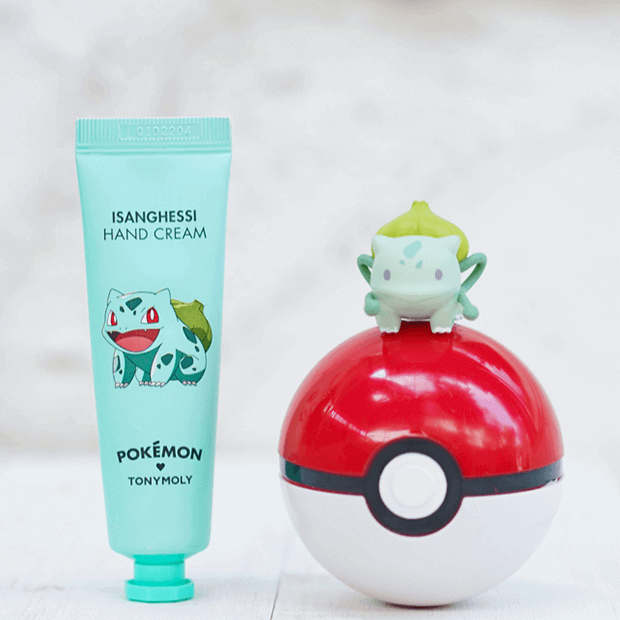 Did you know?
We've all got those things that we bring everywhere we go, packed in a bag with all the important things that we use daily! Seeing the contents of someone's bag and what's inside of it is such a fun way to get a peek into their personality! What do they find important? What are some of their always must-have items? Is it super clean and organized or a little bit like staring into the abyss? We joke, we joke. But we want you to be able to have your favorite daily use items that match your lifestyle always at your side, so that you'll be prepared for whatever life throws at you! When your must-haves do double duty as a way to express your love of all things kawaii, you'll always be ready for your best day yet!
See our latest box?
Explore Personal Care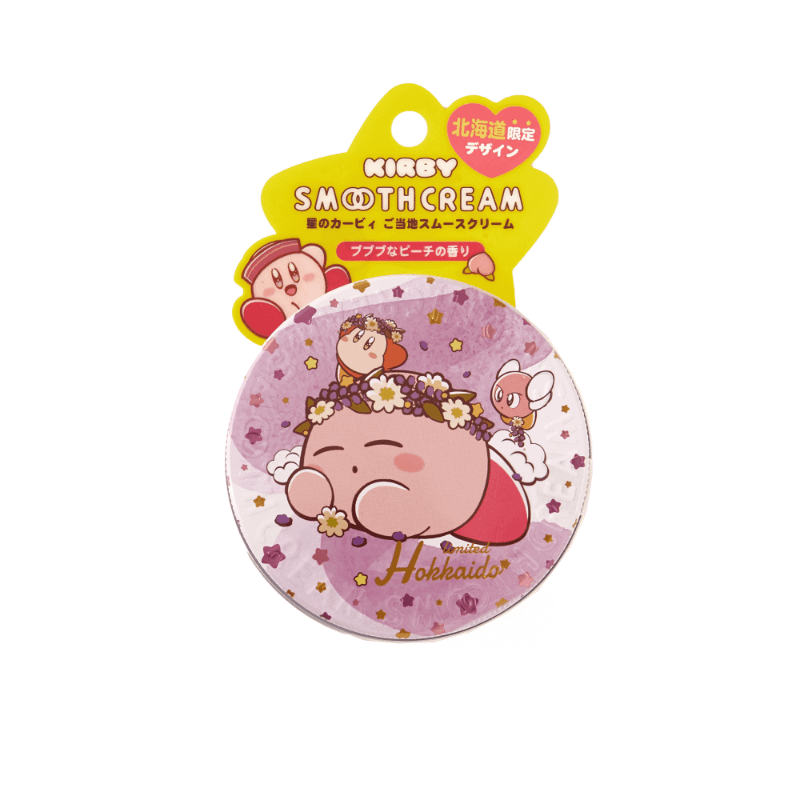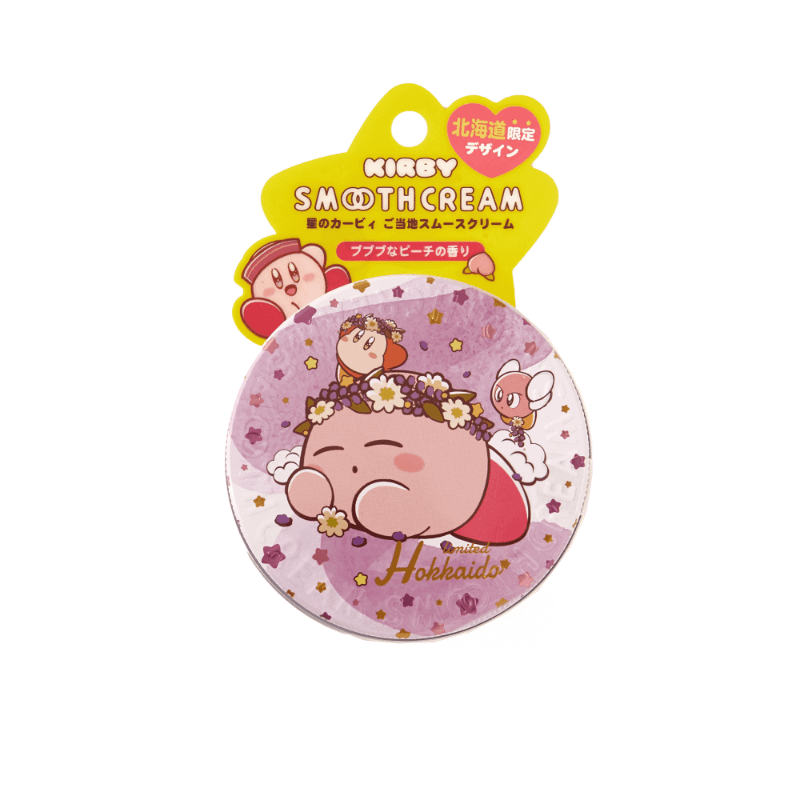 Kirby Hand Cream - Hokkaido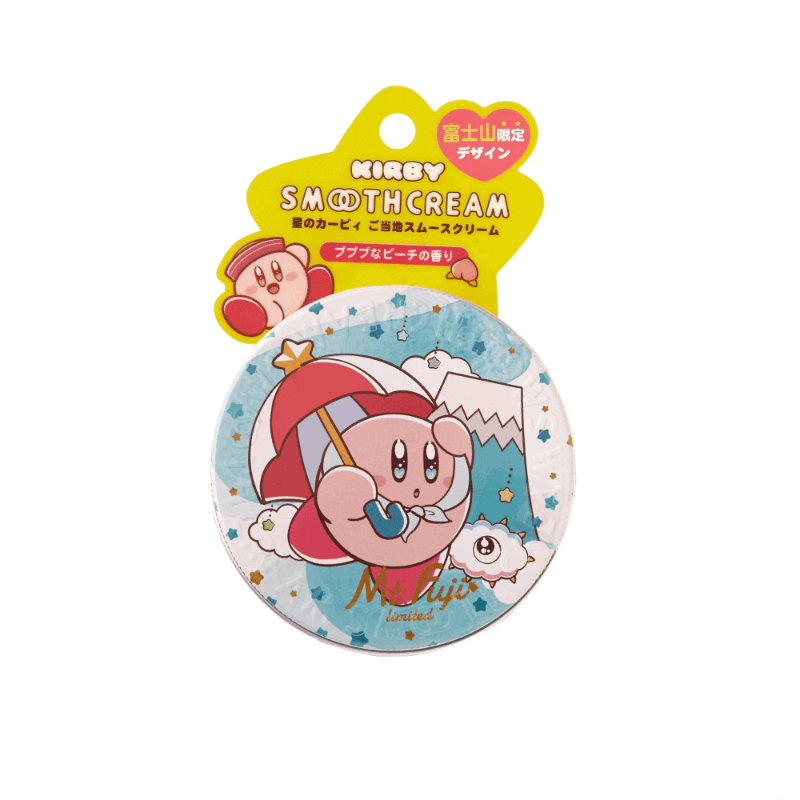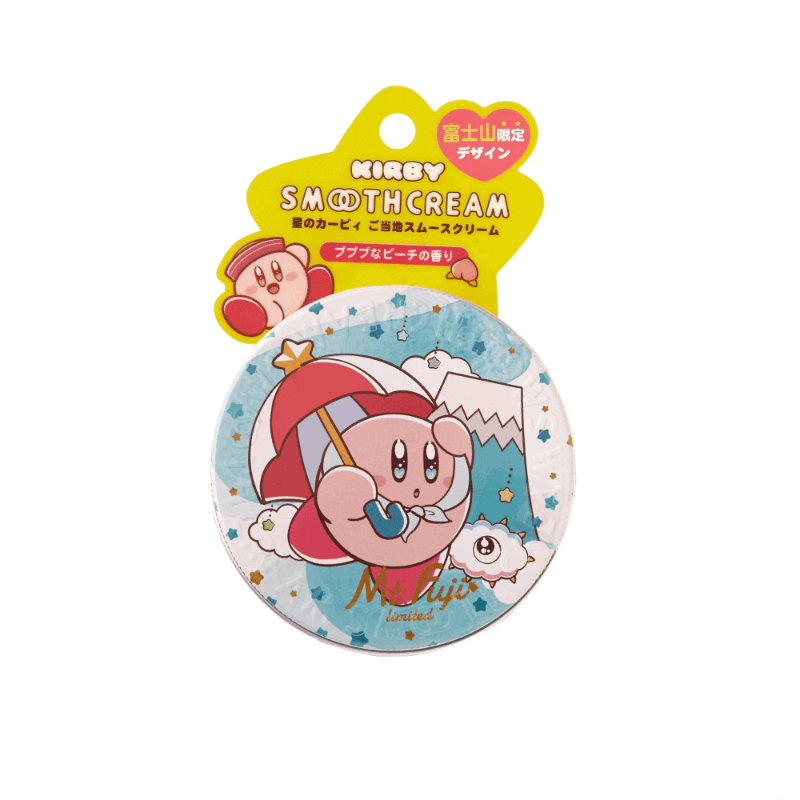 Kirby Hand Cream - Mt Fuji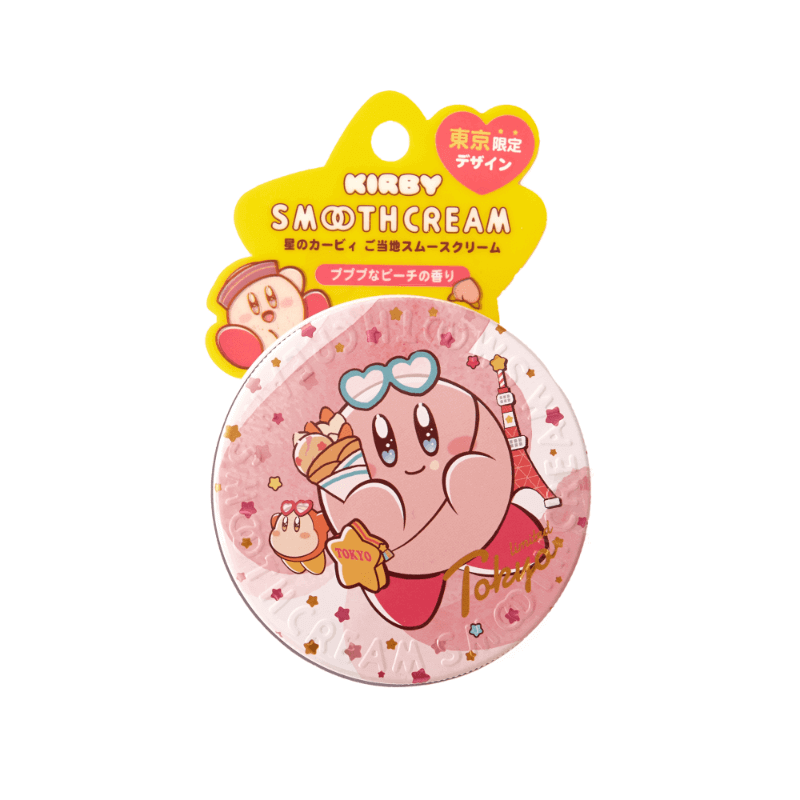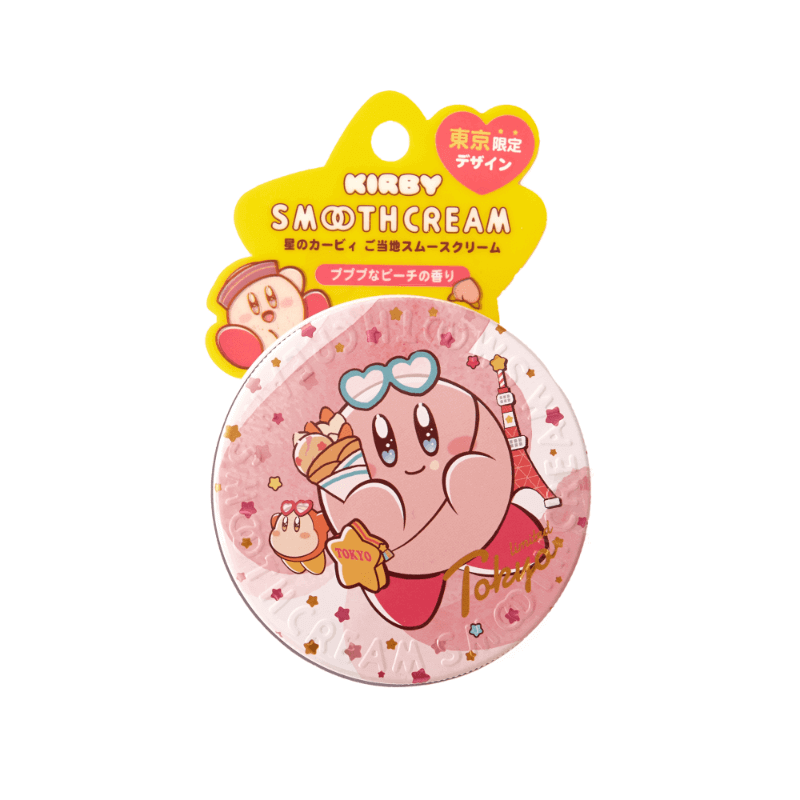 Kirby Hand Cream - Tokyo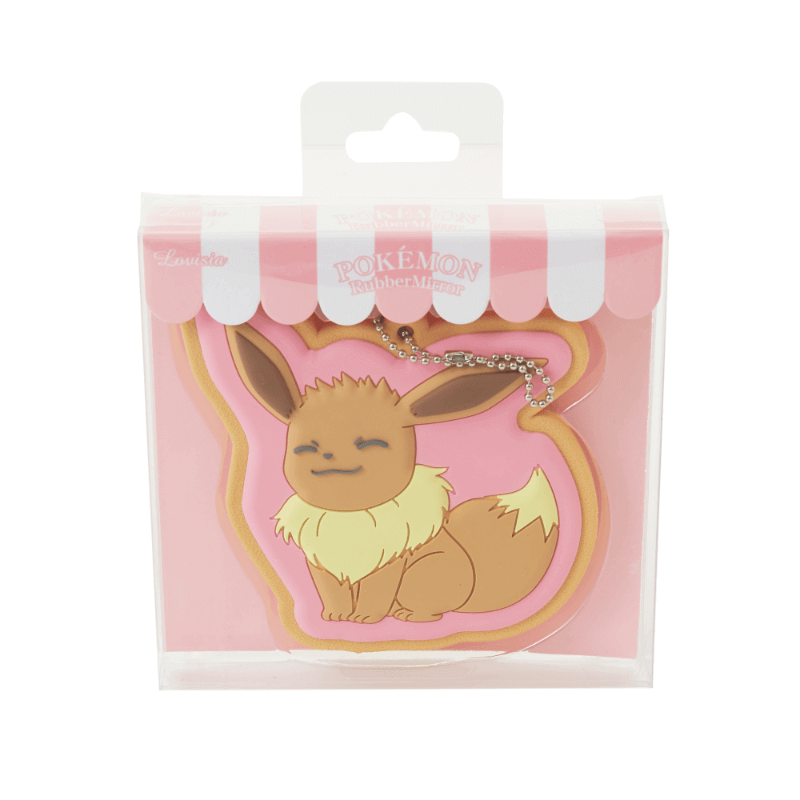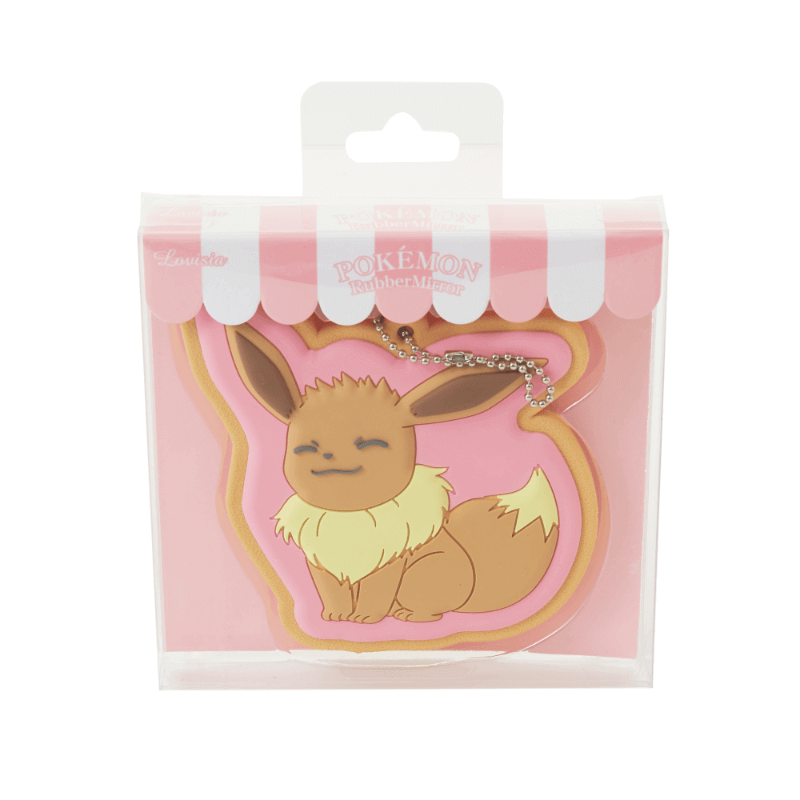 Pokemon Eevee Mirror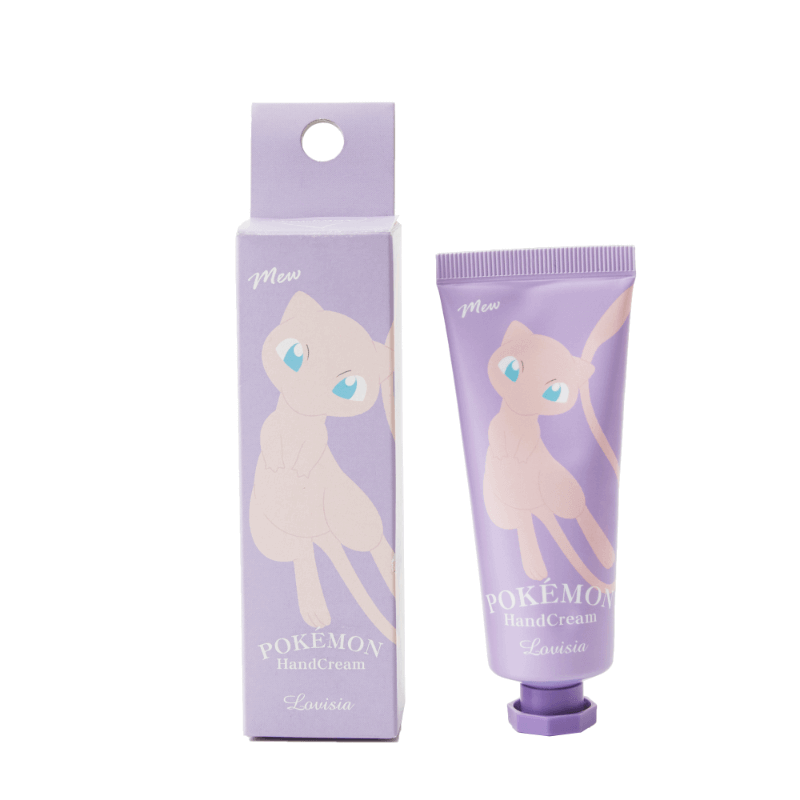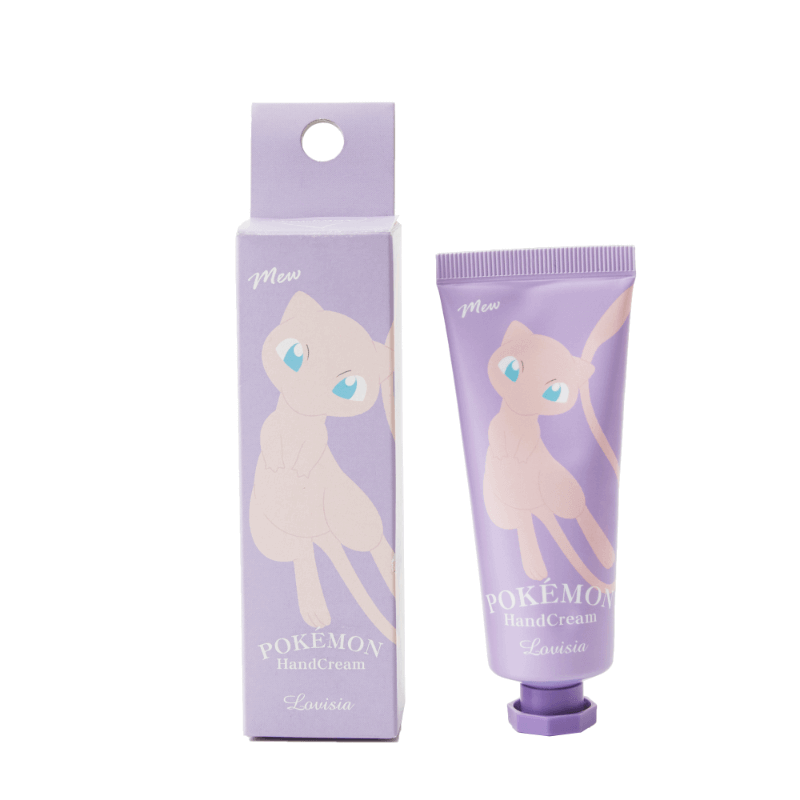 Pokemon Mew Hand Cream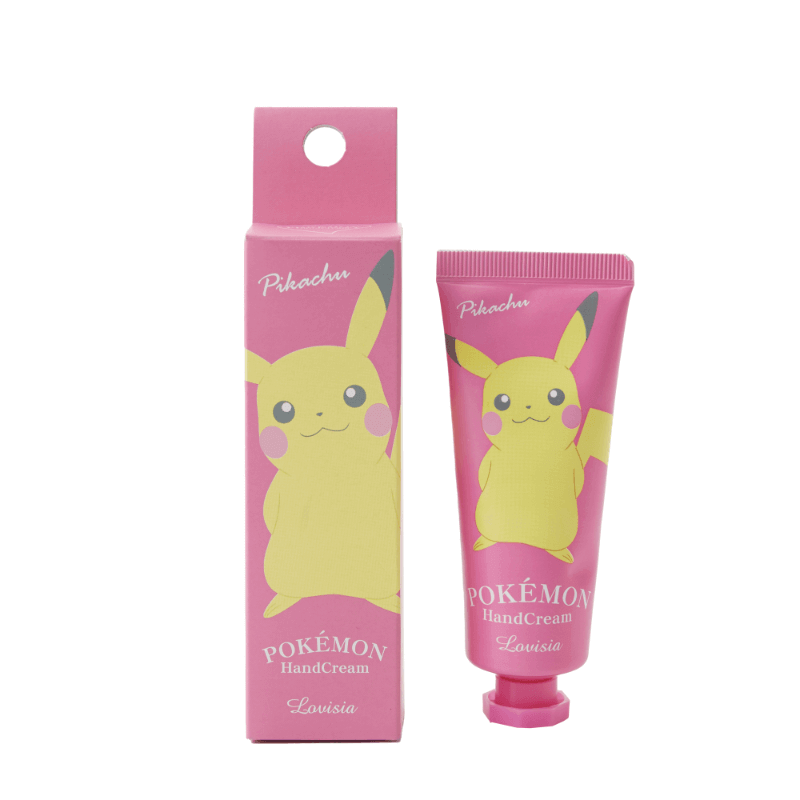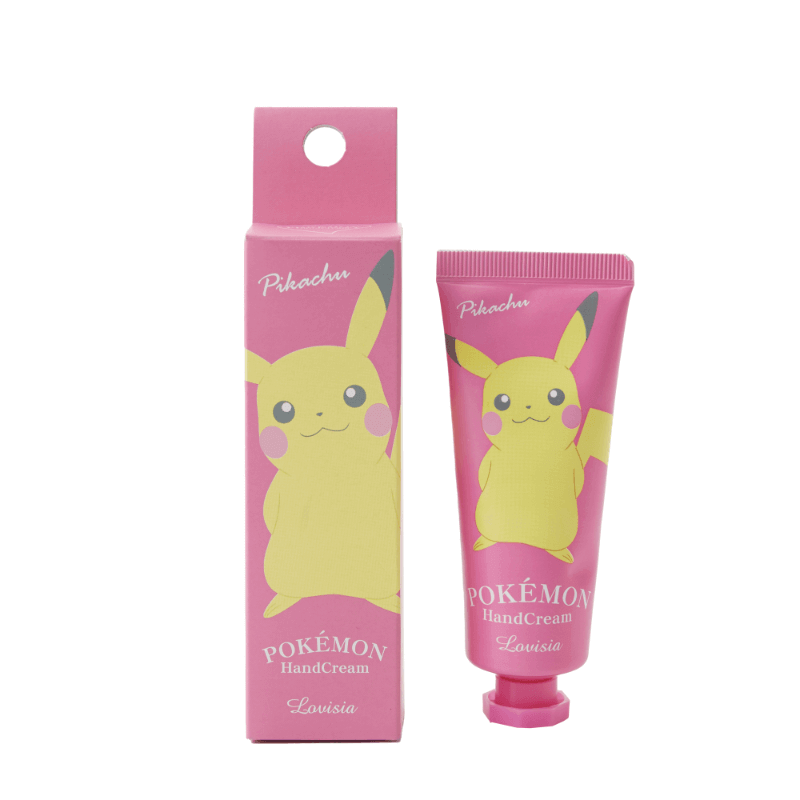 Pokemon Pikachu Hand Cream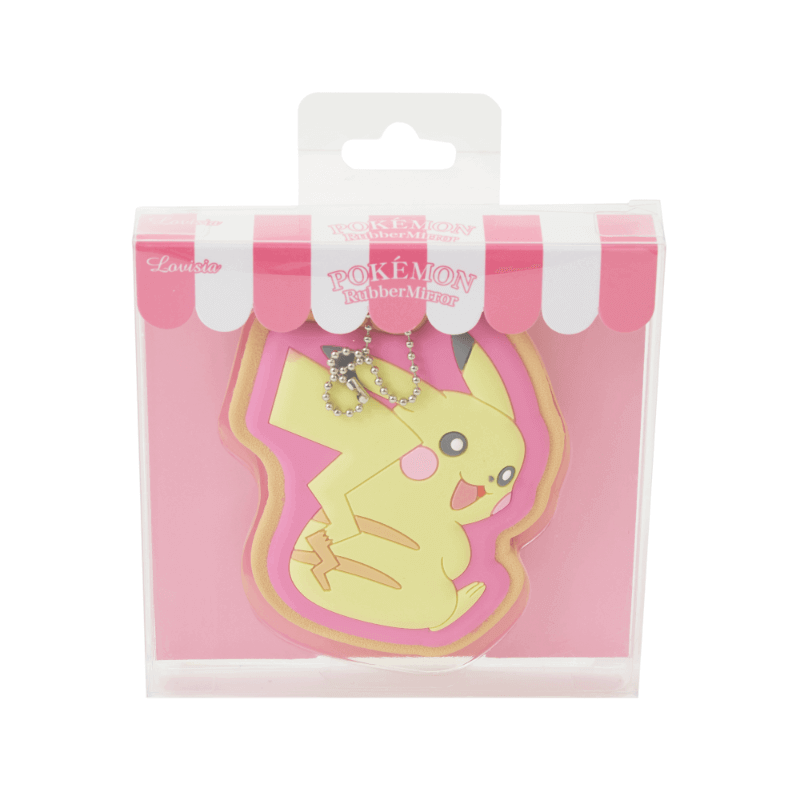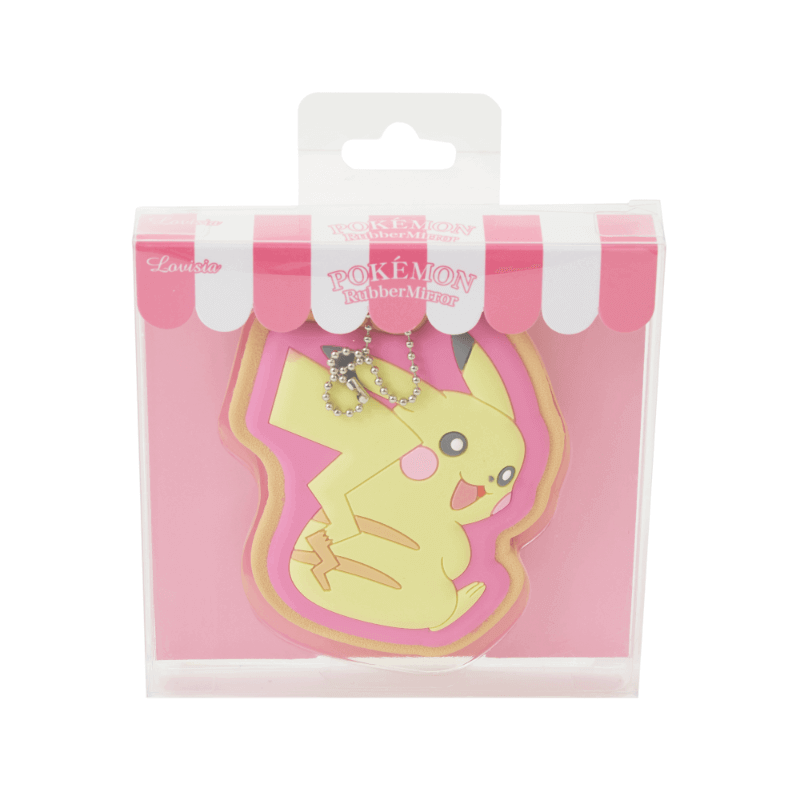 Pokemon Pikachu Mirror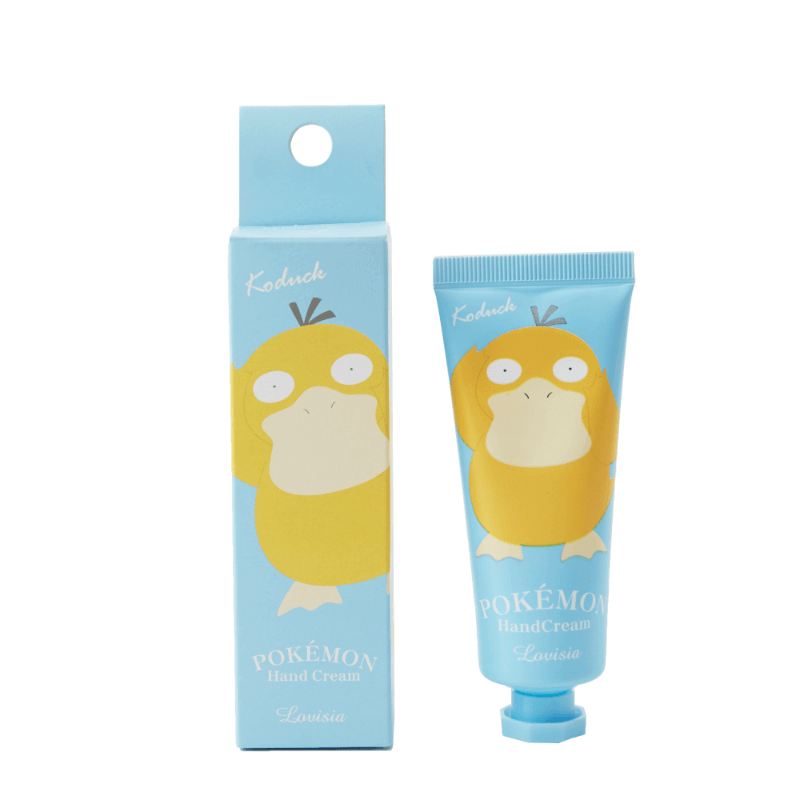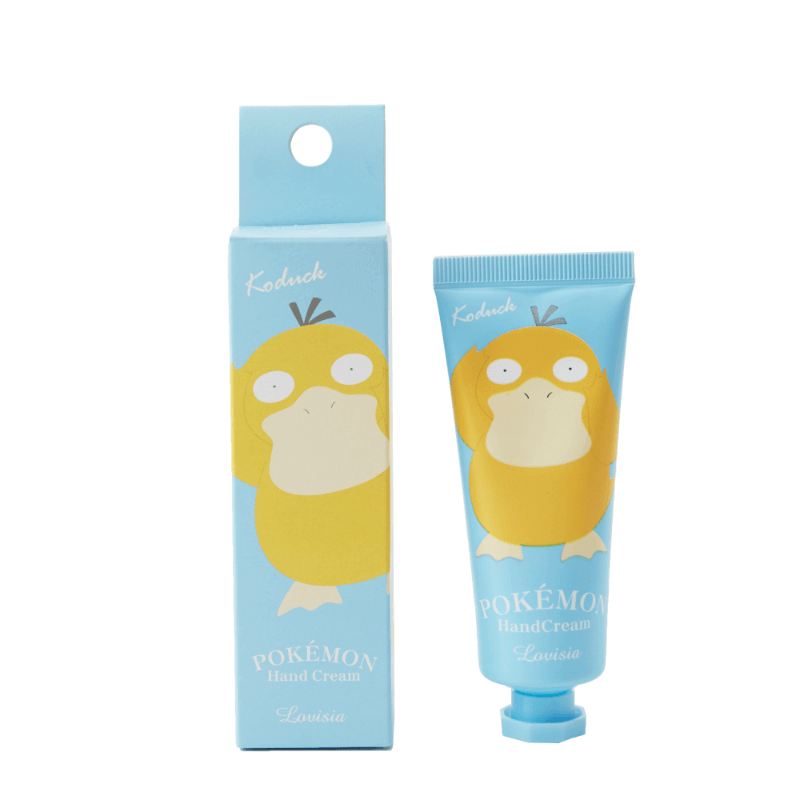 Pokemon Psyduck Hand Cream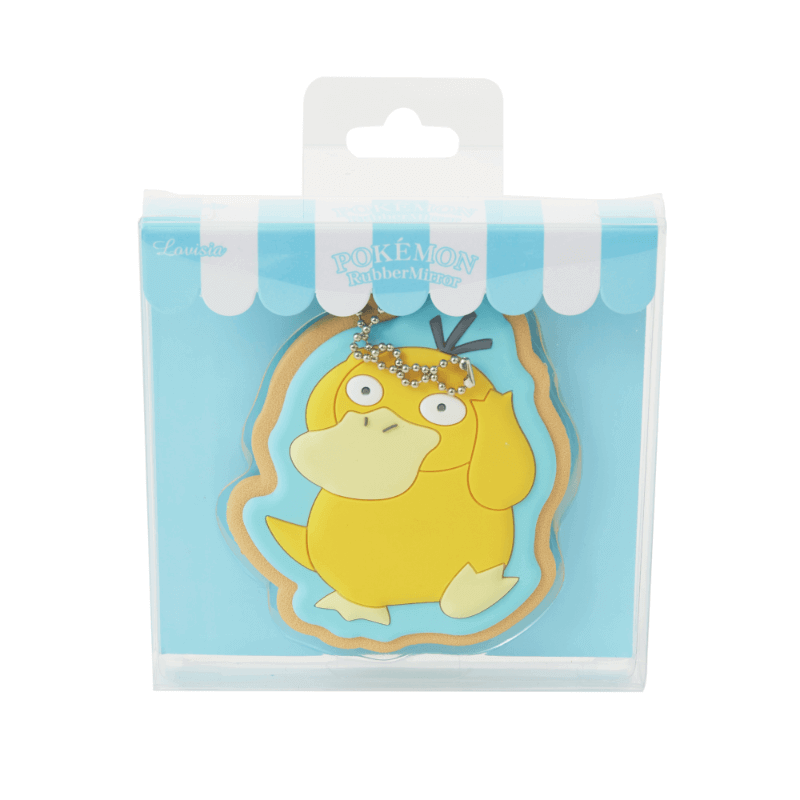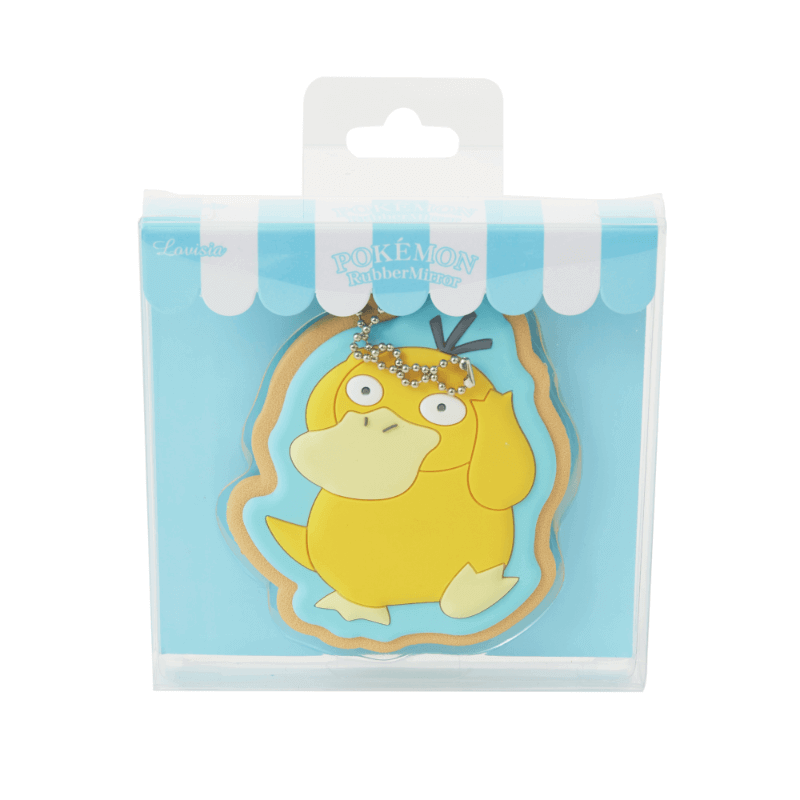 Pokemon Psyduck Mirror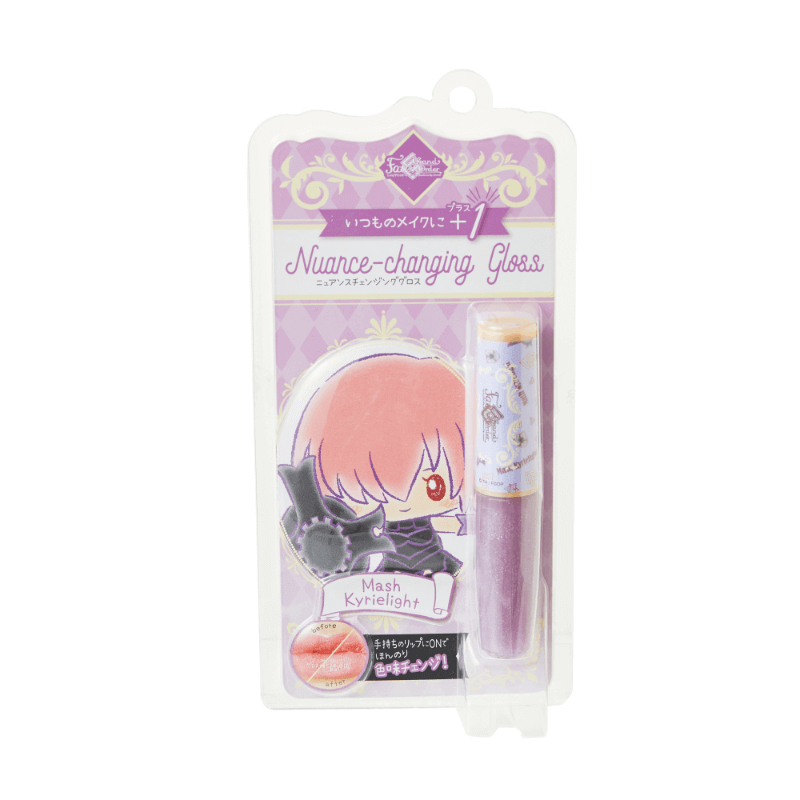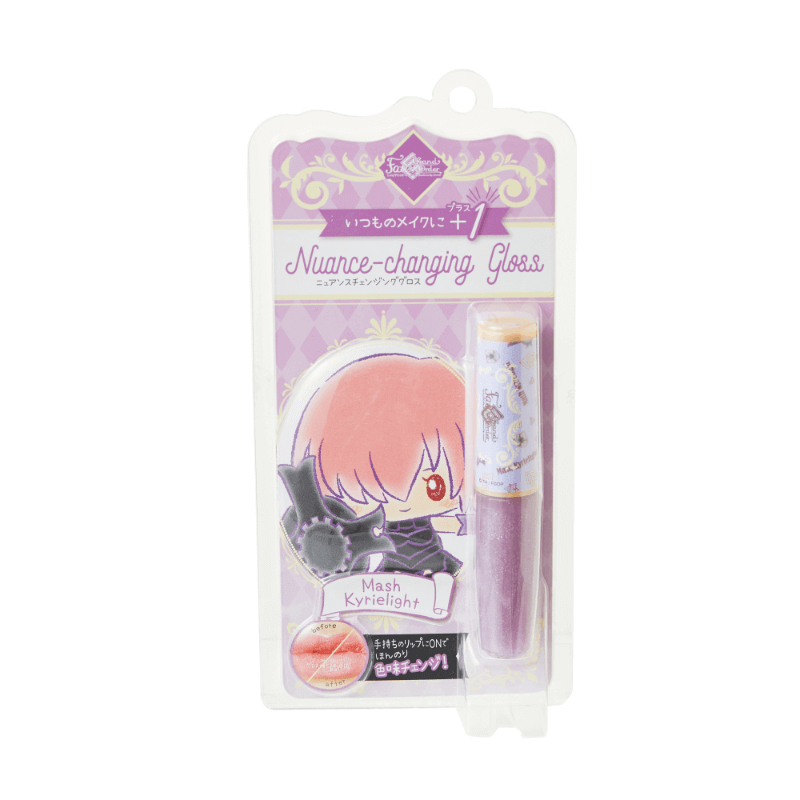 Sanrio x Fate/Grand Order Gloss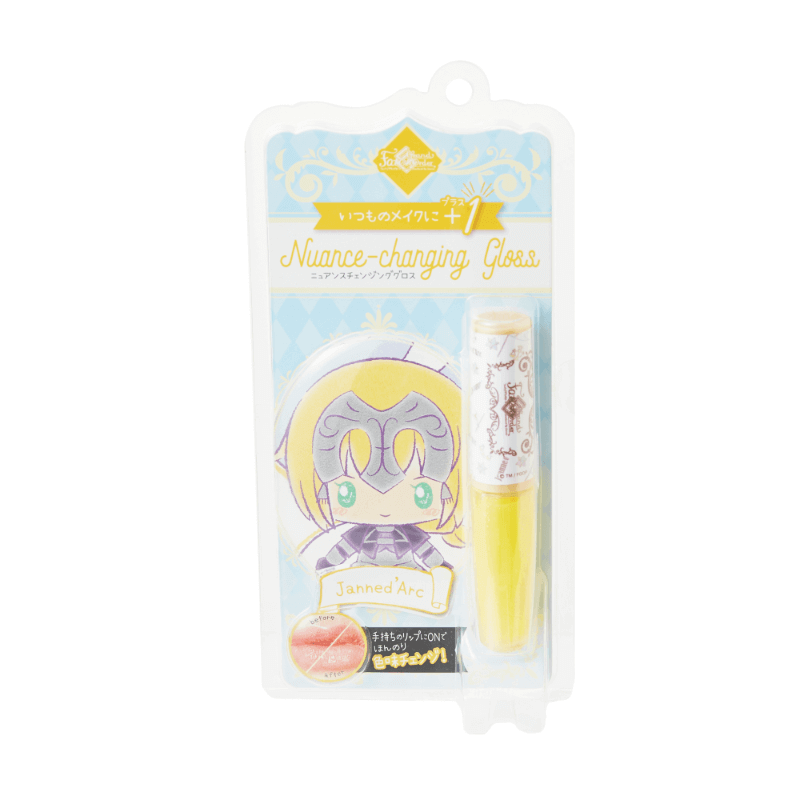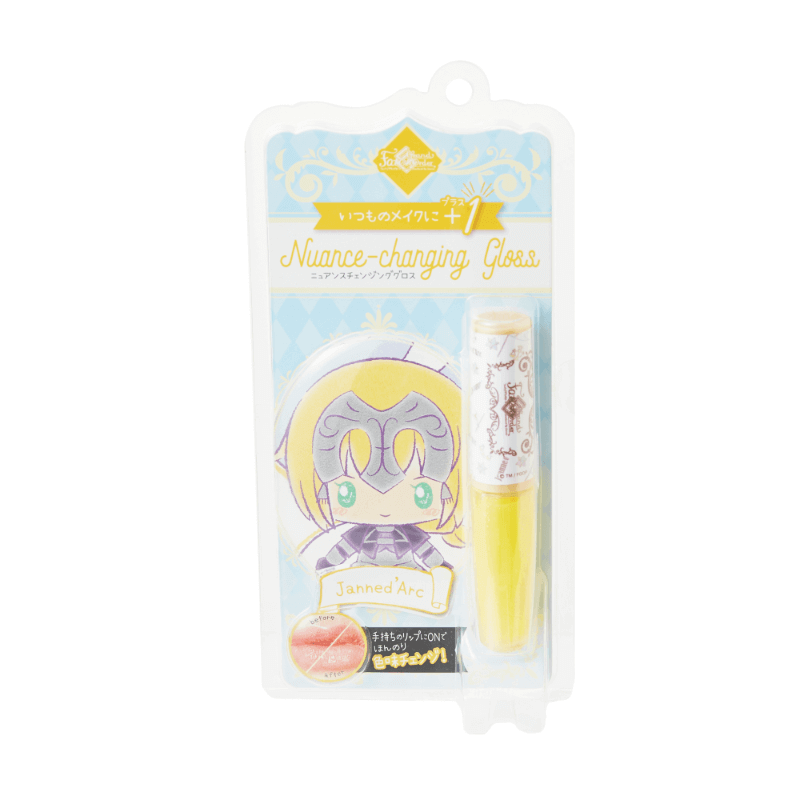 Sanrio x Fate/Grand Order Gloss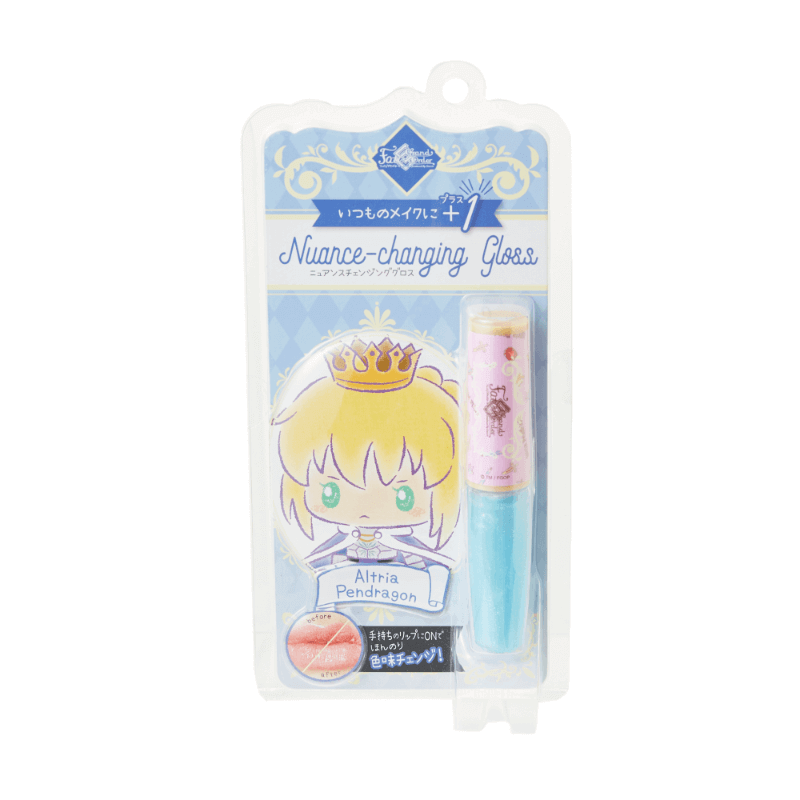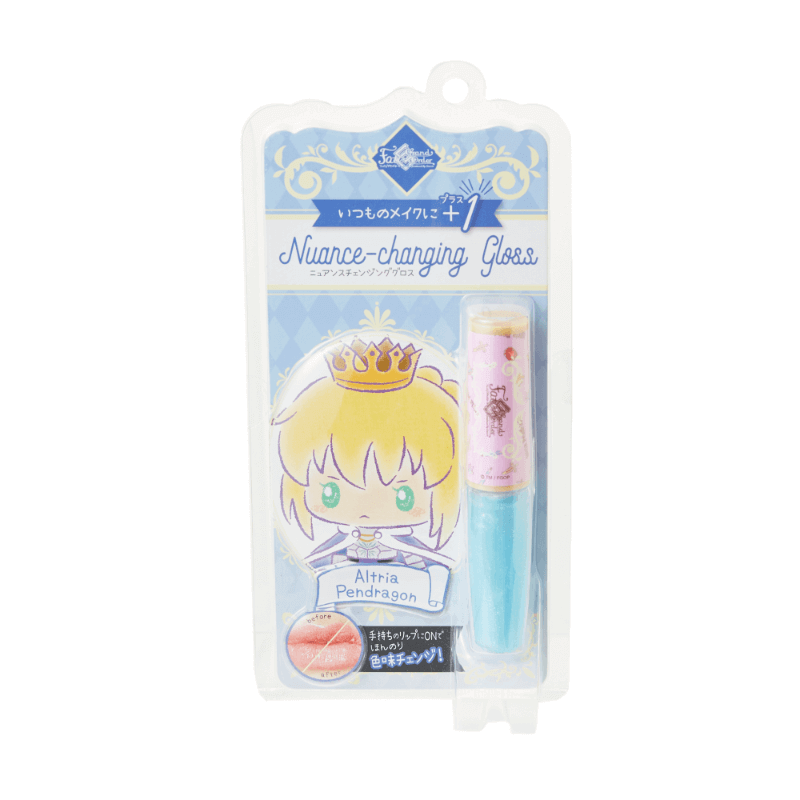 Sanrio x Fate/Grand Order Gloss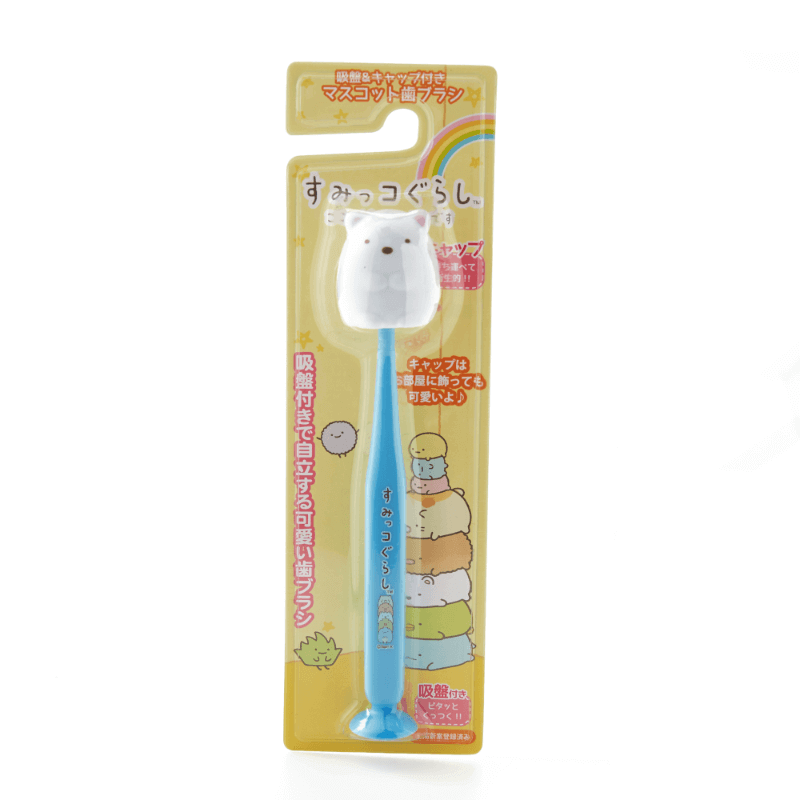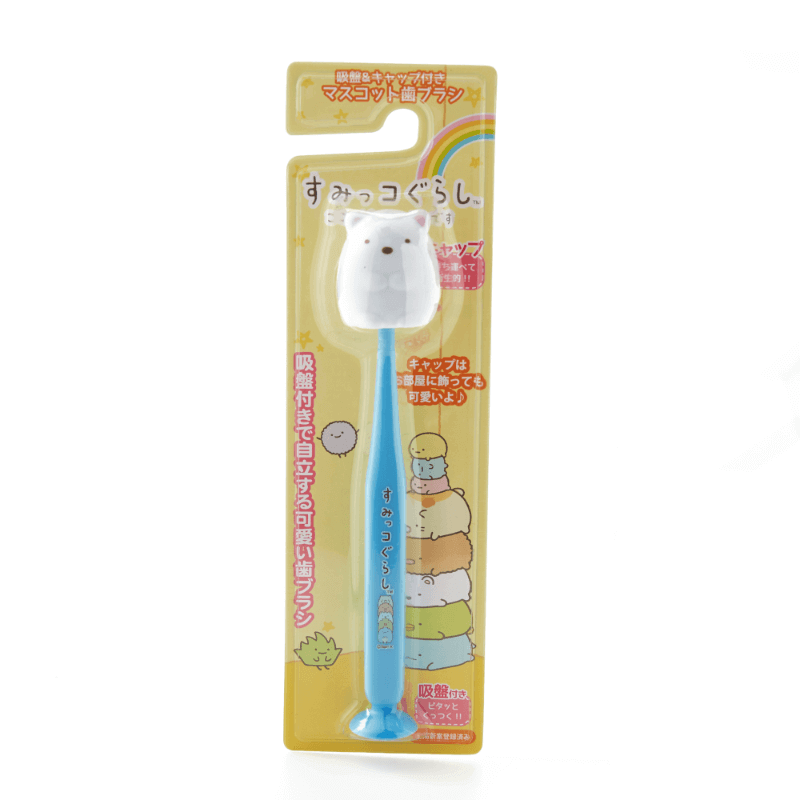 Sumikko Gurashi Toothbrush - Shirokuma