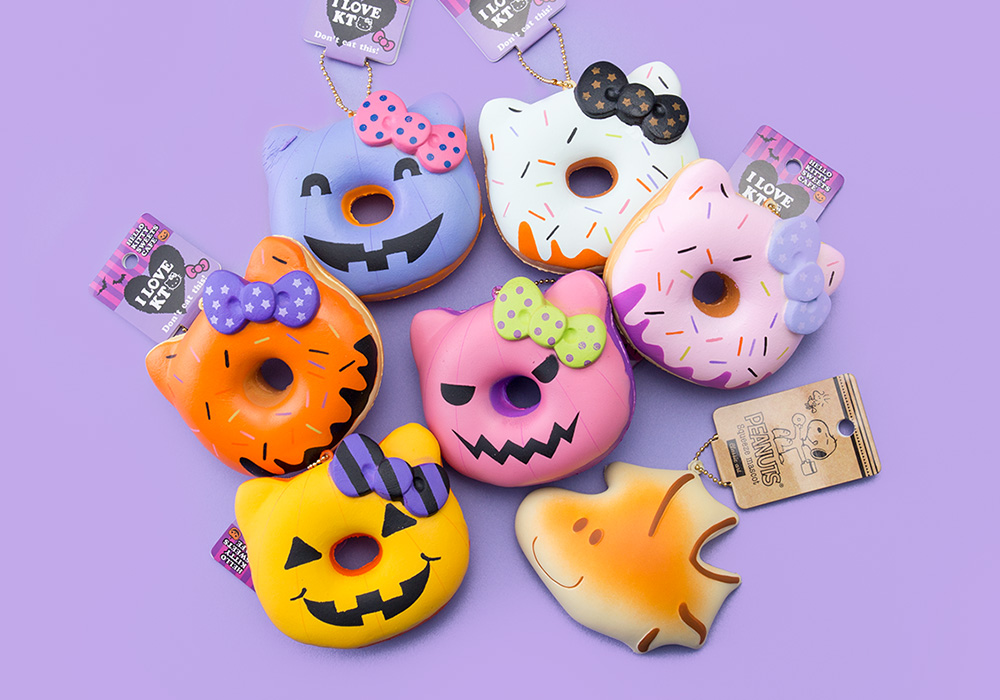 Hello Kitty Halloween Donut Squishy or Snoopy Woodstock Bread Squishy
Trick-or-treat! In October's kawaii box subscription, you can find a horrifyingly charming limited-time Halloween themed Sanrio Hello Kitty donut squishy or an adorable Snoopy Woodstock Bread squishy! You will discover one of these kawaii squishies in your box. You can enjoy showing off your adorable exclusive Hello Kitty or Snoopy goods throughout the Halloween season, or you can also have fun squishing these kawaii foods whenever you are in need of holiday cheer! Which cute design did you score!?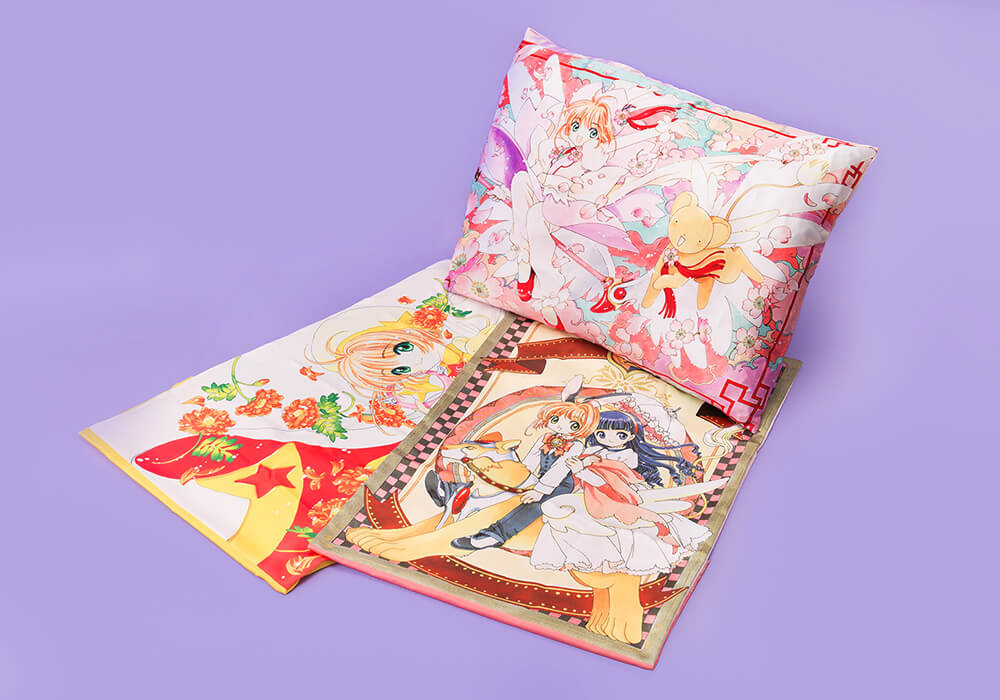 Cardcaptor Sakura Pillow Case
Sleep tight knowing that you have the power of magic and light guarding over you thanks to this adorable Cardcaptor Sakura pillow case! In your kawaii subscription box, you will find 1 of 3 possible designs that are made to perfectly fit a 62 cm x 43 cm pillow. Fight for your dreams every day and at night let Cardcaptor Sakura heal you up so you can keep striving towards that magical future!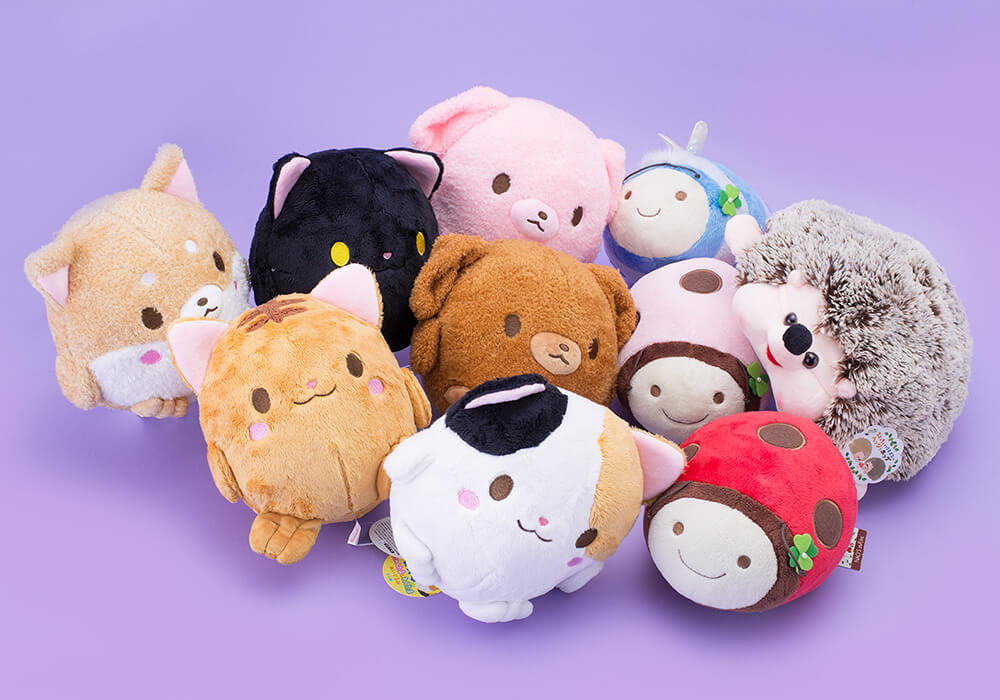 Round Animal Kawaii Plushies
We will predict the future! We see in your future that you will have some serious kawaii goodness rolling into your life! Oh wait, here it is! Your kawaii box has one of five adorable animals: a cat, a dog, a hedgehog, a honey bee, or a lady bug! These lovely balls of cuteness are just amazing to hug and carry around! They help keep everyone in a magical mood and brighten up a room with their radiating charm! Which of the plushies did you find in your box?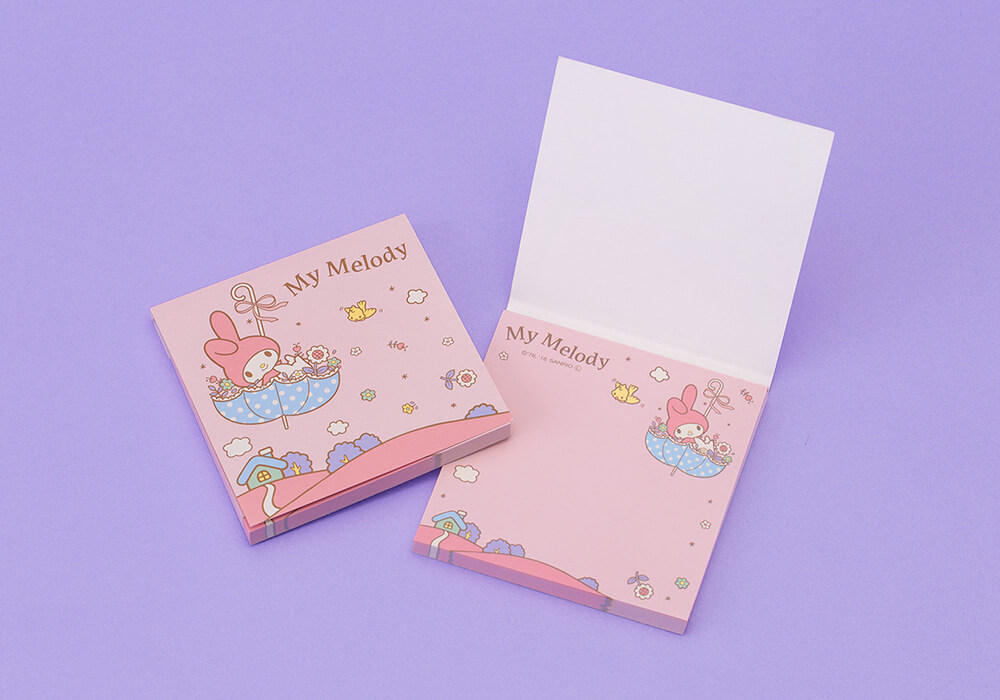 My Melody Memo Pad
Sanrio's My Melody appears in this month's kawaii box as a useful 10 cm x 10 cm square memo pad! Being both practical and adorable, the My Melody memo pad should be a perfect tool to help make your every day kawaii! Make any list, note, scribble or sketch absolutely charming! You can even write down your yume, or dreams, so that My Melody can help motivate you to make them reality!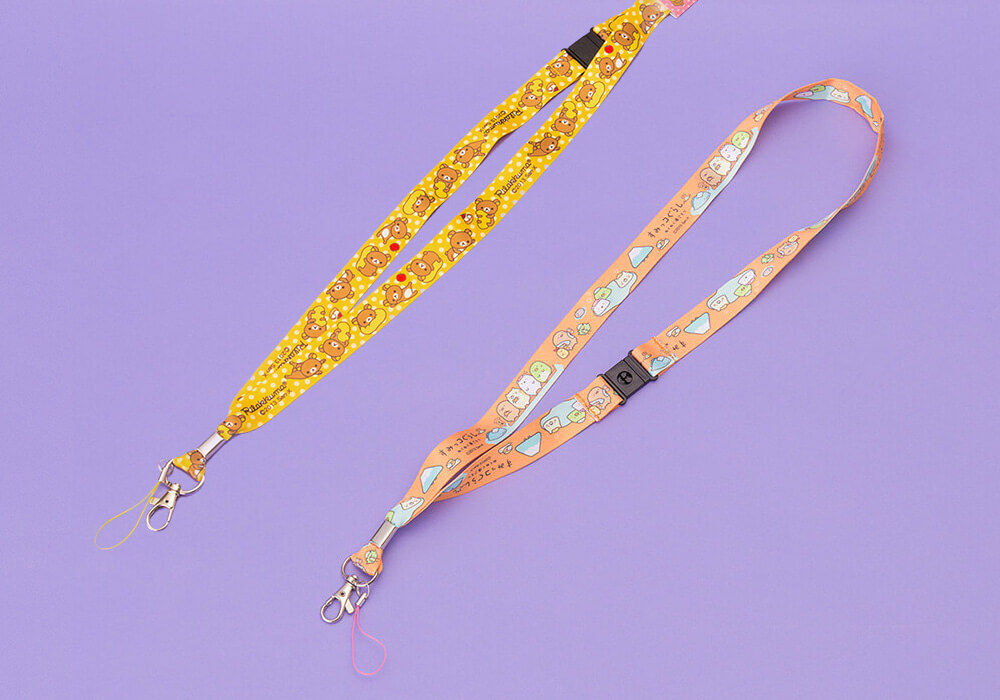 Sumikko Gurashi or Rilakkuma Lanyard
Sumikko Gurashi and Rilakkuma are here to help you keep things organized and secure! These lovely lanyards have kawaii designs of either the Sumikko Gurashi crew or Rilakkuma! You can use these lanyards for a sorts of daily activities, like holding your keys and kawaii charms, or at sports events! You can feel relaxed knowing that your valuables are being kept safe with such a kawaii item! Which character did you get?!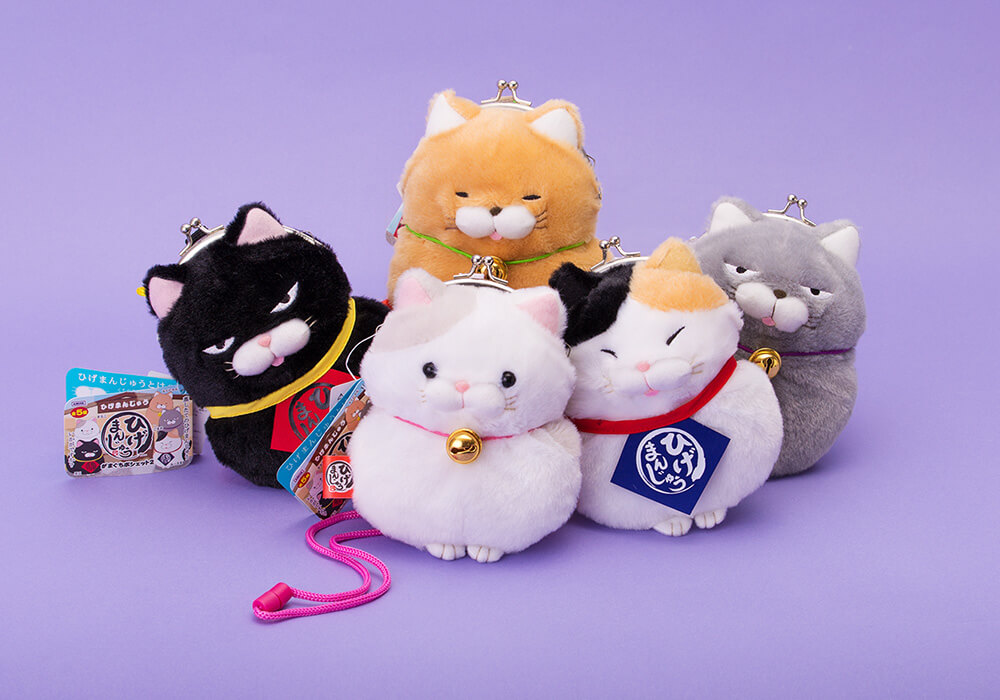 Kawaii "Higemanju" Cat Gamaguchi Pouch
Carry around your stuff in kawaii style! These cute cats make the perfect partner to take along on daily errands thanks to the useful strap and secure clasped opening. These "higemanju" cats by Amuse are incredibly popular in Japan for their adorable mouths. The name "higemanju" comes from two Japanese words: hige, which means beard, and manju, which is a type of Japanese sweets. Since the cats' mouths look like kawaii manju shaped beards, they are nicknamed "higemanju"! In your kawaii box, you should find 1 of 5 cute styles! Which style did you get?!