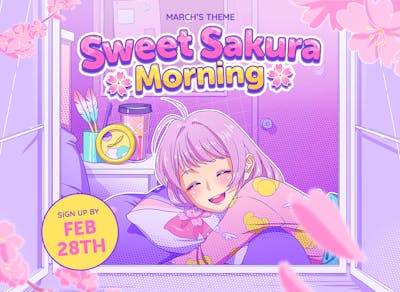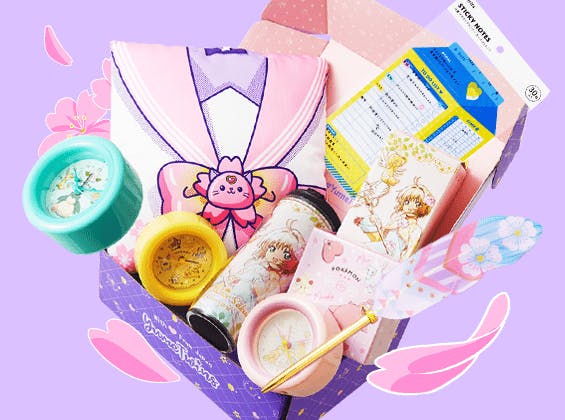 Sweet Sakura Morning
Jazz up your morning routine with our March box! Specifically curated to combine the calming nature of the blooming cherry blossoms with items to help you get a more organized morning routine. Cardcaptor Sakura, Pokemon, and Sumikko Gurashi meet some originally designed items so you can have a Sweet Sakura Morning.
See our latest box?
Featured Makers / Brands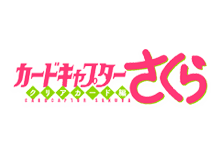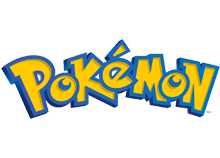 What's Inside?
YumeTwins Exclusive Cardcaptor Sakura Tumbler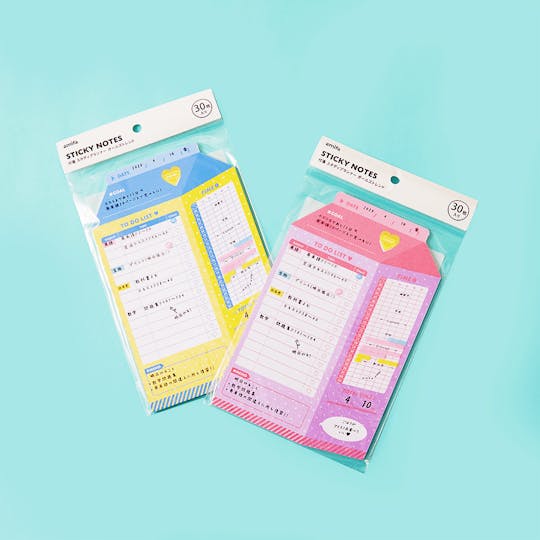 Milk Carton Planner Sticky Notes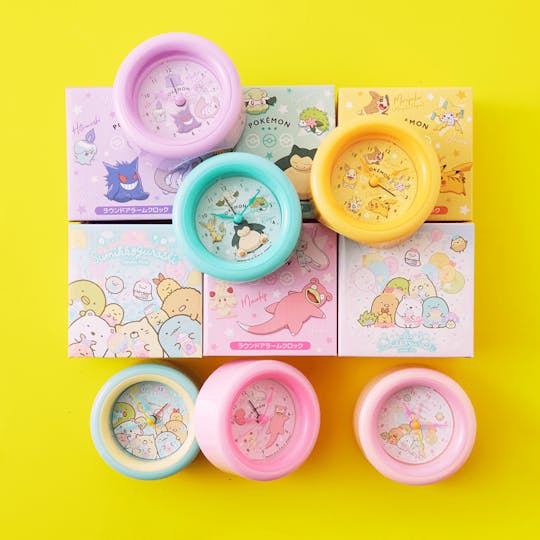 Kawaii Character Alarm Clock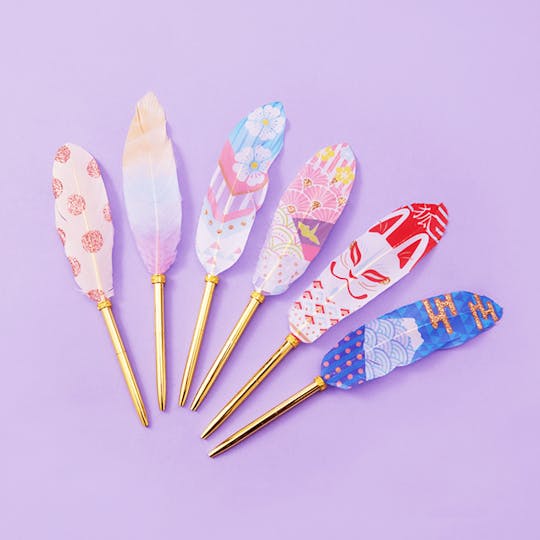 Japanese Pattern Quill Pen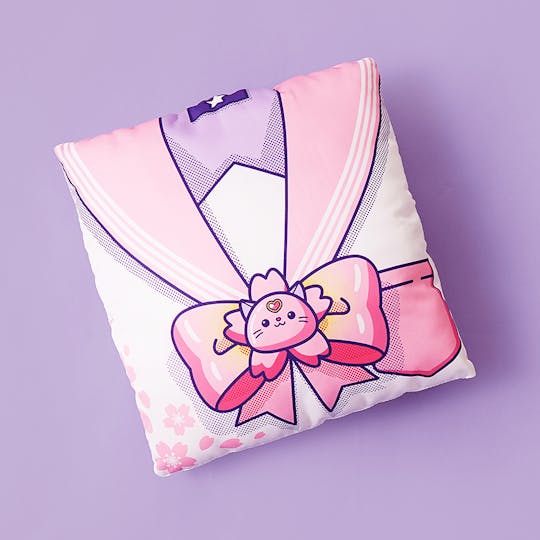 YumeTwins Original Nyan Nyan Sailor Suit Cushion