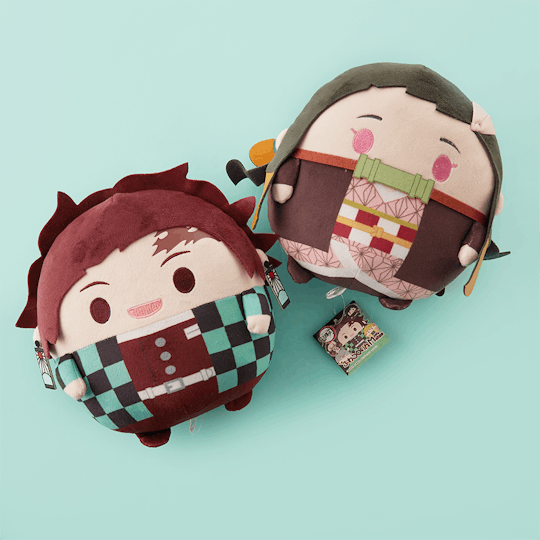 Demon Slayer Mochi Plushies
Let's welcome siblings Tanjiro & Nezuko, the stars of the Demon Slayer series! Huggable and full of detail, either character will bring an extra kawaii impression to your plushie collection with their round and mochi-soft design!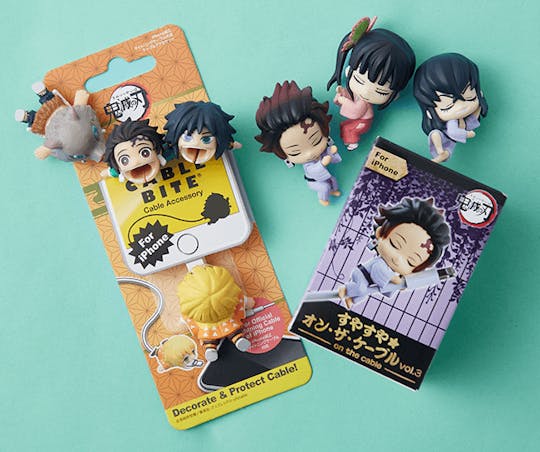 Demon Slayer Cable Bites
Charge up with your favorite cast of characters! This iPhone accessory prevents chargers from disconnecting and keeps cables tidy. We've found it fits certain types of earphones snugly as well!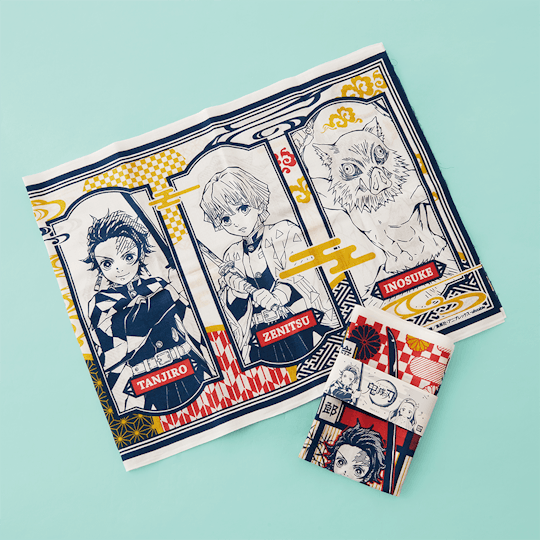 Demon Slayer Room Decoration
A pop-cultural spin on the classic 'tenugui' towel. A mainstay in Japanese homes for 1200+ years, use as a tabletop decoration, frame it, wrap gifts or lunches in it, carry your belongings, wipe away dust, or even use as a hand towel! The possibilities are endless!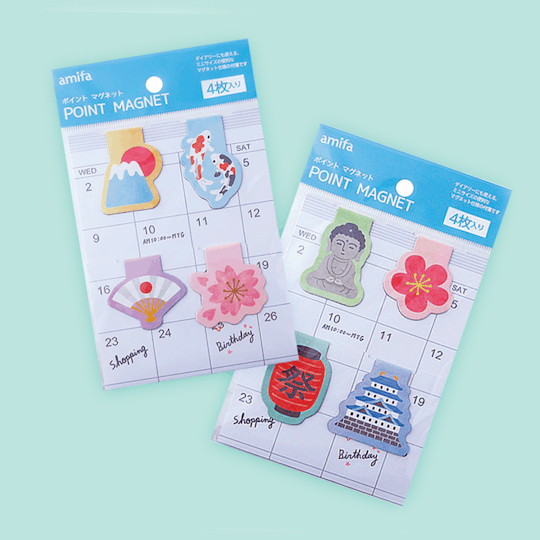 4 Pc. Magnetic Bookmark Set
Never lose your spot again! These handy placeholders can be used repeatedly inside any book, notebook, journal, manga, or planner. They hold one page or multiple firmly in place without fear of crimping. May also be used for tasks around the home such as grouping receipts or recipes together, or organizing notes before a big test. Designed with traditional Japanese motifs.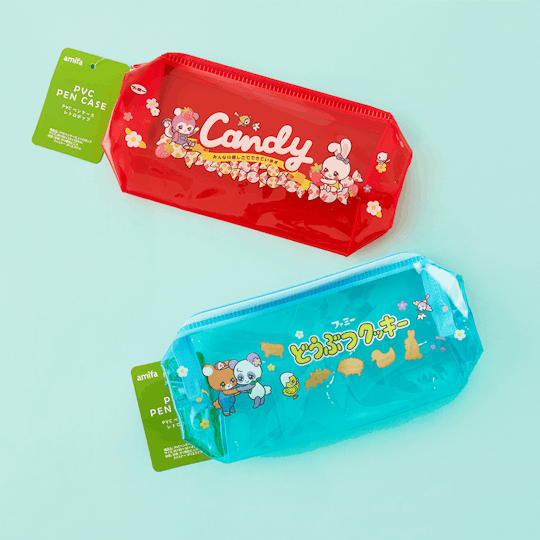 Retro Kawaii Pen Case
The charm of this pen case is in its Harajuku retro pop design! As it's clear and see through, you'll find what you need in a flash no matter how full it is of stationery, art supplies, or small accessories. Any budding manga artist will surely be energized by the kawaii burst of color that this item provides!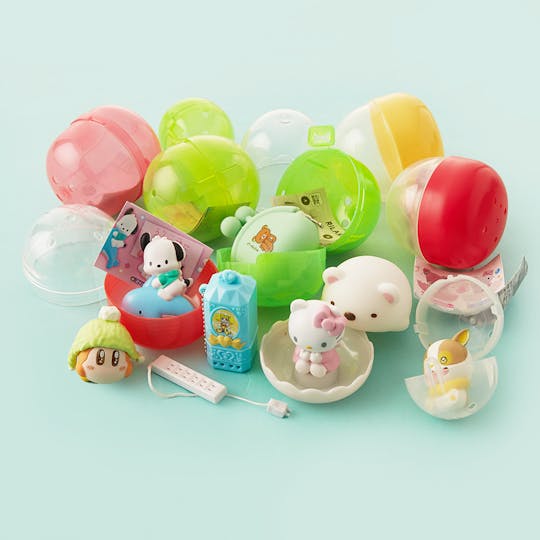 Gacha Gacha Capsule Toy
YumeTwins brings a classic Japanese game center toy to you this month! The fun of a capsule toy is that what's inside is a mystery! Many toys are anime related, while others are miniature versions of everyday items. Each prize is sure to be kawaii and lots of fun!