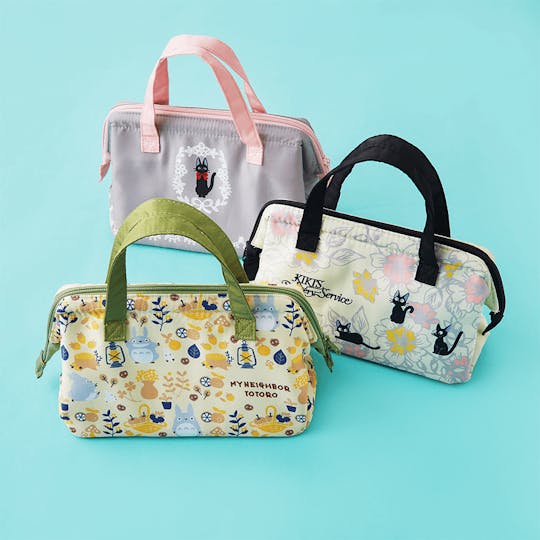 Ghibli Hot 'n Cold Lunch Bag
Make lunchtime extra special with this Jiji or Totoro insulated lunch bag! A double zip fastener makes it super easy to open and close, and the material is expandable so you'll be able to carry every last one of your favorite goodies!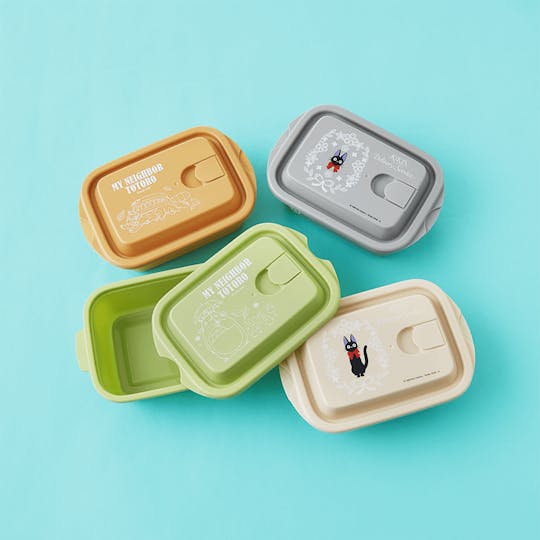 Ghibli Microwaveable Container (Large)
Not only does this kawaii kitchenware serve as a trusty bento or lunchbox, but it also shines as storage for leftovers. Thanks to the handy dome lid you'll always have extra space too. Pop the air vent open when you're ready to heat up food in the microwave and you're good to go! Comes in a Totoro or Jiji design.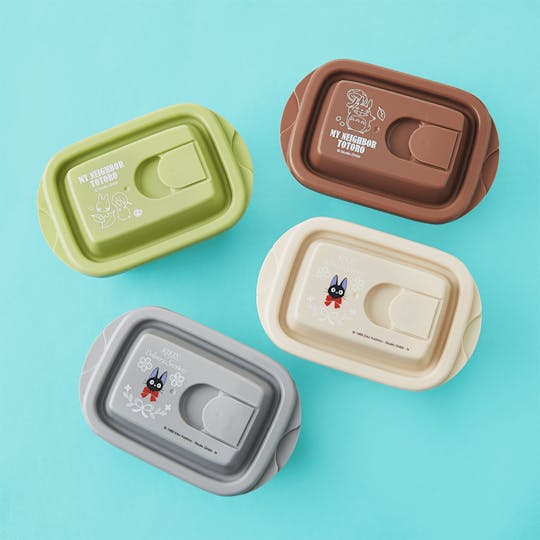 Ghibli Microwaveable Container (Small)
Adorned in a Totoro or Jiji design, this item is the perfect size for snacks on-the-go! Just like with its larger counterpart, it has a handy dome lid, so you always have that extra bit of space!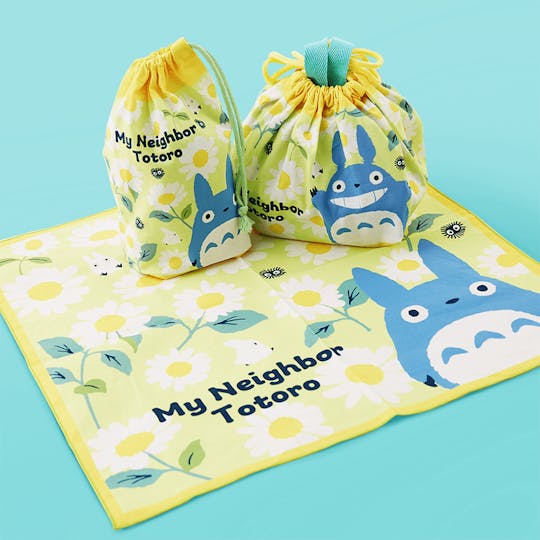 Totoro Floral Cloth Wrap
Heading out for lunch? Wrap up your lunch box with one of these 3 Totoro cloth wraps (or furoshiki)! Crafted using durable materials with cute patterns, they'll give your lunch some major kawaii vibes. Style variations are: Regular Cloth Wrap, Drawstring Cloth Wrap, and Bottle Wrap.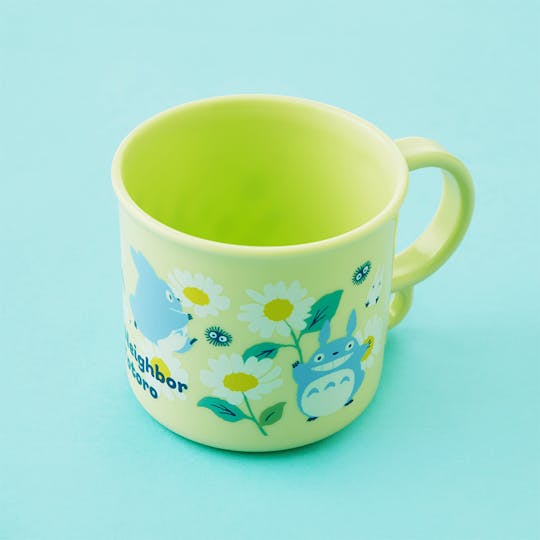 Totoro Floral Mug
Sip your favorite drink with Totoro! Suitable for both microwave and dishwasher use, the best part of this Japan-made mug is that it's crafted with antibacterial technology! It's heatproof up to 140°C or 284°F.