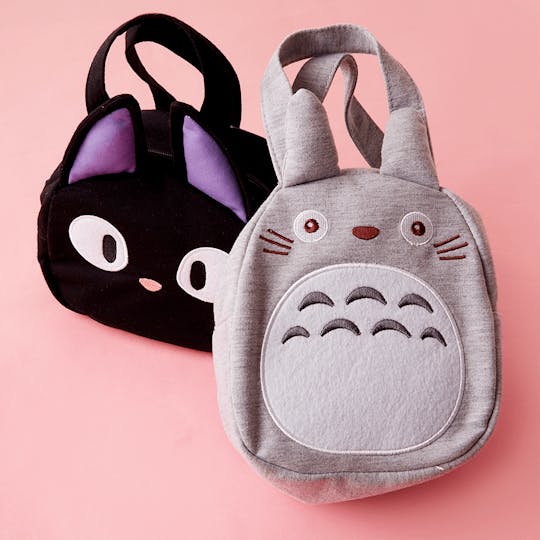 Ghibli Handbag
Soft to the touch yet durable & elastic, there's plenty of space for school, work, lunch, or leisure essentials! Comes in two designs: Totoro or Jiji the cat!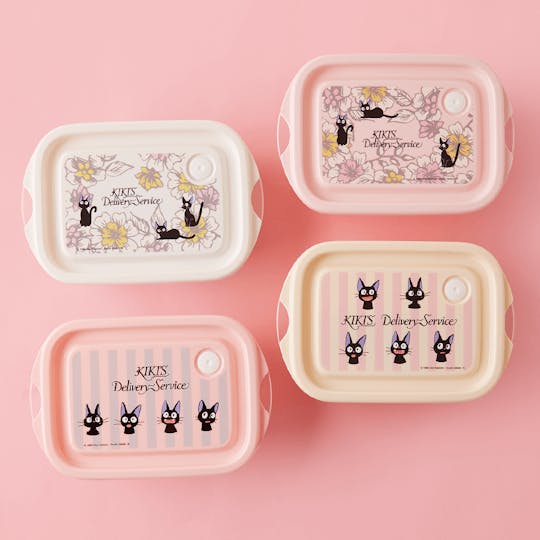 Jiji's Kitchen Container
Elegant, reusable, and very practical; it keeps your meals fresh! Also makes a great snack tray on movie nights! Microwave-safe and holds up to 500ml!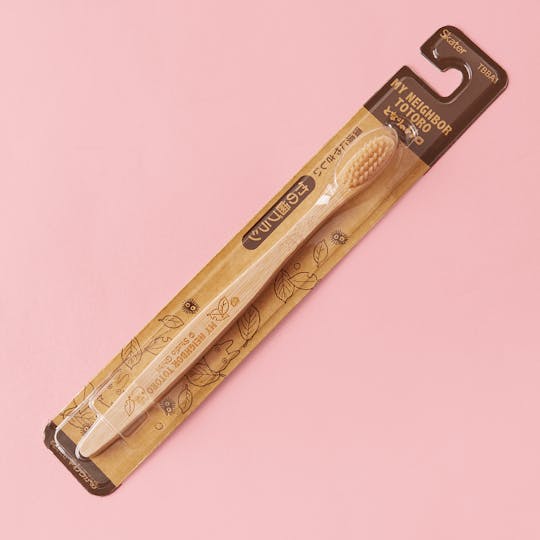 Totoro Bamboo Toothbrush
Brighten your pearly whites after all those yummy movie snacks! 100% biodegradable and made with eco-friendly bamboo, it's durable & antibacterial!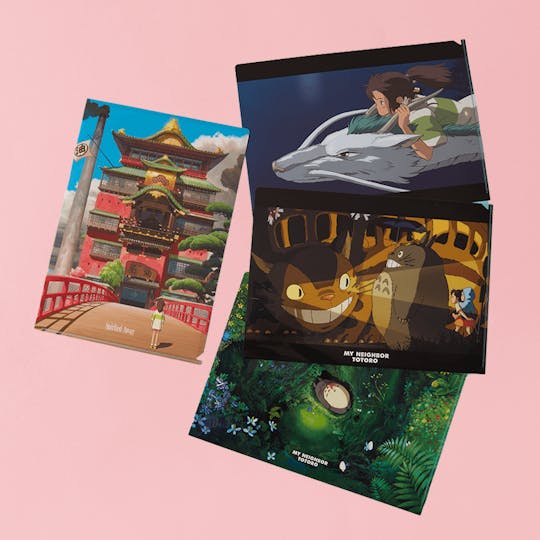 Studio Ghibli Clear Folder
This folder will give you a boost of creativity when you need it, as well as keep your workspace tidy! Features multiple designs from popular Studio Ghibli films!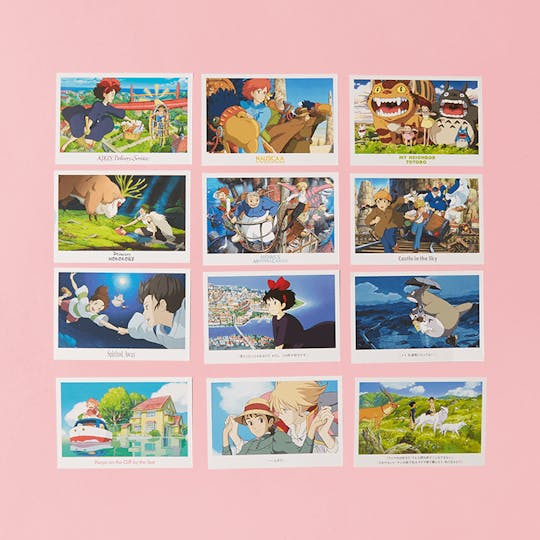 Scenes of Ghibli Postcard
When it's difficult to travel far, it's more important than ever to send your wishes to someone dear to your heart. Each postcard portrays a famous scene from an assortment of Studio Ghibli films!