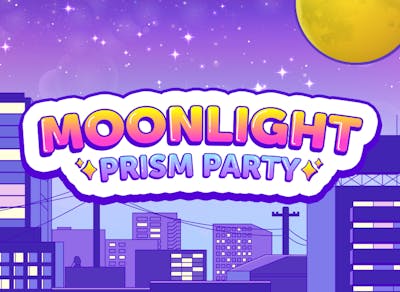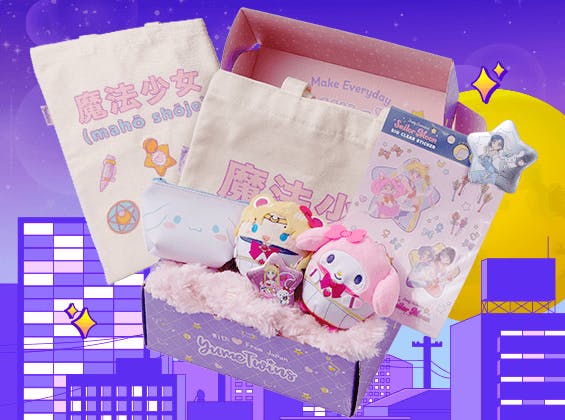 Moonlight Prism Party
Pop on over to a magical world of Sailor Sanrio Guardians with this Sailor Moon X Sanrio box! This box has all you need to up your magical girl game from kawaii plushie keychains, pins, tote bags, and more! This Moonlight Prism Party box is perfect for the ultimate kawaii magical girl!
See our latest box?
Featured Makers / Brands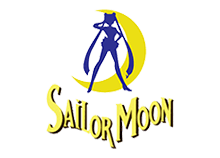 What's Inside?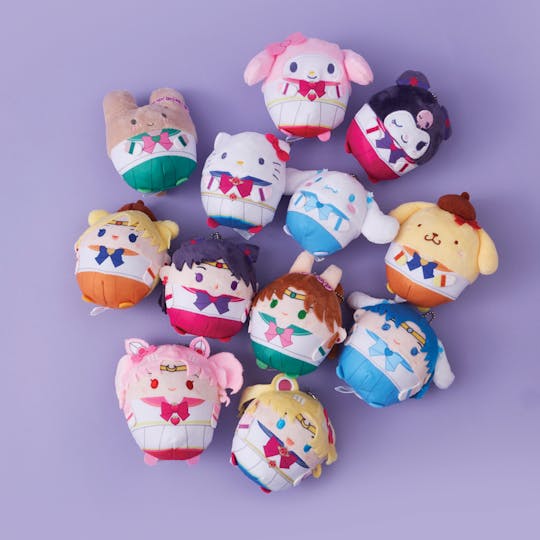 Sailor Moon Eternal X Sanrio Chibi Plushie Keychain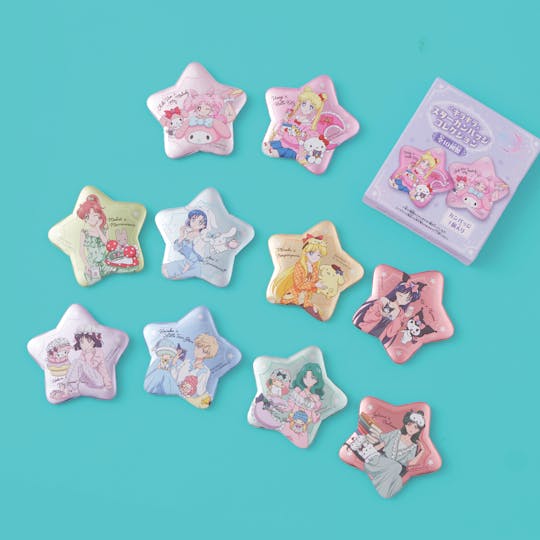 Sailor Moon X Sanrio Glitter Star Can Badge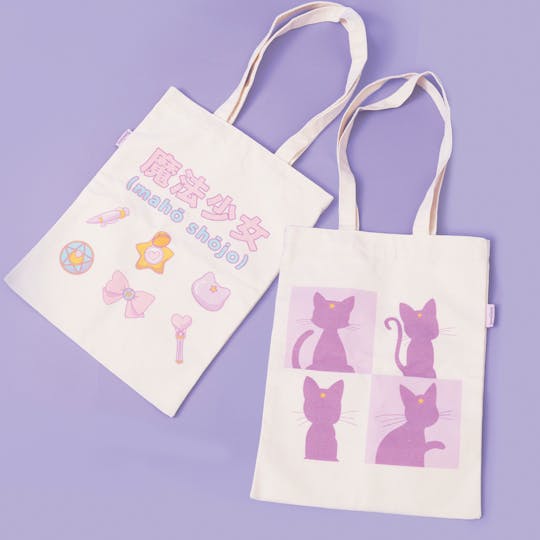 YumeTwins Original Magical Girl Tote Bag
Sailor Moon Big Stickers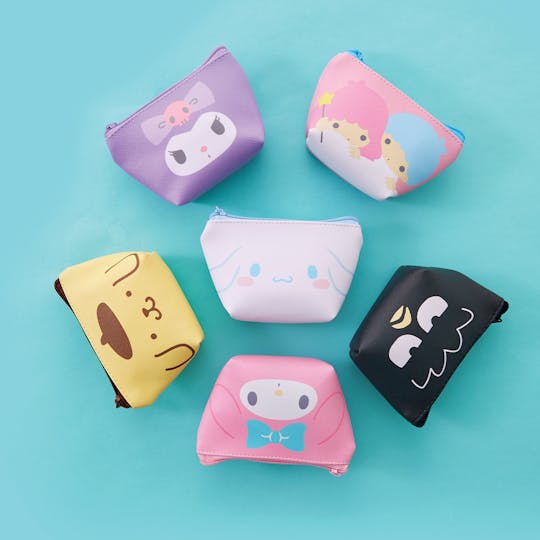 Sanrio Mini Pouch