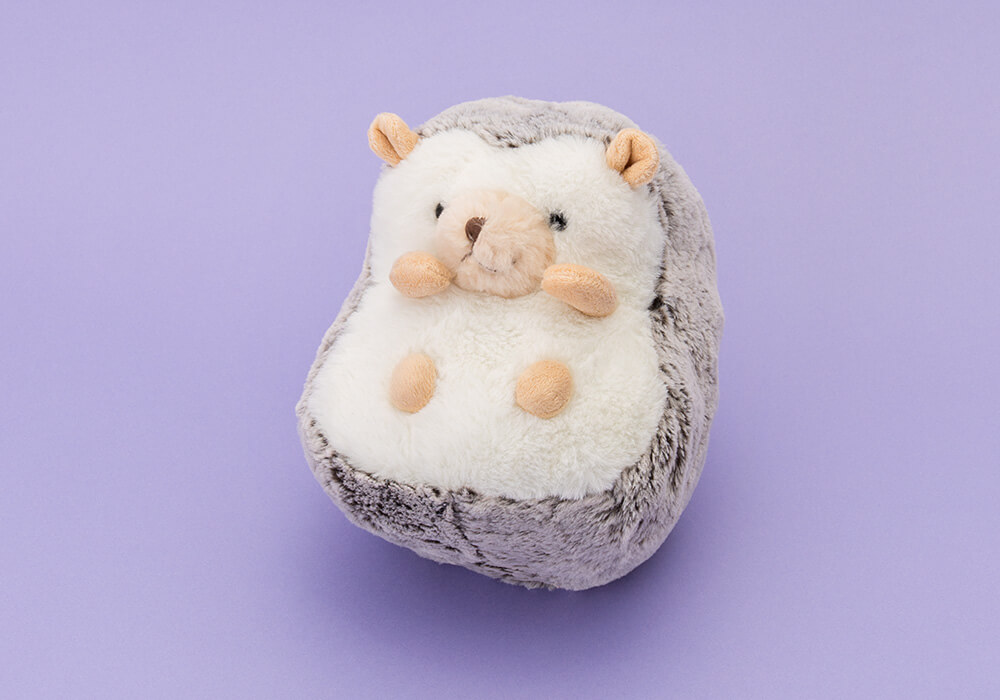 Hedgehog Plushie
The first guest to your pretty picnic is this Hedgehog kawaii plushie! A new release in Japan, having only come out in December, this cutie is looking fresh and is ready to join the rest of your kawaii plushies! One cute aspect you might have already noticed is that this plushie can sit up on its own, all ready to chow down on a delicious picnic!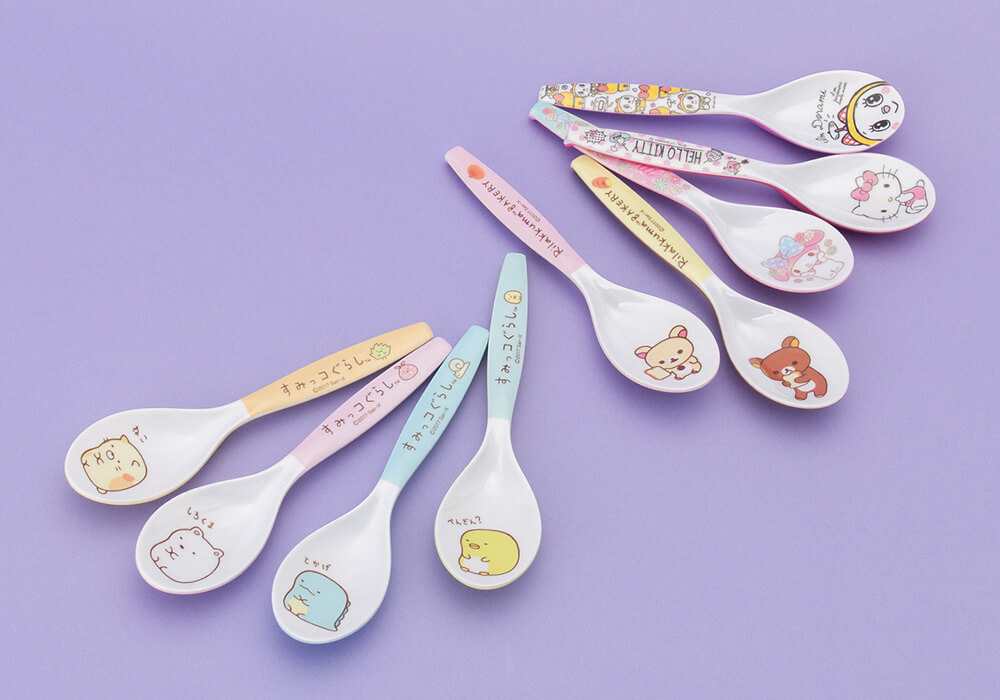 Kawaii Character Spoon
This month in your kawaii box you will find one of these super adorbs character spoons! This spoon is a special fusion of a regular spoon and a ramen spoon! It has the length and ease of use of a regular spoon paired with the depth of a ramen spoon and a tab at the end which allows you to hang it safely on your bowl's edge! What cute character did you get this month in your kawaii box subscription?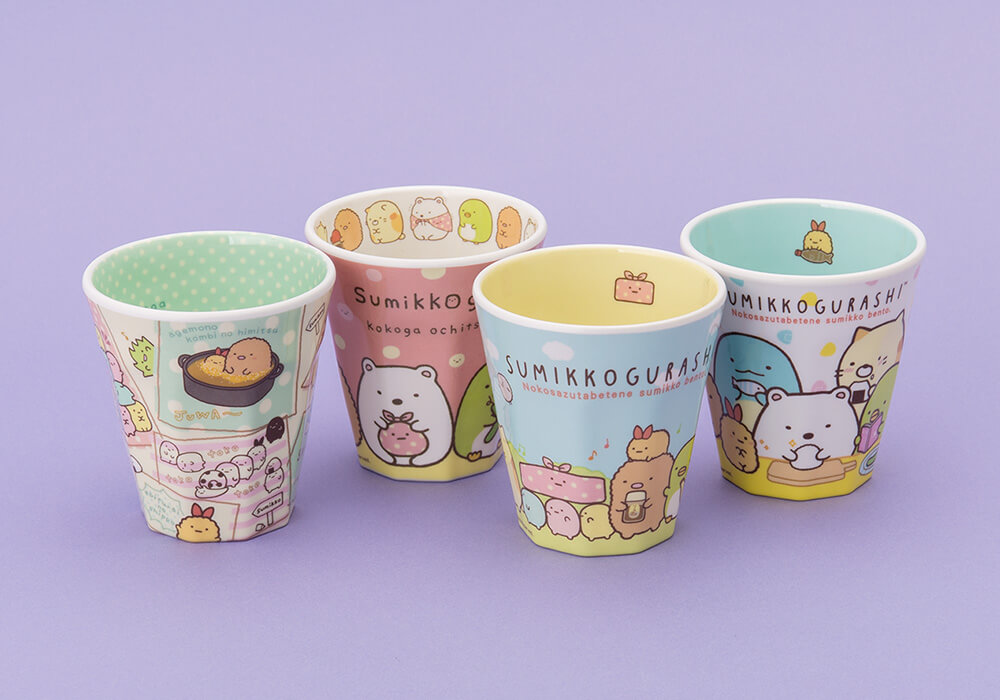 Sumikko Gurashi Melamine Cup
This is the first time we have included a cup with both an outside and inside design into our Japan box! This kawaii cup has both cute Sumikko Gurashi designs inside and out! You can use this cup for a nice picnic out or when you want to relax around the house. Which design did you get?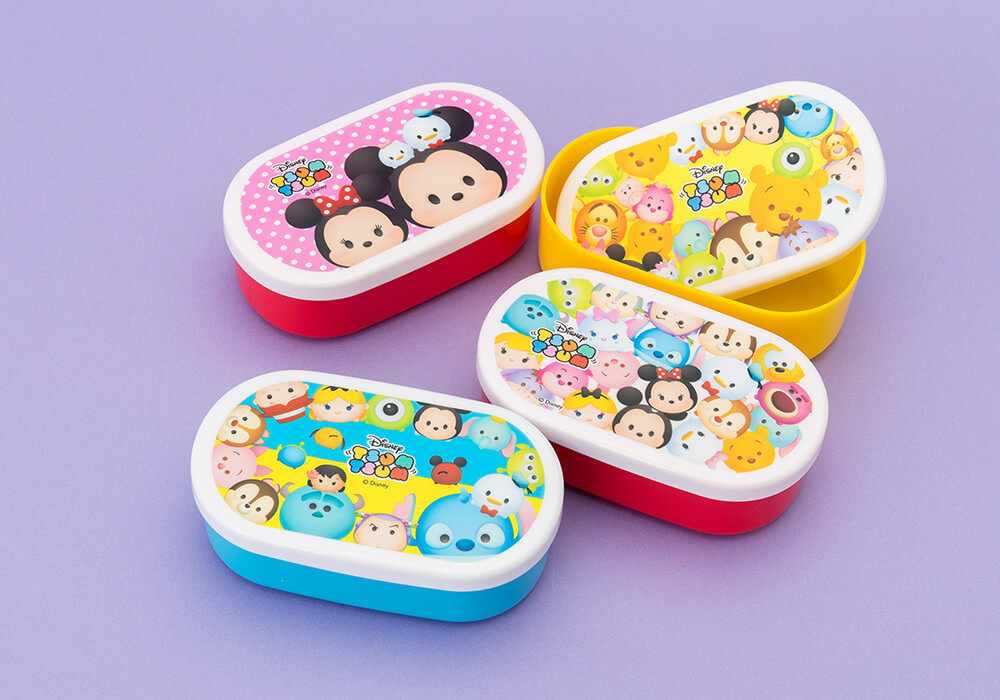 Disney Tsum Tsum Snack Container
We love to include useful practical goods into your cute subscription boxes, and these Disney Tsum Tsum snack containers perfectly fit that image! They are super kawaii and can fit a great amount of snacks inside too. Pair this with your spoon and cup, and you are ready to go out for a pretty picnic!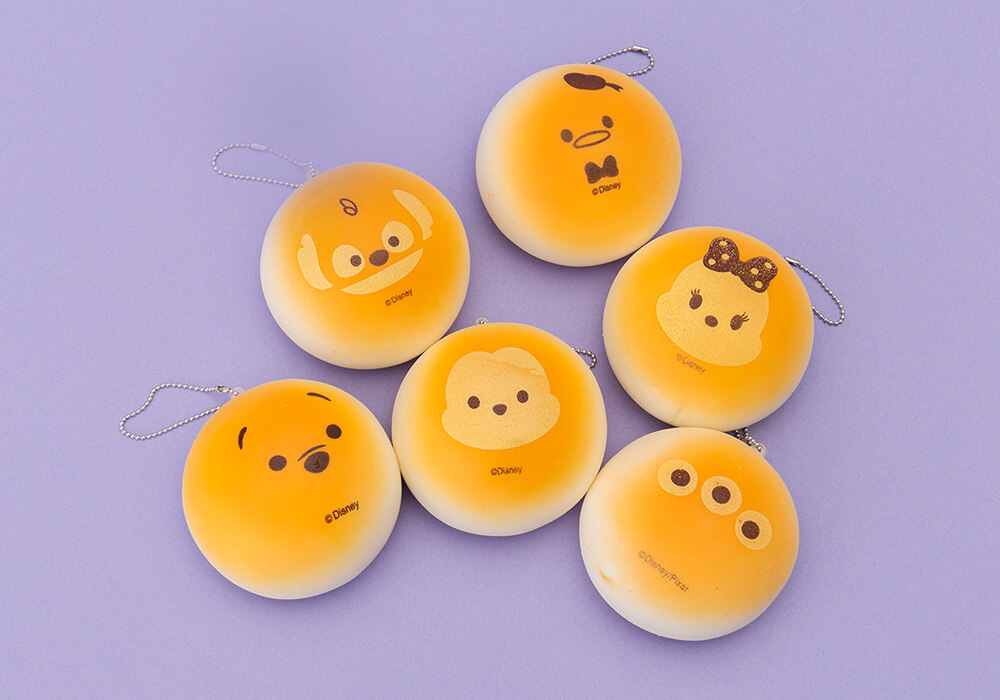 Disney Bread Squishie
Double the Disney joy is in this kawaii box! Bread is a great choice to take on a picnic, so you will find an adorable Disney themed bread squishie this month! These are incredibly popular in Japan for how squishy they are. Plus, the kawaii Disney characters don't hurt either! Which character did you find in your Japan box?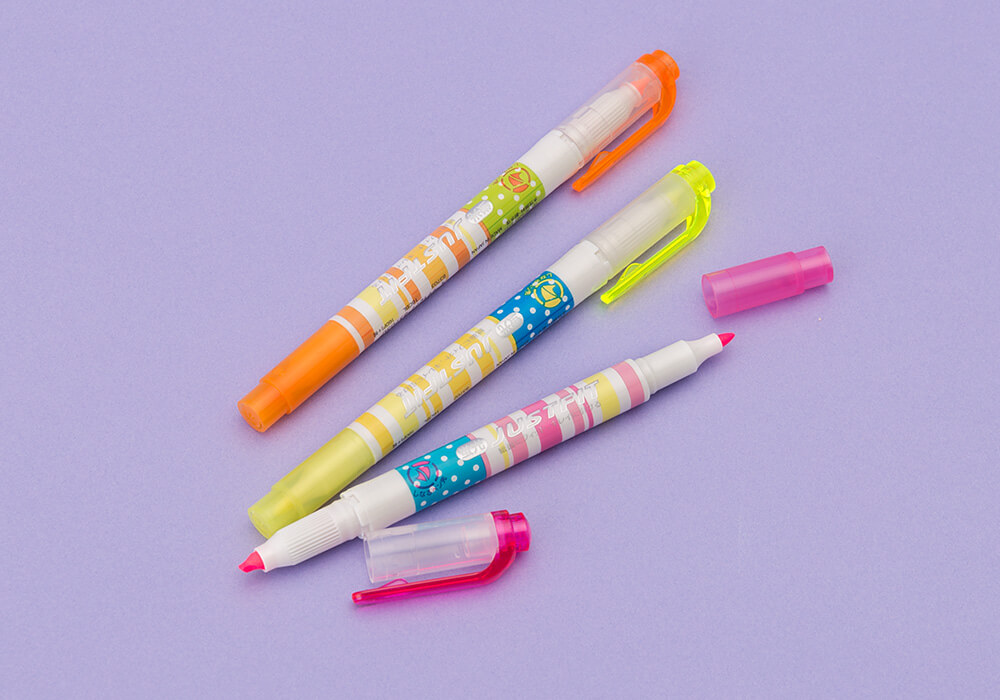 Colorful & Cute Highlighter
To help mark all those snack bags for your pretty picnic, you can find a colorful & cute highlighter in your kawaii box! It is a beautiful vivid color and features dual tips - one fine and one broad. Which color did you receive in your kawaii box subscription?