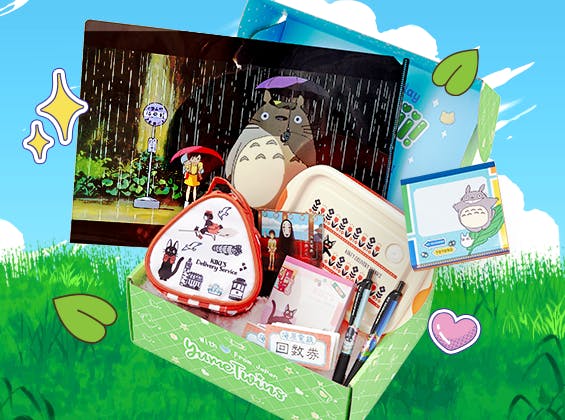 My Ghibli Adventure
Experience the magical world of Studio Ghibli with this My Ghibli Adventure box! This box is all you need to get started on your own whimsical adventure from kawaii lunch accessories, amazing clear files and more. This My Ghibli Adventure box is perfect for the ultimate kawaii journey.
See our latest box?
Featured Makers / Brands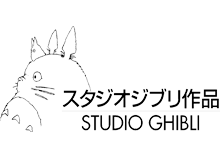 What's Inside?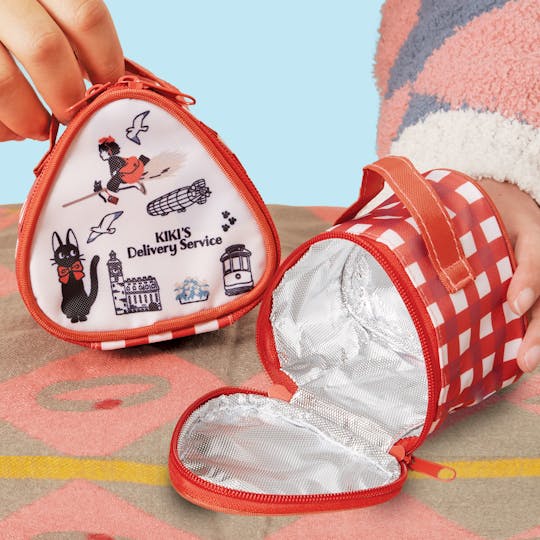 Ghibli Zipper Lunch Pouch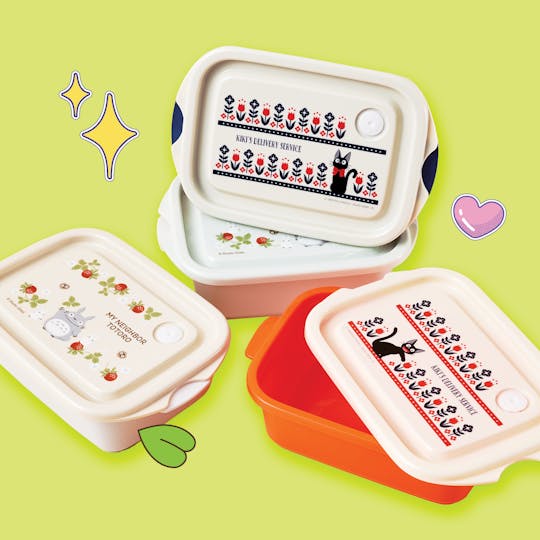 Ghibli Lunch Container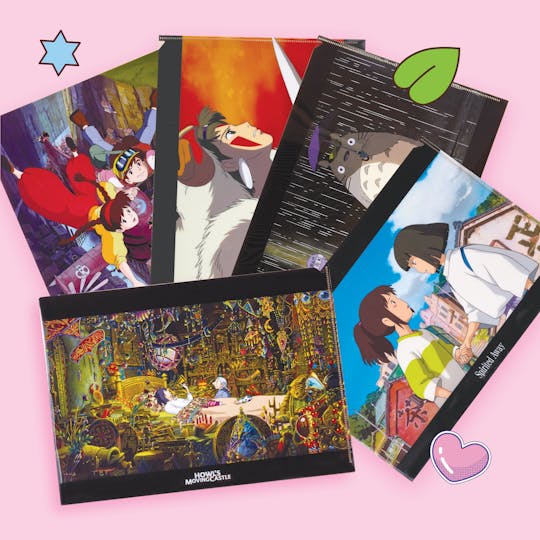 Ghibli Movie Clear File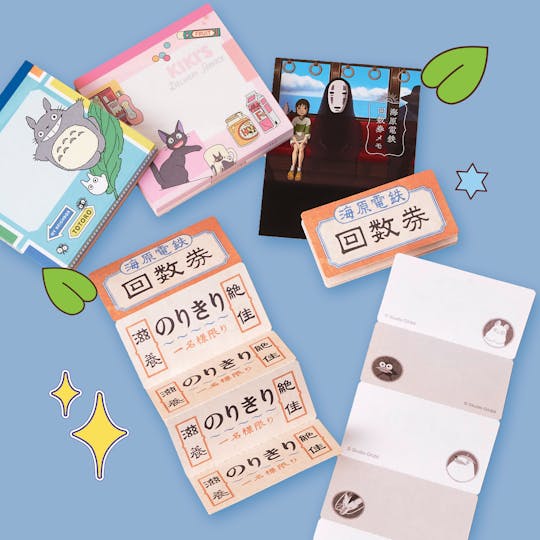 Ghibli Memo Pads Assort.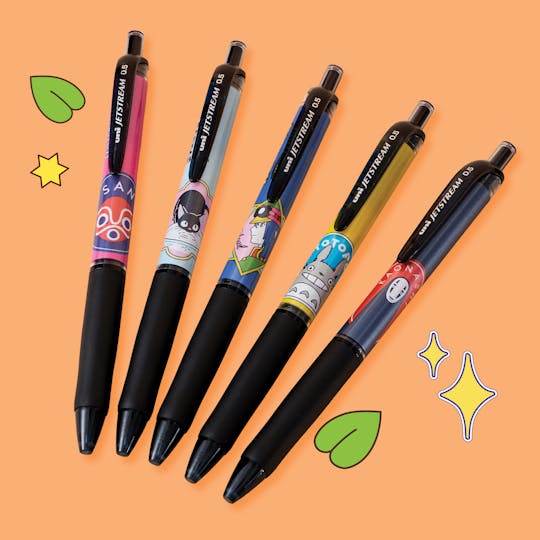 Ghibli Character Pen Assort.