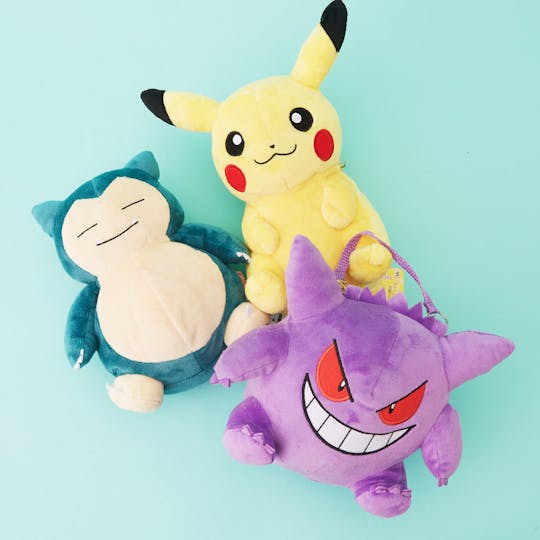 Pokémon Tissue Holder Plushie
Pikachu, Gengar, or Snorlax are at your side as you train to become a Pokémon master--or when you just have a case of the sniffles! They do double duty being your kawaii pals and keeping your pocket tissue handy! Attaches easily to a backpack, bedpost, or inside the car thanks to the strap & clip on the back.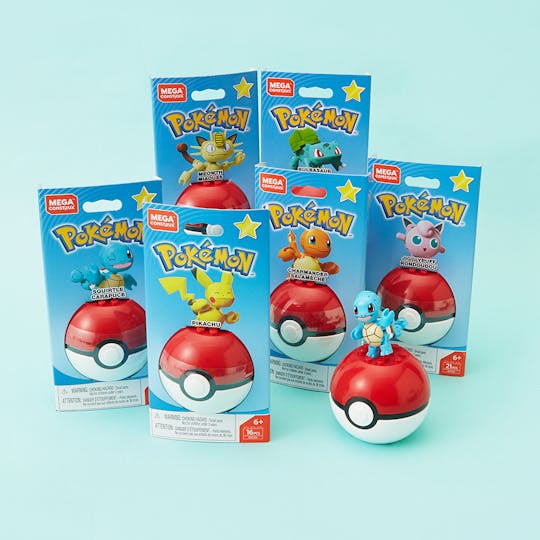 Poké Ball Puzzle Figure
Ever wondered what the inside of a Poké Ball looks like? Time to find out! Inside your Poké Ball are all the pieces of a mystery Pokémon to assemble. Piece the parts together and it's showtime!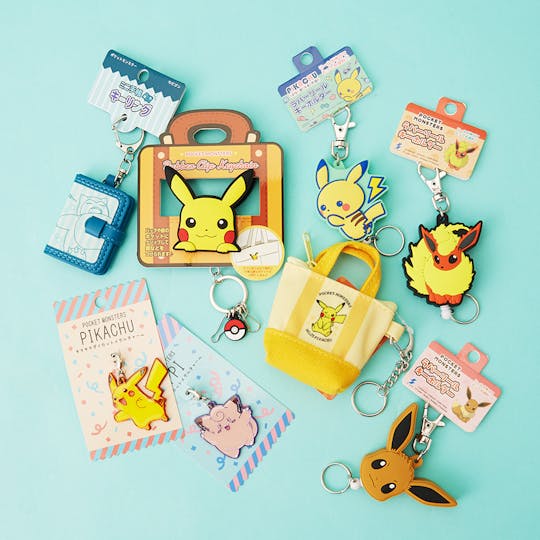 Poké-Pals Keychain
You never know exactly what kinds of Pokémon you'll meet on your journey, so which lovable Pokémon keychain will you be surprised with today? From shiny, pastel, reel-type, charm-type, there's about as many possibilities as there are different Pokémon!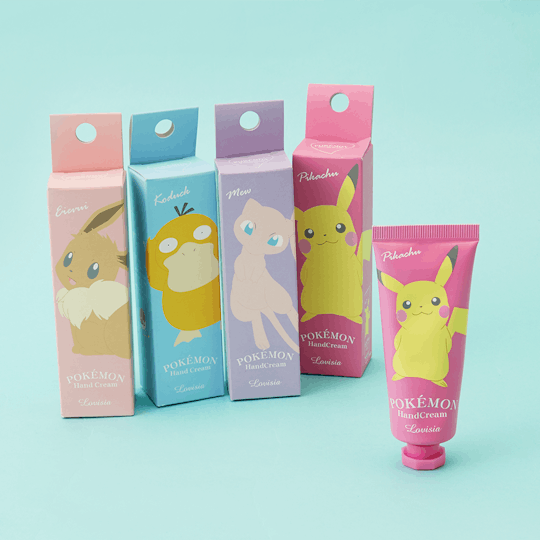 Pokémon Perfume Hand Cream
Take a moment to care for your hands with this hydrating cream from Lovisia. Contains moisturizing ingredients like hyaluronic acid & collagen for smooth skin. Uniquely, the scents are layered with three distinct fragrance notes just like an actual perfume!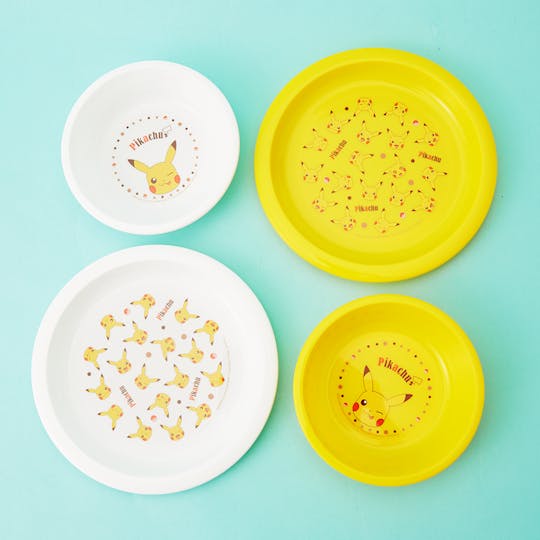 Pikachu Plate or Bowl
After a Pokémon battle, your Plate or Bowl will be great for snack time. But the Pikachu designs are so cute, why not use it as a tray for accessories, cosmetics, or even keys so that it's always on display?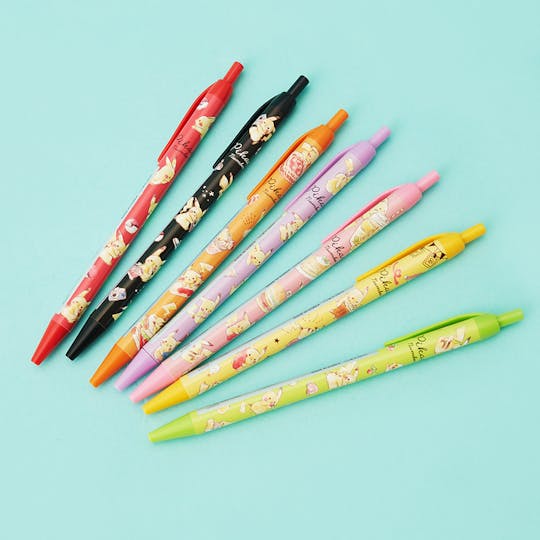 Pikachu Pen
When you need to jot down a quick note, write a letter, or study, this Pikachu Pen is up to the task! It has an easy-to-hold rubber grip for comfort, plus a soft and pleasant feel when writing. Pen's outer color matches the ink color.