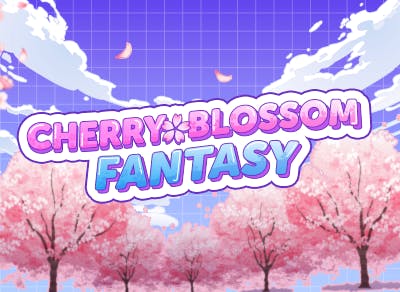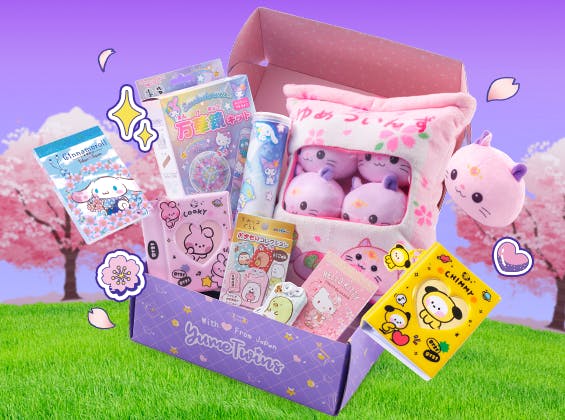 Cherry Blossom Fantasy
Enjoy the sakura season with YumeTwins. We brought along characters from Sanrio, Sumikko Gurashi, BT21 and our very own Magical Nyan Nyan for the colorful and kawaii festivities. We have everything you need for a magical cherry blossom hanami party. Create your own Cherry Blossom Fantasy with us.
See our latest box?
Featured Makers / Brands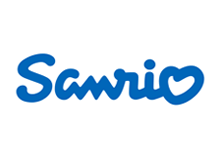 What's Inside?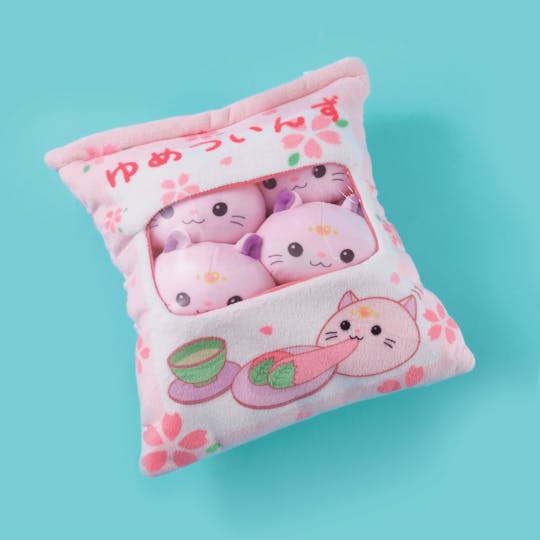 YumeTwins Original Magical Nyan Nyan Sakura Mochi Plushie Snack Bag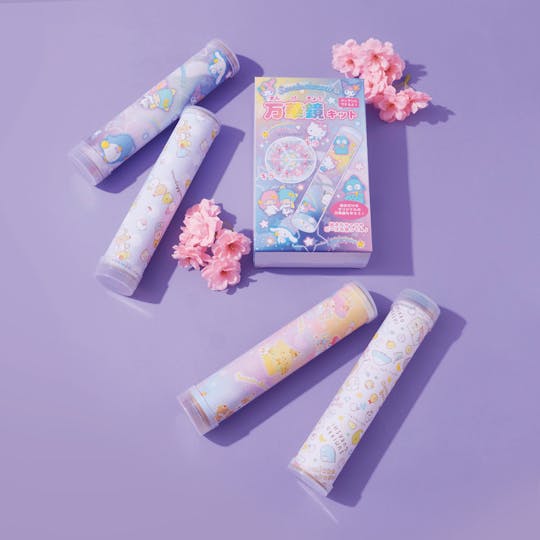 Sanrio and Sumikko Gurashi Rainbow DIY Kaleidoscope Kit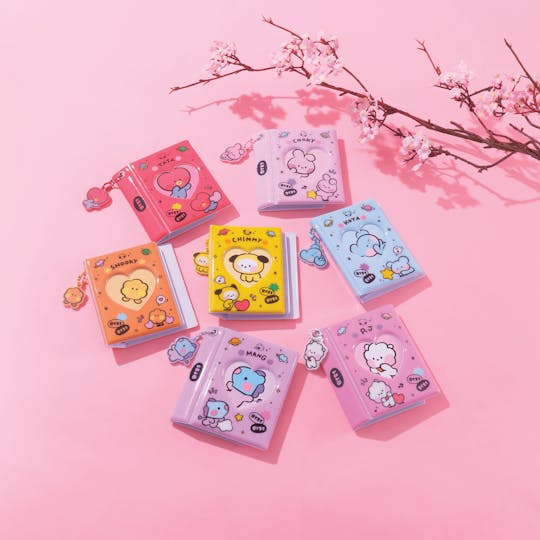 BT21 Mini Photo Album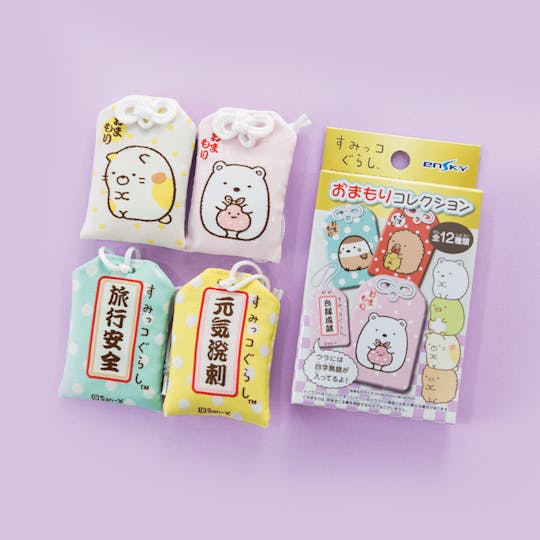 Sumikko Gurashi Omamori Charm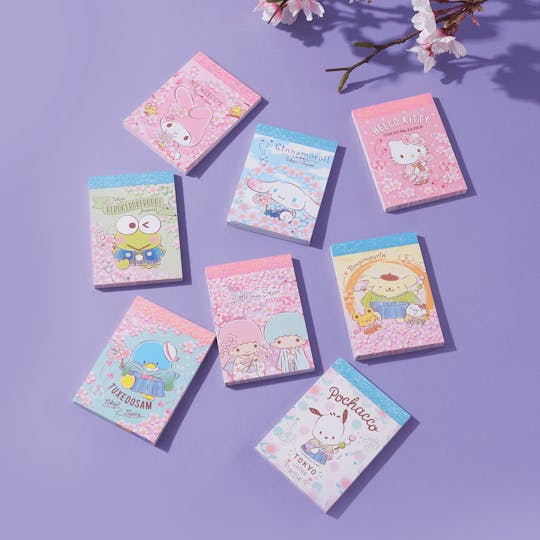 Sanrio Sakura Kimono Notepad