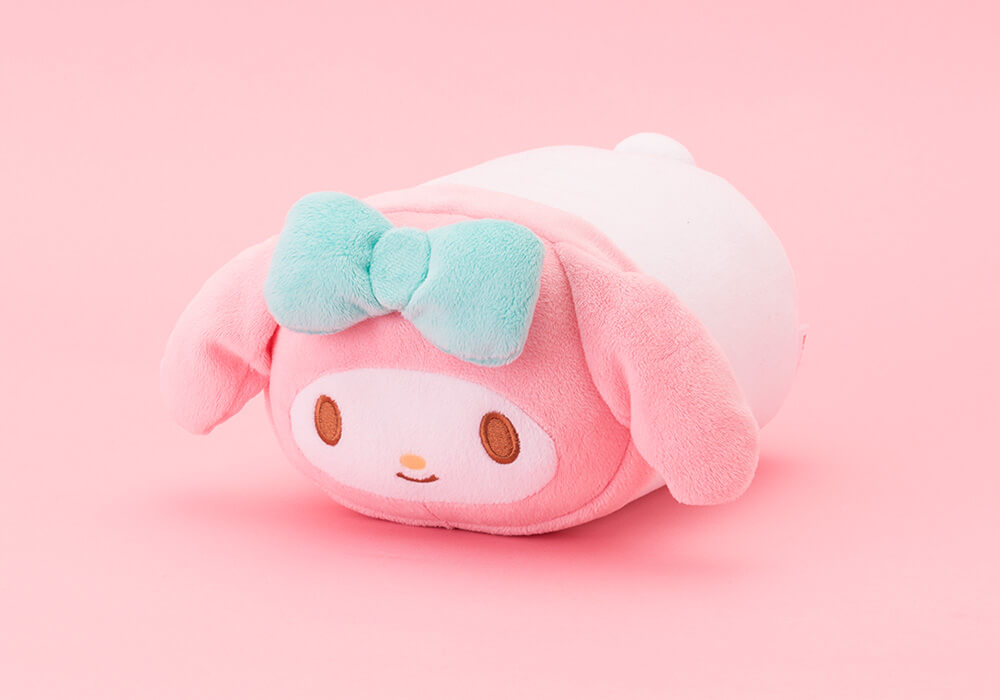 My Melody Roll Plushie
This month, My Melody appears as the first ever Sanrio plushie that has been in our kawaii box! Her kawaii bunny self suits the Easter holiday perfectly! This plushie is the first of a three set series! Who do you think is the next Sanrio plushie?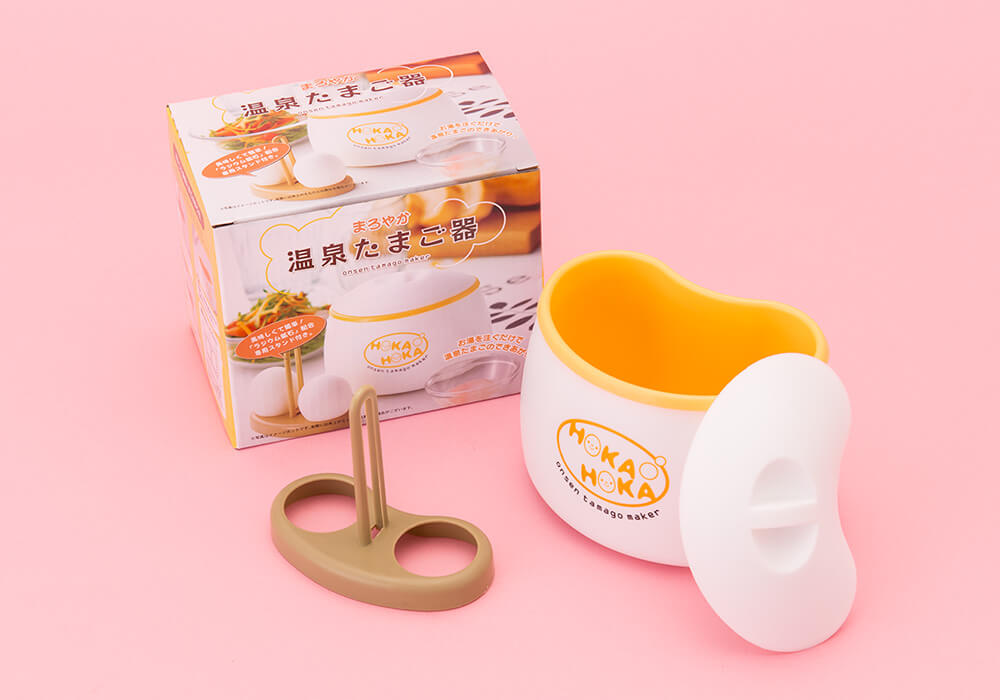 Japanese Egg Boiler
Time to keep it kawaii and practical with this month's kawaii subscription box! This Japanese egg boiler is super useful as all it requires is hot water. Perfect for your everyday and to help boil some eggs for Easter decorating! You can even take the eggs out at anytime to decide how boiled you want your eggs.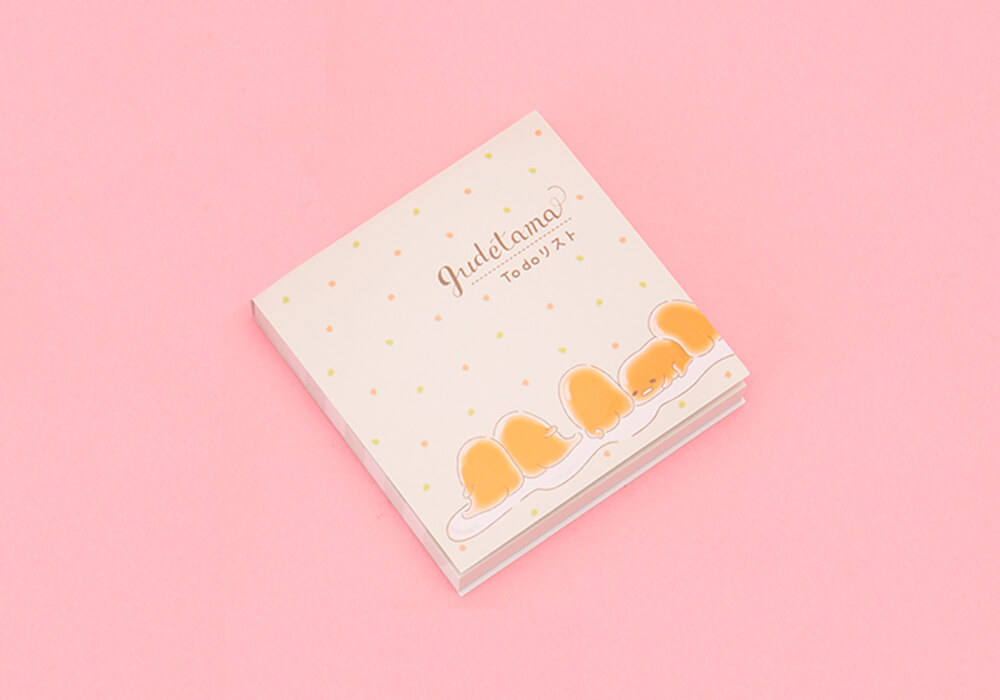 Gudetama To Do List
Your favorite lazy egg is here to help make sure you get things done! This month's kawaii box stationary is a useful Gudetama To Do List! The kawaii design will help you enjoy getting your daily tasks completed. There are even spaces for you to check items off the list! What will you put on your first To Do List?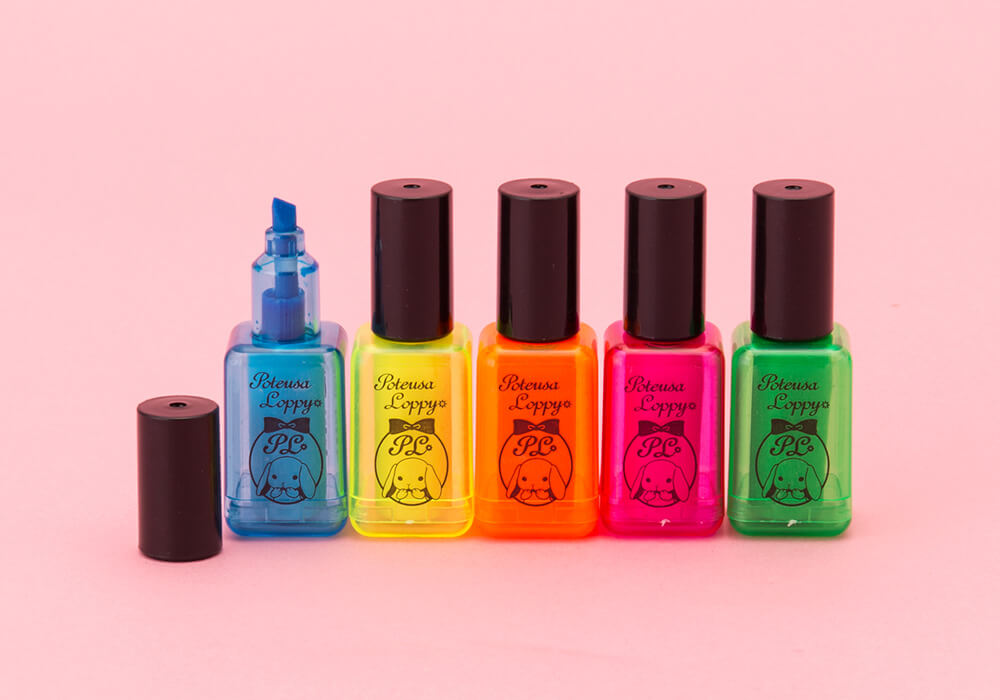 Pote Usa Loppy Nail Polish Highlighter
Amuse's popular bunny character Pote Usa Loppy brings you this kawaii highlighter. While it looks like a stylish nail polish on the outside, on the inside it is actually an adorable and useful highlighter! There are 5 color variations. Which color did you get in your kawaii monthly box?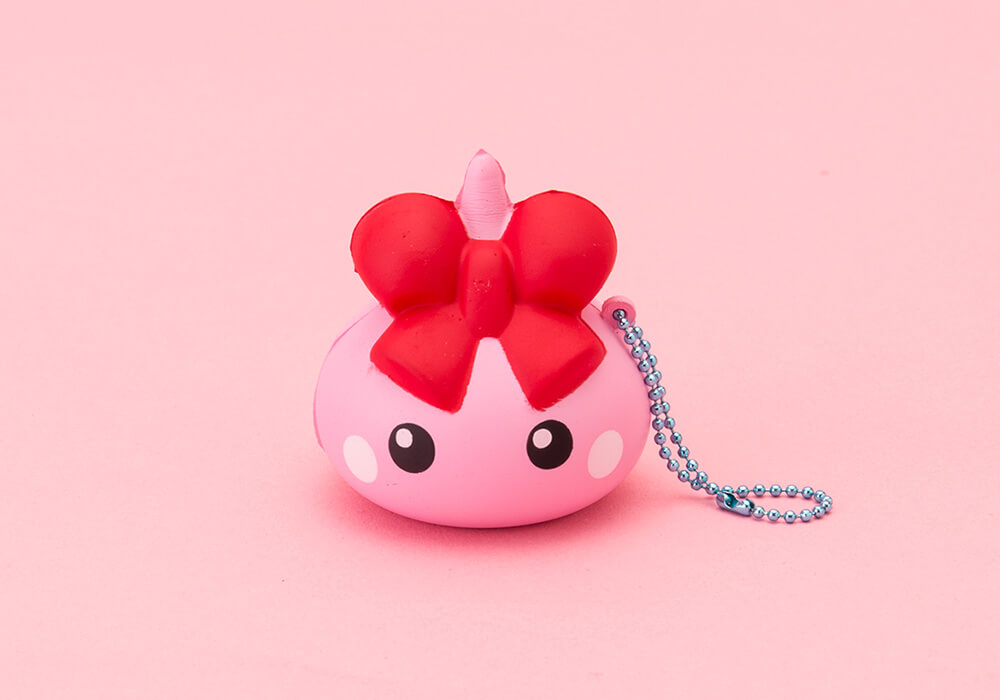 Hoppe-chan Squishy
Wait! Who is this?! Why, it is Hoppe-chan! This is Hoppe-chan's first appearance in our kawaii box as well as being our first character squishy! Hoppe-chan brings a smile to all our faces and we hope that they help make your Easter season brighter as well! Are you a Hoppe-chan fan as well?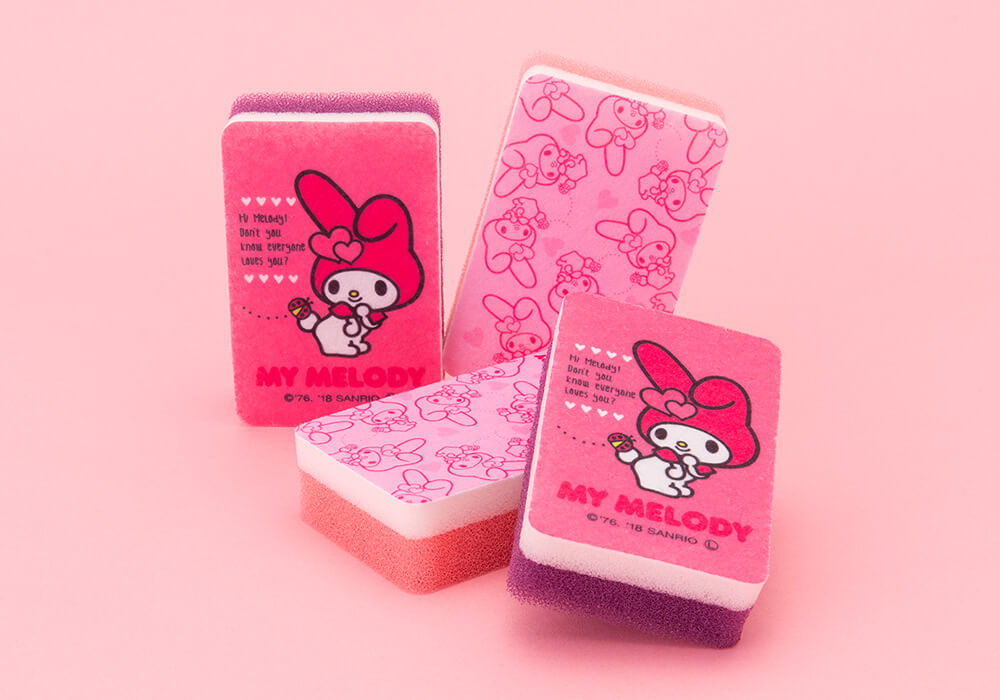 My Melody Sponges
My Melody will keep your house clean with this kawaii sponge set! These sponges come as a four pack that also features two different designs. Practical. Cute. Amazing! How will you use your new sponges?