Choose your gift plan
Give your friends the gift of kawaii, shipped straight from Japan!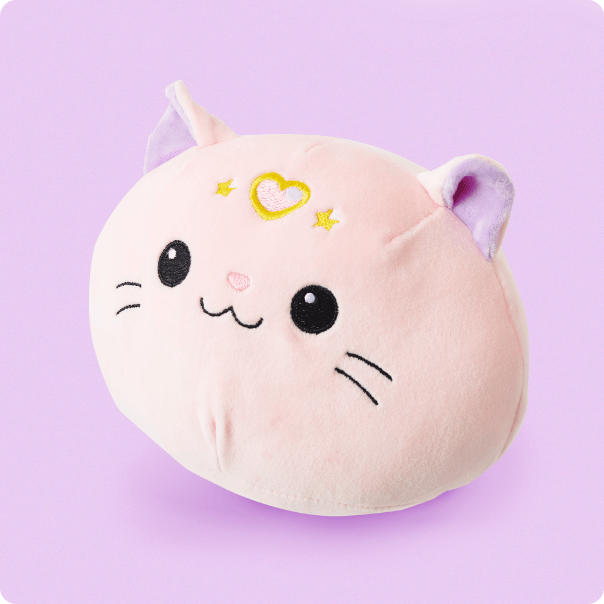 YumeTwins Originals
Designed by the kawaii-experts in our Tokyo Team - Just for you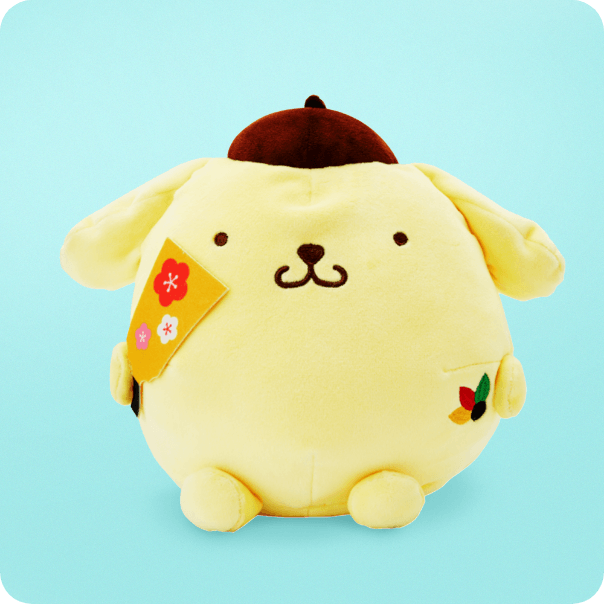 YumeTwins Exclusives
Collabs with Sanrio, Cardcaptor Sakura & more you can only get with us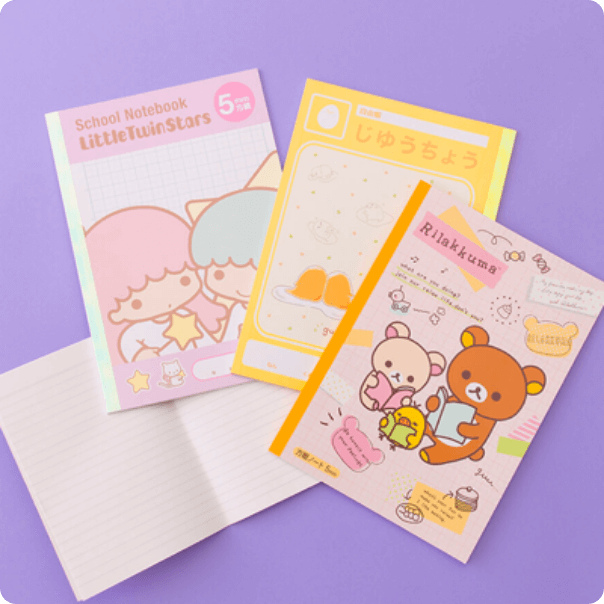 Stationery
Make work and study cute pens, notebooks, letter sets + more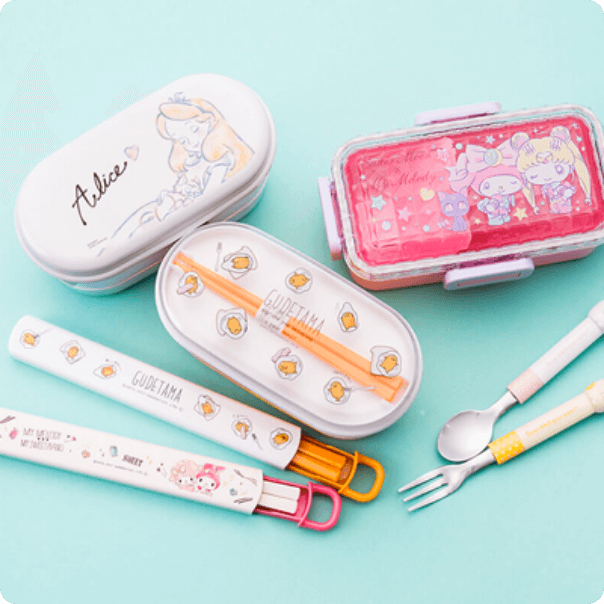 Lifestyle & Homegoods
Kitchenware, electronics and must- have Japanese self- care and accessories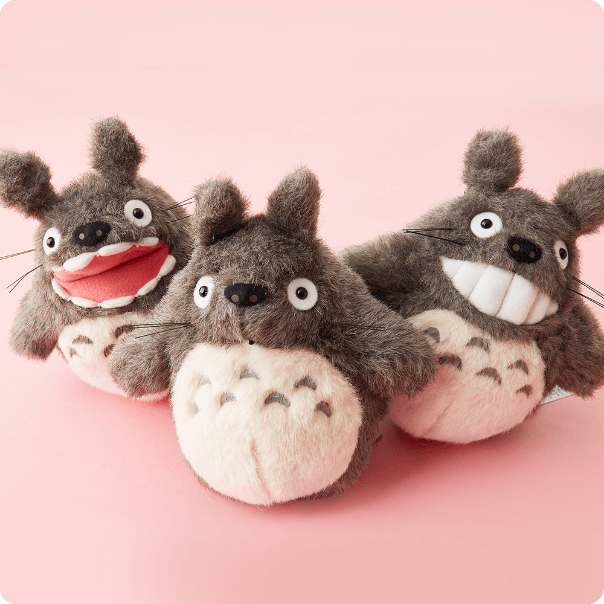 Famous Japanese Character Items
Score unmissable items from Ghibli, Sailor Moon, Pokemon & more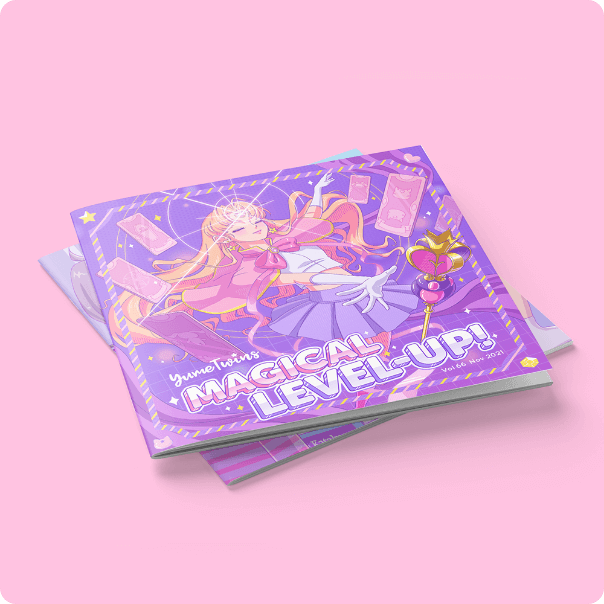 16+ Page Kawaii Culture Guide
Discover the latest kawaii trends and news straight from Japan
Join our rewards Program!
Worldwide Express Delivery
Win with Monthly Contests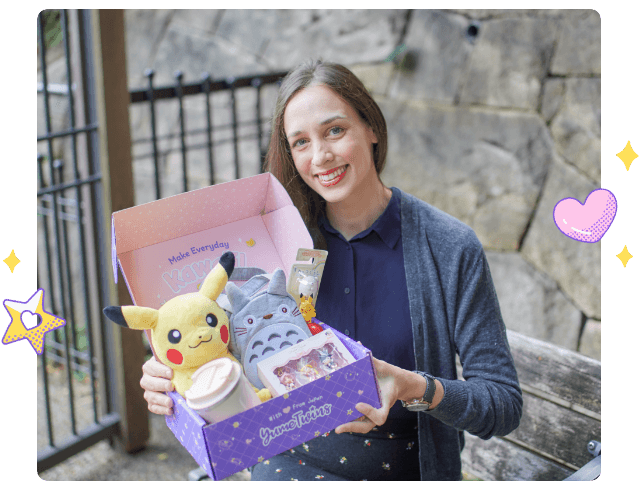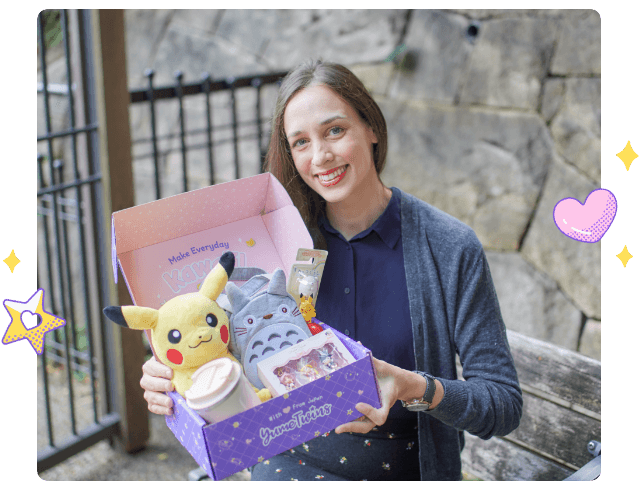 The Best Gift is the One You Give!
Bring a smile to your loved one's face with a YumeTwins surprise! It's the perfect gift for an authentic Japanese kawaii experience!
Send a Gift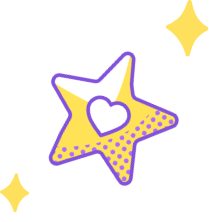 Frequently Asked Questions
What is our give gift option?
Gift option allows you to the box without any commitment for a gift to your friends, family, or even for yourself!
If you finish those plan, the subscription won't be renewing for the next term. It is perfect for a gift to your beloved ones or for those who want to try Japanese goodies without committing to subscription service.
Once you purchased the gift plan and fill the recipient's data and your billing address, the recipient will receive an email to redeem the gift.
If the recipient unable to redeem the gift, kindly contact our support.
For better assistance, kindly let us know the recipient's email address! :)