YumeTwins | September 2021 Theme – Study Break
By James August 02, 2021

Introducing our 'Study Break' box theme!

Dear YumeTwins Fam,

Doesn't it feel great when you're on a roll, really concentrating and staying productive? When you've got a relaxing playlist on and the ideas just start comingーit's the best! Whether studying, working, or being creative, as the summer winds down and slowly transitions into autumn we wish you the best of luck and want you to know that you've earned a break for a job well done!
We hope this month's Study Break box will give you a chance to do what you love, maybe discover a few new interests along the way, and most importantly help you recharge so you can continue powering through with new inspiration!

Why It's Important to Take Breaks
Whatever your interests or daily work might entail, we all do our best, so we all should be sure to take a break every now and then to refresh ourselves! Simply by allowing yourself to step away from your work area for a little while helps to re-focus your energy and will boost your ability to concentrate.
Did you know that those sought after lightbulb moments come more easily to people who make sure to take a break every few hours? There are all sorts of ways to give your mind a refresh. These range from simply closing your eyes, taking a short nap, going outside for a quick walk, or grabbing a snack. Try one of these the next time you're stuck on a problem or when you can't seem to think of new ideas, and you'll be sure to see any challenges in a new light!

September Box Sneak Peeks!

Take a look at some of the exciting kawaii merch coming in your Study Break box!
Rest your head on your Sanrio Pillow-Soft Plushie for the best nap break!

Recharge and zap into action with a few sips of refreshment! The Pikachu Flip & Sip Bottle even has a strap for super easy carry!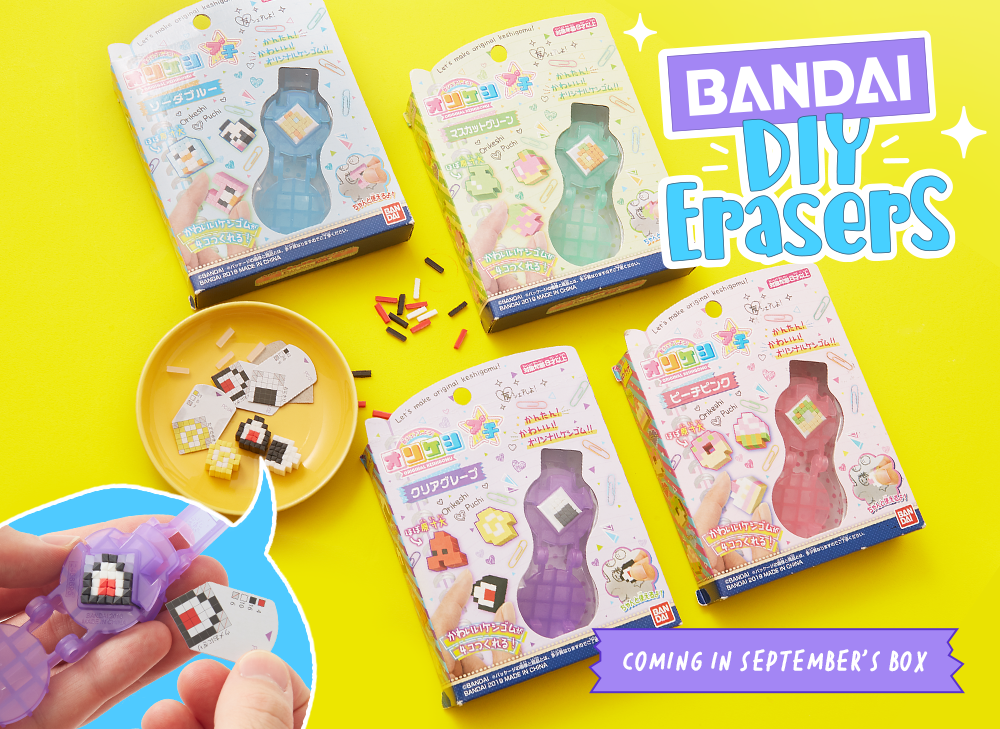 All it takes is some water, heat, and creativity to make these kawaii stationery tools!

Your favorite Pokémon sparkle with glittery stars dancing around them!

This is Harajuku-chic at it's best! These miniature watches have a free-size band to fit any finger! They're cute too as a charm on a keychain, or as an accessory for your fave plushie!

YumeTwins Is the Gift That Keeps Giving

For a chance to win some special prizes to go along with your new YumeTwins box, we encourage you to participate in September's Photo Contest! Each month we select 1-2 Grand Prize winners & 5 Runners-Up who'll win free YumeTwins boxes plus other kawaii prizes! This time, you'll have a chance to win a Sumikko Gurashi Soft 'n Fluffy Cushion – Jewel Design, a Sumikko Gurashi Heart-Shaped Mat, or a Sumikko Gurashi Hard-Plastic Cup! Find out more about how to enter the Photo Contest in the booklet that comes with your box!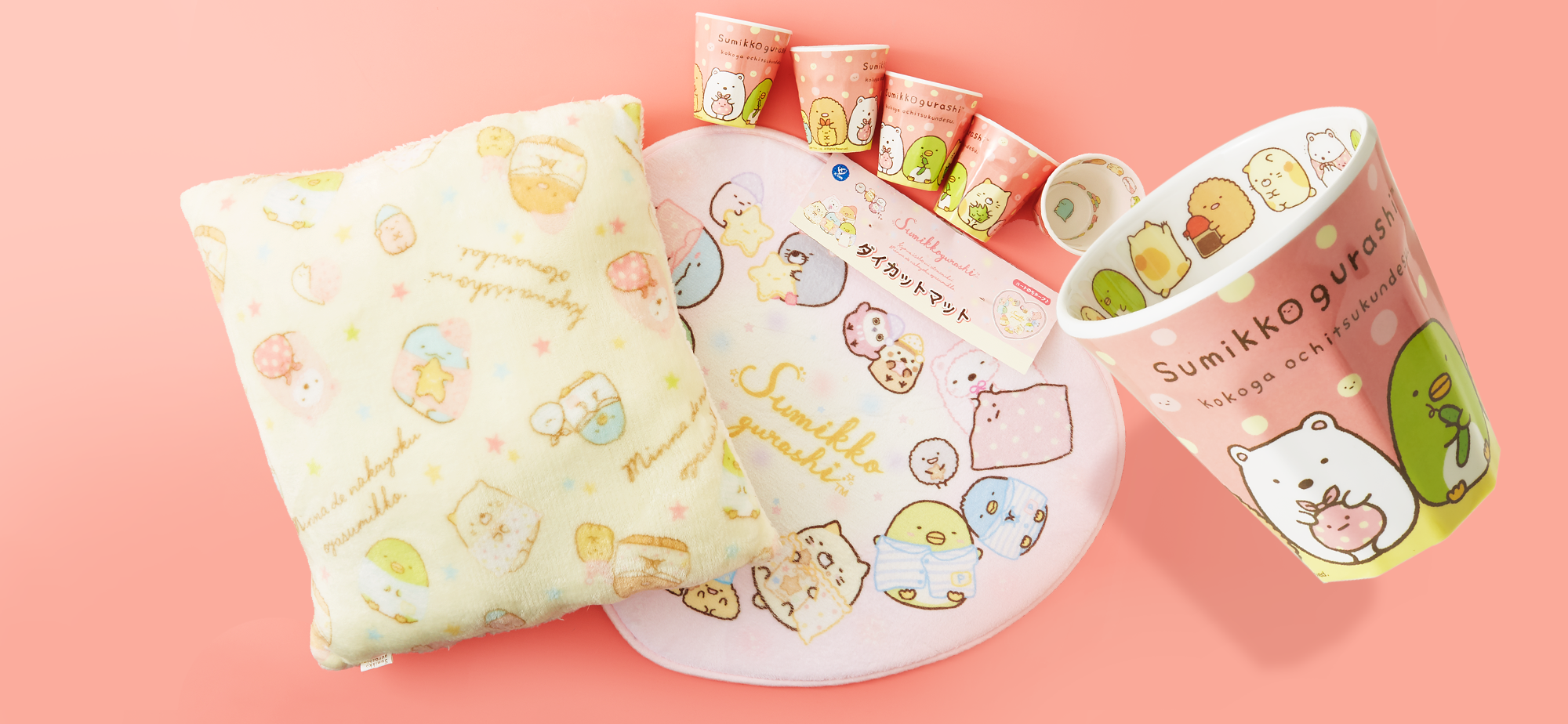 Thanks for taking a look at what's in store with YumeTwins this month! We hope you'll absolutely love your box, and we can't wait to see any pics that you share showing how you're using and enjoying your newest kawaii favorites! Use #yumetwins on social media to share!

Interested in the 'Study Break' box from YumeTwins? Get yours now!
Check out our Facebook, Twitter, and Instagram to stay up to date with current promotions & contests!
James
Always on the lookout to share something new and interesting!