Featured Products
Check out the featured products in August's box! Stay tuned for reveals on our Facebook, Twitter & Instagram!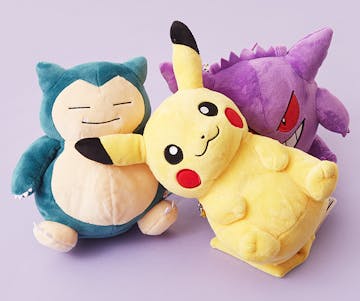 Pokémon Tissue Holder Plushie
The best pal on your journey, or when you've just got the sniffles!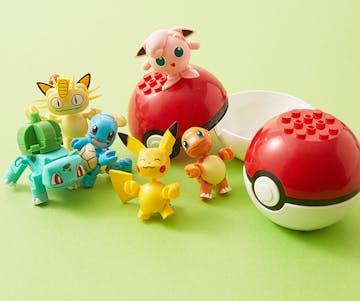 Poké Ball Puzzle Figure
Assemble a mystery Pokémon piece by piece, and it's showtime!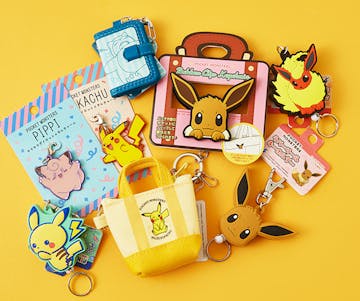 Poké-Pals Keychain
Be surprised with a new lovable Pokémon today, in assorted designs!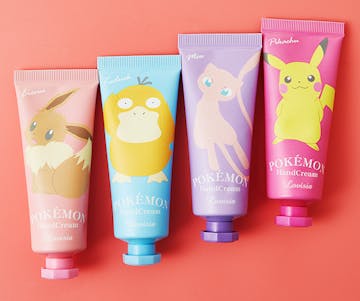 Pokémon Perfume Hand Cream
A luxurious scent is layered in 3 distinct fragrance notes, like a perfume!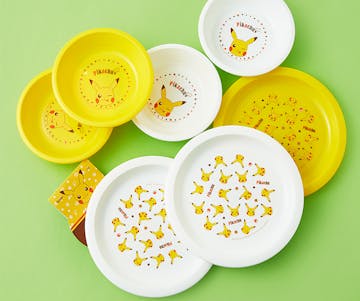 Pikachu Plate or Bowl
Not just for snack time, use to display accessories, cosmetics, or keys!