Featured Products
Check out the featured products in March's box! Stay tuned for the reveals on our Facebook, Twitter & Instagram pages!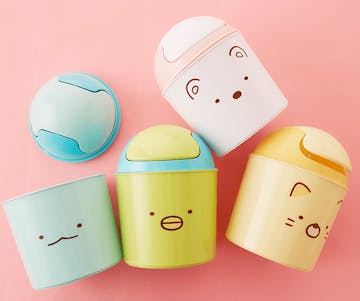 Mini Sumikko Gurashi Dust Bin
Cute, compact, and easy to use -- put it in your favorite space!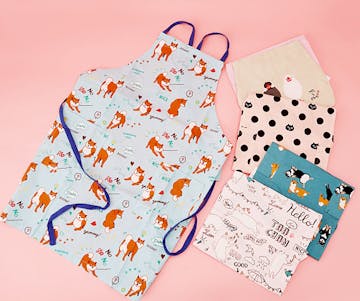 Japanese Animal-Print Aprons
You're sure to have more fun cooking, cleaning, and creating around the house when you put your apron to work!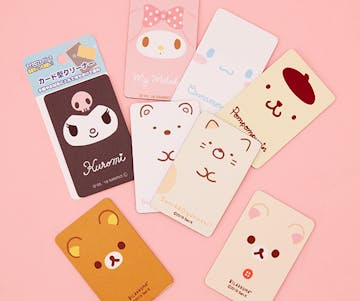 Sanrio & San-x Screen Cleaner Cards
Made with a super soft microfiber, you can easily clean smudges or dust off of computer & smartphone screens without leaving any scratches behind.