Featured Products
Check out the featured products in April's box! Stay tuned for reveals on our Facebook, Twitter & Instagram!
Demon Slayer Mochi Plushies
Soft as mochi & super huggable, add Tanjiro or Nezuko to your collection!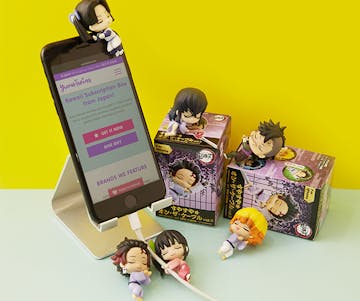 Demon Slayer Cable Bites
Charge your battery and keep cables tidy with this sleepy cast of characters!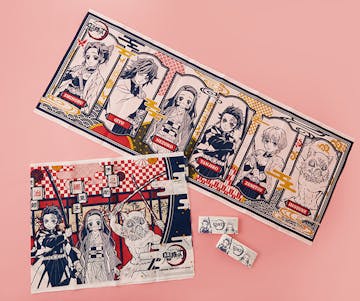 Demon Slayer Room Decoration
A new take on the multipurpose 'tenugui'. Frame it, suspend it, wrap things + more!