Featured Brands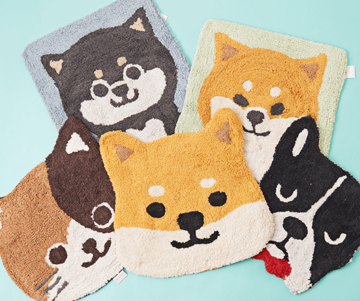 Furry Friends Floor Mat
An adorable way to spice up your floor or even be used as a bathroom mat!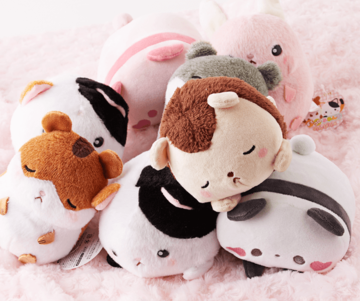 Chibi Animal Plushie
These adorable plushies are coming in May's box!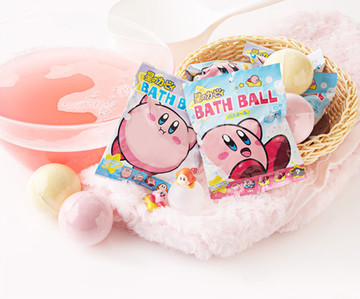 Kirby Bath Ball
This bath ball will surely bubble up your routine!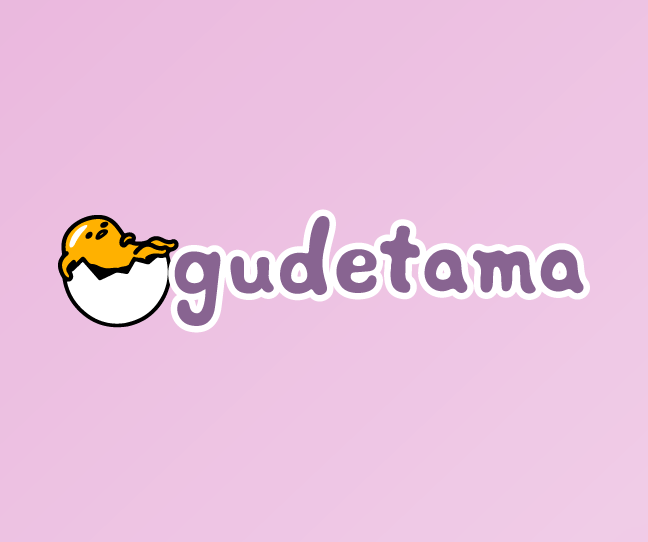 Gudetama
Our favorite lazy egg is giving us the perfect lazy-hack item!