Featured Products
Check out the featured products in July's box! Stay tuned for reveals on our Facebook, Twitter & Instagram!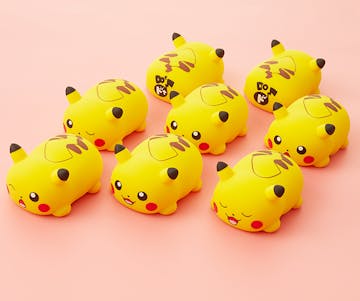 Do-Re-Mi Pikachu
Pikachu puts on a show! Listen to a familiar song in its iconic voice!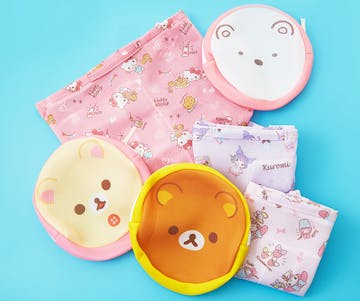 Summer Friends Washing Net
Protect your favorite clothes! Ideal for workouts or traveling too!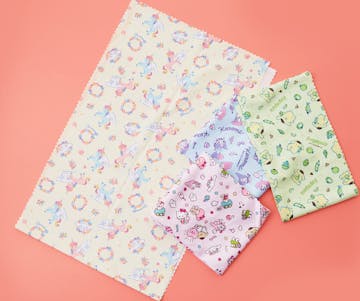 Sanrio Cooling Cloth
Cool your face or neck! Run under cold water to lock in low temperature!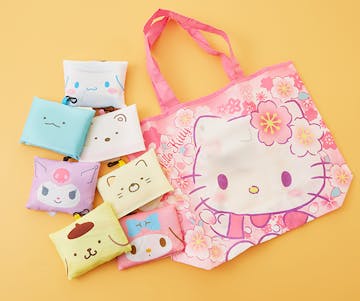 Kawaii Foldable Beach Tote
For beach & daily use! After use, inner pocket becomes a compact carry pouch.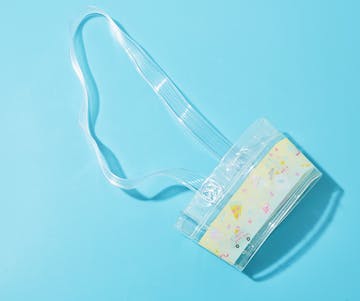 Summer Wonderland Drink Holder
Keep your favorite chilly drink nearby! Frees hands while reading or gaming!