Featured Products
Check out the featured products in June's box! Stay tuned for reveals on our Facebook, Twitter & Instagram!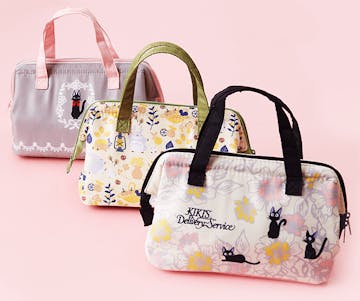 Ghibli Hot 'n Cold Lunch Bag
Make lunchtime extra special! Waterproof bag is insulated to keep food fresh!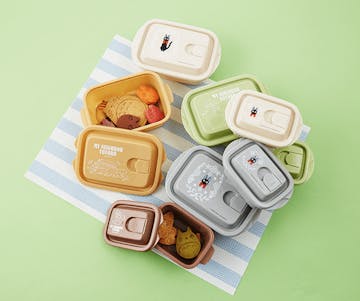 Ghibli Microwaveable Containers
You'll get 1 Large & 1 Small! With dome-like lids for extra space, ideal for lunch, leftovers, or snacks on-the-go!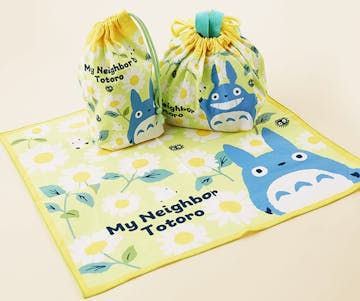 Totoro Floral Cloth Wrap
Wrap lunch & more in 1 of 3 ways! Traditional furoshiki material is super durable!