Click here to  
see our Latest Box
Past Boxes
Take a peek into some of our most-loved past boxes and see what our subscribers received recently!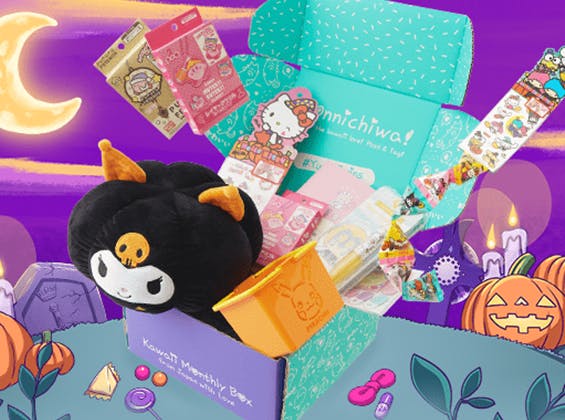 October 2021
Halloween Cuties
Halloween in Tokyo is serious business! From the awesome costumes in the parade in shibuya to the worlds most kawaii Halloween decorations in Harajuku, Halloween in Tokyo is loved by people of all ages!
So this Halloween we're giving you a taste of Kawaii Halloween, with plenty of Sanrio and Nintendo style! Are you brave enough to give Pumkin Kuromi a cuddle?
Read more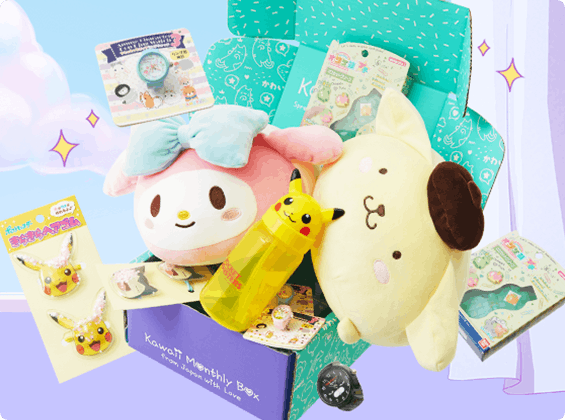 September 2021
Study Break
With the upcoming Fall season, we're hard at work studying up and improving ourselves! But that doesn't mean we can't do it in kawaii style! Head to any cafe in Tokyo and you'll see people of all ages studying away, from high schoolers to the local obaa-chan (grandma), with the cutest of study tools!
Inspired by all the hard work going on, we picked a selection of our fave kawaii stationary and must-haves to reach your goals!
Read more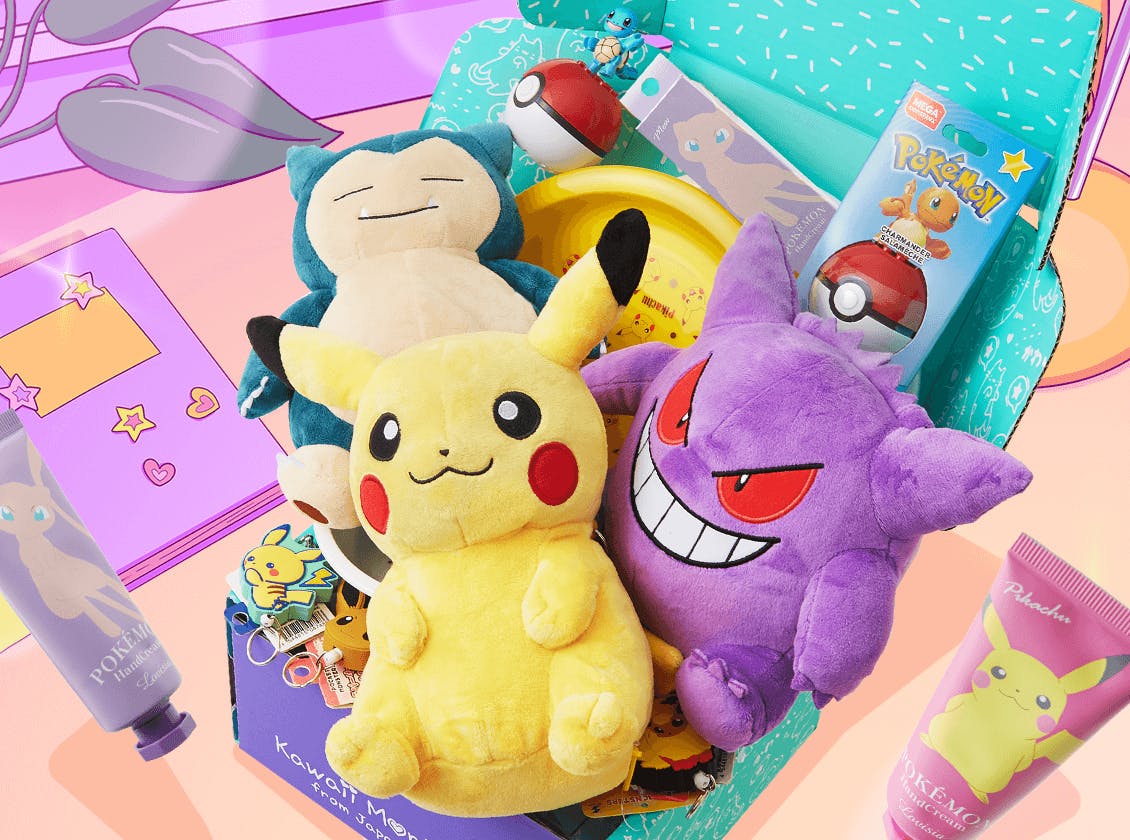 August 2021
Poké-Dream
Become a Pokémon master with YumeTwins! From 1990's, Pokémon started as one man's dream to relive his childhood summer's catching bugs, but through the games, anime and cute goods became a kawaii revolution.
This month we're highlighting the best of Pokemon our full lineup of kawaii Poké-merch, from plushies to Japan-exclusive self-care.
Read more
+ View More
Subscriber's Fave Box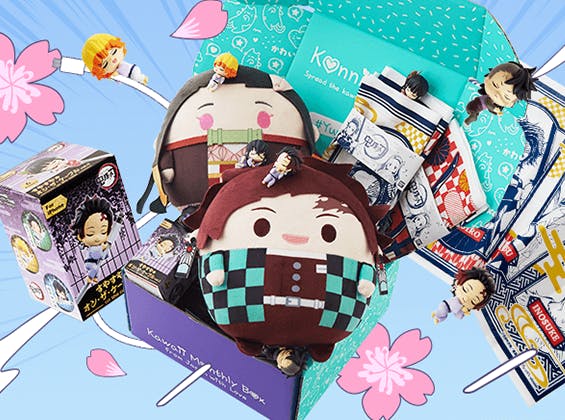 Yume Slayer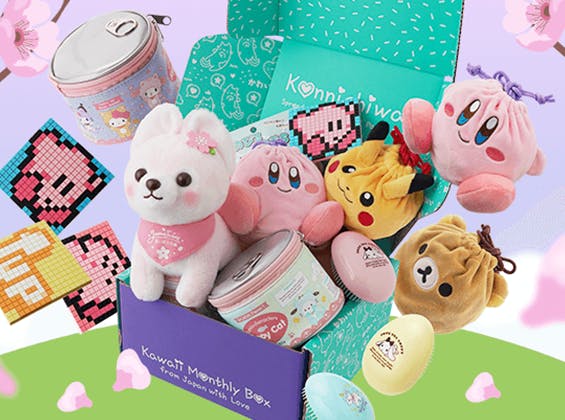 Sakura Wonderland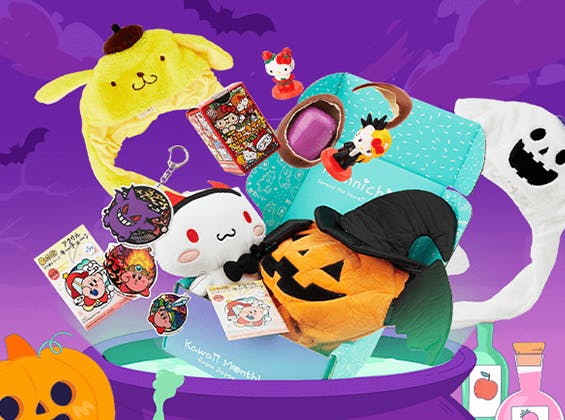 Happy Halloween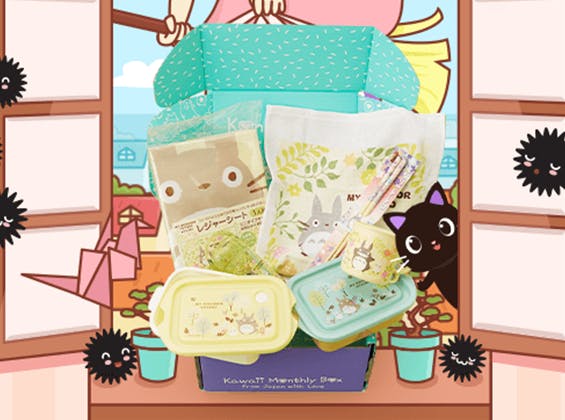 Ghibli's Delivery Service