Click here to  
see our Latest Box
Past Boxes
Take a peek into some of our most-loved past boxes and see what our subscribers received recently!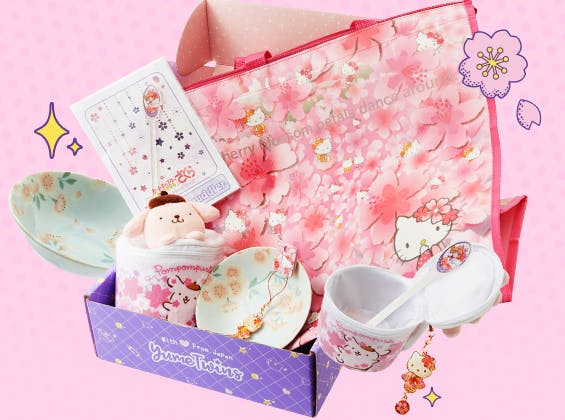 May 2022
Sakura Tea Party
Join a Sakura Tea Party!
As early and as short as the sakura season is in Japan, we thought we would extend it for you here at YumeTwins. We want you to experience sakura with good friends and cute food, which is why we are having a Sakura Tea Party!
So, as the weather changes, go grab your kawaii goods, sit back, and enjoy the party!
Read more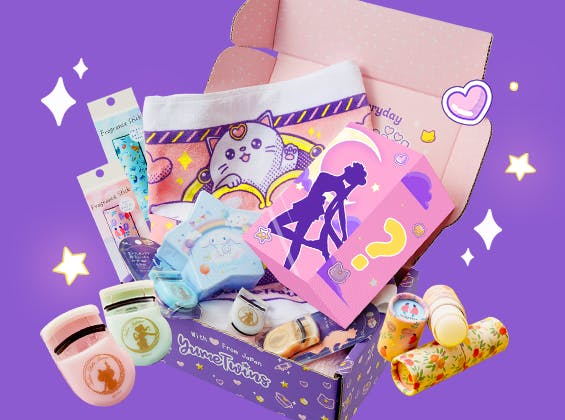 April 2022
Moonlight Surprise
Magical Girl Power UP!
Spring is here and in full bloom which means it's time to transform into your new, fresh self. 
Battle armor isn't always a strong shield or a helmet, sometimes its makeup and a cute outfit! Our magical girls know how to fight for what they believe in while still looking cute. 
Read more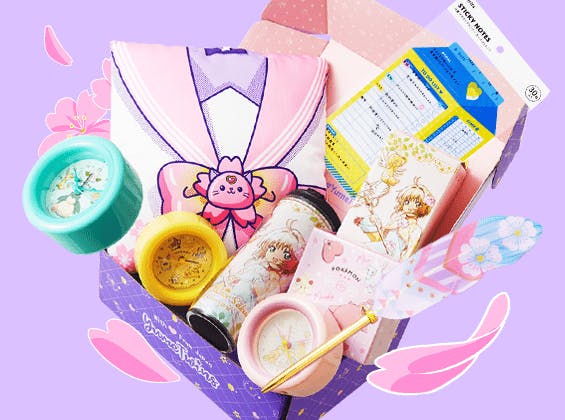 March 2022
Sweet Sakura Morning
Jazz up your morning routine with our March box! Specifically curated to combine the calming nature of the blooming cherry blossoms with items to help you get a more organized morning routine.

Cardcaptor Sakura, Pokemon, and Sumikko Gurashi meet some originally designed items so you can have a Sweet Sakura Morning.
Read more
+ View More
Subscriber's Fave Box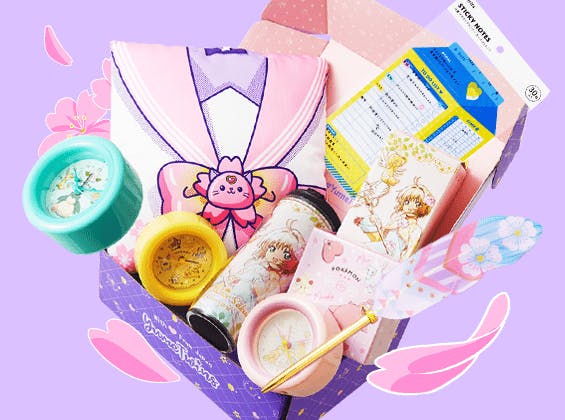 Sweet Sakura Morning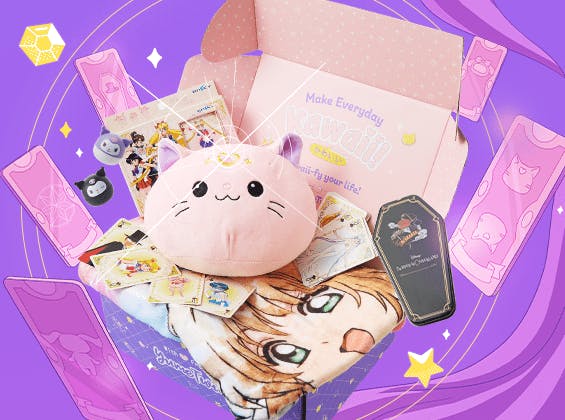 Magical Level-Up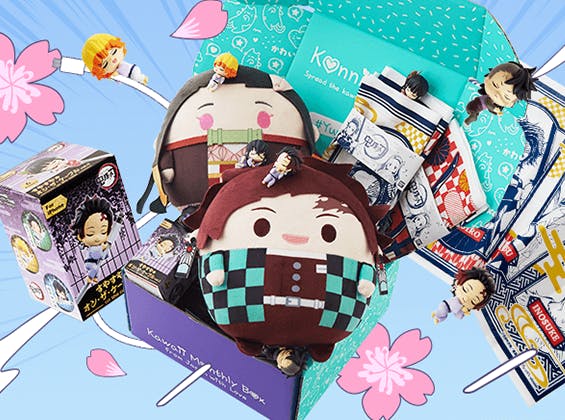 Yume Slayer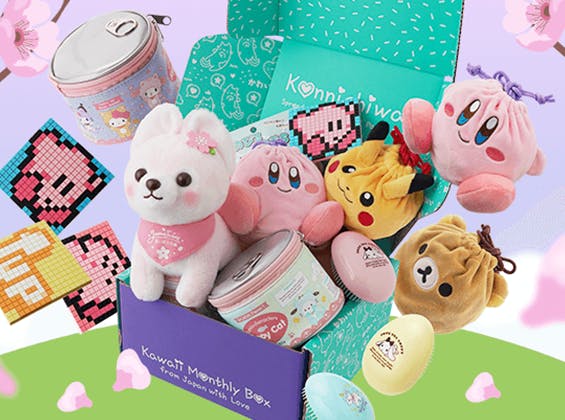 Sakura Wonderland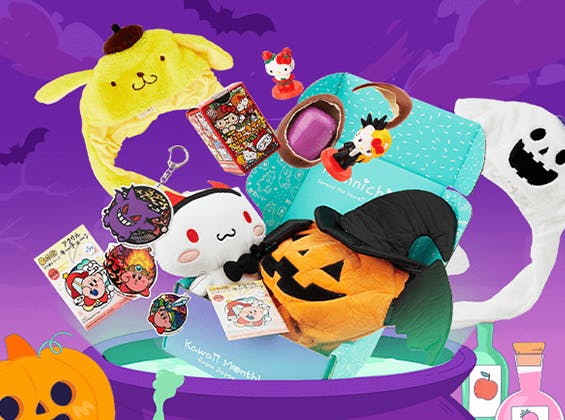 Happy Halloween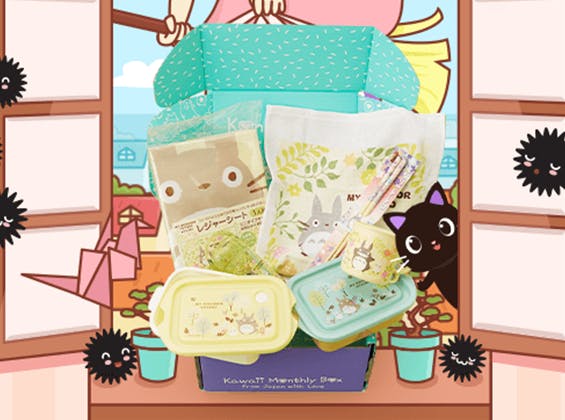 Ghibli's Delivery Service