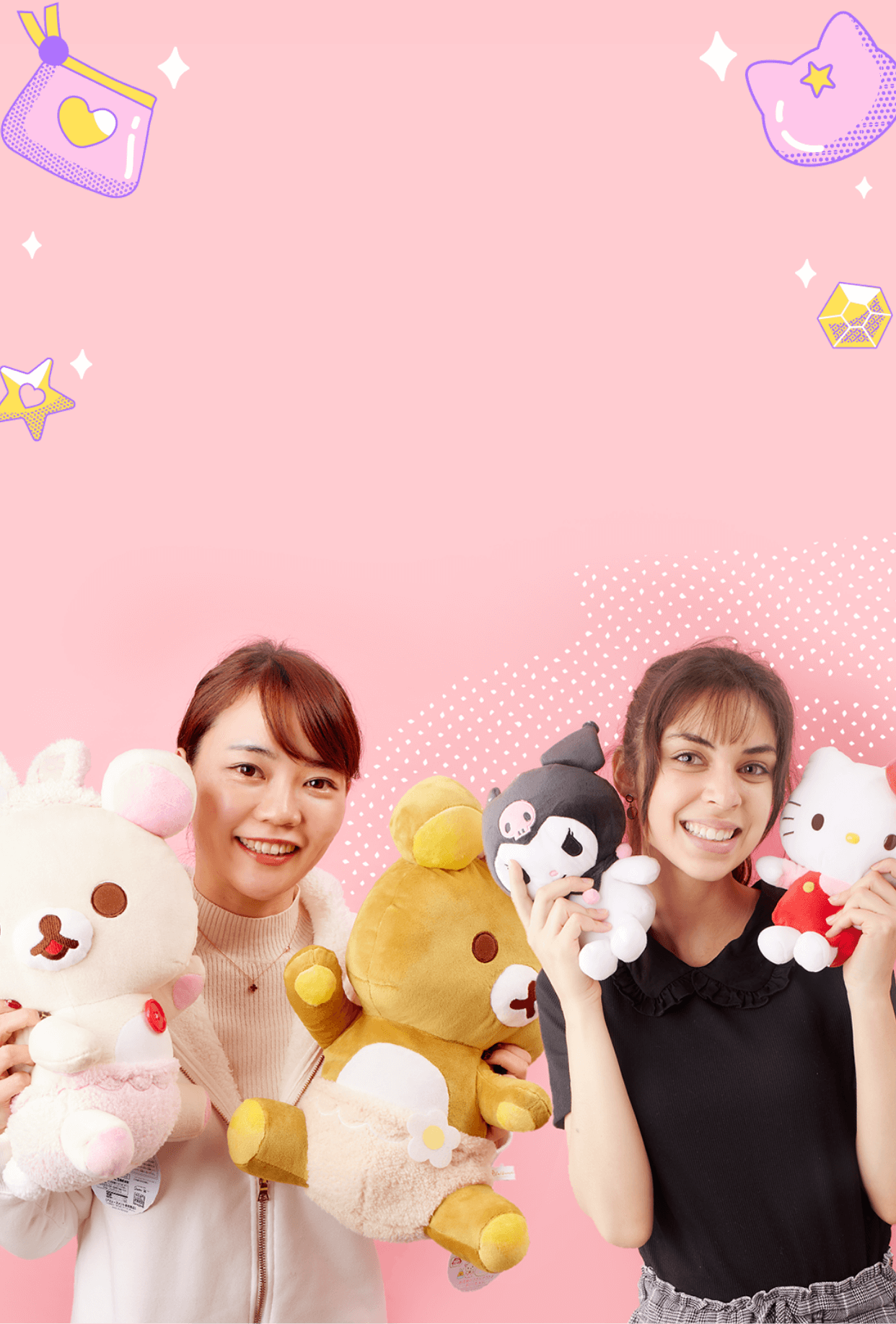 HOW TO:
Make Everyday
Kawaii!
With YumeTwins you'll have so many options to make any time of day extra kawaii!

KAWAII MORNING
Start Your Day the Kawaii Way
️
Be prepared to meet your goals by starting the day on the right foot surrounded by your favorite plushies, and take a moment to write down your plans in a kawaii notebook!
Dress up with unique Japanese essentials like
Sanrio Warm 'n Fluffy Pastel Socks
from our winter season boxes!
Treat your skin with the unmissable
Pokemon Perfume Hand Cream
, YumeTwins gives you useful merch great for any time of year!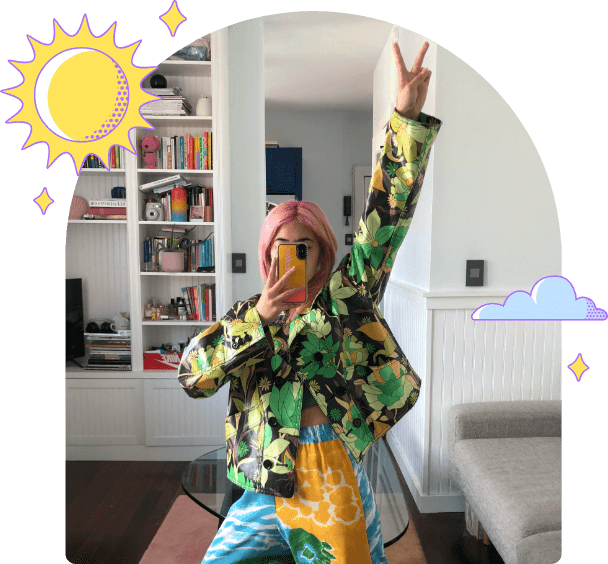 WORK TIME
Study or Work Time
️
It's time to get things done! However you like to stay productive, YumeTwins has items in mind for creating the perfect atmosphere to concentrate!
Decorate your workspace with kawaii anime figures like
Sailor Chibi Moon
, one of many YumeTwins bonuses!
YumeTwins keeps you motivated to work with items like kawaii
Sanrio stationery and pens
!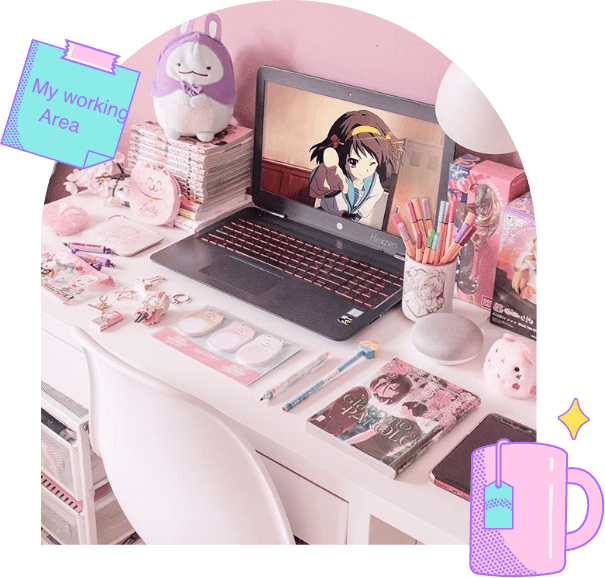 LUNCH TIME
Kawaii Lunchtime
️
We've all got to take breaks! Enjoy your lunchtime with all sorts of reusable and sturdy lunch boxes, drinkware, and containers with enough space for a snack later!
YumeTwins will be sure you're fed with lunch staples like a
Ghibli Bento Box
and
Totoro Chopsticks
.
Enjoy a warm cup of soup or a cold refreshing drink with
San-X Mugs
and
cute Bottles
.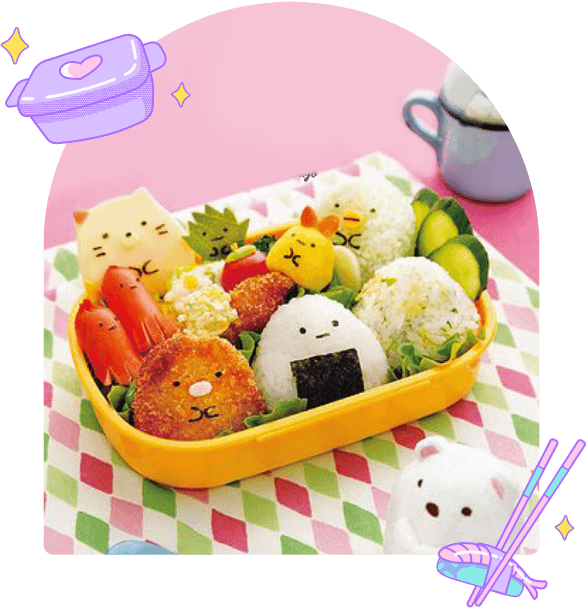 CHILL-TIME
After the Day Chill-time
️
After a long day, feel relaxed at home by focusing on your hobbies and surrounding yourself with what makes you smile.
YumeTwins helps you wind down with toys and crafts like the
Bandai DIY Erasers
, perfect for summer downtime!
Chill out with your collection of
kawaii exclusive plushies
, an essential part of any YumeTwins box!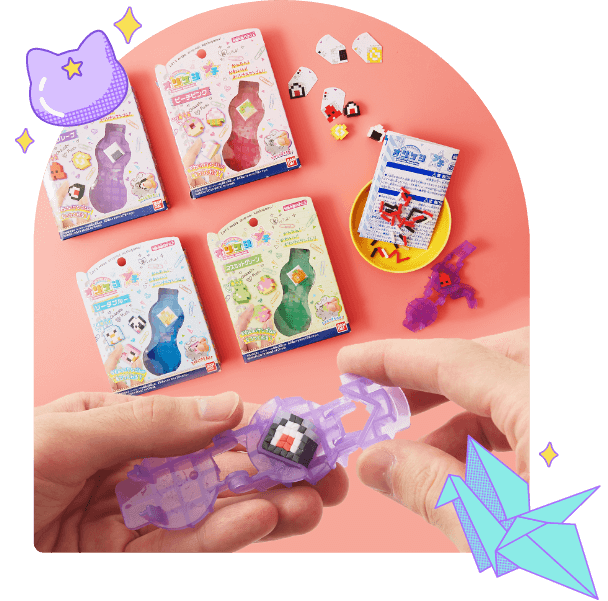 BEDTIME
Kawaii Sweet Dreams
️
You've had a great day! Start winding-down and feel cozy with the softest plushies and cushions, and be sure to use your favorite kawaii pen when writing your goals for tomorrow!
Get ready for bedtime with helpful tools like the
Totoro Toothbrush
from our yearly Ghibli boxes.
You'll never miss a good sleep with comforts like a kawaii
character cushion
and
Sanrio Blanket
!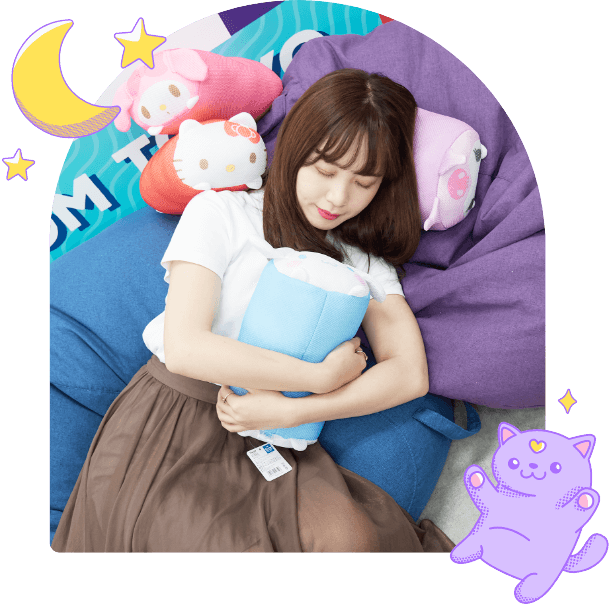 Kawaii-ify your life with YumeTwins!