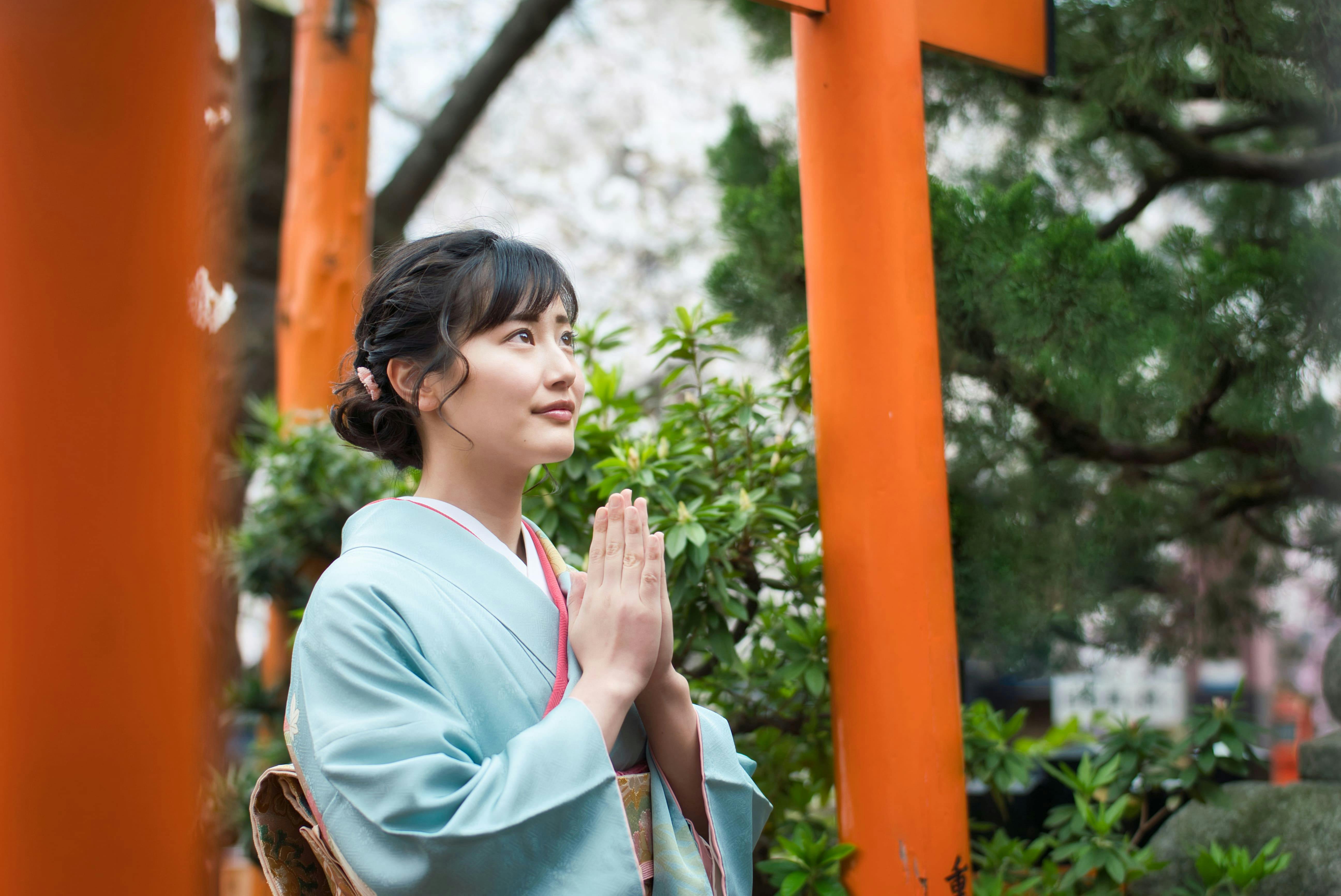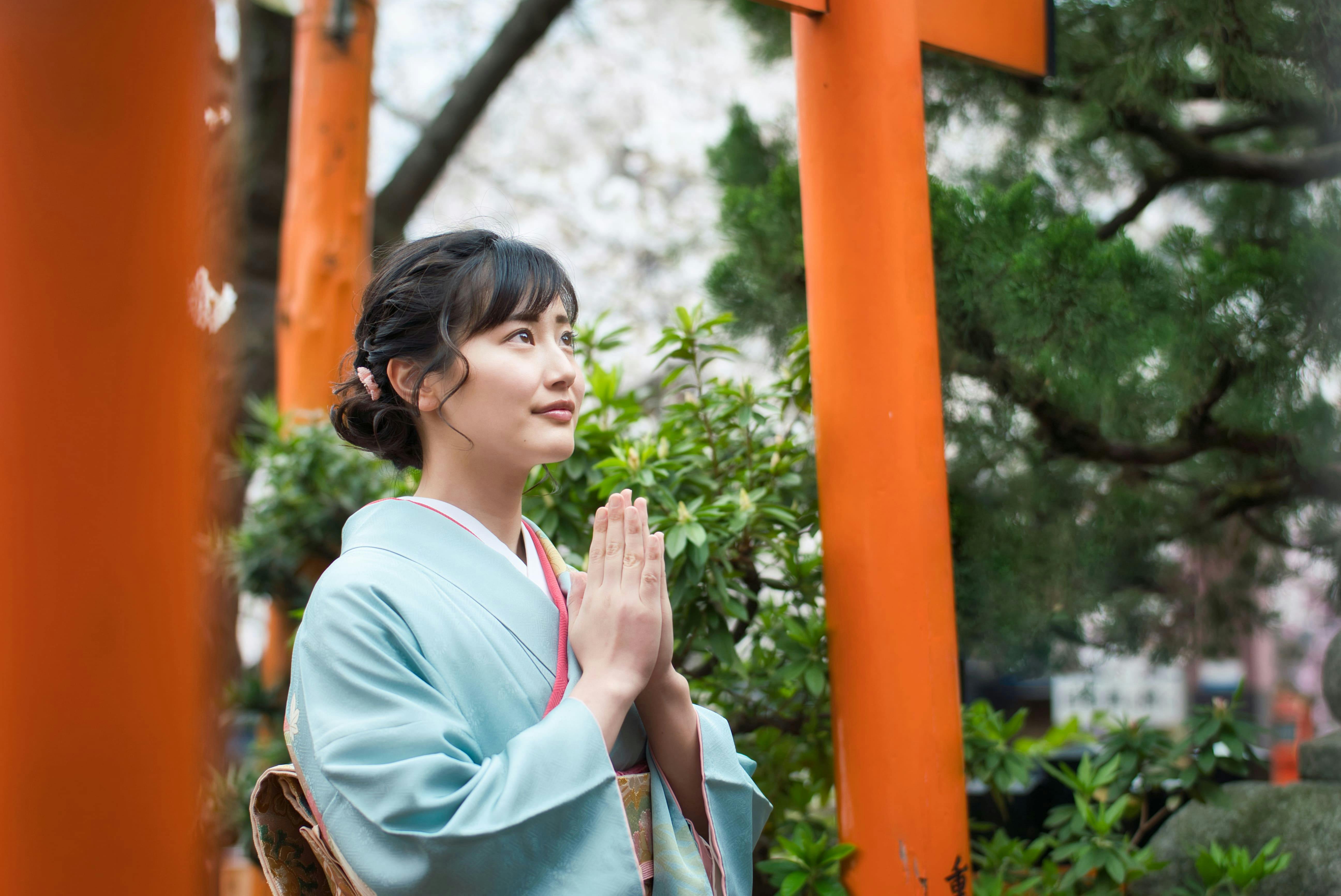 Welcome to 2022!
Throughout all cultures of the world, the New Year's season is considered as a time of renewal and fresh beginnings. In Japan, this celebration is called 'Oshougatsu' and is thought to be the most important event of the year, similar to Christmas in the west. It's a time for cleaning one's home, cooking and spending time with loved ones.

During this period of starting anew, it's important to take the time to consider what wishes you may have for the next year. We've filled our New Year's Wish box with kawaii goodies help you do just that! We wish that your 2022 begins with nothing but luck! Check out below what's coming and start your New Year right!
Get YumeTwins
This month's box
Box Overview
Item Details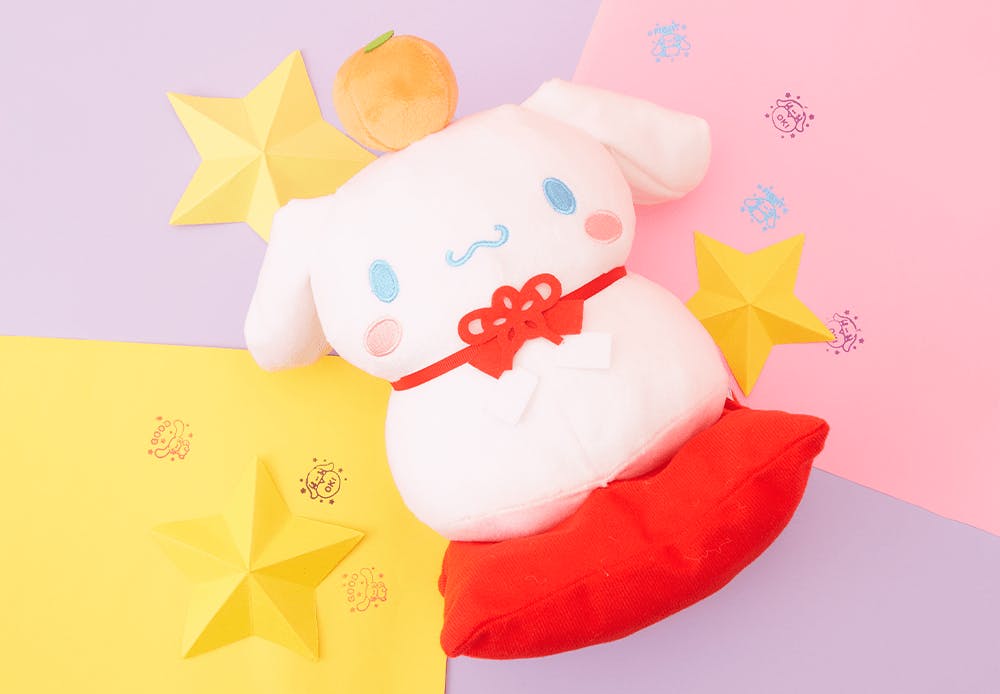 YumeTwins Exclusive Cinnamoroll Kagami Mochi Plushie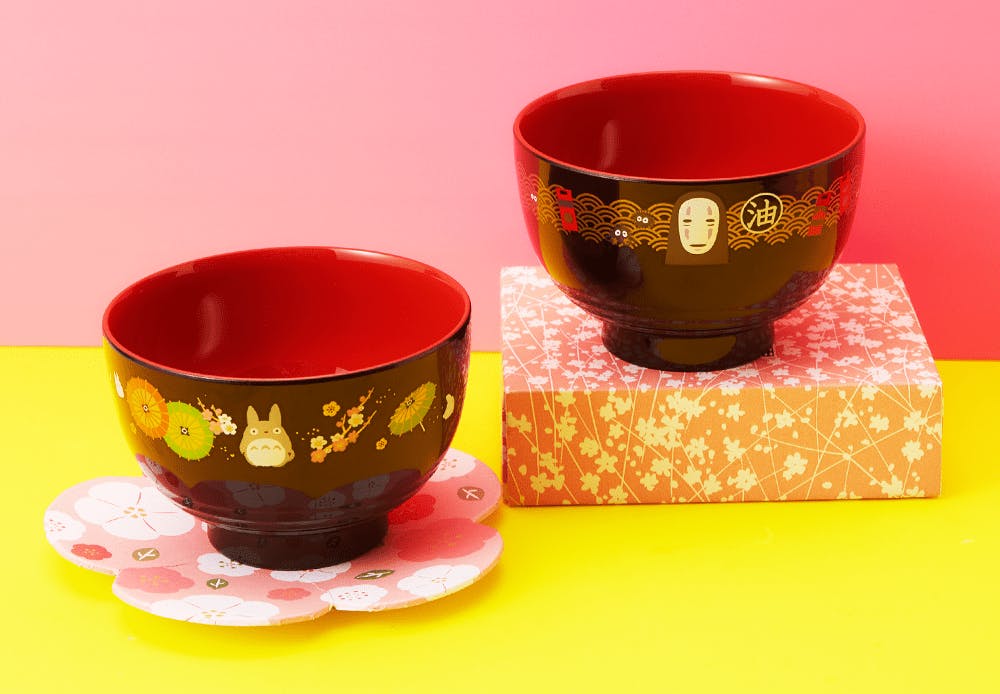 Ghibli Lacquer-Style Bowl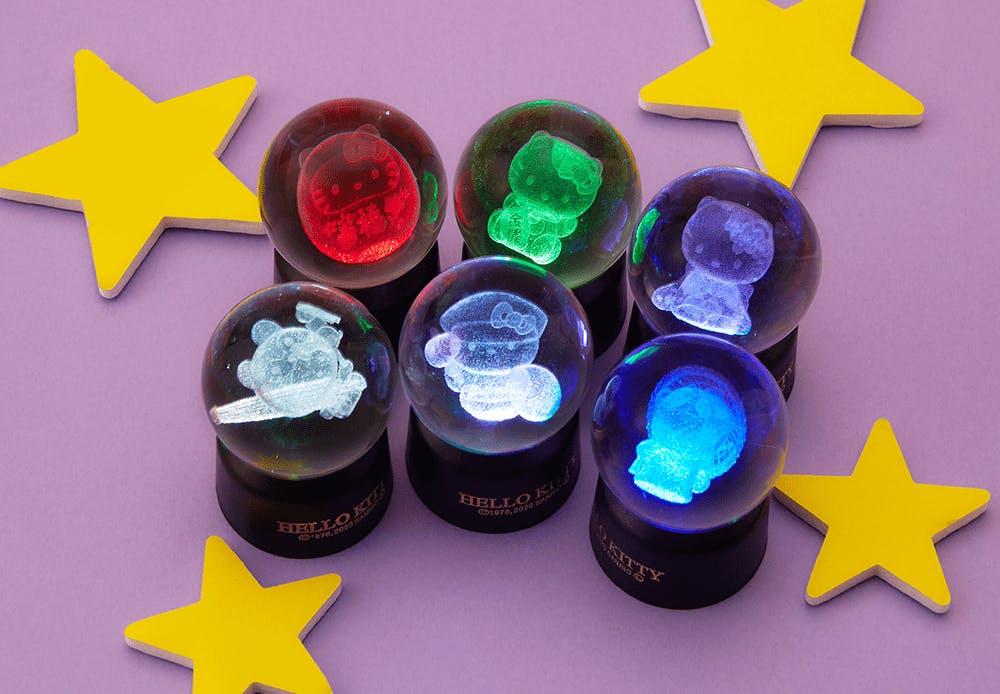 Hello Kitty Illuminated Crystal Ball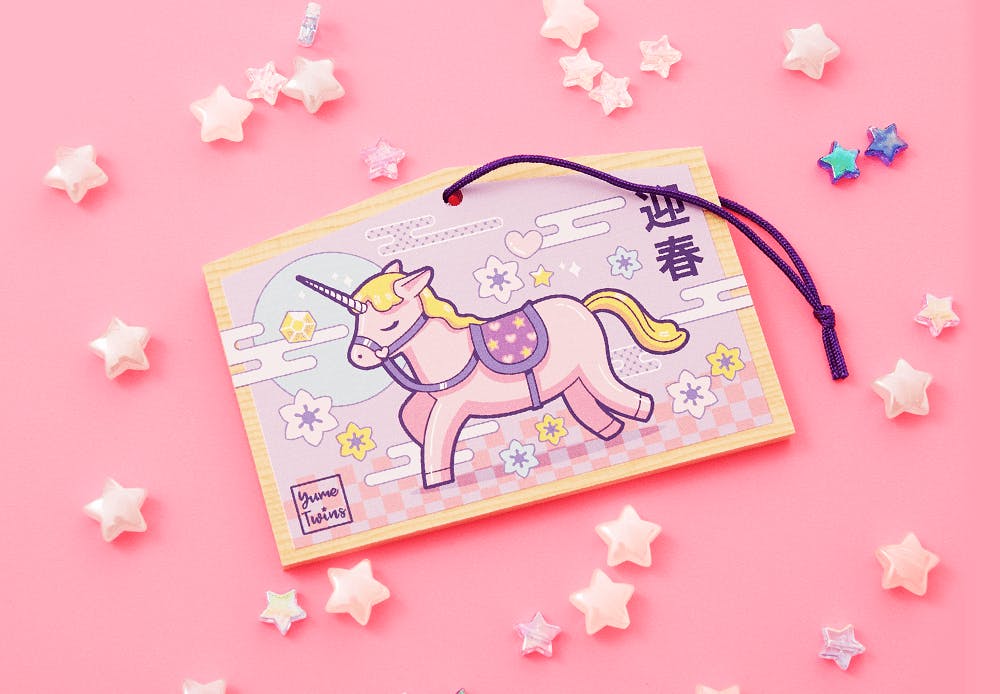 YumeTwins Original Ema Decoration
See what our subscribers are saying...