What's in your May box?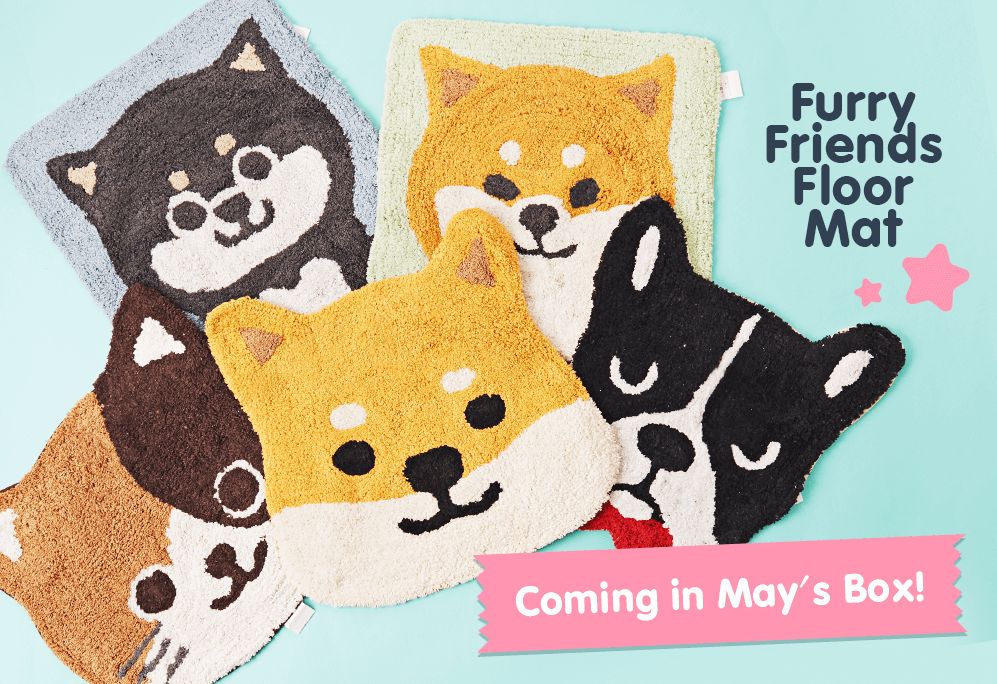 Get this adorable floor mat coming in May's box!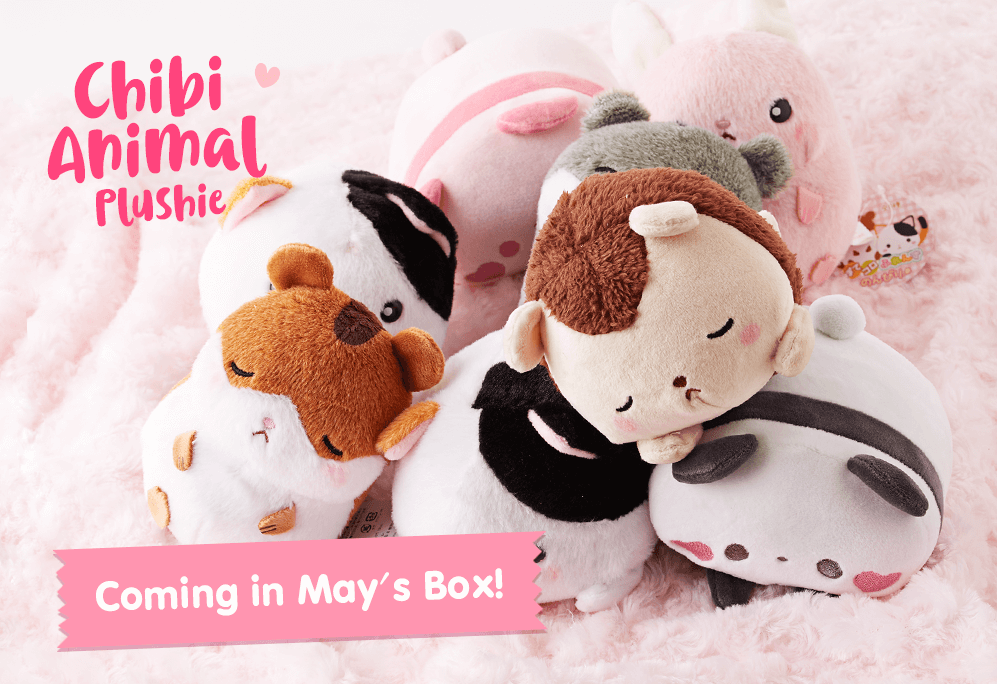 Get ready to snuggle up the the Chibi plushies in May!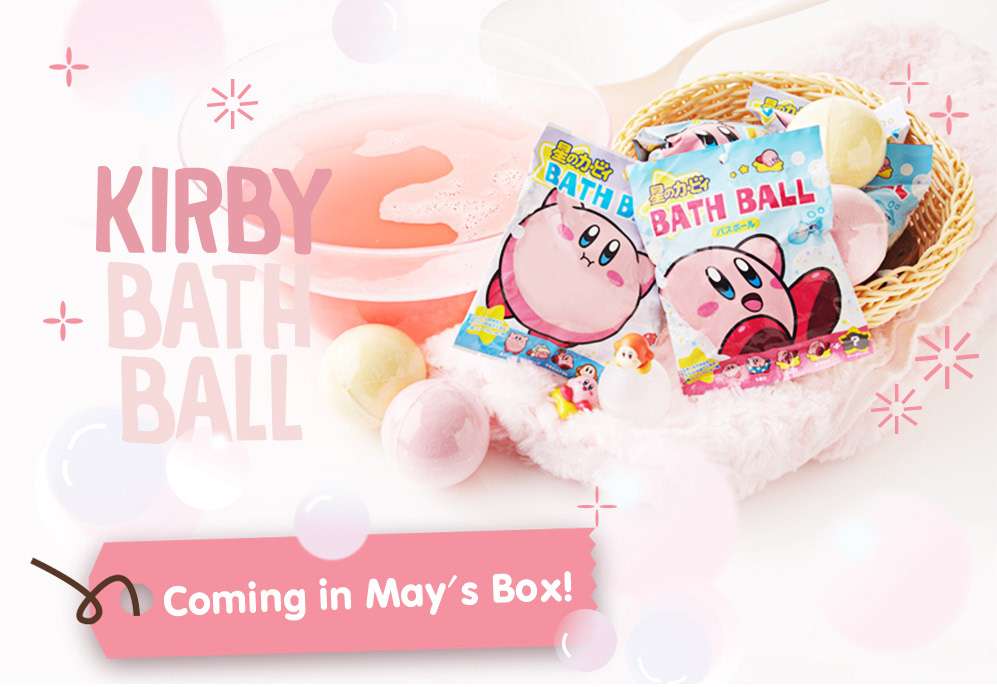 Things are fizzing up- get this Kirby bath ball in May's box!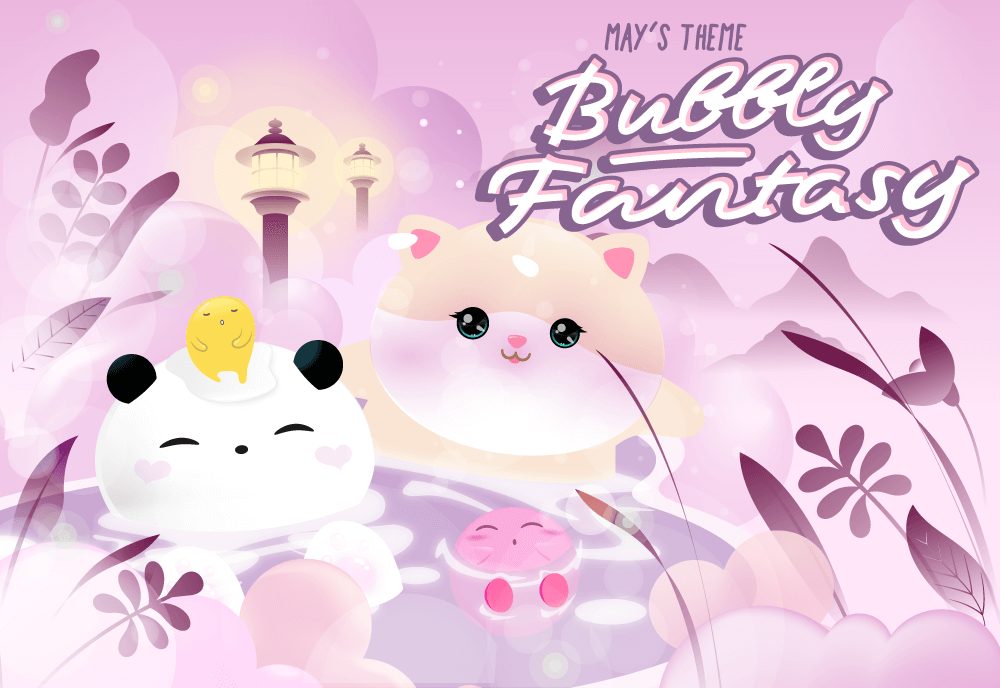 Sign up by April 30th to get May's Bubbly Fantasy box!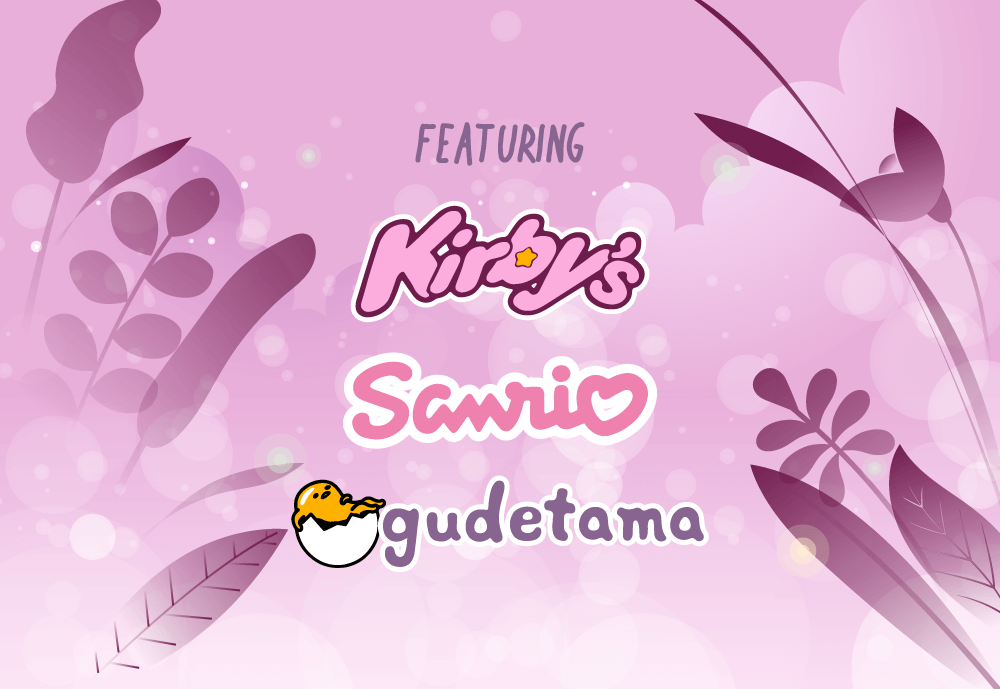 Friends from Kirby, Sanrio, and Gudetama are featured in this box!