What's in your July box?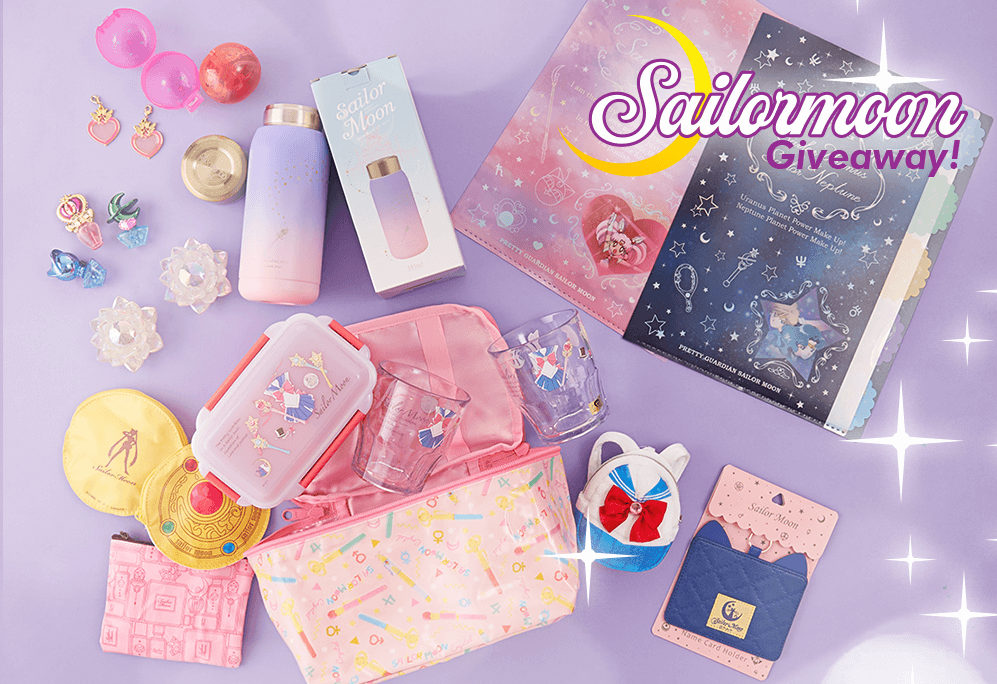 Sign up to YumeTwins with the code SAILORSCOUT and get a FREE Sailor Moon prize!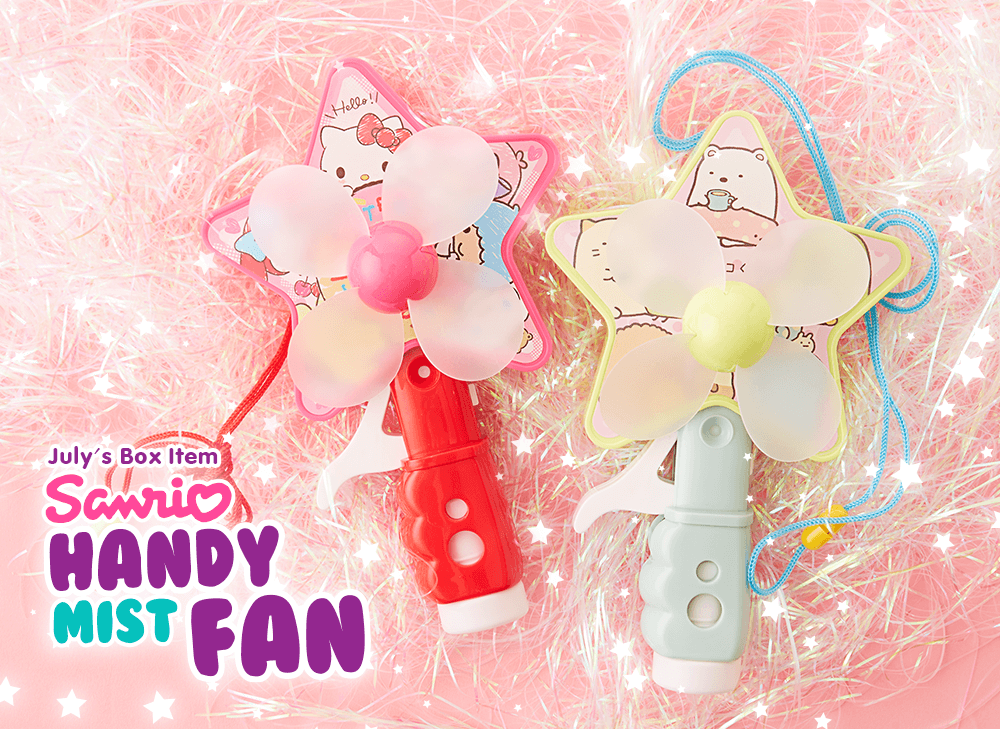 Stay cool this summer with this Sanrio Handy Mist Fan!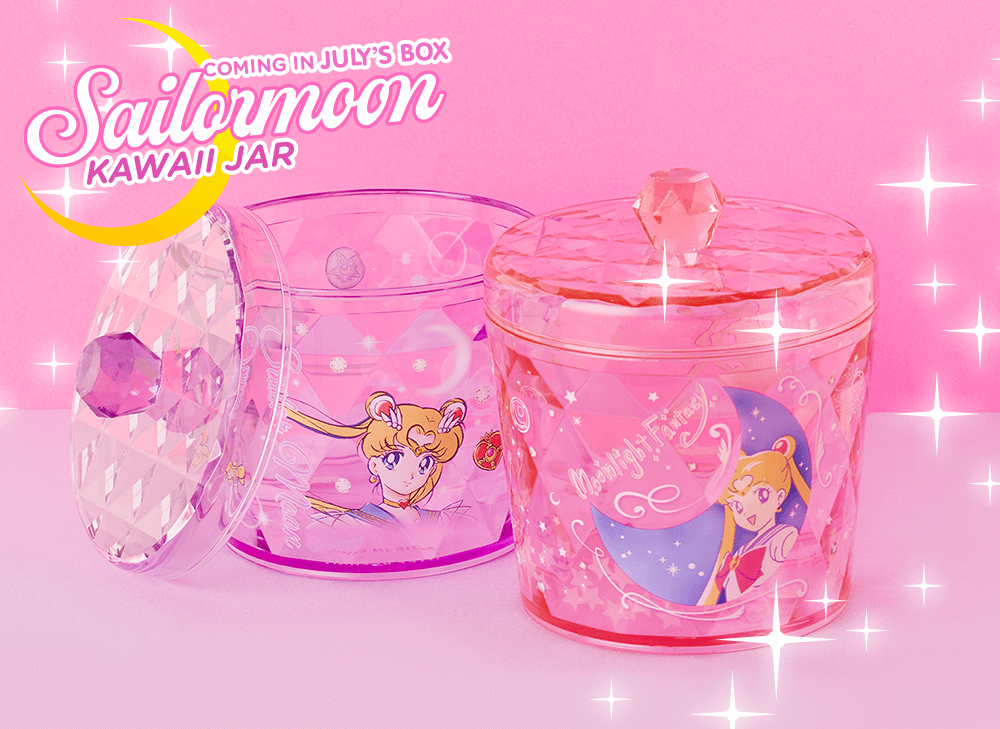 Check out this super magical Sailor Moon Jar coming to you in July's box!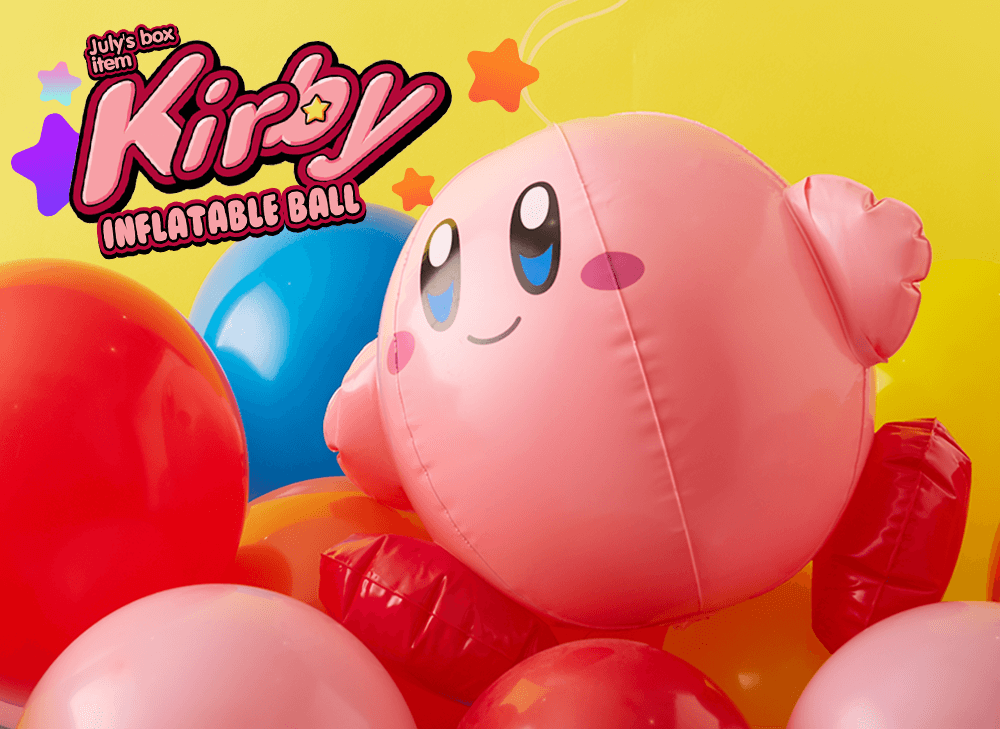 Wow! Kirby is bouncing into this July's box! Get your very own Kirby ball now!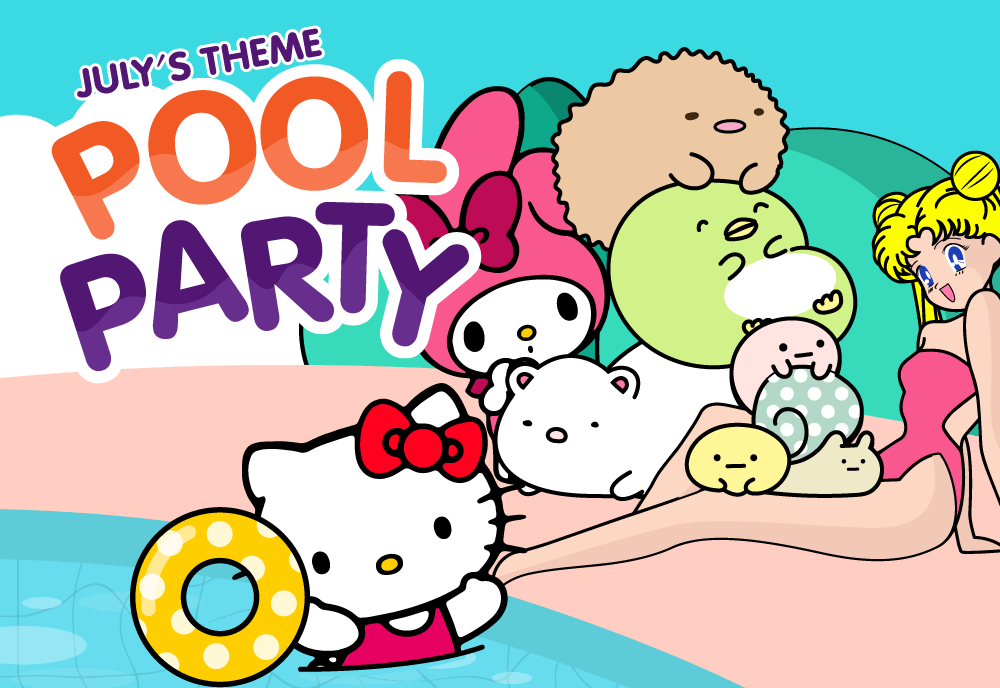 Sign up by June 30th to get July's Pool Party box full of kawaii goodies!