Click here to  
see our Latest Box
Past Boxes
Take a peek into some of our most-loved past boxes and see what our subscribers received recently!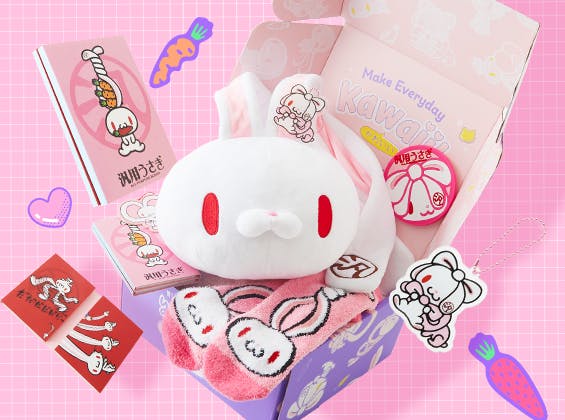 December 2021
I ♥ All Purpose Bunny
Enjoy a less-explored side of kawaii with our exclusive All Purpose Bunny collab box!
Read more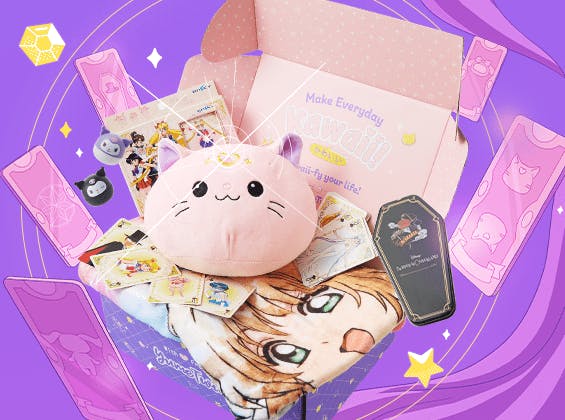 November 2021
Magical Level-Up
Celebrate a whole new YumeTwins experience with this magical line-up! Featuring Sailor Moon, Cardcaptor Sakura + more!
Read more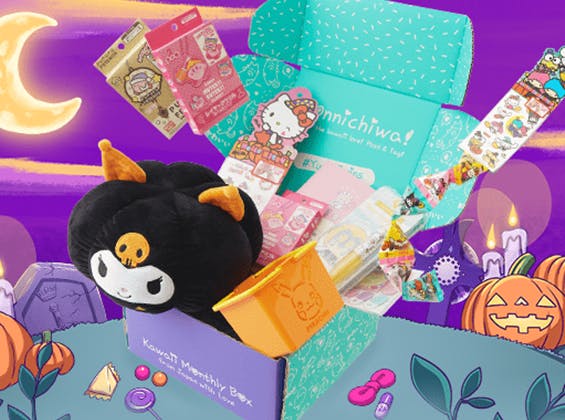 October 2021
Halloween Cuties
Halloween in Tokyo is serious business! From the awesome costumes in the parade in shibuya to the worlds most kawaii Halloween decorations in Harajuku, Halloween in Tokyo is loved by people of all ages!
So this Halloween we're giving you a taste of Kawaii Halloween, with plenty of Sanrio and Nintendo style! Are you brave enough to give Pumkin Kuromi a cuddle?
Read more
+ View More
Subscriber's Fave Box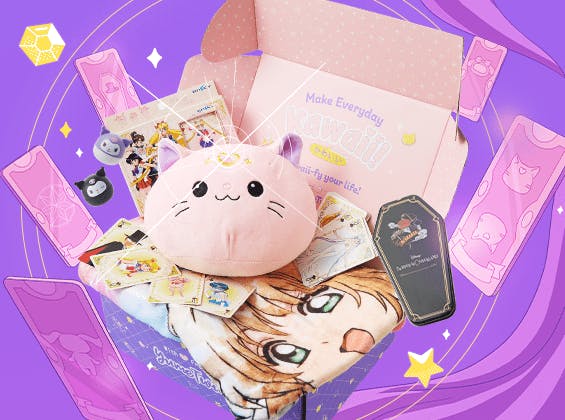 Magical Level-Up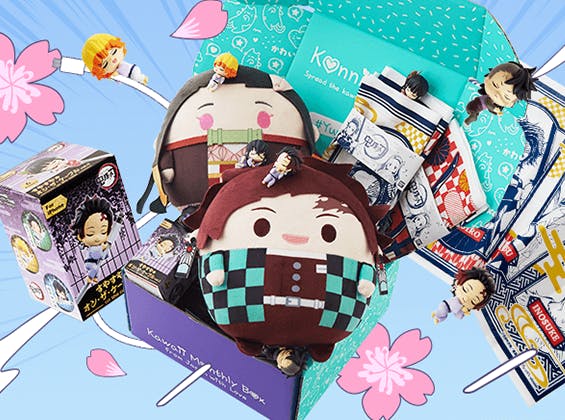 Yume Slayer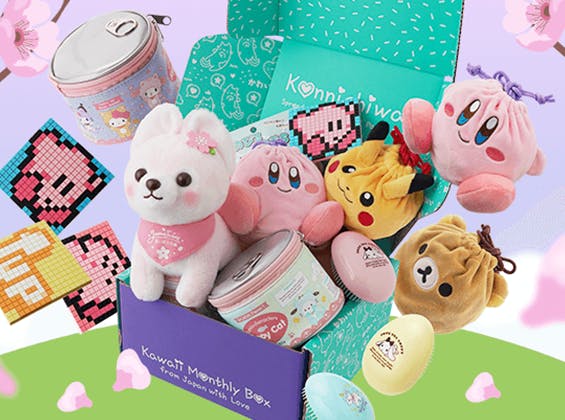 Sakura Wonderland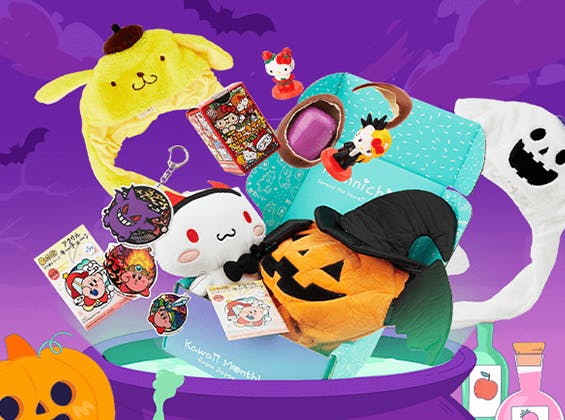 Happy Halloween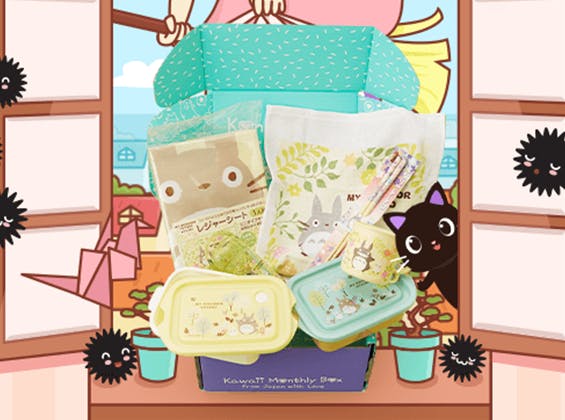 Ghibli's Delivery Service