September 2017: Fantasy Land
Take a look at the kawaii things we've included in our past boxes.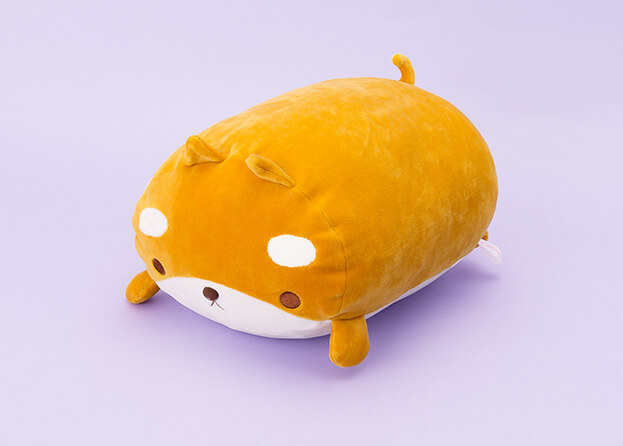 1 Mocchiizu Plush Cushion
The huggable cushion not only looks super cute, it also makes a great catnap accessory.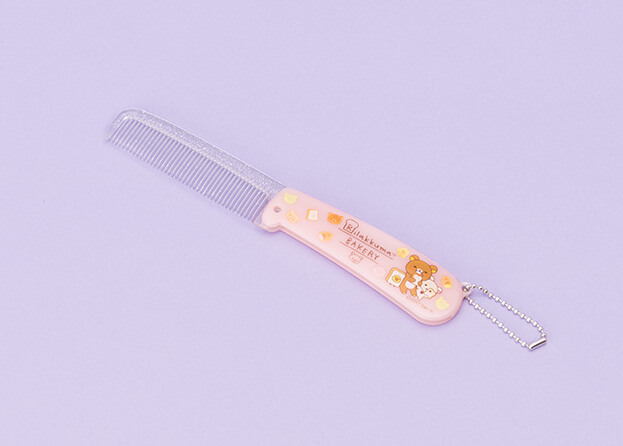 2 Kawaii Foldable Comb
These Sanrio or San-X combs are super compact and convenient with a metal ball chain so you can carry them wherever you go!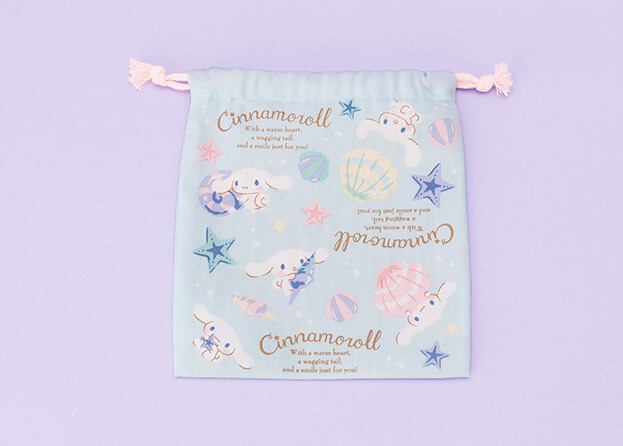 3 Kawaii Kinchaku Pouch
These Sanrio and San-X kinchaku pouches are the perfect size to carry cosmetics or accessories!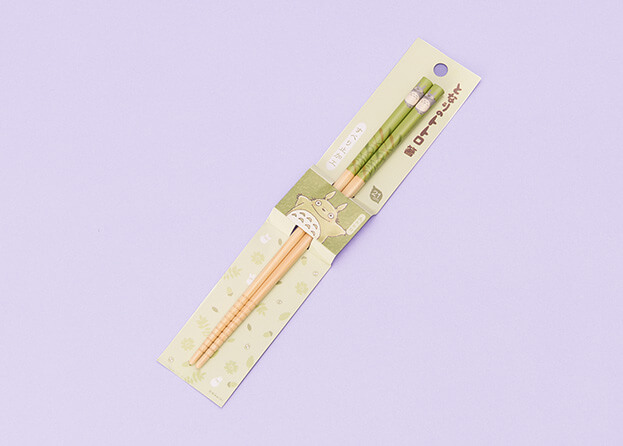 4 Totoro Chopsticks
Step into the enchanted world of Ghibli with these dreamy Totoro chopsticks!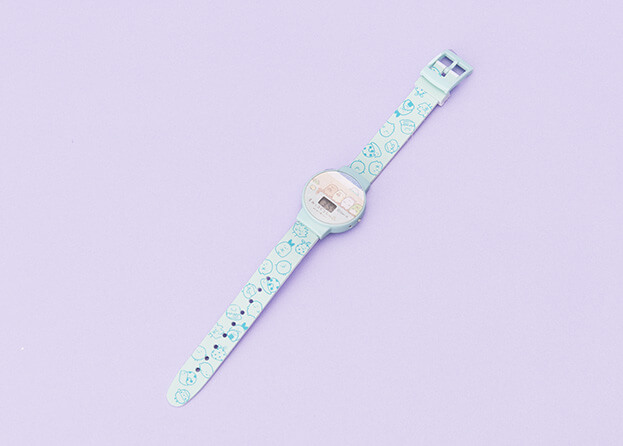 5 Sumikko Gurashi Digital Watch
The convenient watch can even tell the date and comes in 3 adorable designs.